Iwitz (Iwiec), Kreis Tuchel, West Prussia

Iwitz is a village near

Ceksyn, Kreis Tuchel. Christlieb Frase and his wife Justine Schmidt lived in this village. Two of their daughters married into the Remus family - and later immigrated to Kansas USA. Here are two pictures of the village: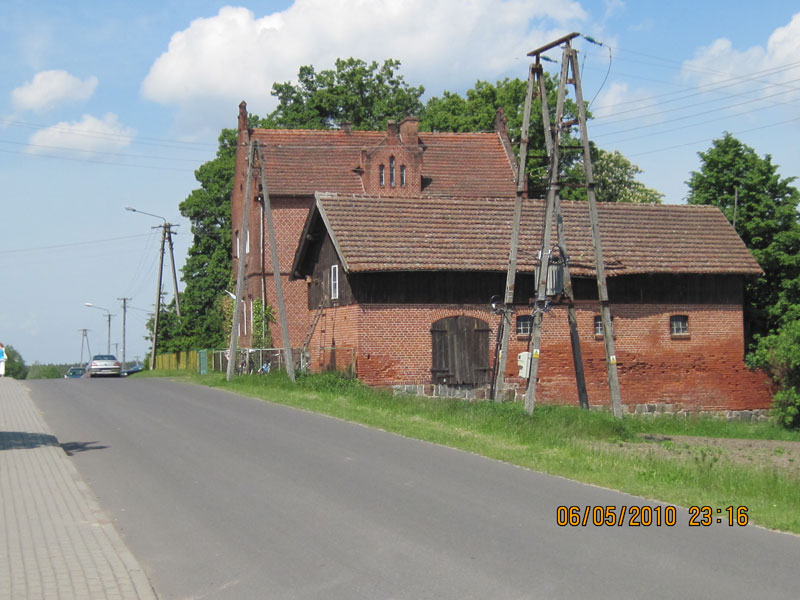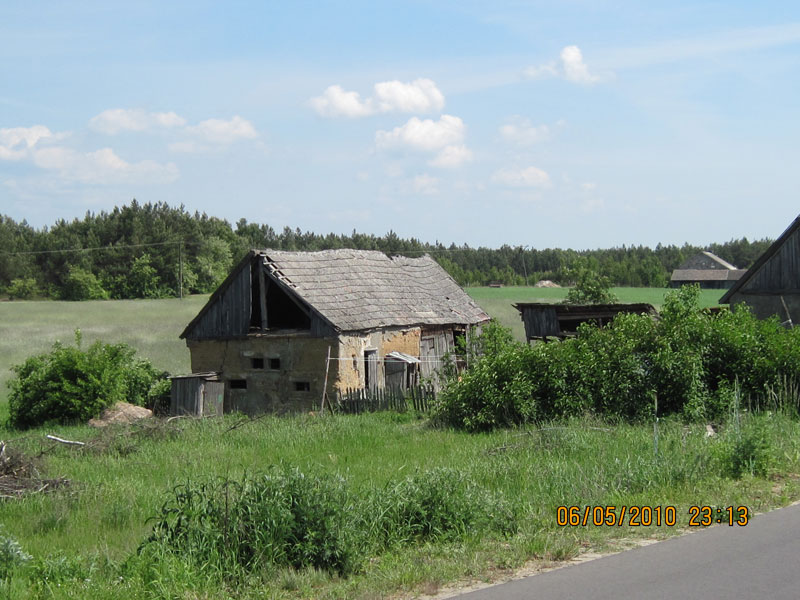 And a picture of the relatively recent church: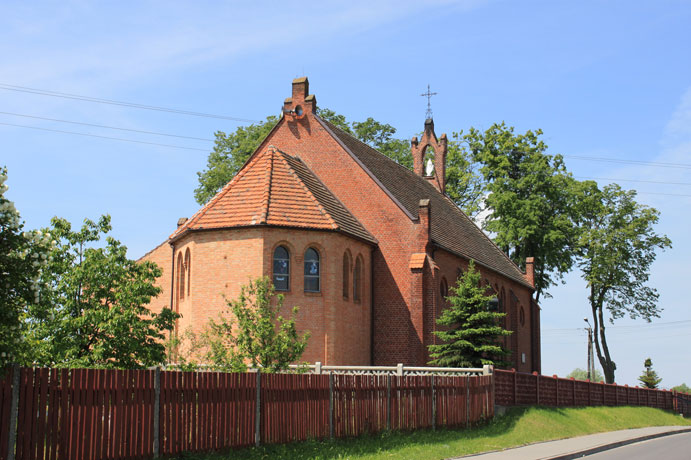 Click here to go to other West Prussia Villages.
Please send any queries to Bill Remus at
September 12, 2010