Klein Konitz (Chojniczki), Kreis Konitz, West Prussia

Klein Konitz is in on a hill overlooking Muskendorf and the Muskendorfer See (see the map below). It is important to Remus family history because Rotzol-Remus descendents lived in this village (see family 10 on the following link). Click here for the descendents of Franz Remus including the Rotzol family.

This village is a

manorial village and follows the standard village layout of workers houses surrounding a common area (see the map below where the layout is shown very clearly). Here are three pictures of the village houses: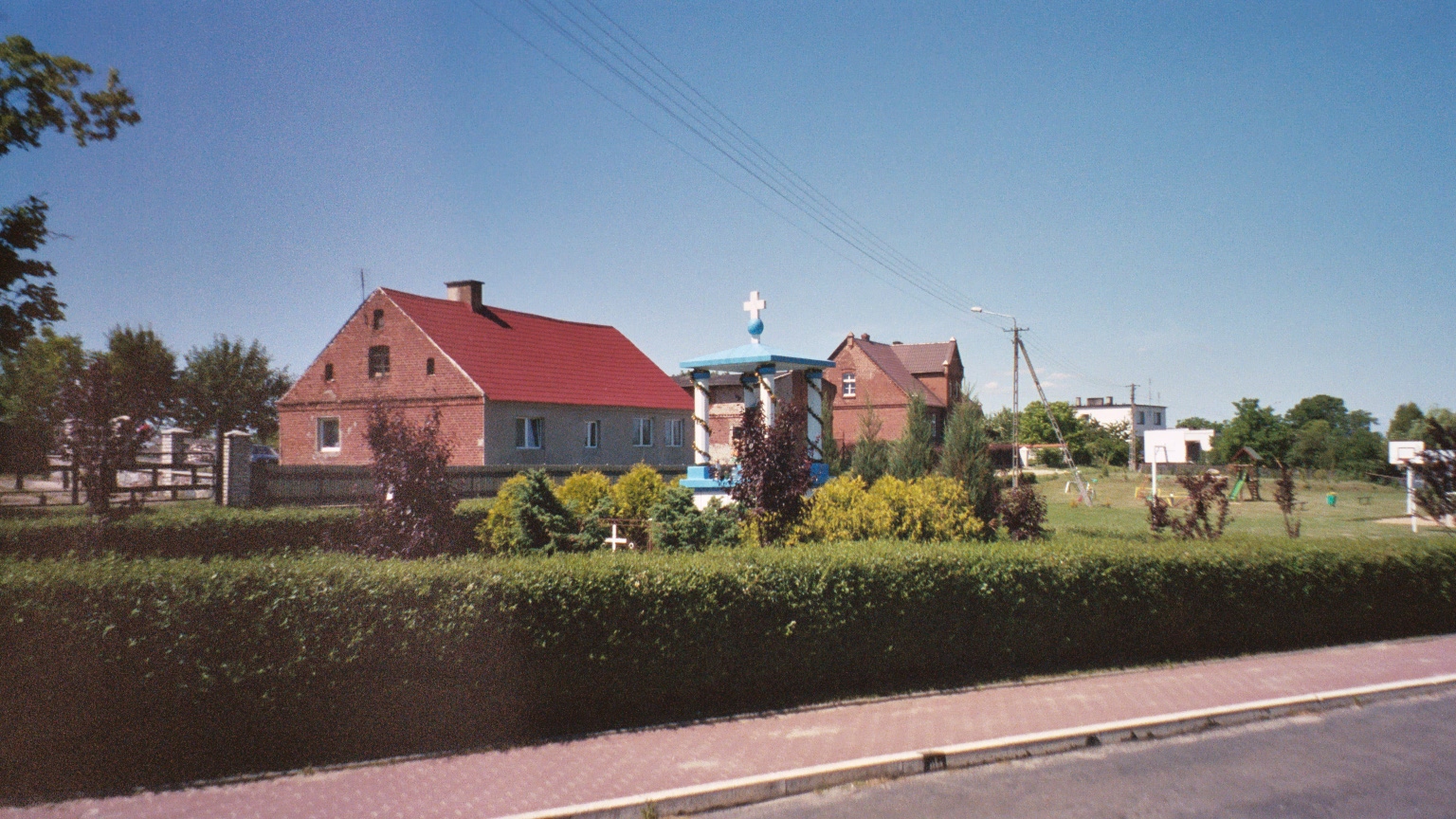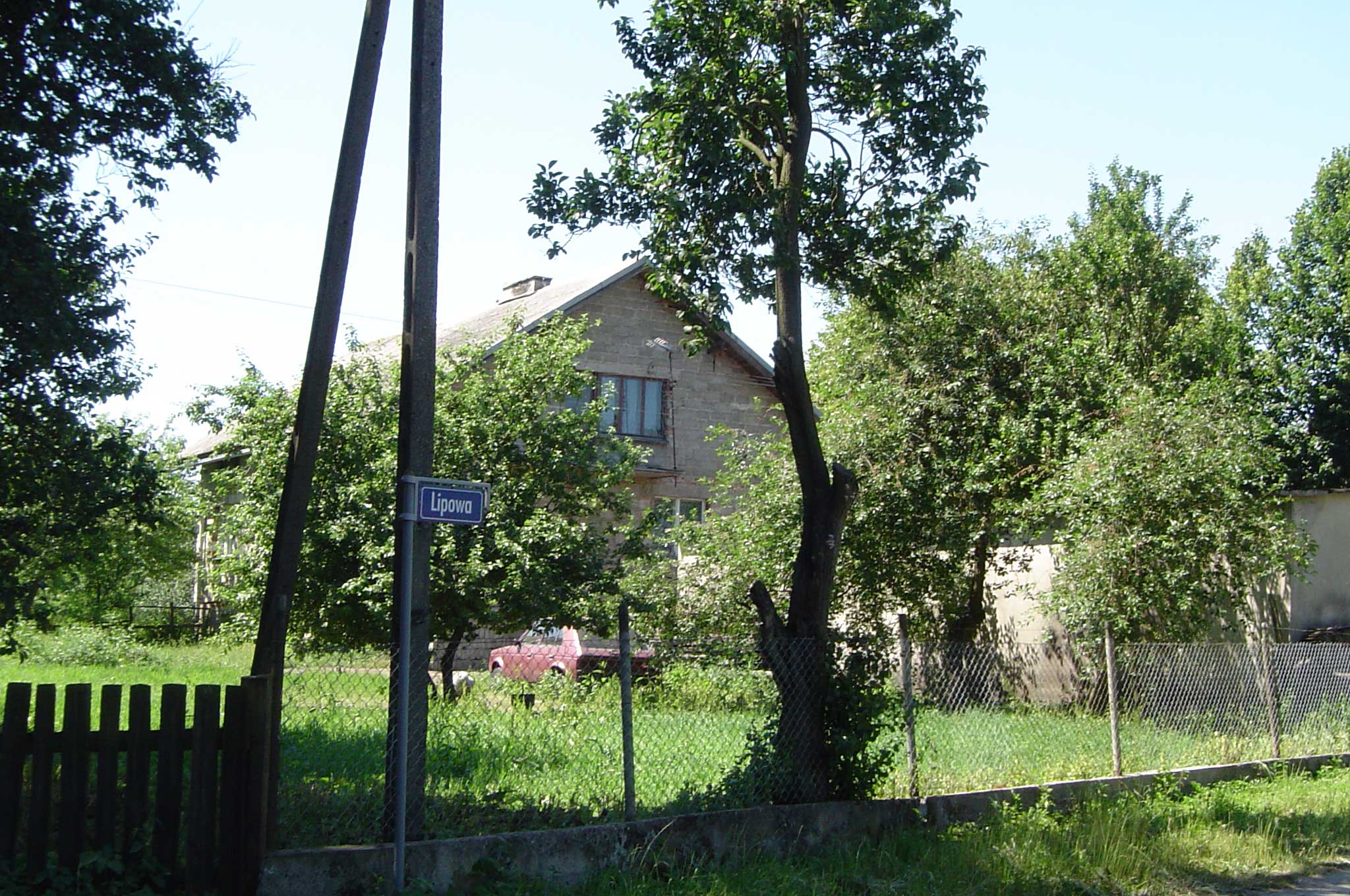 There was a manor house (gut) which is long gone; some of the manor barns nearby are shown here: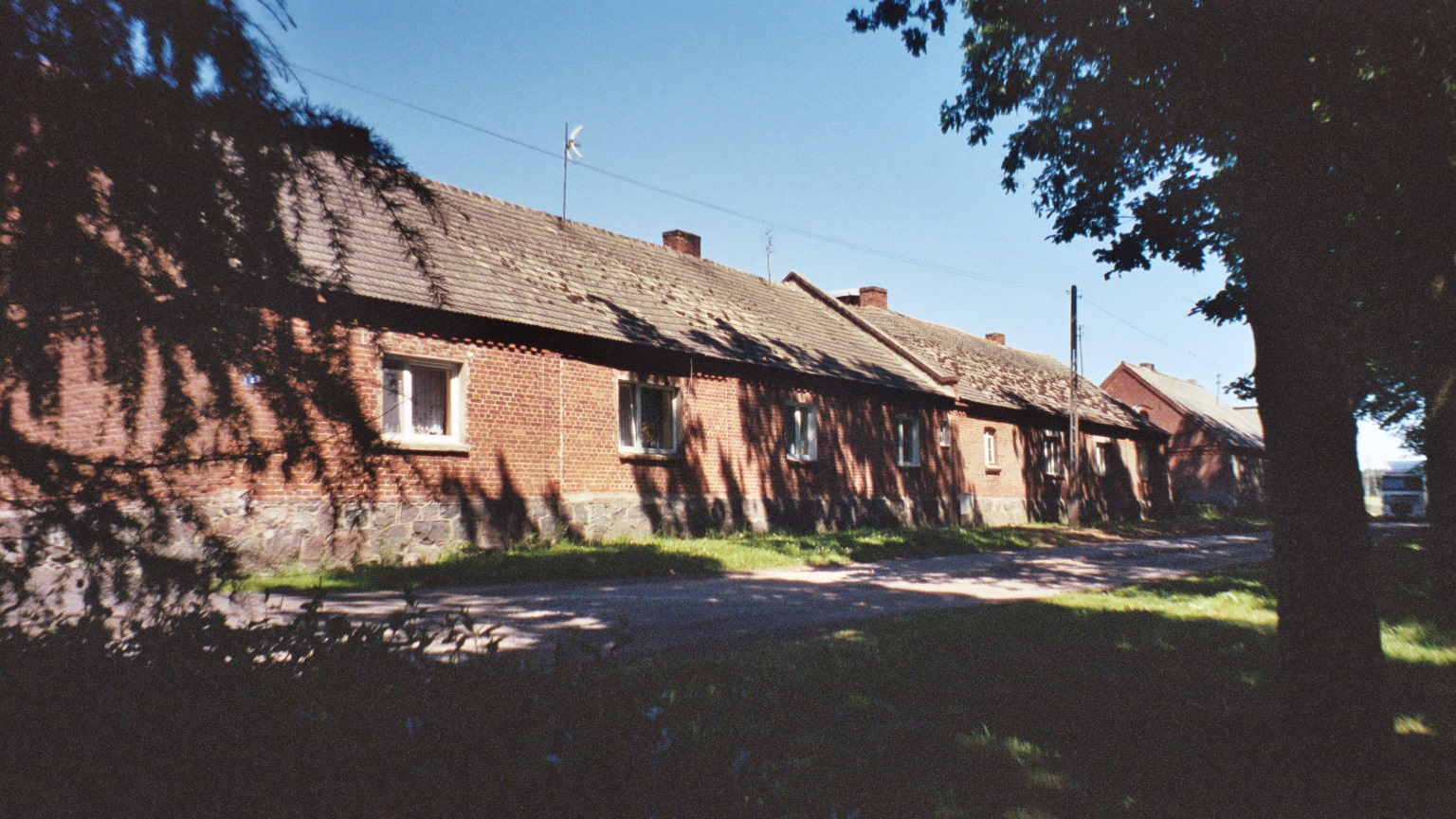 The location of the village is shown at the far left on the following map; note the clear common area between the two village roads: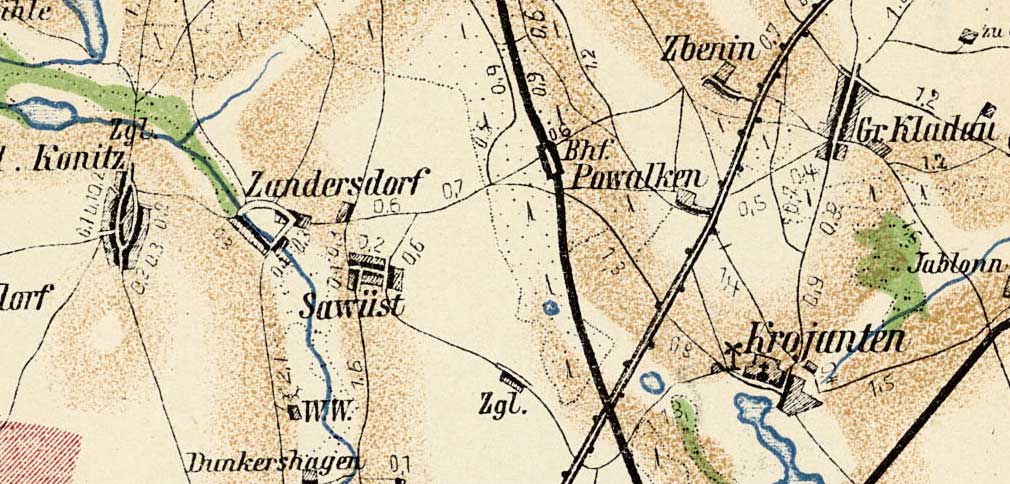 Click here to go to other West Prussia Villages.
Please send any queries to Bill Remus at
September 18, 2006