Klonowo
Klonowo is a manorial village just south of Lubiewo in Kreis Tuchel. Peter Remus of Ceksyn has family in this village. But the Johan Remus and Carol Ditmann family had also been here as early as 1826. Click here for the genealogy of this family.
Here a picture of the main street as well as pictures of two interesting houses: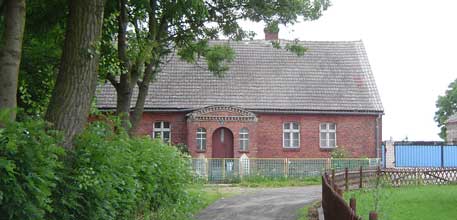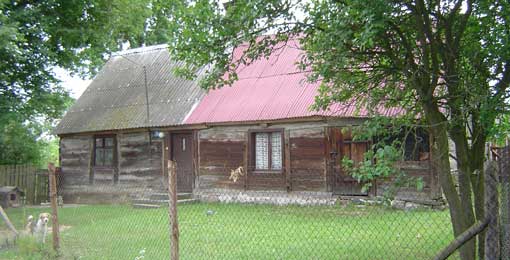 Here is a map of the area with Klonowo toward the top: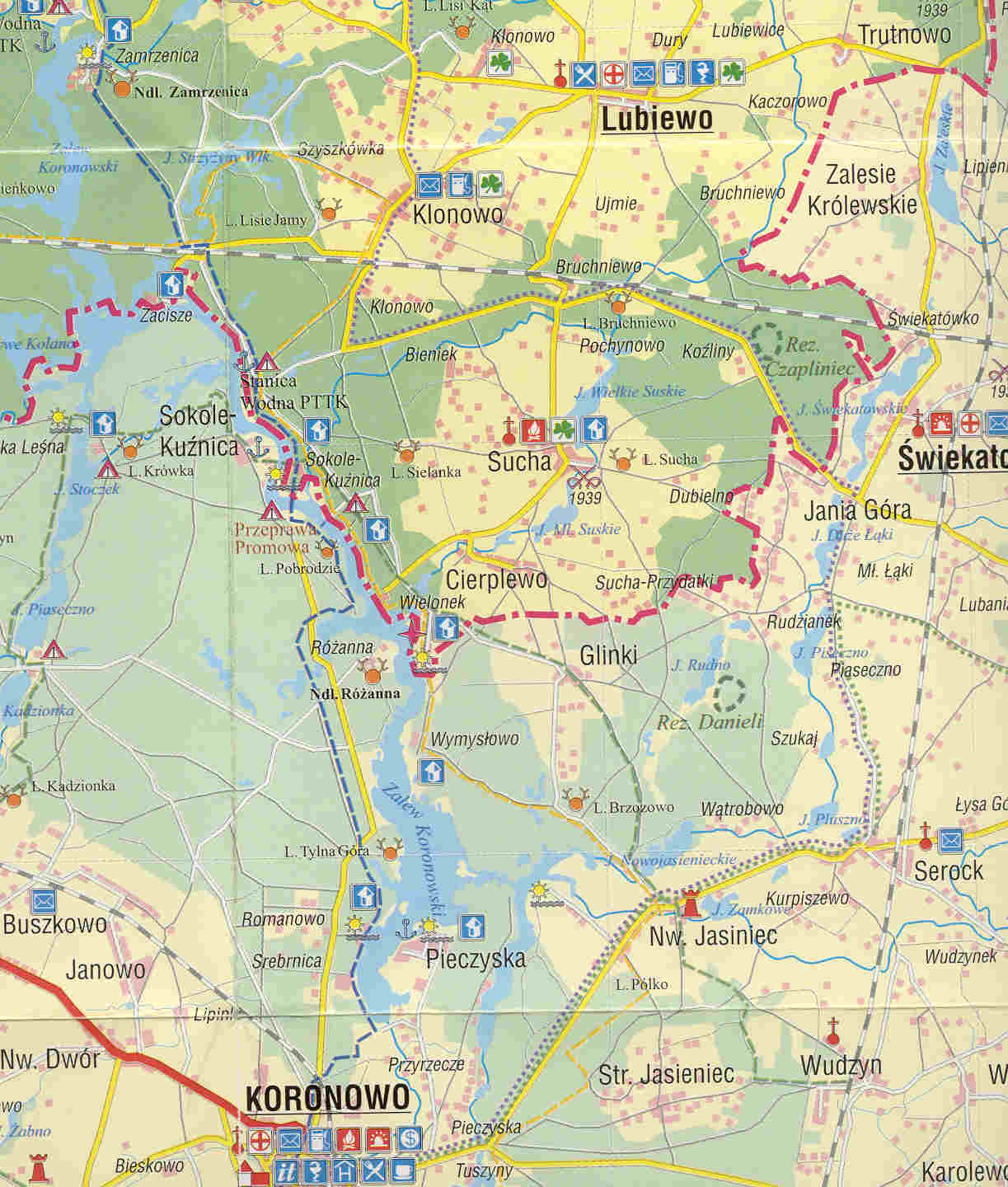 Click here to go to other West Prussia Villages.
Please send any queries to Bill Remus at
September 17, 2007