Kose (Kosy), Kreis Stolp, Pommern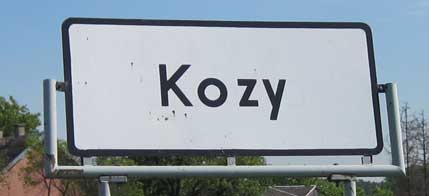 The village of Kosy was adjacent to

Kosemuhl (Kozin) where the Zielke family of Berrien Springs, MI lived prior to their immigration to America. They were the millers for Kosy although they lived in Kosemuhl (Kozin). The name Kozy means goat.

In the 19th and 20th centuries Kosy as well as Kosemuhl (Kozin) were owned by the von Klatt family. Kozy was a

manorial farm and the central portion of the von Klatt manor house is shown below.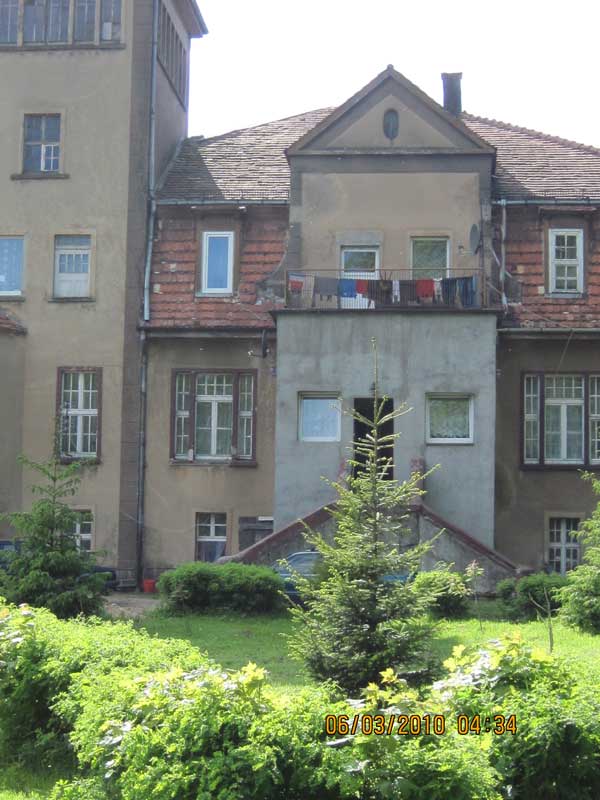 Also I have some pictures of buildings in Kozy. Here are the pictures: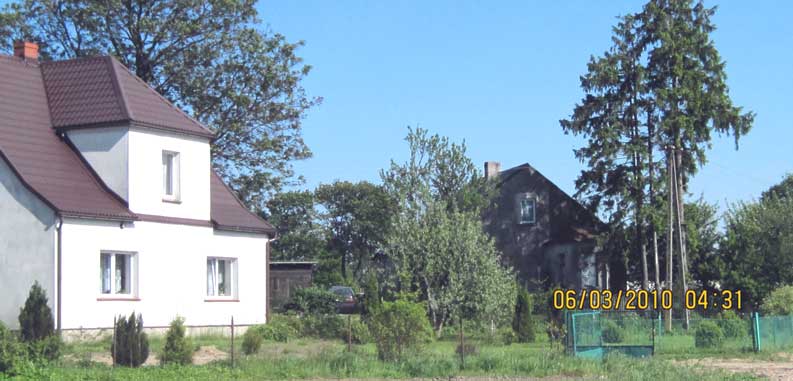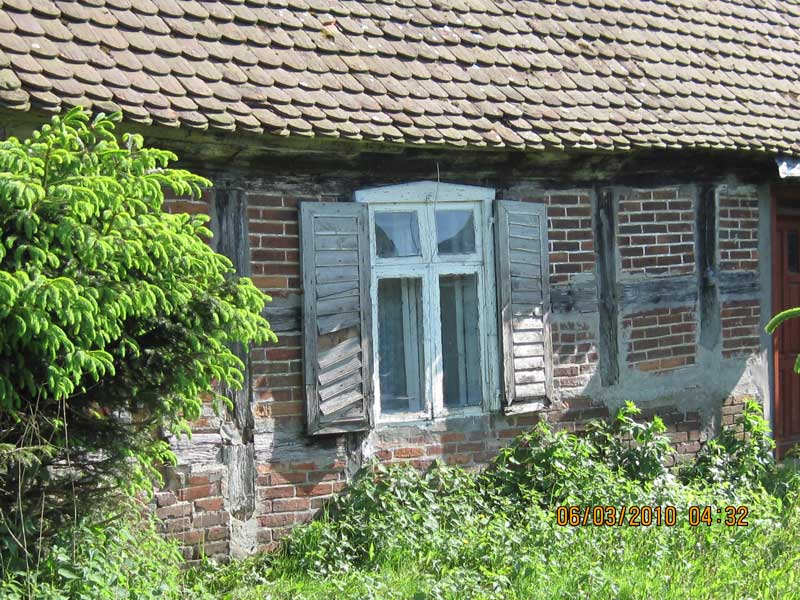 The village Lutheran church was in

Kosemuhl (Kozin). Following is a map or the area: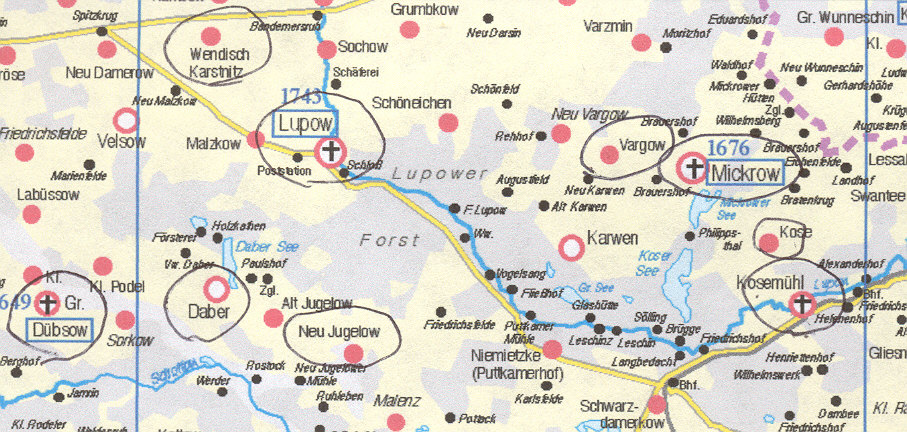 Click here to go to other villages.
Please send any queries to Bill Remus at
August 5, 2010