Miedzno

Miedzno, Kreis Schwetz takes its name from the Polish word for honey. This village was first noted in 1256. The village is located just east of

Osie and so like Osie was originally property of the Teutonic Knights.

After the defeat of the Teutonic Knights, it became a Royal village. Just prior to the Swedish Wars, it had a population of 18 farming families. After those wars, only 3 farm families remained.

It grew based on timber in the 1800's as the soil was very sandy.

The Christian Remus family and descendents lived in this village then. By 1850, it was overpopulated and over half the population left (this over population problem was likely true throughout the region). About a quarter of the total population moved to Mechlenburg explaining why the Remus family was later noticed in that very unusual location.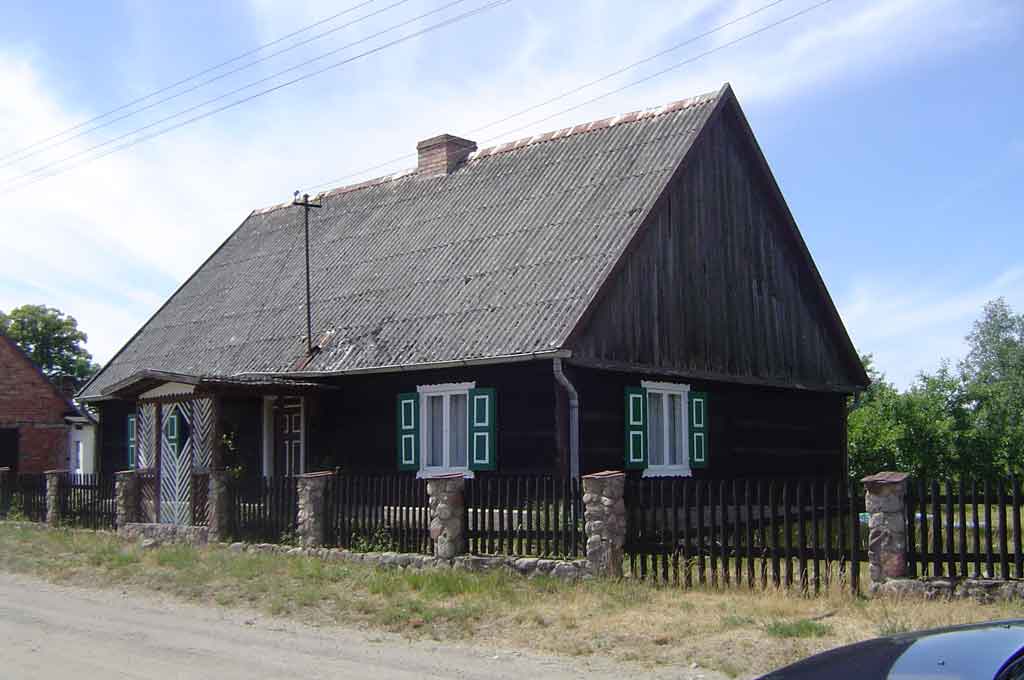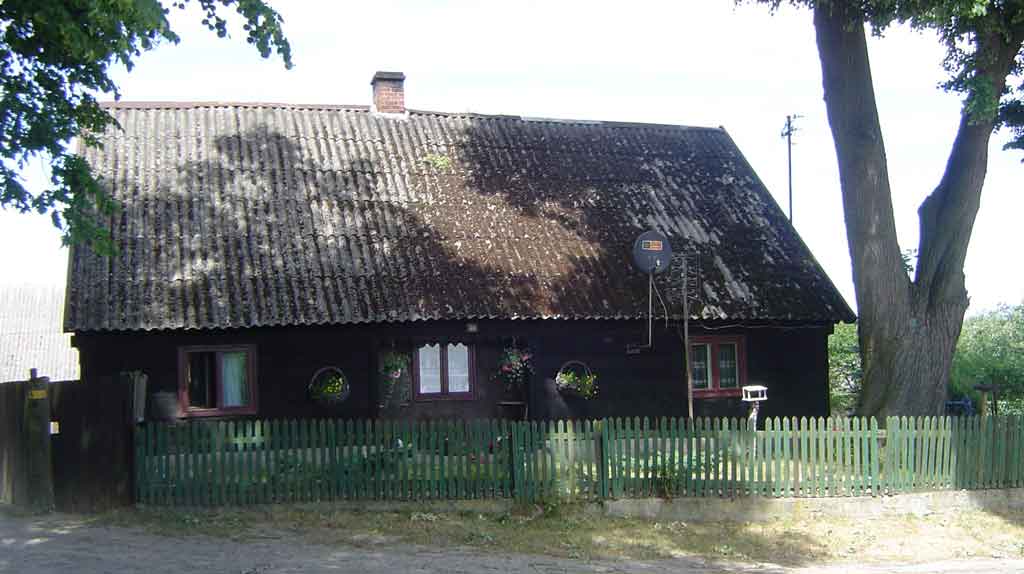 Here is a map of the village:

Click here to go to other West Prussia Villages.
Please send any queries to Bill Remus at
July 17, 2008