Hansfelde (Nadziejewo)

This village has no family connections but it does have a wonderful church shown in this picture. This is the Church of St Andrew consecrated on November 17, 1754. Do note that this page is for Hansfelde, Kries Schlochau. Click here

Hansfelde, Kries Saatzig (by Stargard and Stettin in old Pommerania).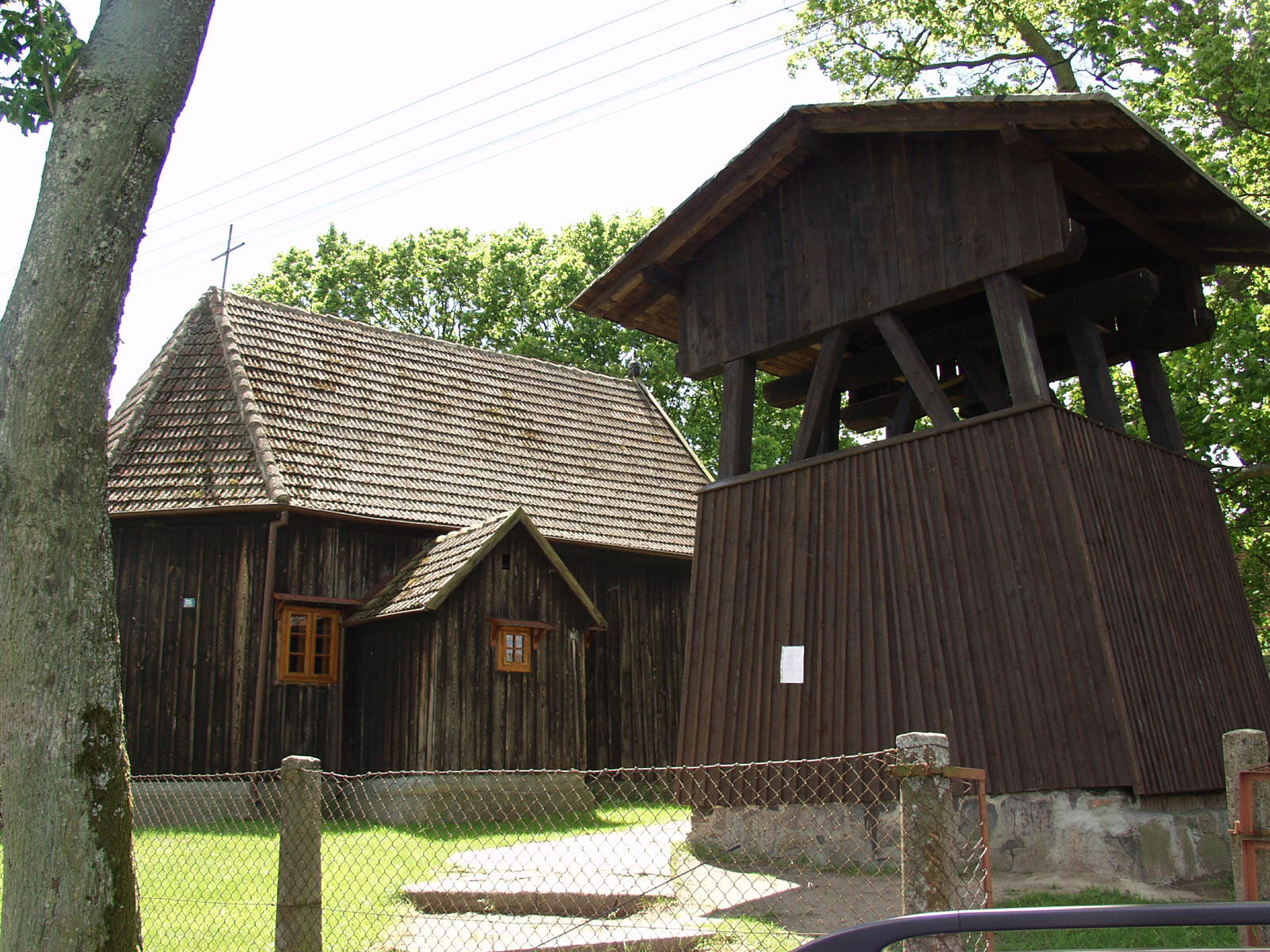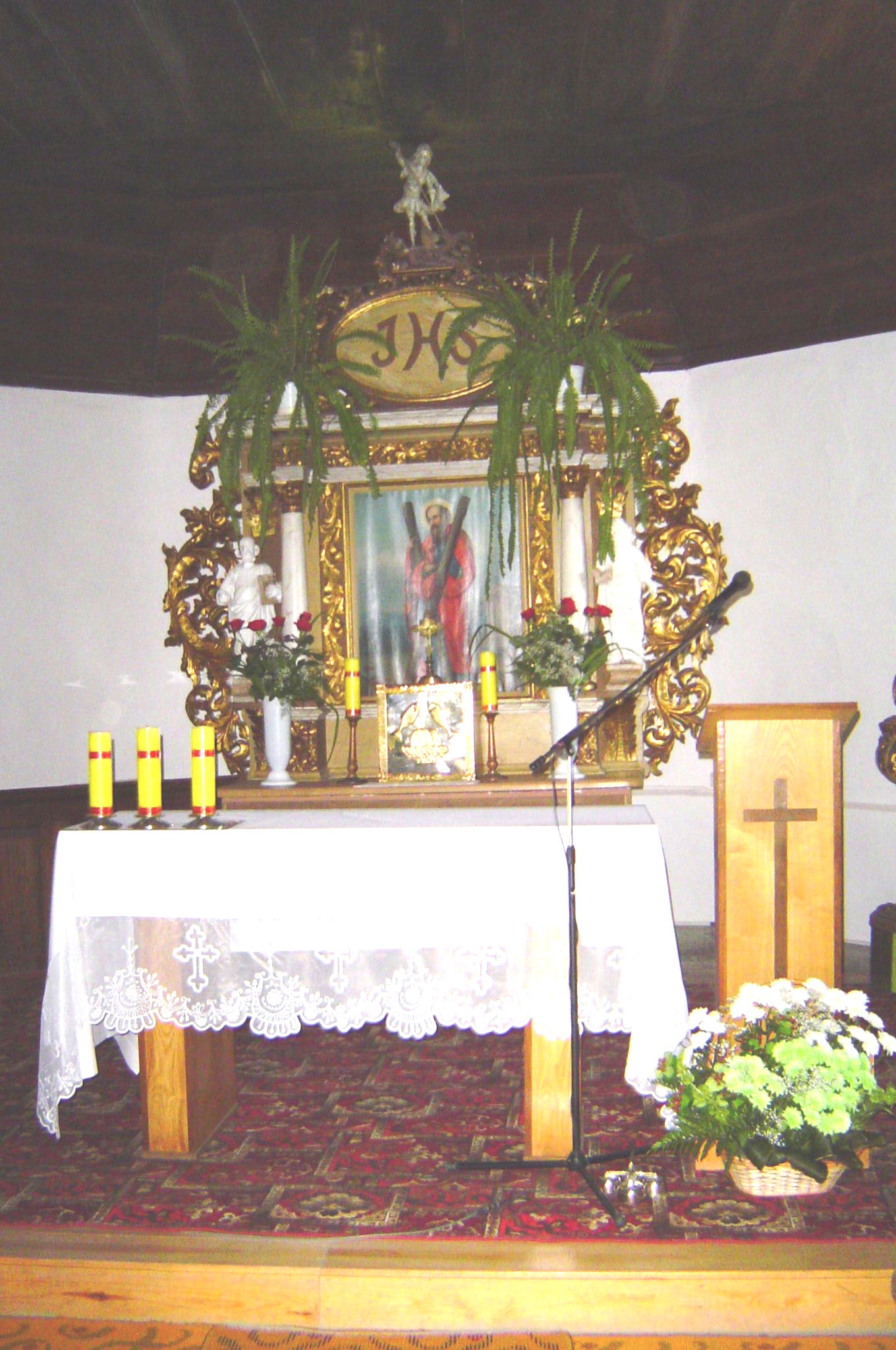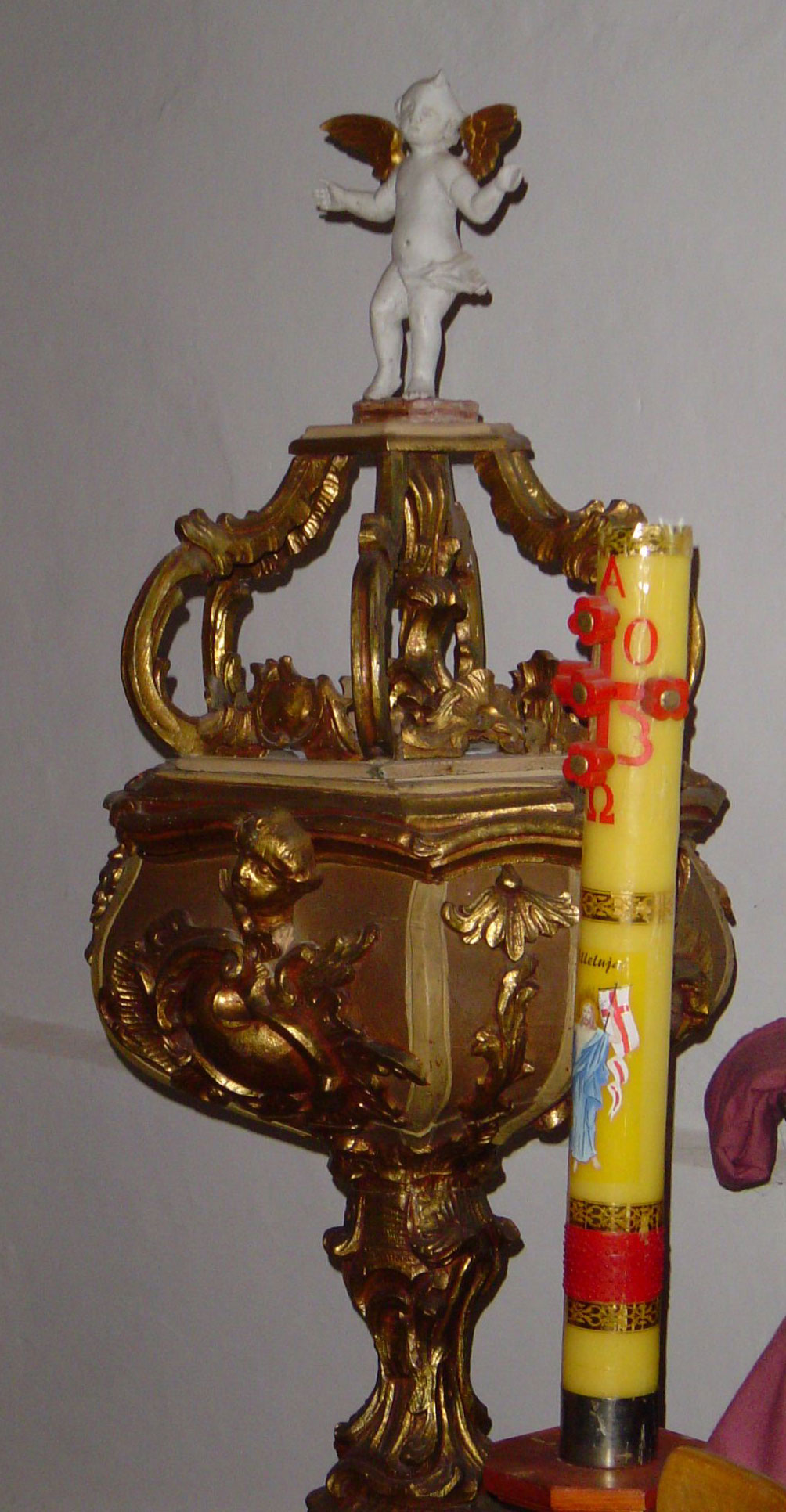 Click here to go to other West Prussia Villages.
Please send any information and queries to Bill Remus at
August 9, 2004