Plietnitz (Plytnica)
Plietnitz is a very small village southwest of Tarnowke. As far as I know it is not associated with the Remus family. Here is a picture of its very interesting chapel: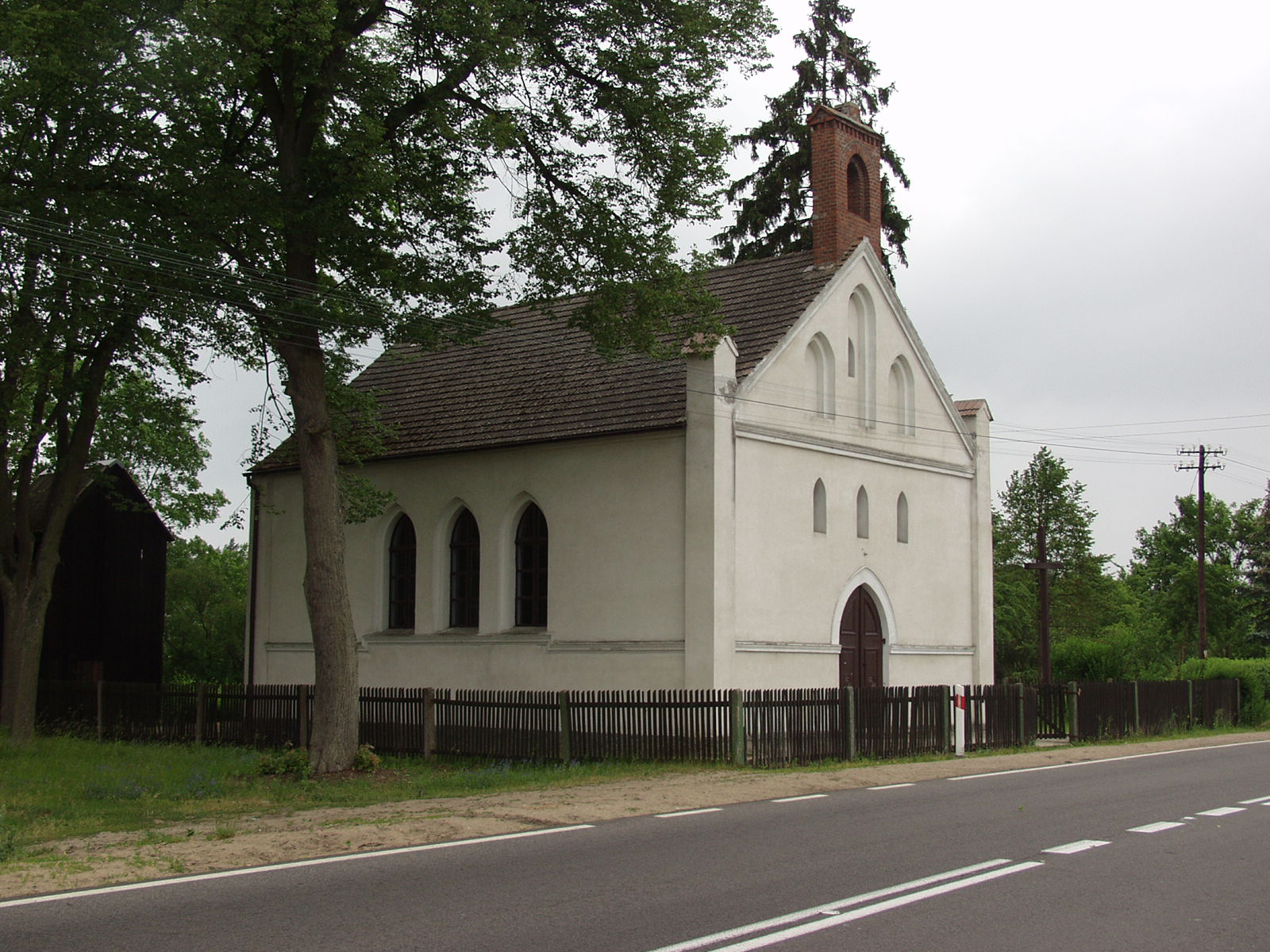 And here is a 1914 map of the area including Plietnitz: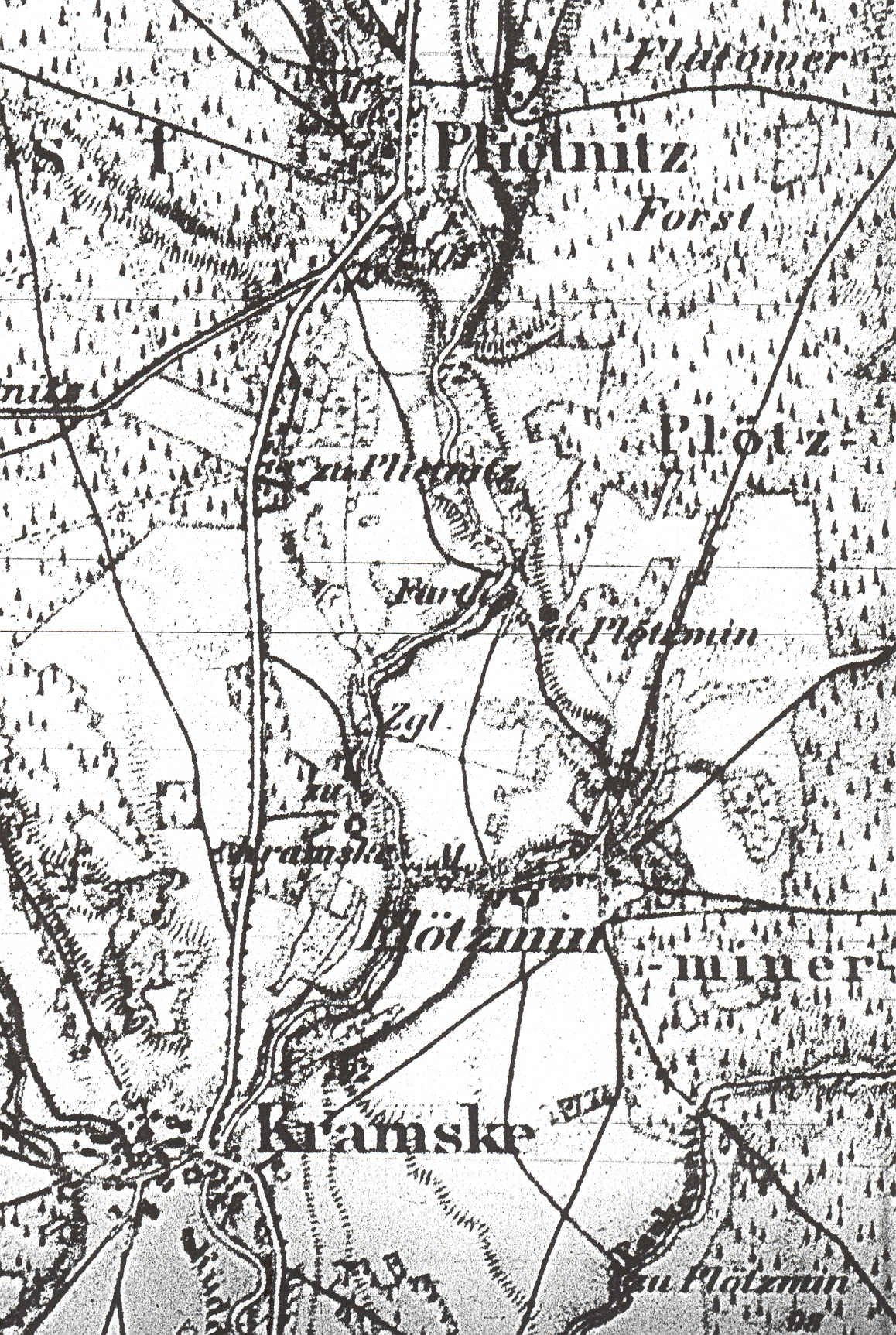 (Click the map to blow it up)
Click here to go to other West Prussia Villages.
Please send any information and queries to Bill Remus at
November 10, 2004