Stendsitz (Stezyca), Kreis Karthaus, West Prussia

The Stendsitz (Stezyca) church book contains some very early Remus family records from the village of

Gostumie. It is uncertain what happened to these Remus family members but I believe Marianne Remus who married Matthais Litterski in Gryzbau was a member of this family.

Stendsitz (Stezyca) is located on a lovely lake deep in Kasubia. Currently it seems to function as a lake resort. The village was established by the Duke of Pommern in the 10th century with a grant to the church and also to a noble family. These must have resulted in villages based on

manorial farms. I could not find the manor house and barns but here are some pictures of the buildings in Stendsitz (Stezyca):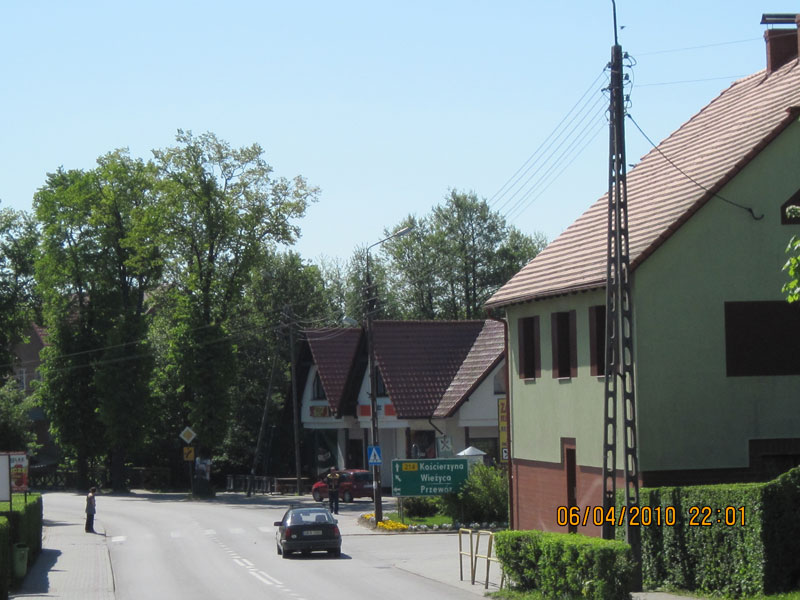 The Saint Catherine's Catholic Church pictured dates from 1706 but probably is on the site of an earlier church. Here are pictures: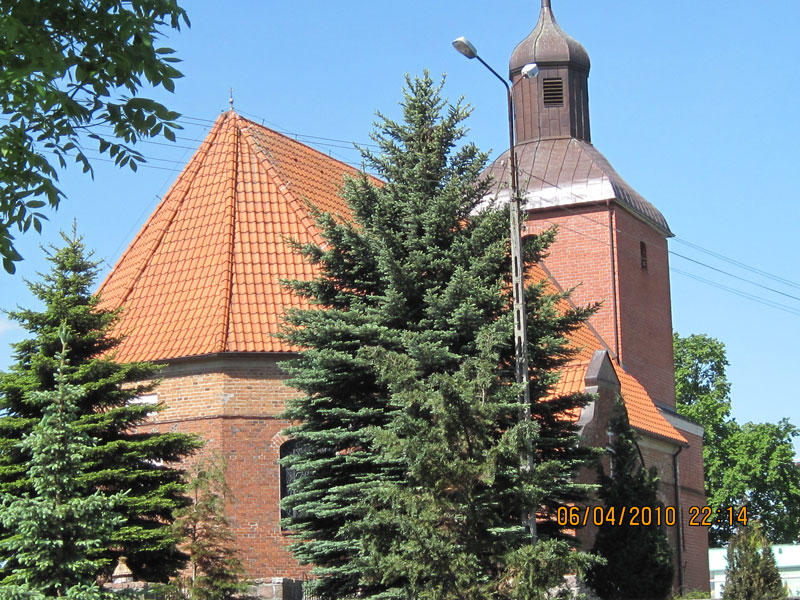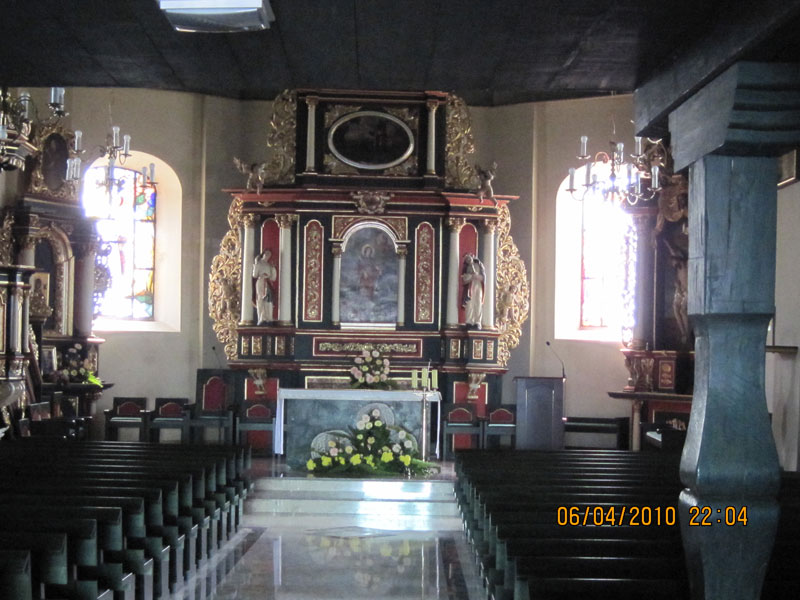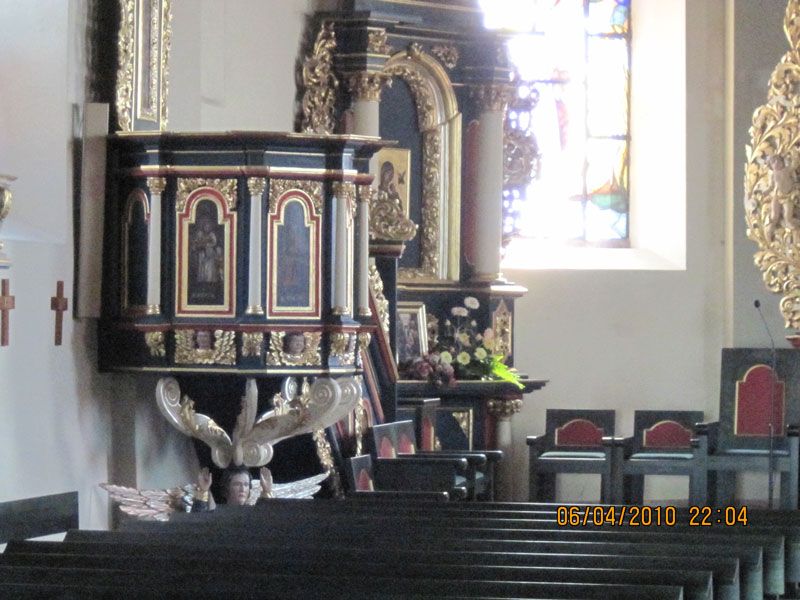 Click here to go to other villages.
Please send any queries to Bill Remus at
September 12, 2010