Sucha, Kreis Schwetz, West Prussia
Sucha is a manorial village just south of Lubiewo in Kreis Schwetz. Peter Remus of Ceksyn has cousins in this village. Here is a picture of the main street as well as pictures of two interesting houses: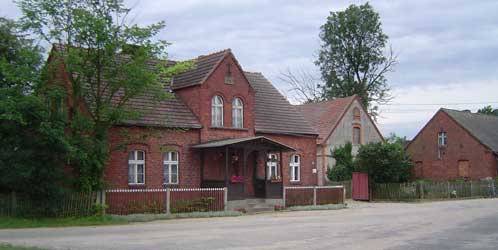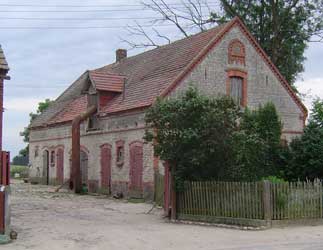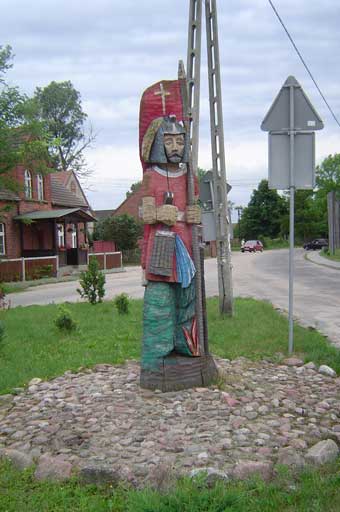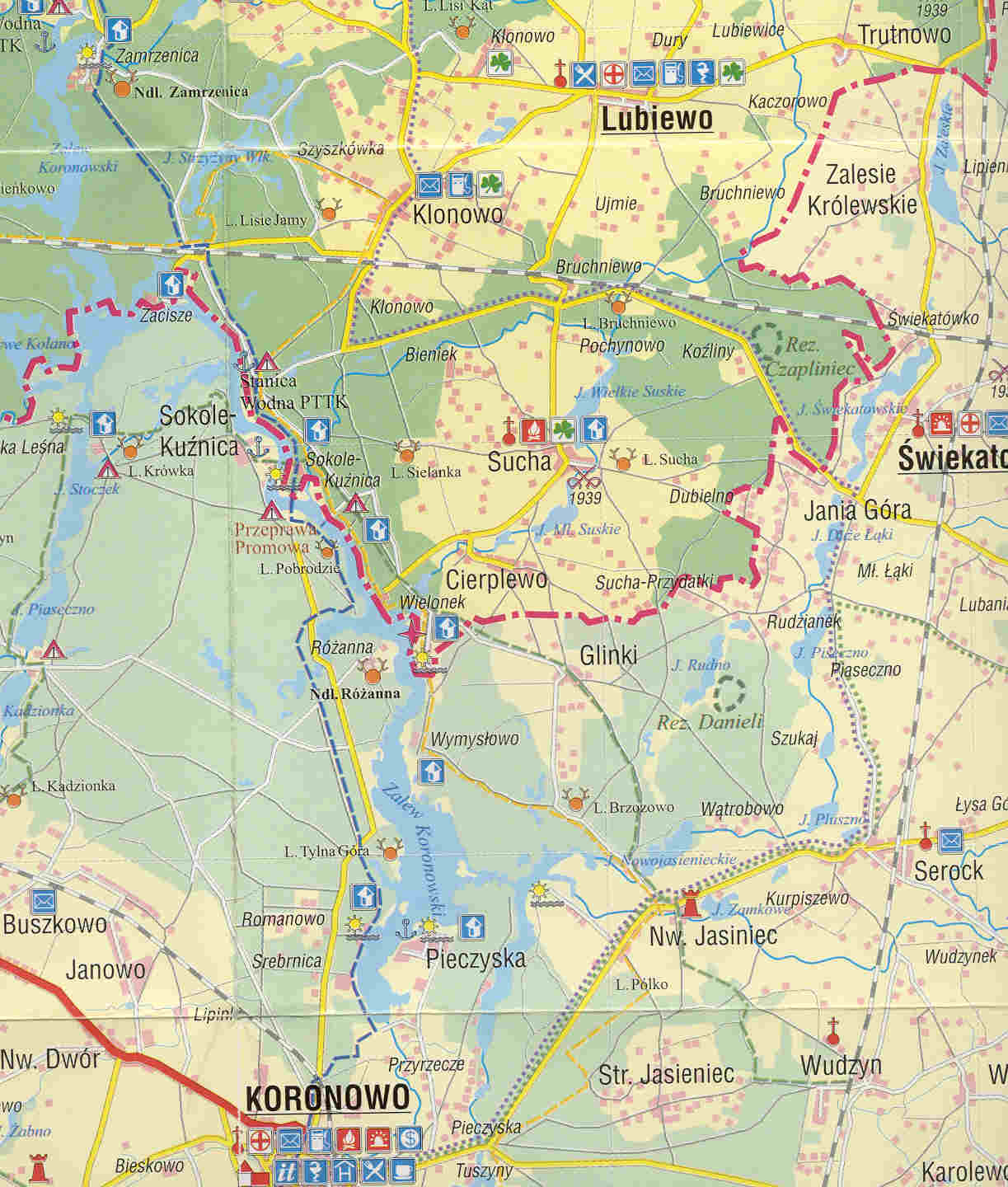 Click here to go to other West Prussia Villages.
Please send any queries to Bill Remus at
September 17, 2007