Wiele

Wiele is a

manorial village just south of Vandsburg. This village is interesting as the lost Adelbart Remus was living here in the 1770's. The manor house has been long destroyed; it was located just behind the old barns shown here: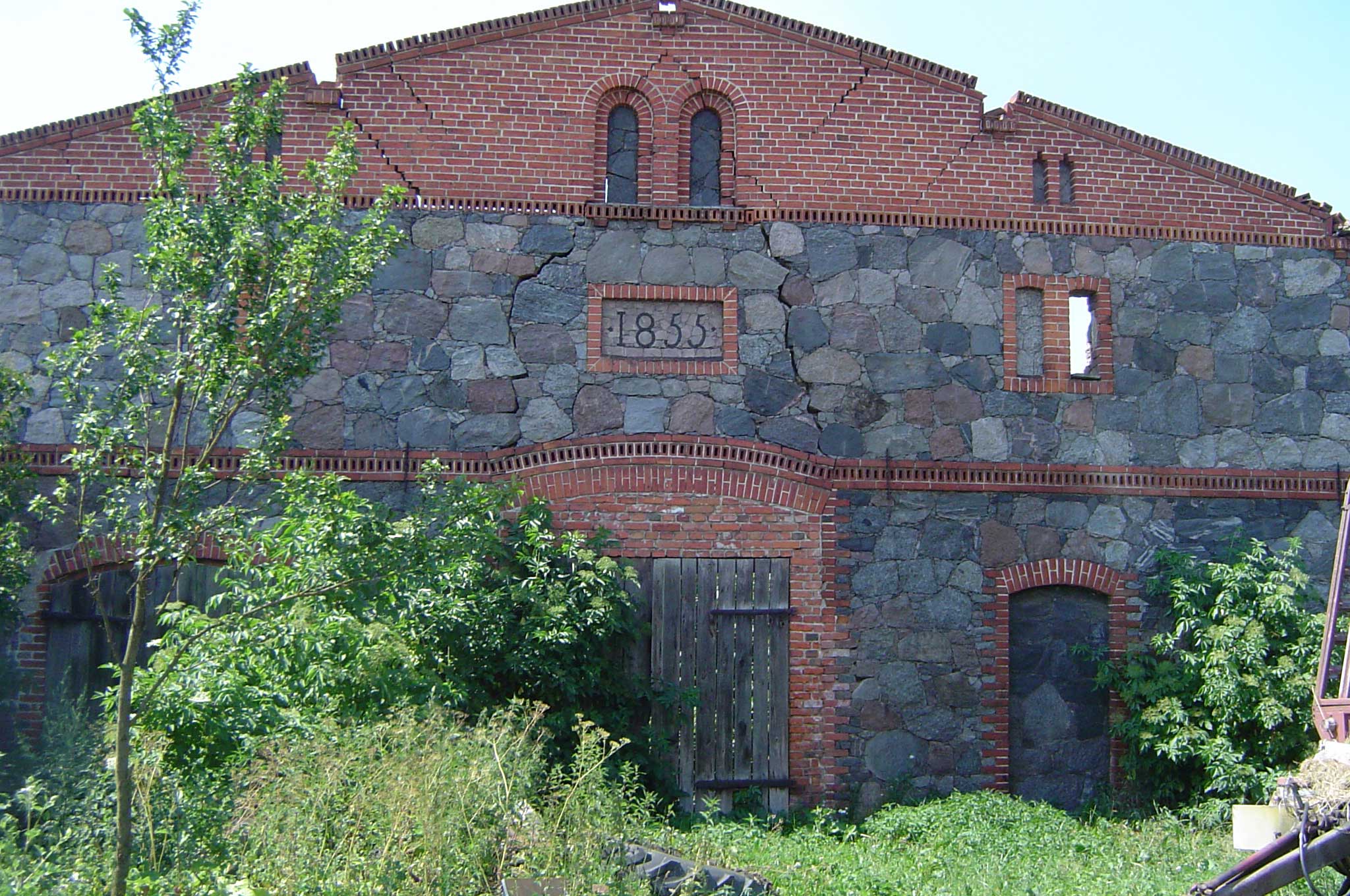 Here is a map showing this village and the area: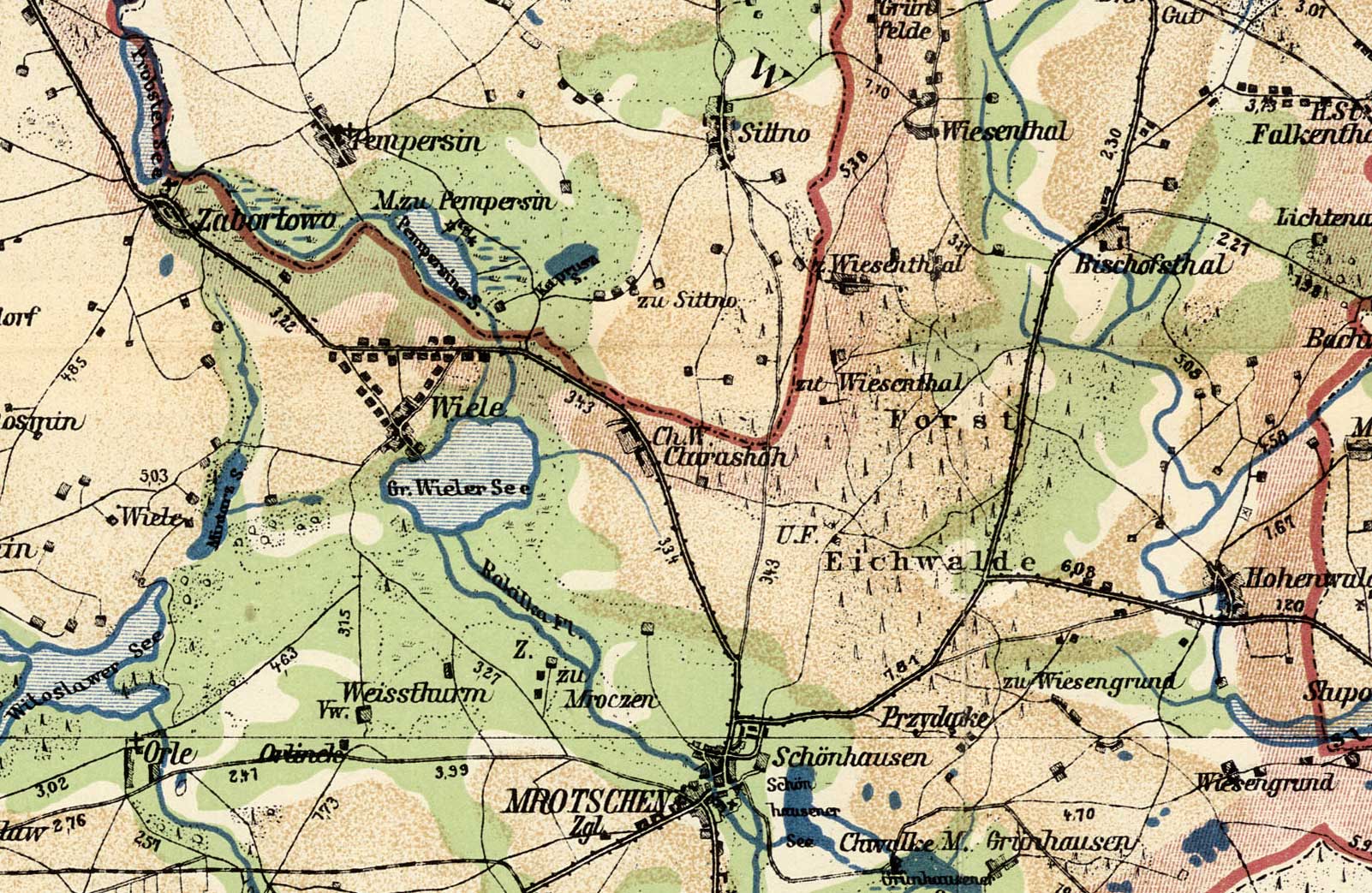 Click here to go to other West Prussia Villages.
Please send any queries to Bill Remus at
September 17, 2006