Wiensowno (Wiezowno), Kreis Bromberg

Wiensowno is a village in Kreis Bromberg. The owner of the village originally was the Więckowski family; a minor Polish Noble family. Jakob Więckowski controlled this village in 1669.

Later the Więckowski family changed to Wenski and the family lived in Wusters, Kreis Schlochau and married into the Remus family of Schwente. For more details, click on the Wusters web page.

Apparently, after the 1772 Polish Partition, the Więckowski family subdivided the village

into four estates and sold them off. Here is a picture of village from afar: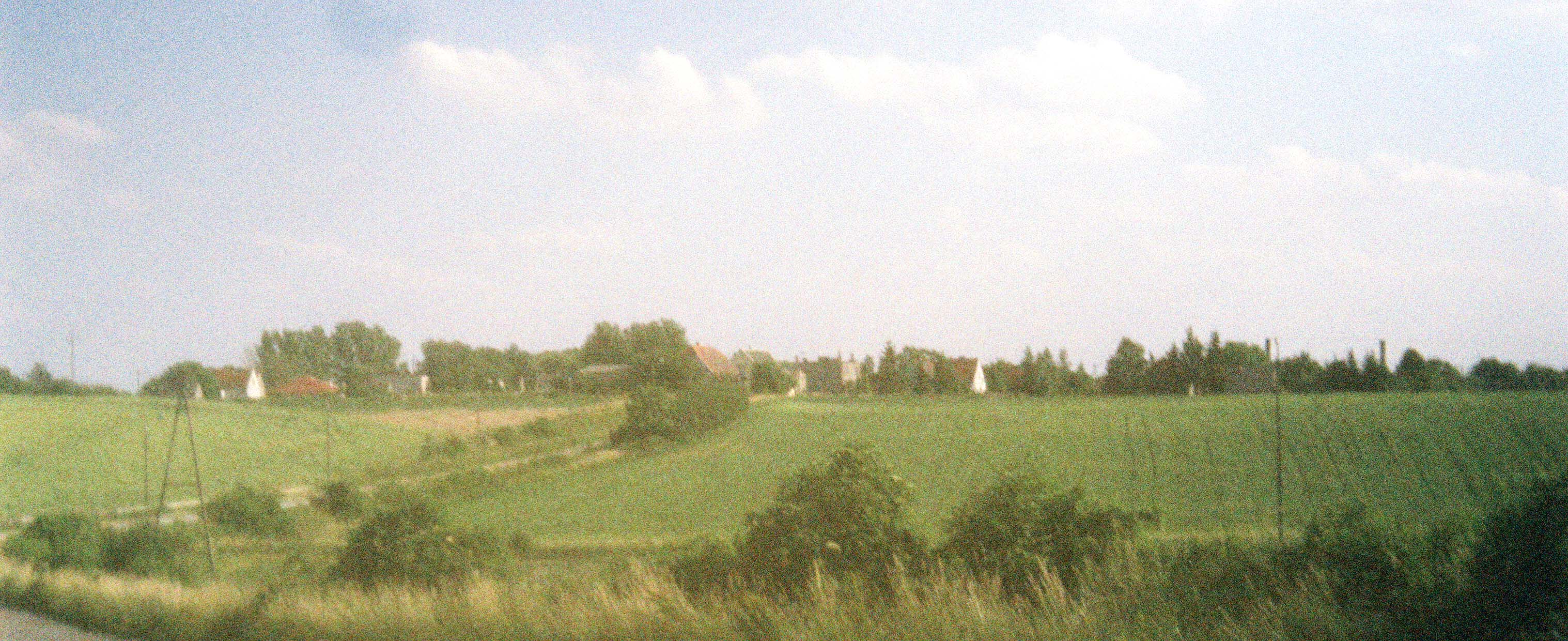 Here is one of these four estates and its barns: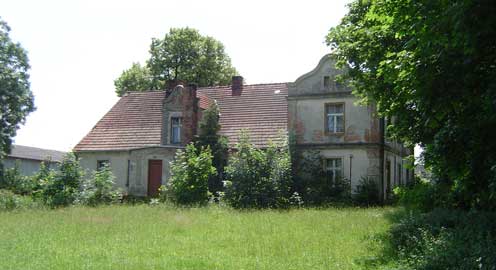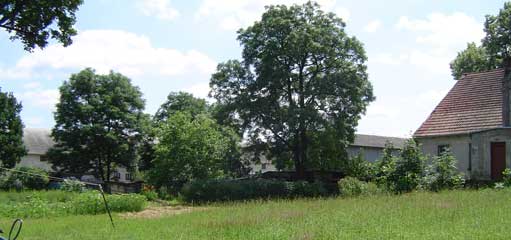 Here is a 1914 map of the area: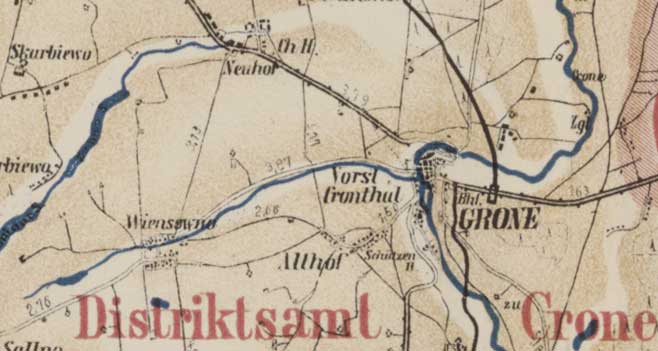 Click here to go to other West Prussia Villages.
Please send any queries to Bill Remus at
September 17, 2011