Zapendowo (Zapędowo), Kreis Konitz, West Prussia

Zapendowo is a former

manorial village on a hilltop just east of Konitz initially associated with Polish nobility family Zapędowski. However, today it is a small village of independent farmers on a rise in the rolling hills. Some of the villagers live in interesting old houses so here is a picture of those houses: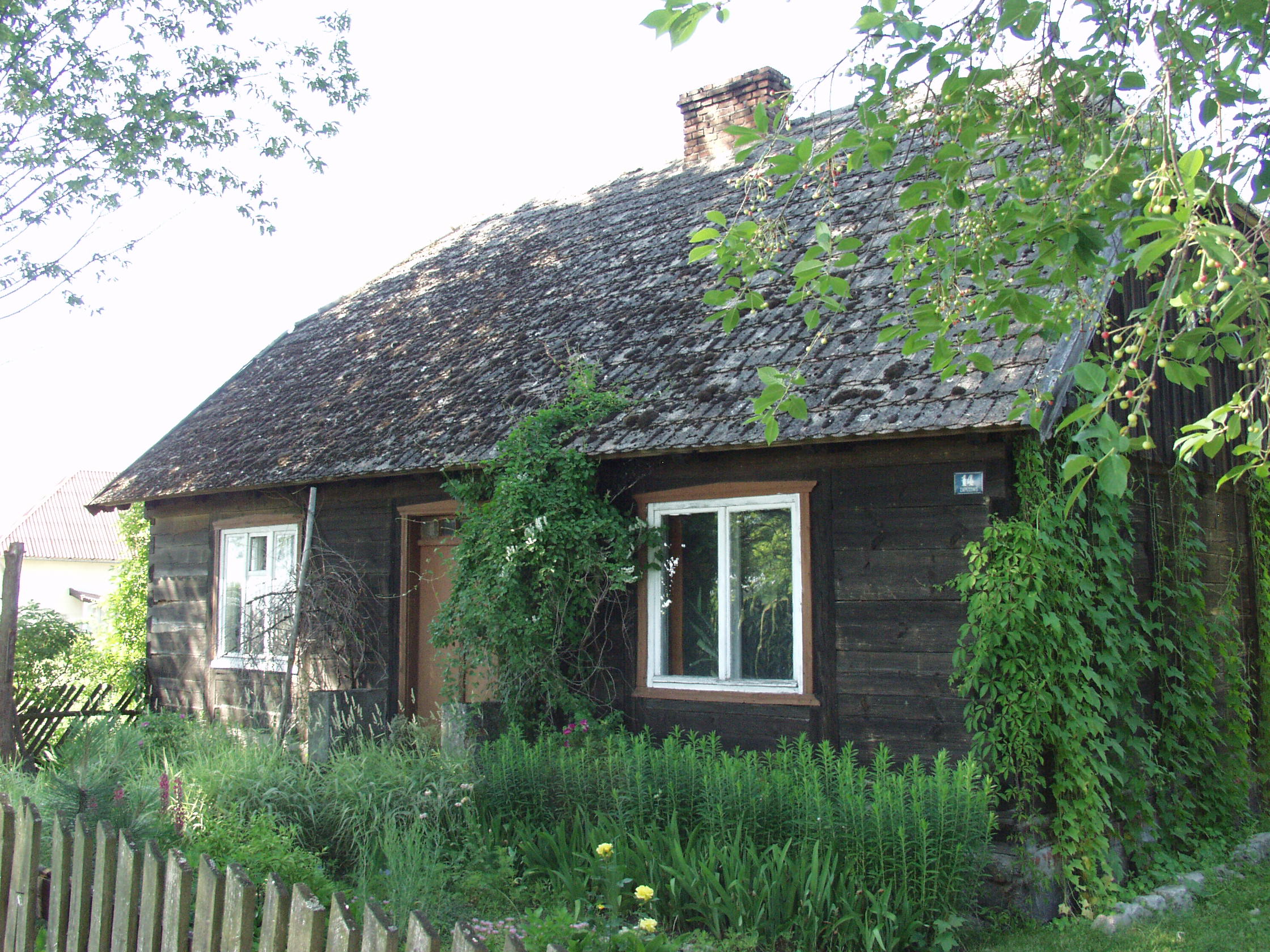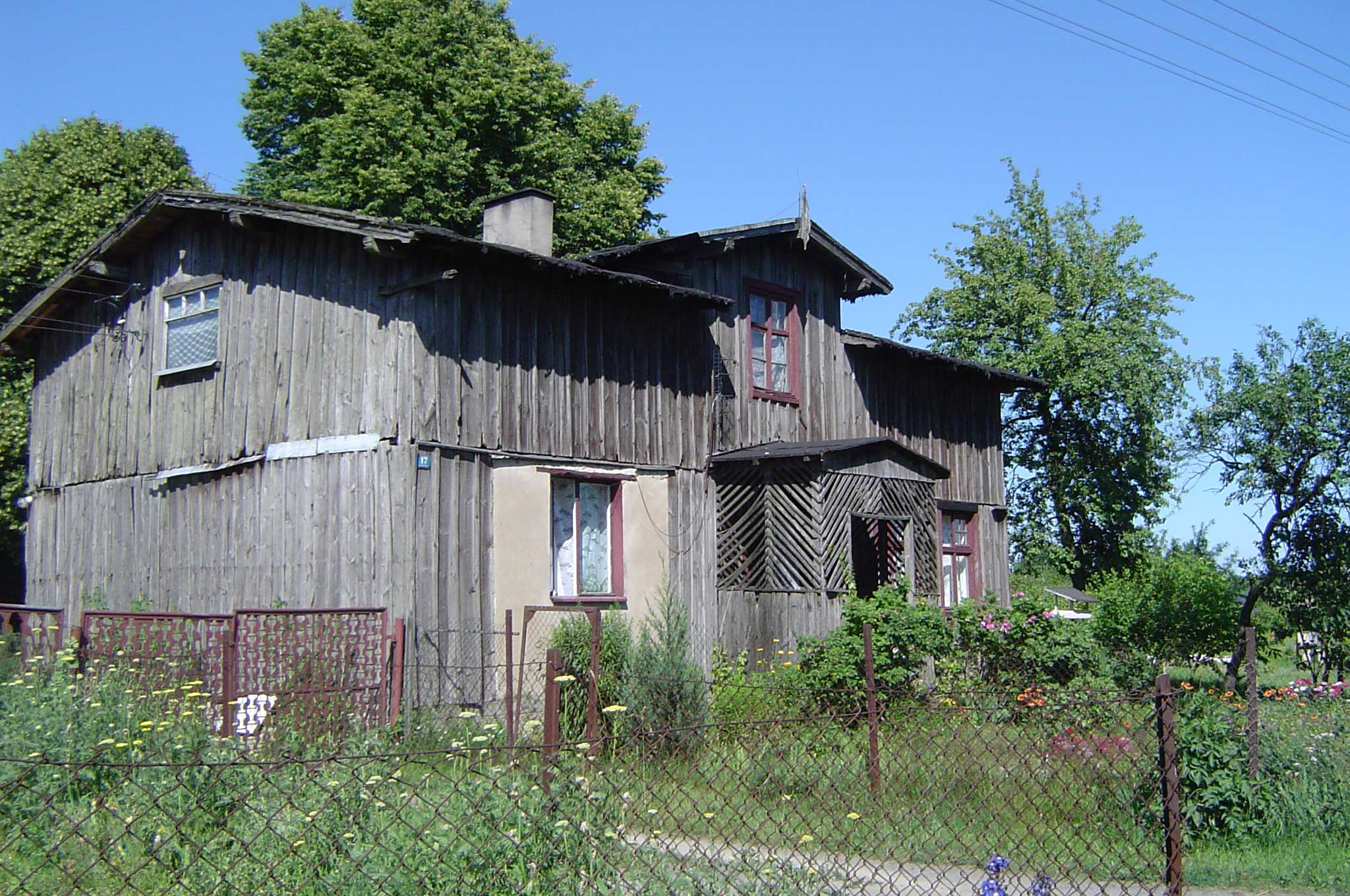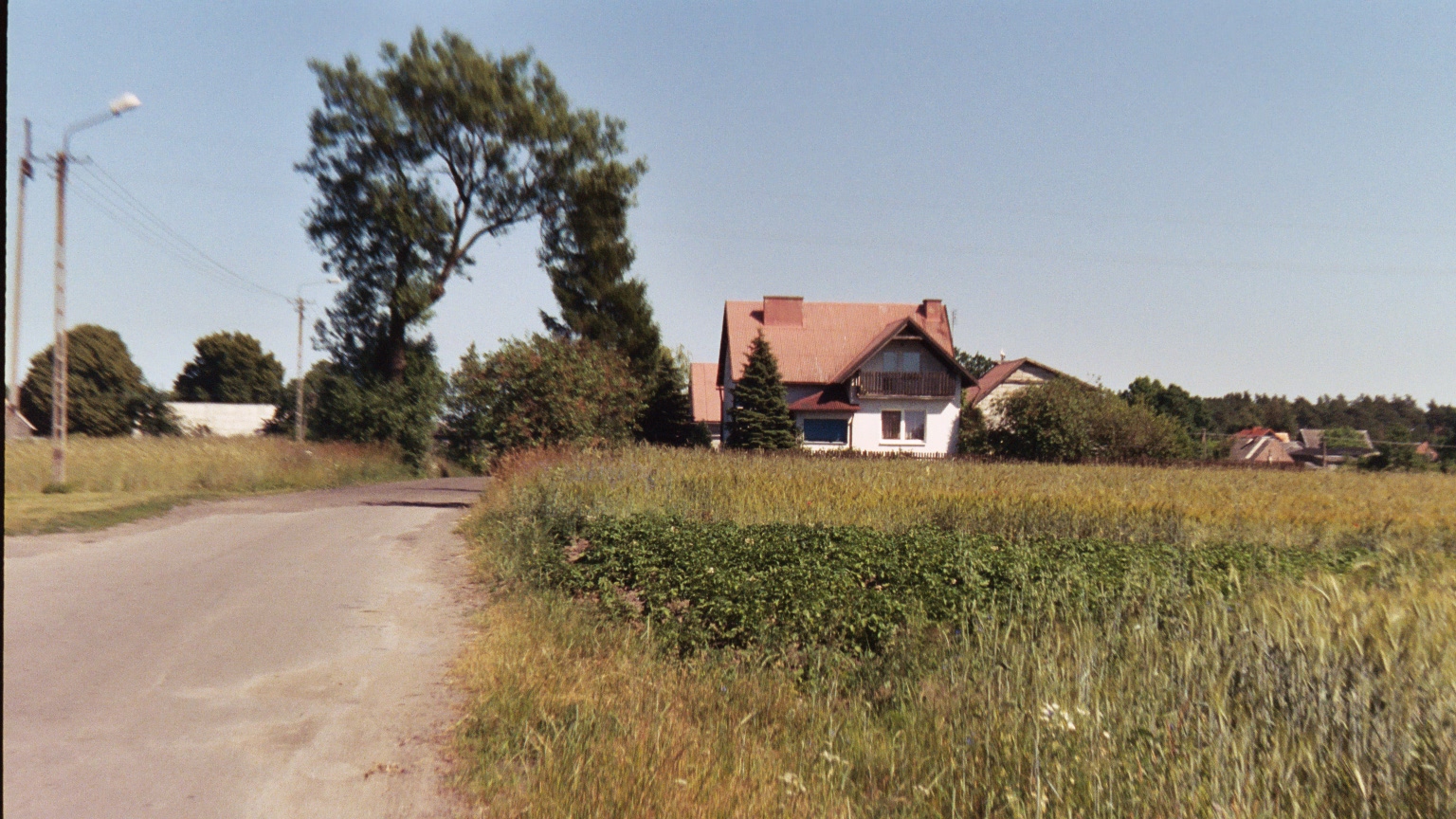 This village was the residence of Johan Remus and Anna Marie Halweg who lived there just after the First Partition of Poland in 1772.
Click here for a genealogy of this family including American descendents.
Here is a map showing this village and the area: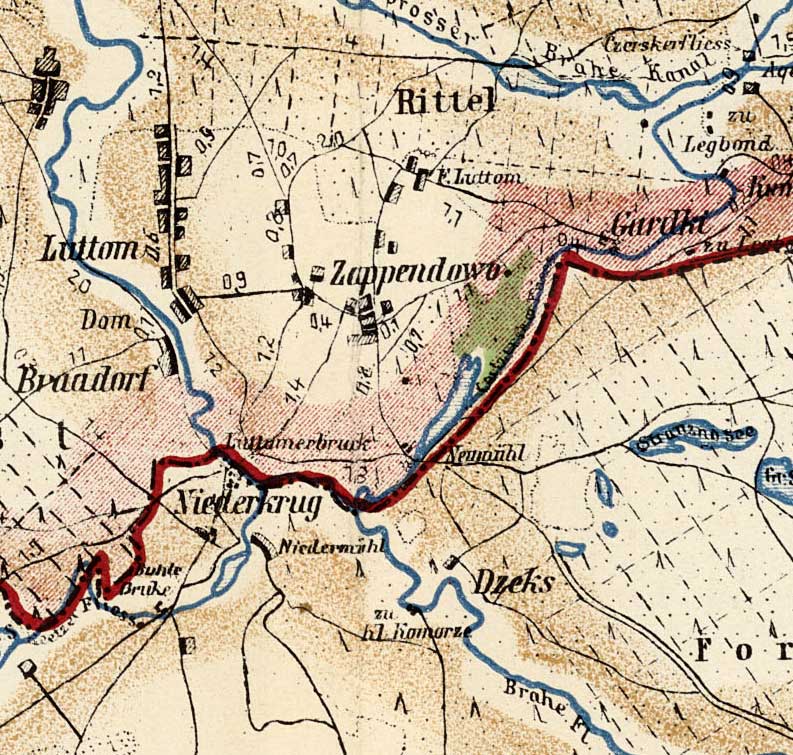 Website

http://home.foni.net/~adelsforschung2/preuss.htm lists the Polish Nobility in many Polish villages between 1700 and 1800. For Zapendowo, it lists nobles v.Lutomski, v.Orlikowski, Niewiescinski, v.Szeliski, and v.Bogusz.

Click here to go to other West Prussia Villages.

Please send any queries to Bill Remus at

September 17, 2007