Zettin, Kreis Rummelsburg, Pommern
<![if !vml]>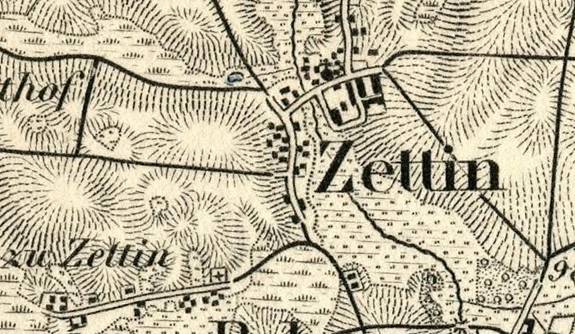 <![endif]>
Zettin (Cetyn) is a village in Kreis Rummelsburg, not far from Alt Kolzigkow. Like most of the villages in Kreis Rummelsburg it was really a manorial farm. You can see in the above map the long black bars showing the barns and nearby there would be a manor house (gut).
The following picture shows the manor house now converted to an ordinary farm and still occupied:
<![if !vml]>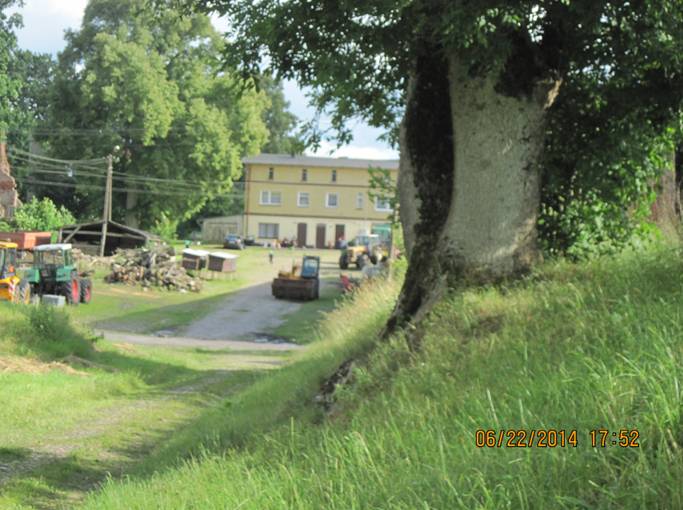 <![endif]>
There are barns from the original estate which are still in use:
<![if !vml]>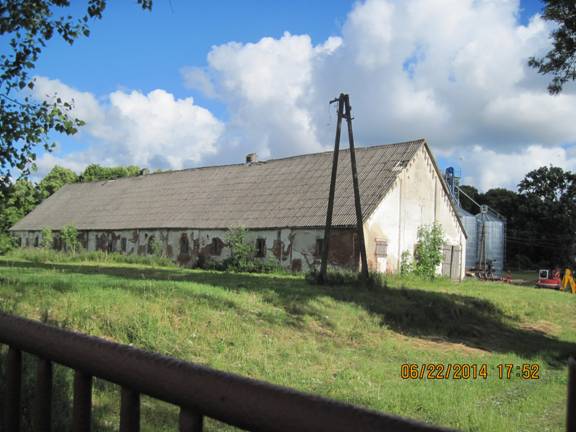 <![endif]>
The village also has a church. Following are pictures of the church and its bell:
<![if !vml]>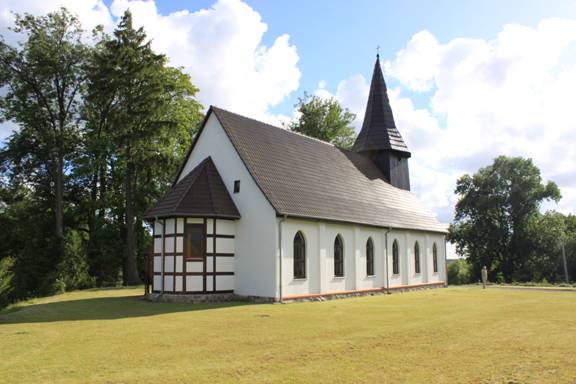 <![endif]>
<![if !vml]>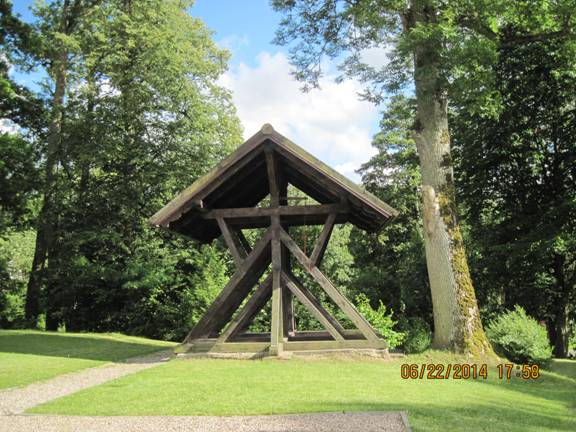 <![endif]>
Click here to go to other villages.
Please send any queries to Bill Remus at
September 1, 2014