Murowana-Goslin, Kreis Obornik, Posen

Murowana-Goslin developed on the north-south road between

Schokken and Poznan. It is an important village to me since there were Remus family members near there at the manorial farm at Przebedowo. This family appears in the Anhang of the DGB article on the Remus family of Vandsburg. As you will see by clicking on their genealogy, the authors of the article believe this family started in Breslau, Silesia and part of the family came up to Murowana-Goslin near Poznan. This is possible as the Remus family was initially from Saxony so could have migrated to Breslau. I think the reason the authors included this family is because Karl Trugott Remus, a noted Lutheran pastor and author, was part of the family.

Here is a picture of shops along the road: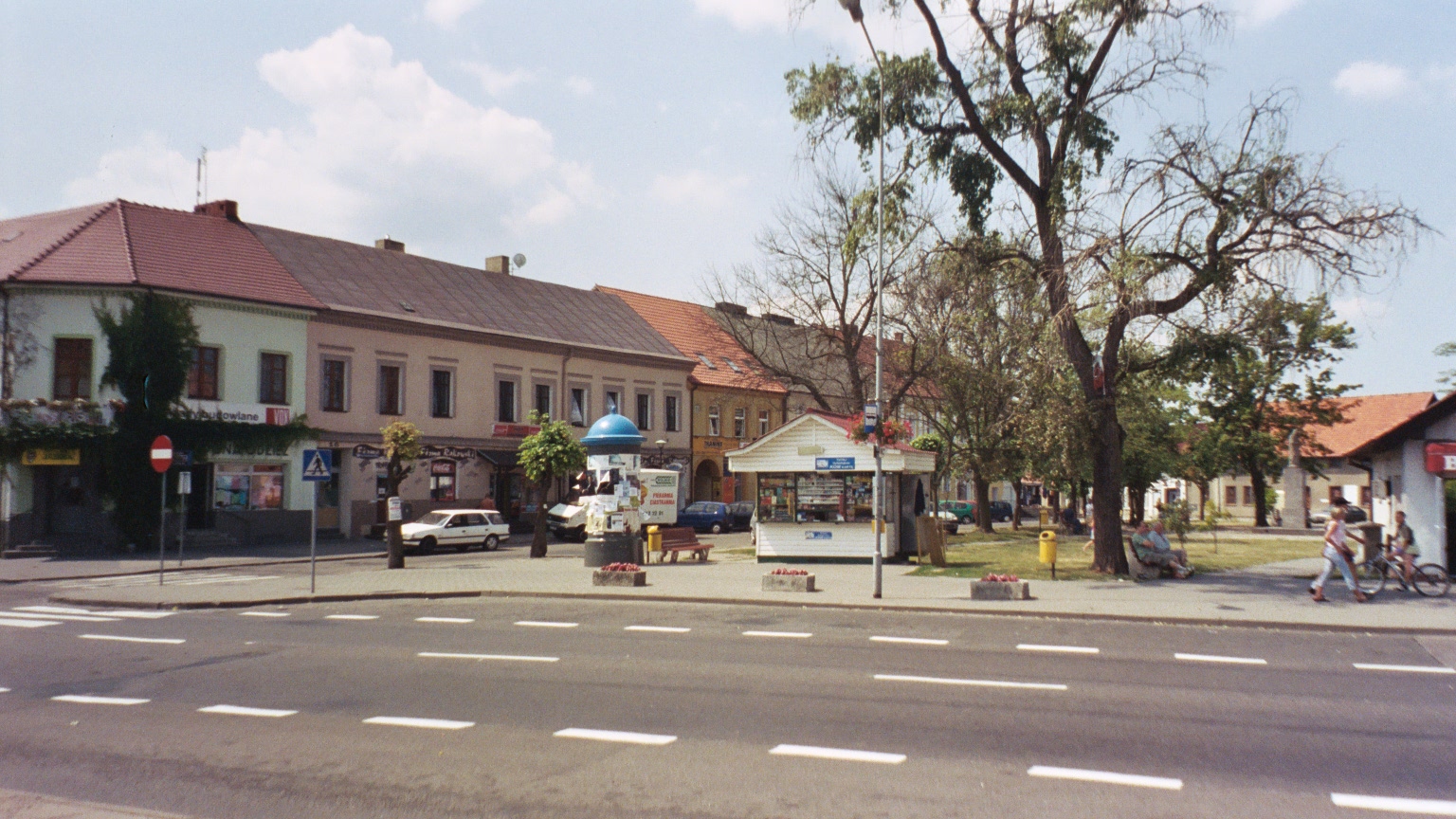 Plus the Catholic Church: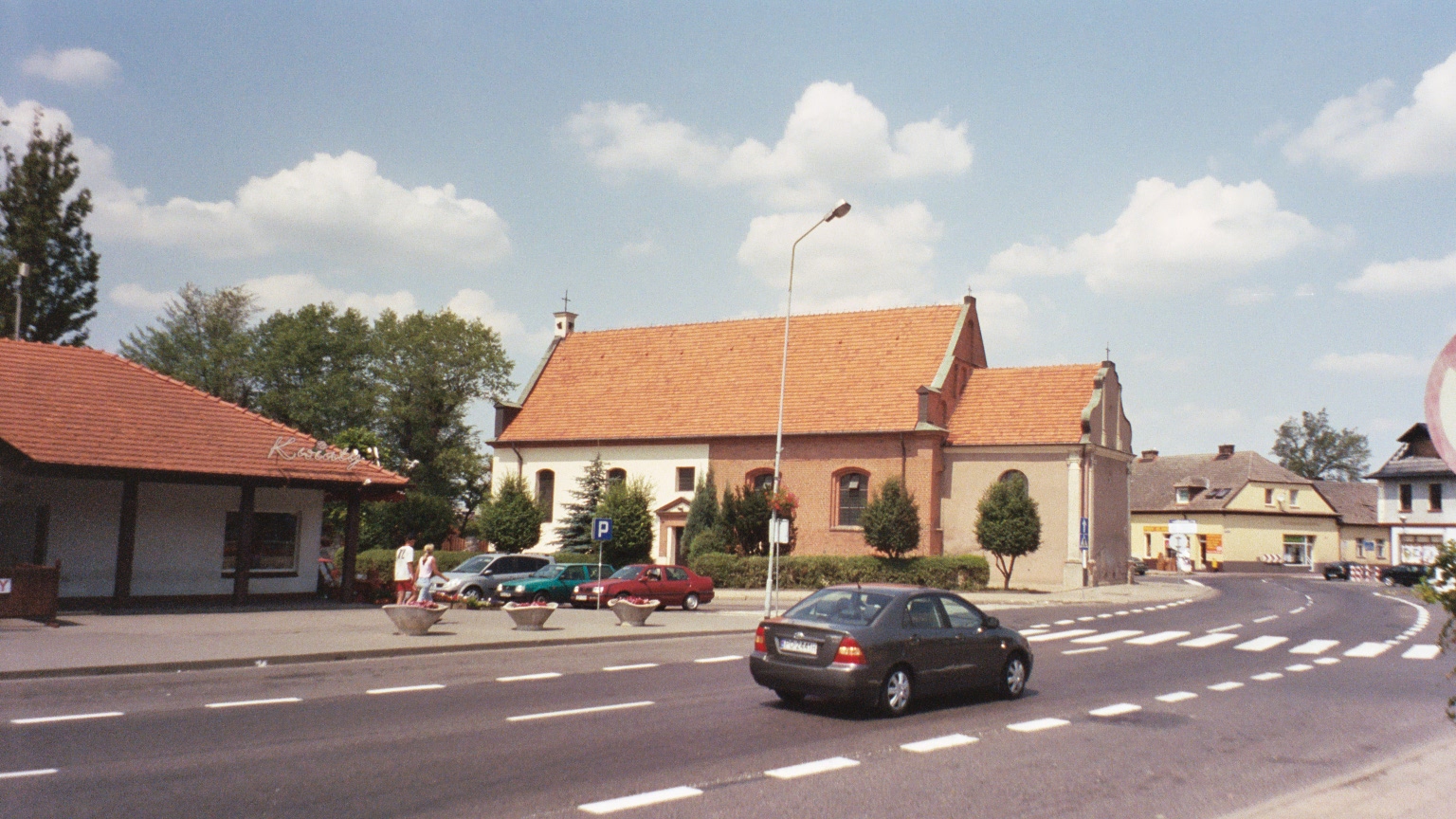 And Lutheran church.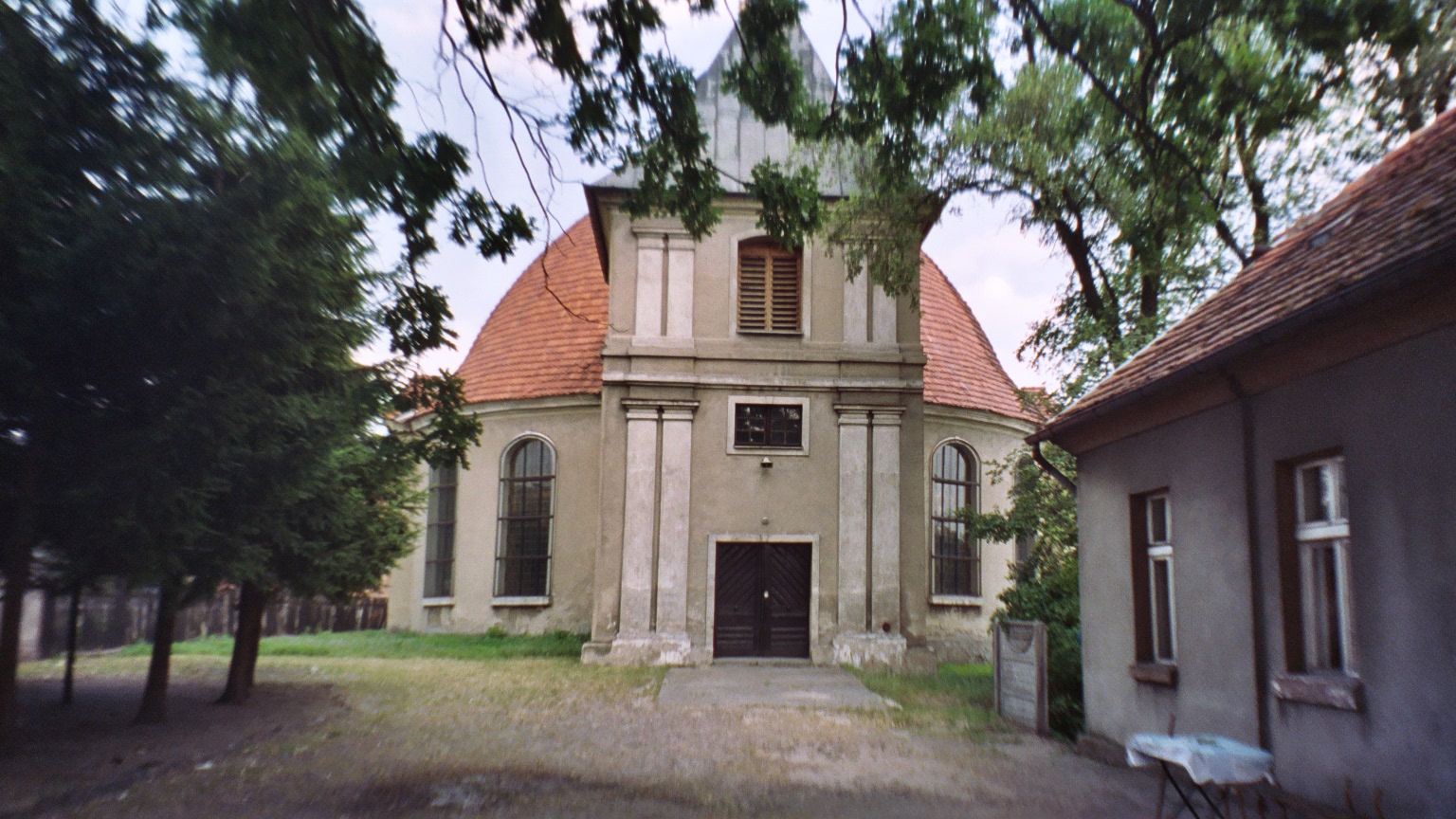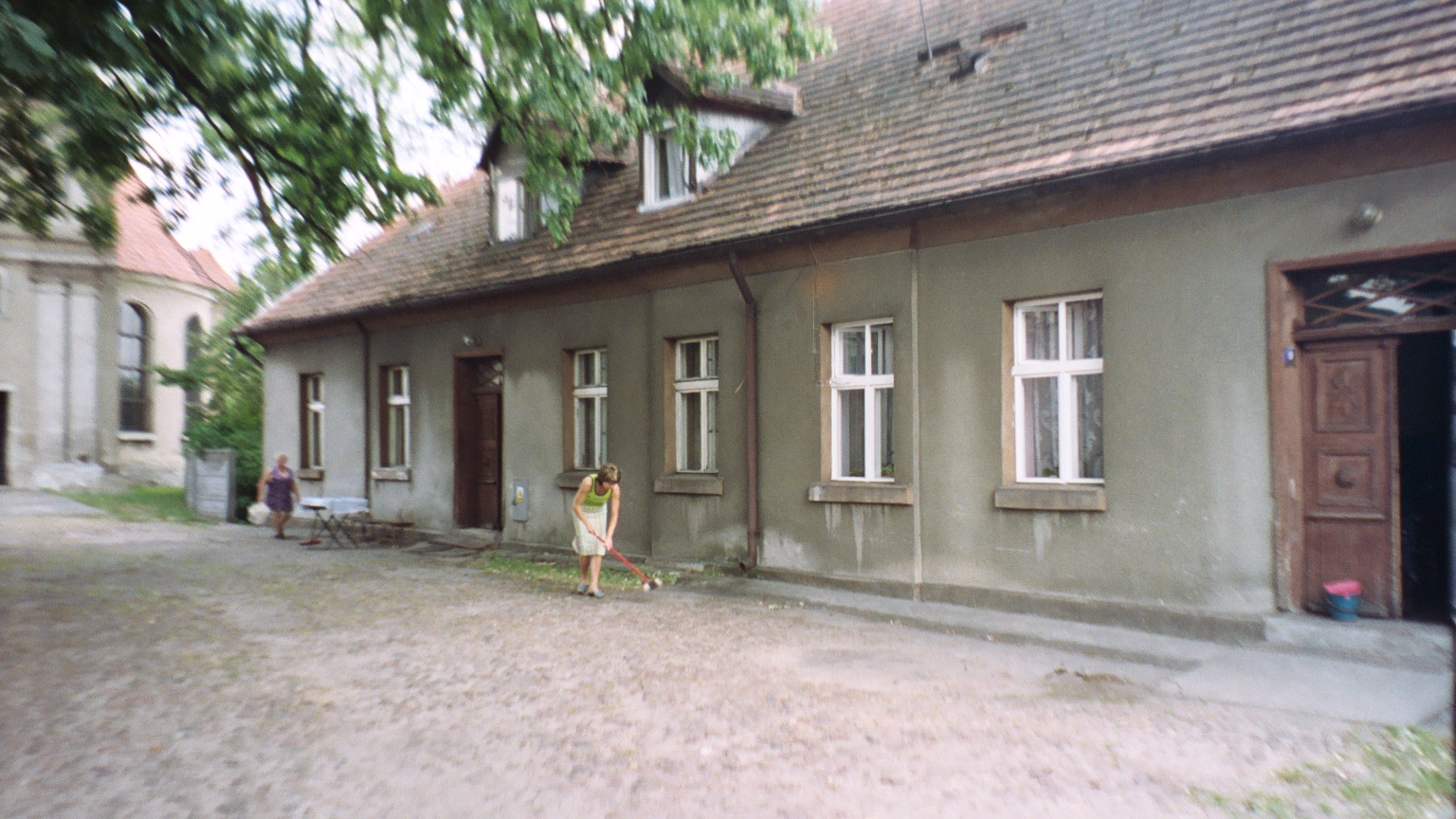 Click here for a list of web pages about the Netze area.
Click here to go to other villages.
Please send any queries to Bill Remus at
October 8, 2010