Radwonke (Radwonki), Kreis Kolmar, Posen

Radwonki (happy village in Polish) is the ancestral home in Poland of the Krassin family of Wisconsin and Minnesota.

This manorial village has a typical Polish village plan. The village style was termed Angerdorf - where the road forks within the village and encloses a central plaza, in which a village fishpond, trees or a church with cemetery frequently is found. Here the farms lie on both sides of the two branches of the road.

The manor house stood along with the barns at the top of the village. The common area here was still maintained (in many villages in Poland the common area is filled with schools or churches). The common area also contains a stream that might have been used to process flax and make linen yarn or cloth (this area of Poland was famous for its cloth makers).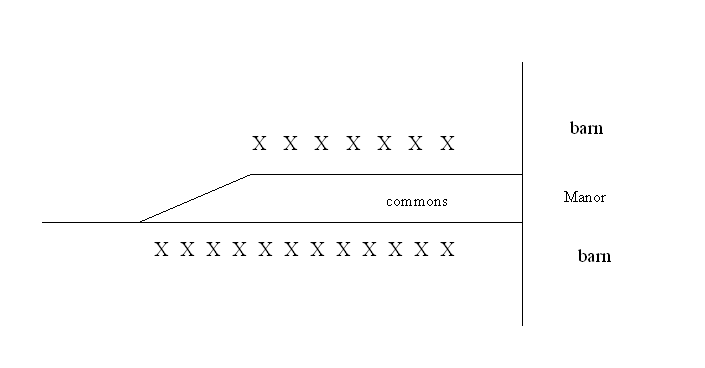 Here are some pictures of the village. Note particularly the first picture with one cottage made in the old Prussian wall style and the second picture showing a clay barn. (Sorry, it was a rainy day and my pictures weren't that great).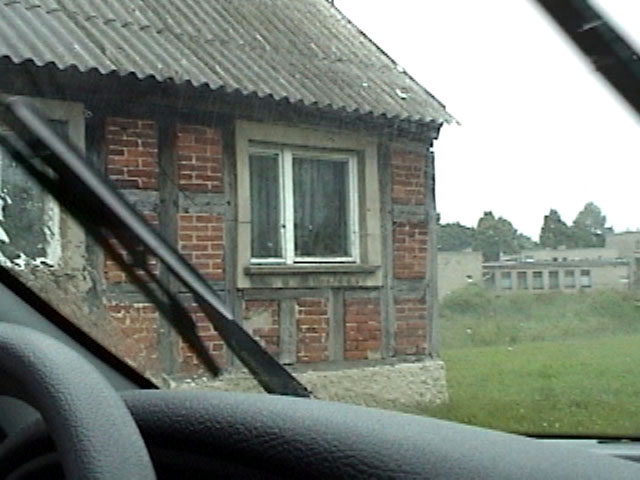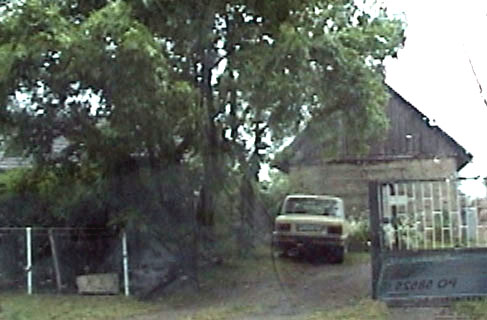 This picture shows the buildings at the head of the village (formerly manor house and barns) - now replaced with the structures of the collective farm that Radwonke became following World War II.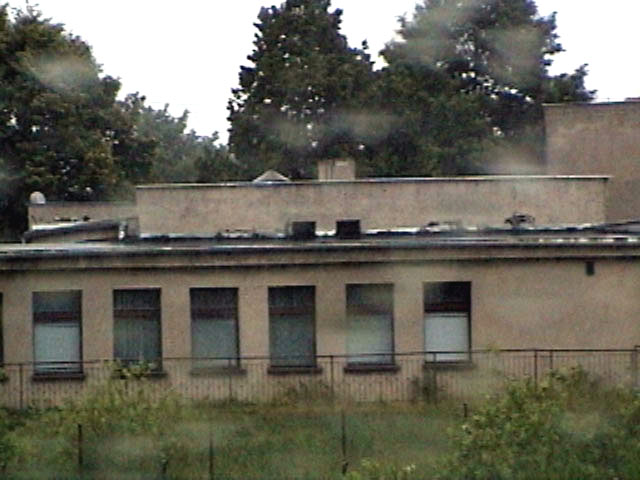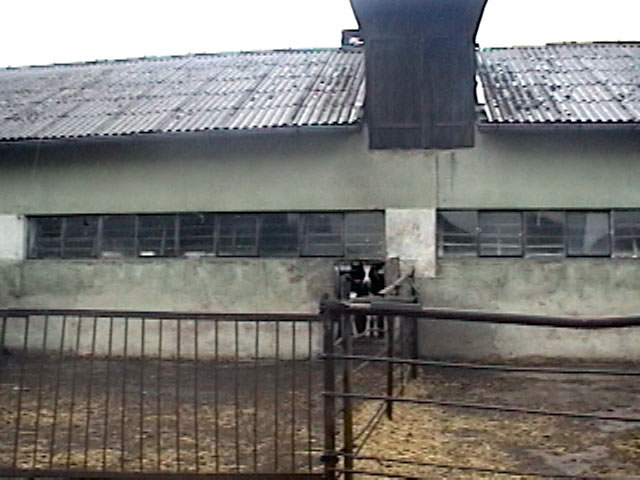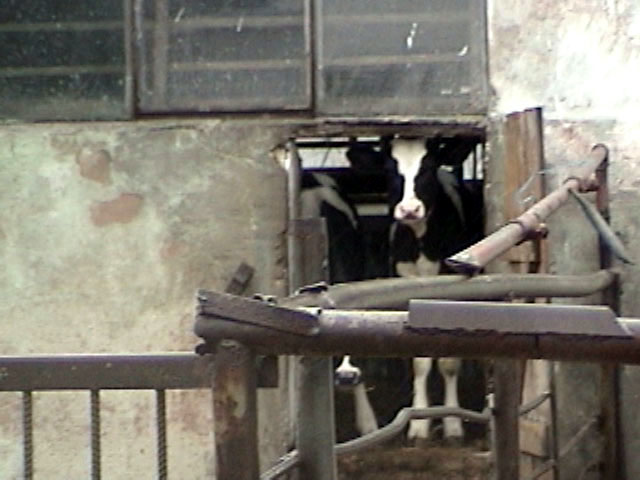 For a modern map of this area,

Click here for the Adobe Acrobat Version. You can see Rattai and Randowanke.

The Krassin family likely came from Rattai as there were no Krassins in Radwanke nor

Schokken in 1772. There were only Krassins in nearby Rattai.

It is now clear why these Krassins left for America. There is no future in a manorial village as you cannot own your land and you have no job security at all.

Click here for some Krassin birth records from this village.

Here is another family from this village: "My family also came from this village. Looking for information on the Bethke family, that settled in Waseca County, Minnesota. I know by the ship's records that Radwonke was the village that August Bethke and Louisa Kuhnke Bethke came from. Thanks, Genelle" using this email David Fadness <davidfad@visi.com>

Click here for a list of web pages about the Nietze area.

Click here to go to other villages.

Please send any queries to Bill Remus at

October 8, 2010