Rattai, Kreis Kolmar, Posen

Rattai is likely the ancestral home of all wings of the Krassin family now in Minnesota, Arkansas and Wisconsin. It is very near Kolmar, Poland (the modern Polish name for Kolmar is Chodziec).

There were no Krassins in

Schokken, Radowonki, or Labischin in the 1772 land census. There were only Krassins in Rattai. Here is the census record:

Krassin Johann Rattay Czarnikow - 13 - 226 Crone Poland II 13 175

Johan is living with wife (Anna Marianna) and one daughter under 12 (Anna Rosina born 9 Oct 1771). So Johan and wife are just starting their family, perhaps those Krassins that moved on to

Schokken and Radowonki. This family is on LDS microfilm 2,120,942 for the Kolmar Catholic churches. I have not found any additional records of this family.

This village is not a typical Polish village; it uses a common German village plan called strassendorf (street village). That is the village in the past and still consists of a line of houses to both sides of a road. The village is on a rise and there is a lake and muddy area that was used to process flax and make yarn just to one side of the village; good farmland was to other side of the village.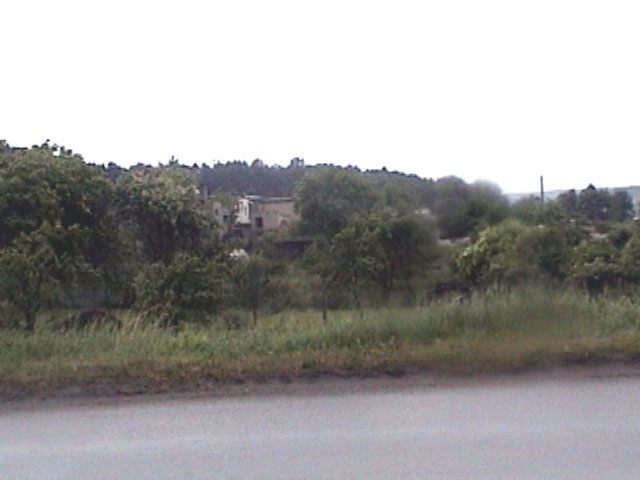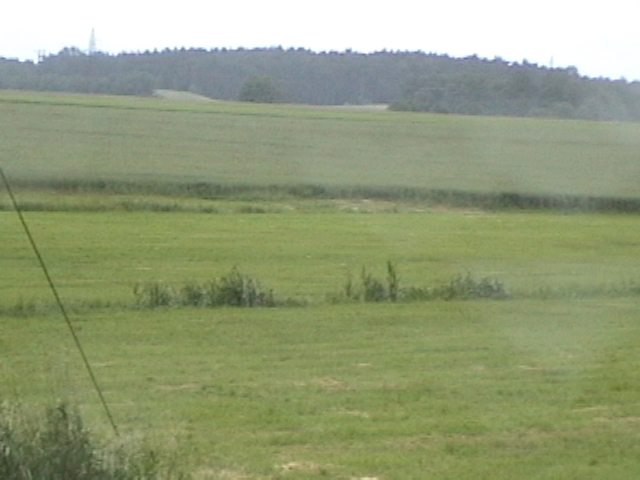 There appears to be no church in the village now or in the past perhaps as it was so close to Kolmar. Here are some pictures of Rattai.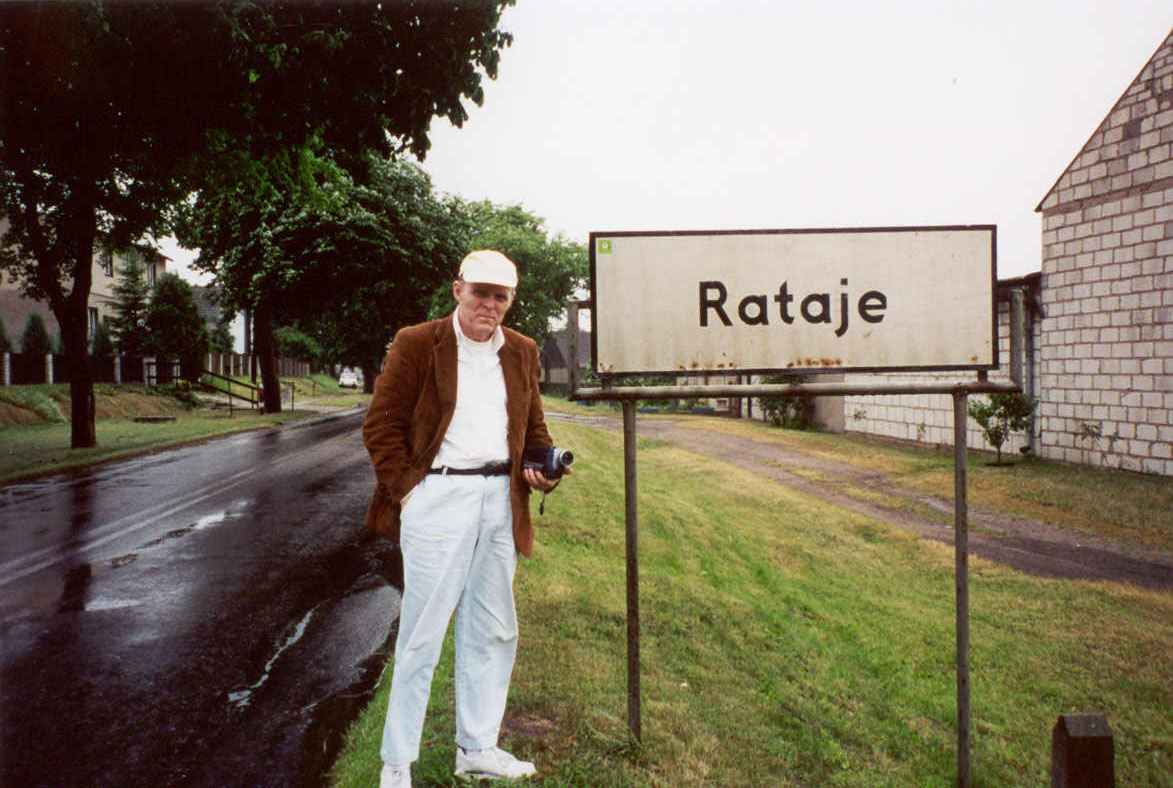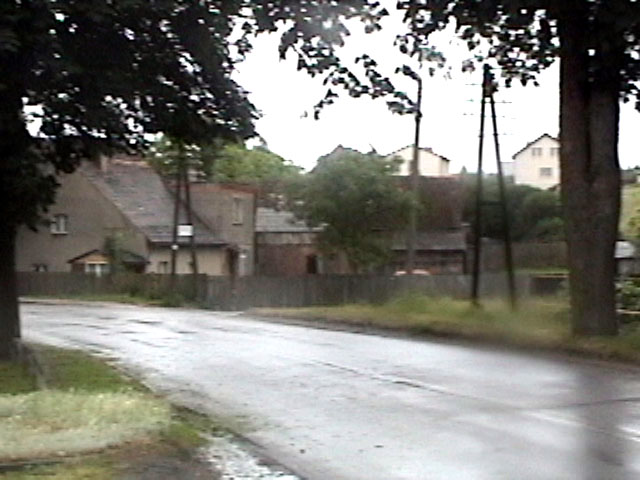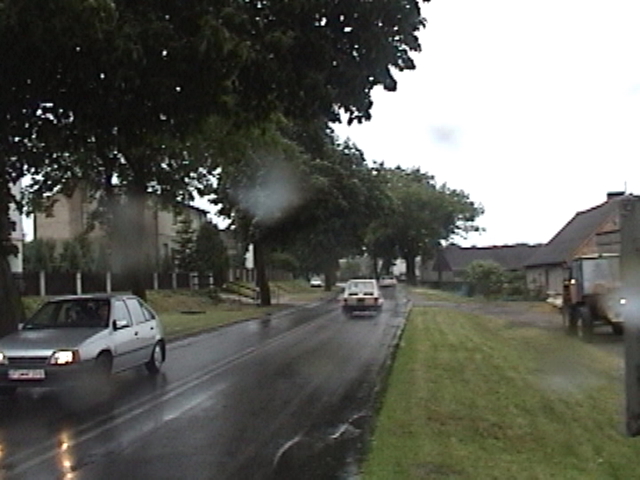 The village now merges with adjacent Kolmar, a village famous for its flax clothing. Thus it is likely that Rattai too was a cloth makers village. This is where the Krassin family may have learned the trade.
Click here for a list of web pages about the Nietze area.
Click here to go to other villages.
Please send any queries to Bill Remus at
October 8, 2010