The Remus Family of Millburg, Michigan
In 1888 the August Remus and Wilhelmine Dahlke family migrated from Kries Rummelsburg in Pomerania, Prussia to Millburg, Michigan. They were moving about Pomerania prior to immigration starting initially from Besswitz. Their son Paul Richard Franz Remus was born in Reinfeld by Barnow in Kries (county) Rummelsburg.
Joining them was the Theodor Dahlmann family from Parchau, Kreis Karthaus, West Prussia. The Remus and Dahlmann families came to Millburg to work at the mill there. Perhaps they were friends in the old country. Here is a picture of the sawmill in 1865: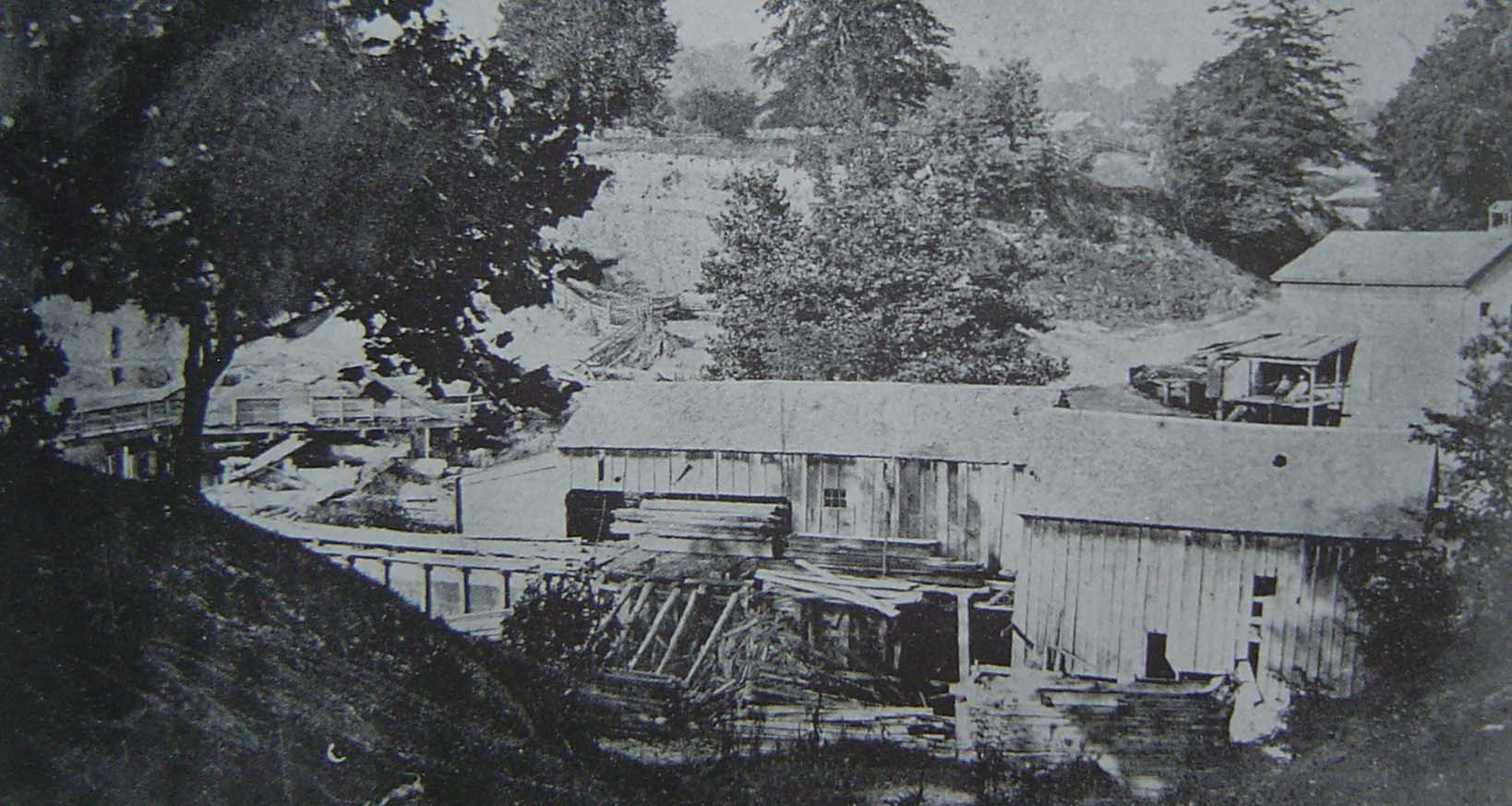 While August and Wilhelmine continued to live in the village, their children married and lived elsewhere in Berrien County Michigan. August, Wilhelmine and the children are now together in the Millburg Cemetery as are the Dahlmann family.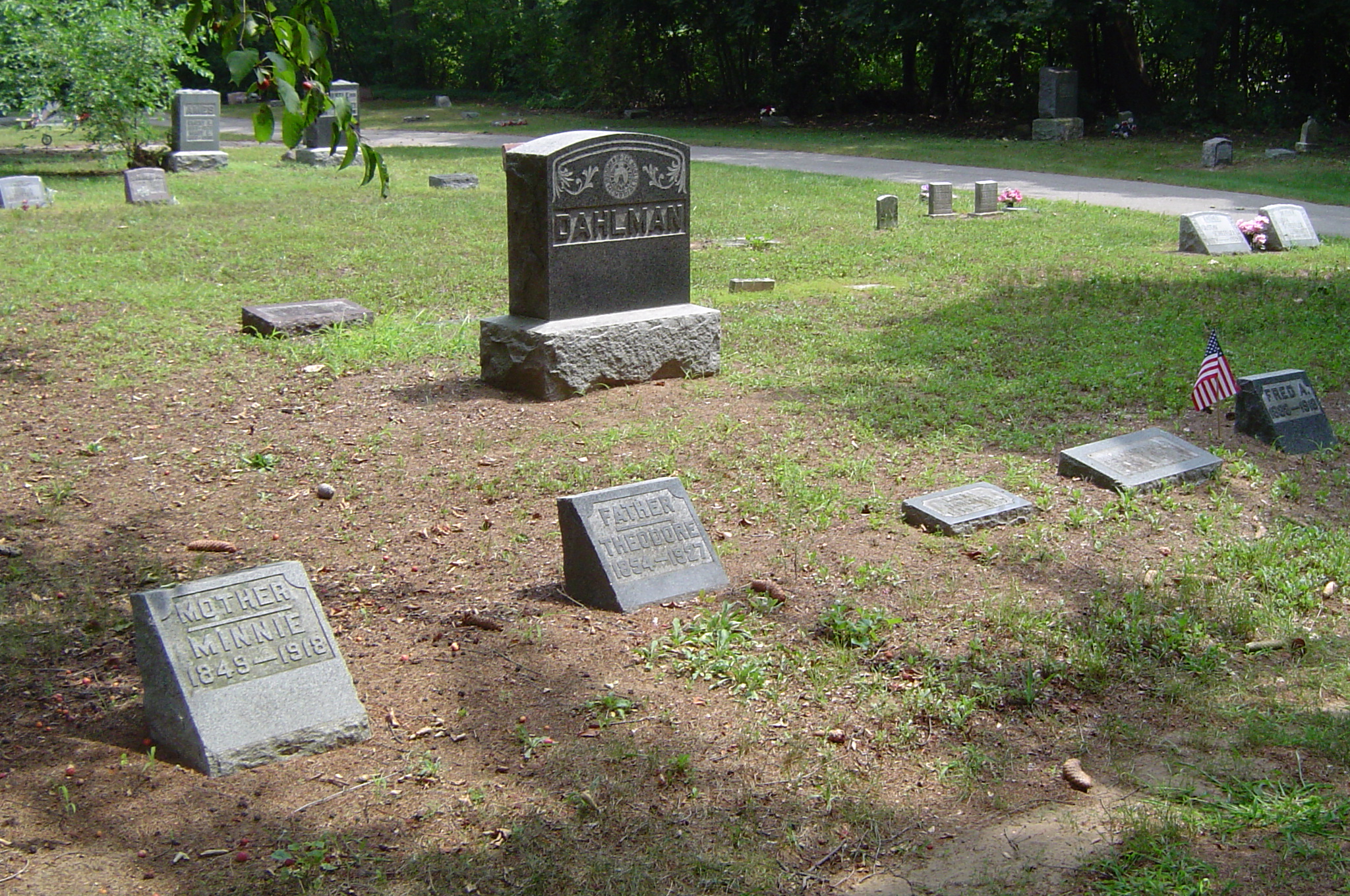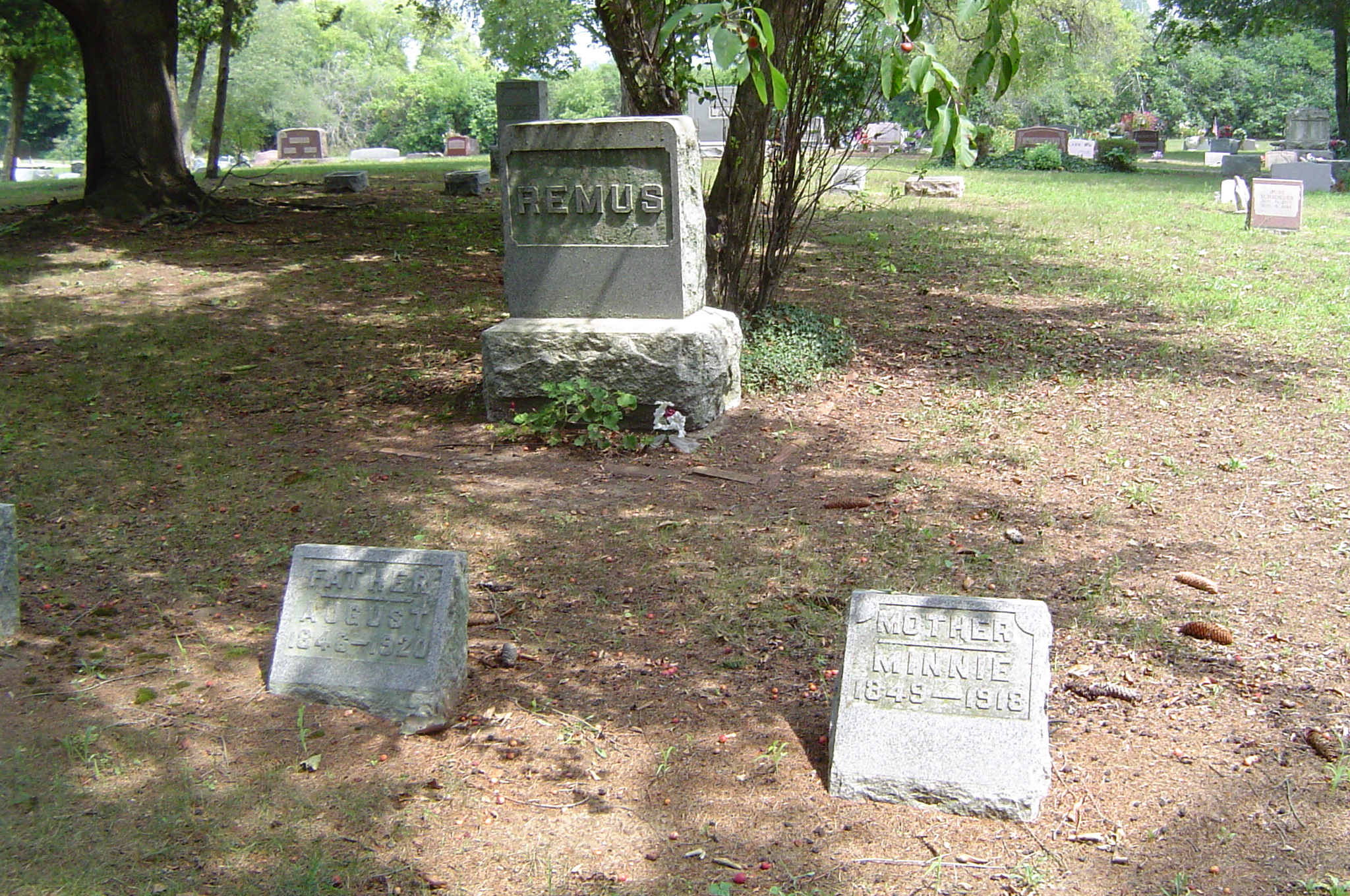 Click here to see the family genealogy.
Please send any queries to Bill Remus at
October 20, 2006