Alt Czersk, Kreis Konitz, West Prussia
Alt Czersk is now a major town on the road between Konitz and Preuss Stargard. Around 1820 it was a well located small village with a mill. August Albert Remus was the gutbesitzer (lived in the estate house and managed the village) here around 1865; his wife was Bertha Klawiter. They are the descendents of Michael Remus two of Pollnitz.
Also descendents of Lorenz Christoph Remus and Marianna Wenski of Schwente, Kreis Flatow lived here and north of here in Mockrau (Mokre).
The arrival of the railway transformed the village into a pleasant railway town. However two older buildings remain, the 1910 church and the 1823 rectory. Here are pictures of those buildings: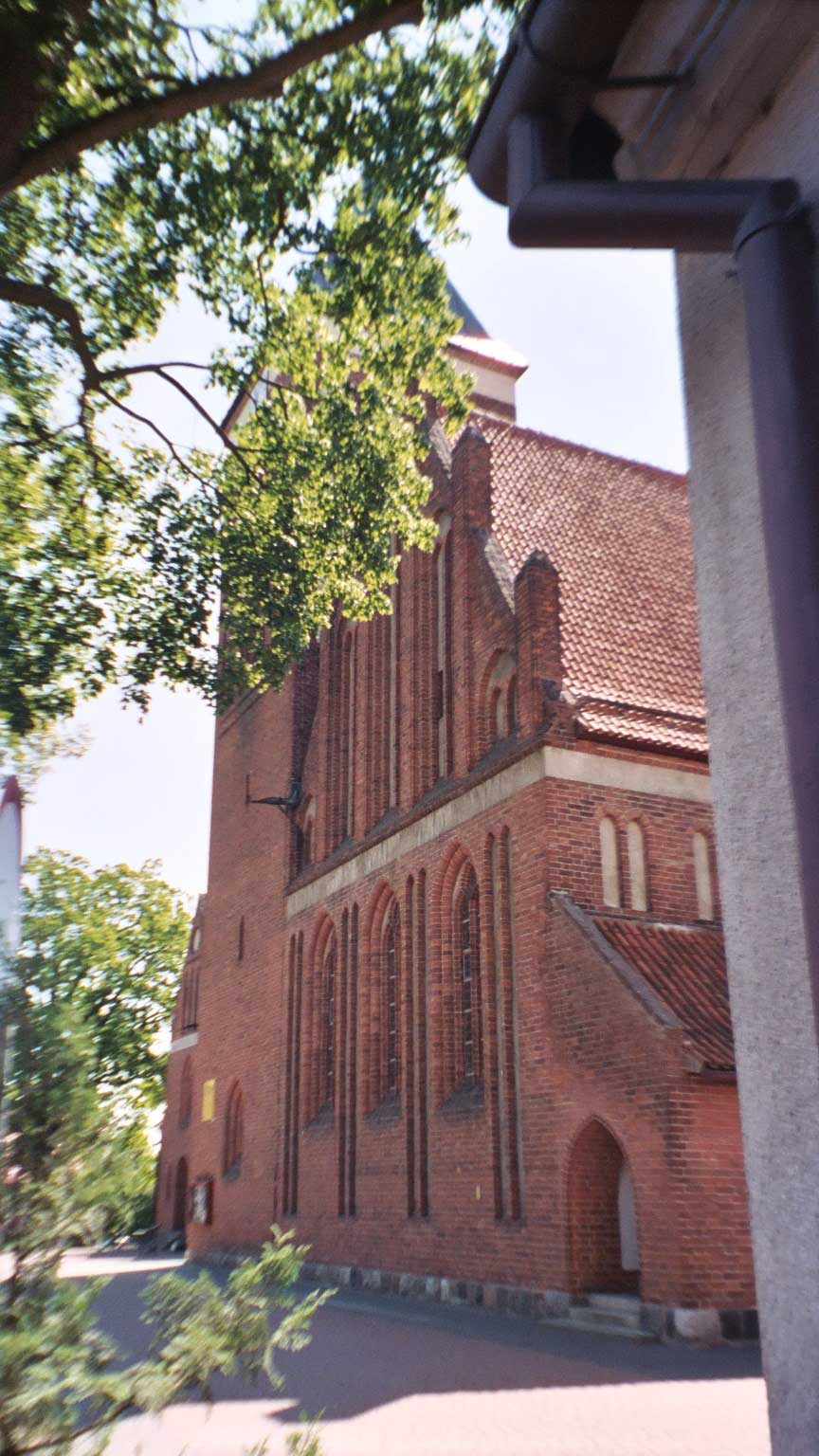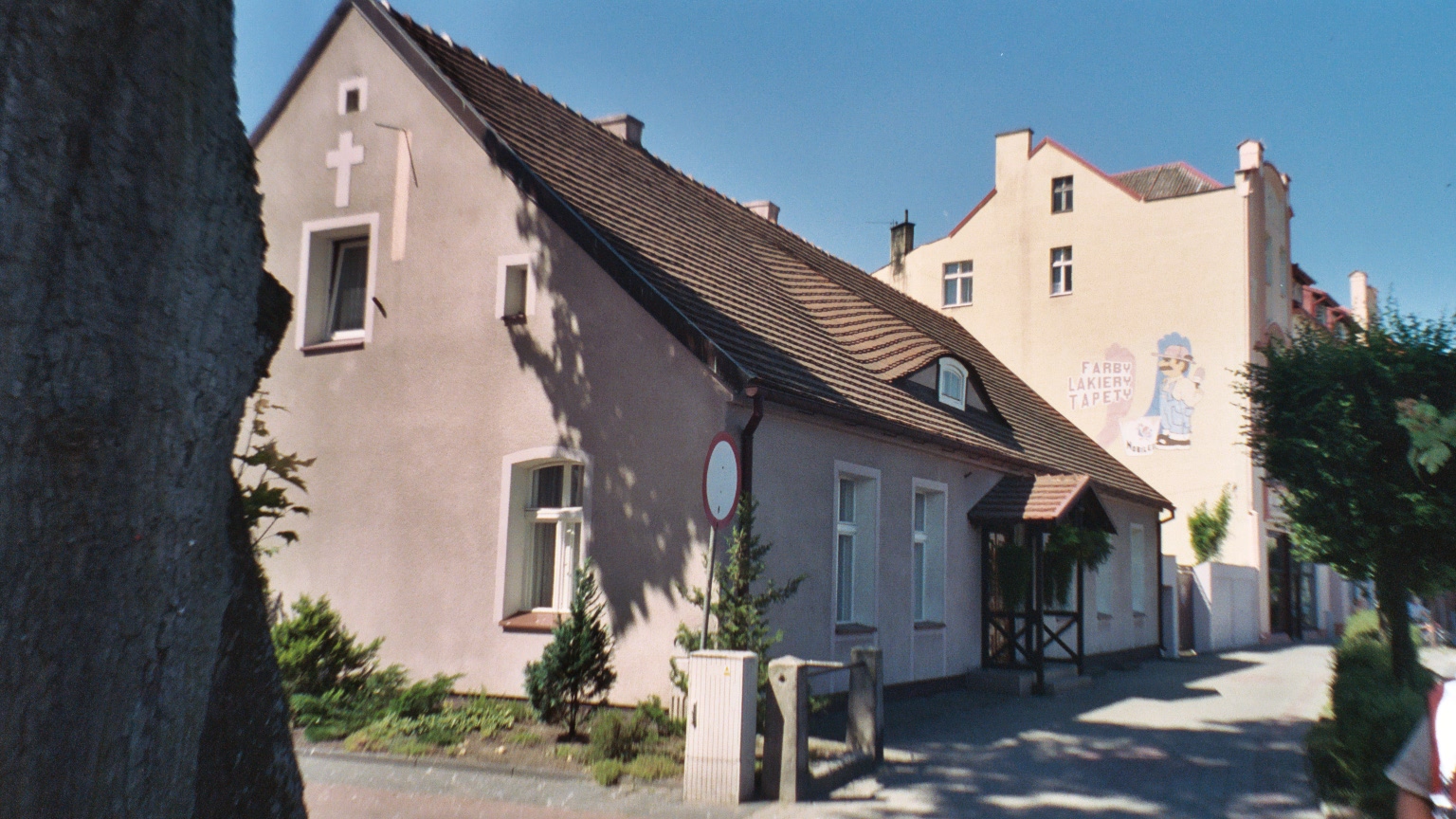 Here is a 1914 map showing Alt Czersk on the main road and rail line between Konitz and Preuss Stargard. Czersk Mill is shown south of the town and labeled Czersker M. Mockrau is due north of Czerk on the main north-south road. Here is the map: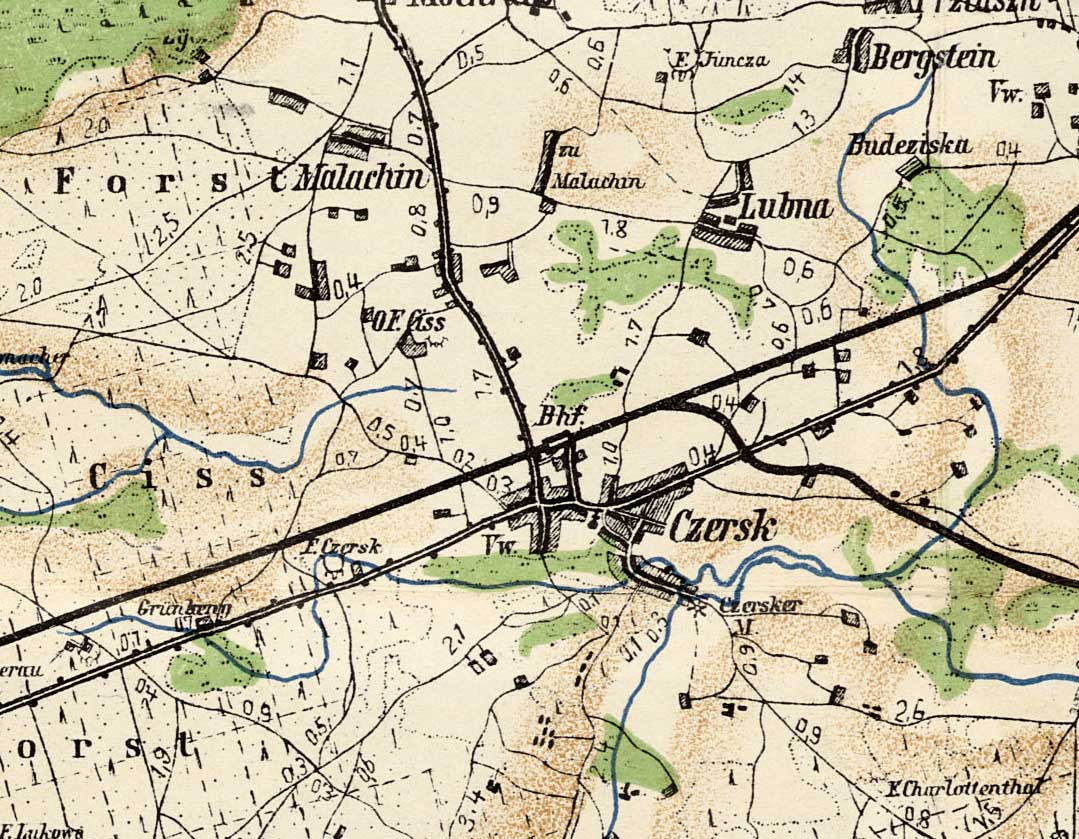 Click here to go to other West Prussia Villages.
Please send any queries to Bill Remus at
October 31, 2010