Bukowitz (Bukowiec), Kreis Schwetz, West Prussia

Bukowitz (Bukowiec - a reference to the Beech tree in Polish) was originally a

manorial farm owned by the Polish Noble Hutten-Czapski family who also owned Bankowo (Bakowo) and also possibly Heinricksdorf. The Hutten-Czapski family was very progressive in that it granted farming privileges on its land; so the village became more than a manorial farm.

The village has a Catholic Church with Rectory (formerly a Lutheran Church which was built in 1880).

Many events in the Christian Remus family occurred here as shown in this genealogy. Christian was born to Adam Remus in the village of Kranek near Skorcz in Kreis Schwetz, West Prussia. He had at least one brother and one sister whose descendents this live not far from where Christian was born.

His first wife was Anna Schultz and they lived in

Skrzyni near Jezewo in Kreis Schwetz. They had 5 children in this village and were there for the 1772 West Prussia Land Census. After Anna died, he married Marie Furst and had 6 more children and moved from Skrzyni to Czersk. When Marie died, he married Anna Coblow and had 2 additional children. The family resided there after in Bukowiec in Kreis Schwetz. Many of the marriages of the children and related records are in the church book of Bukowiec. From there the child spread through Kreis Tuchel and Kreis Schwetz and many ended up farming in America.

Here are pictures of the church: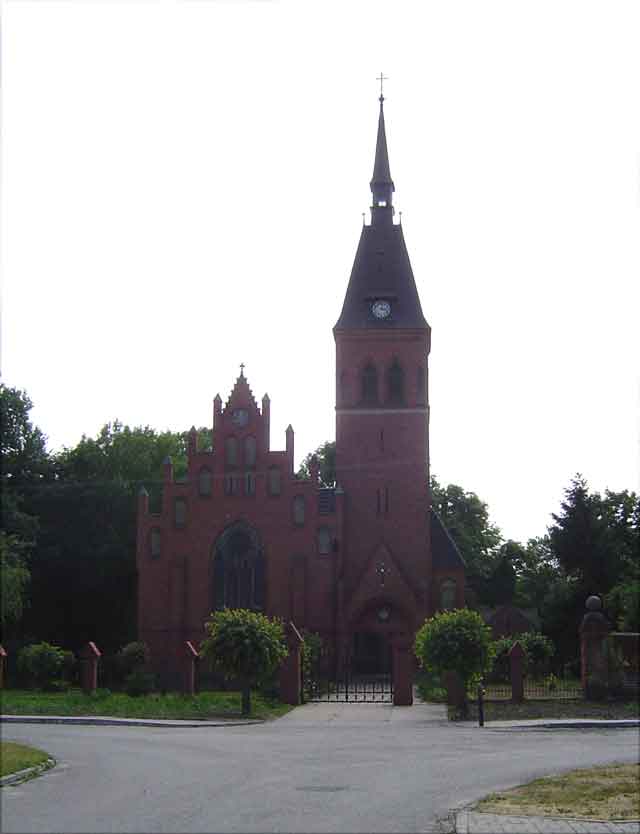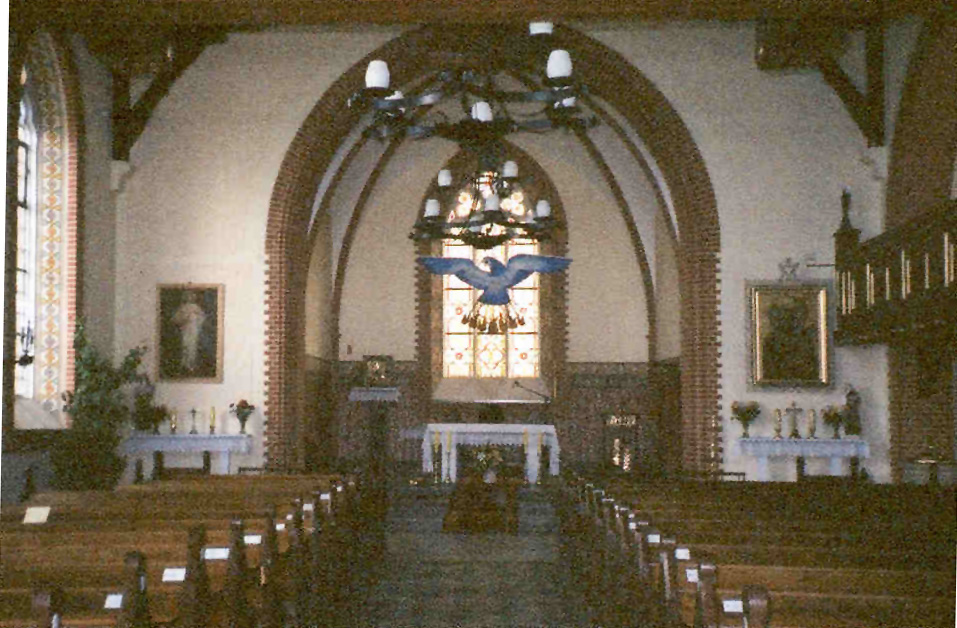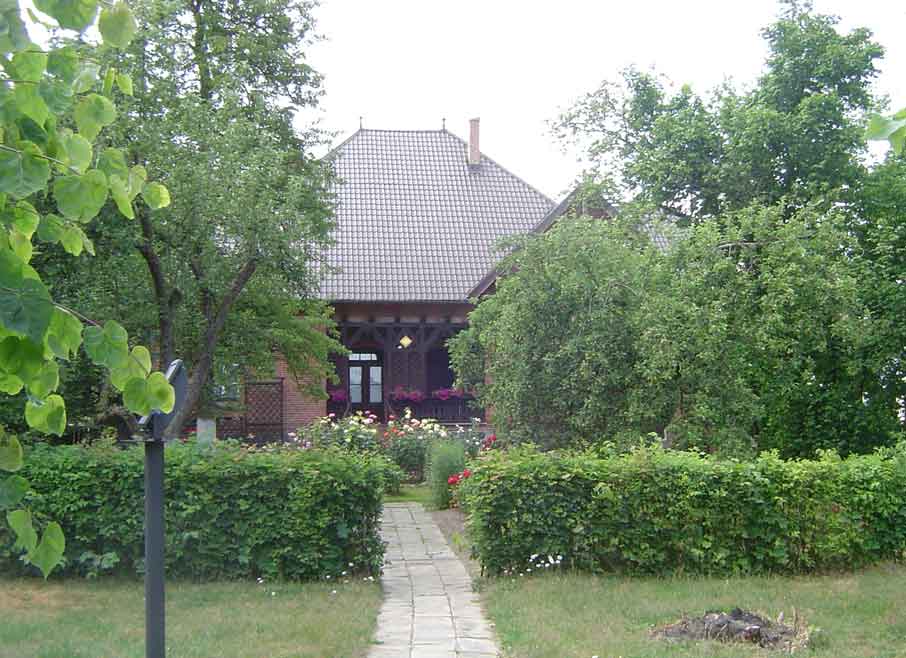 And still makes use of the old Lutheran Chapel as a school: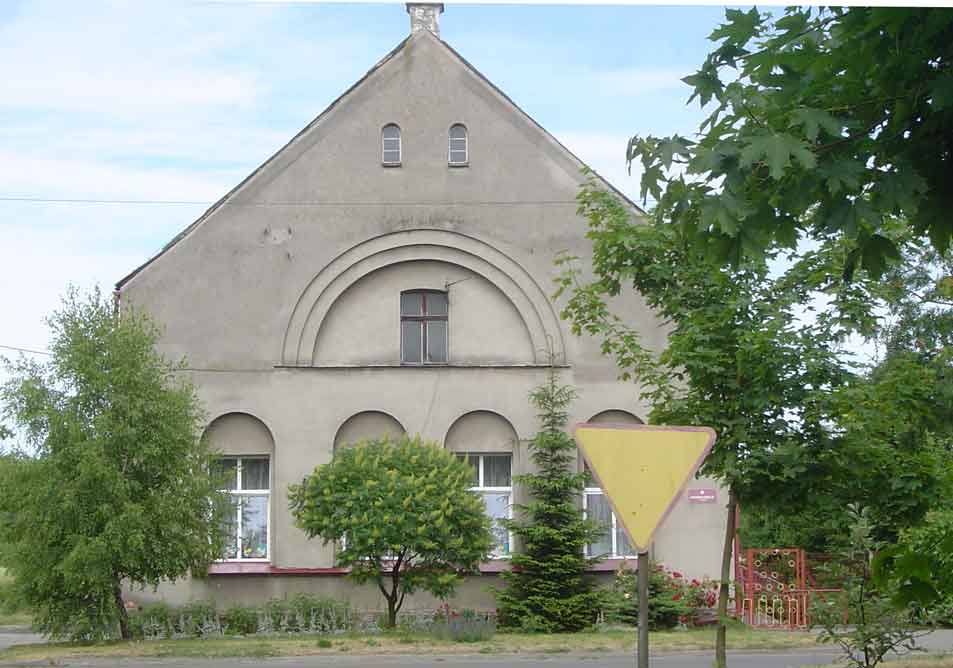 The estate house is not as grand as it once was but here is a picture: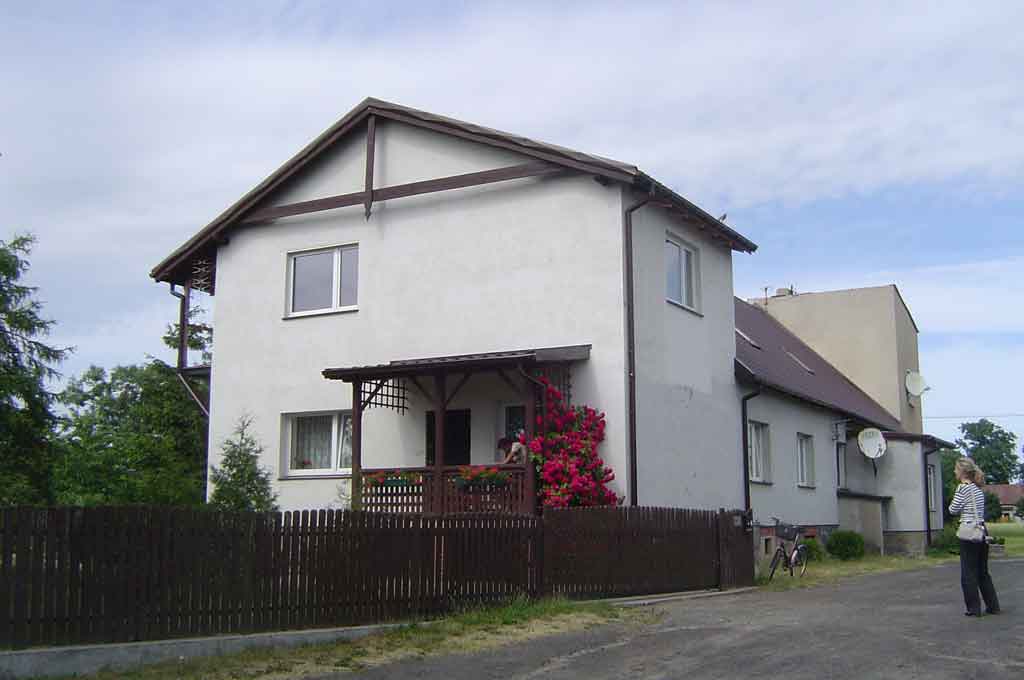 And here is an old house in the village: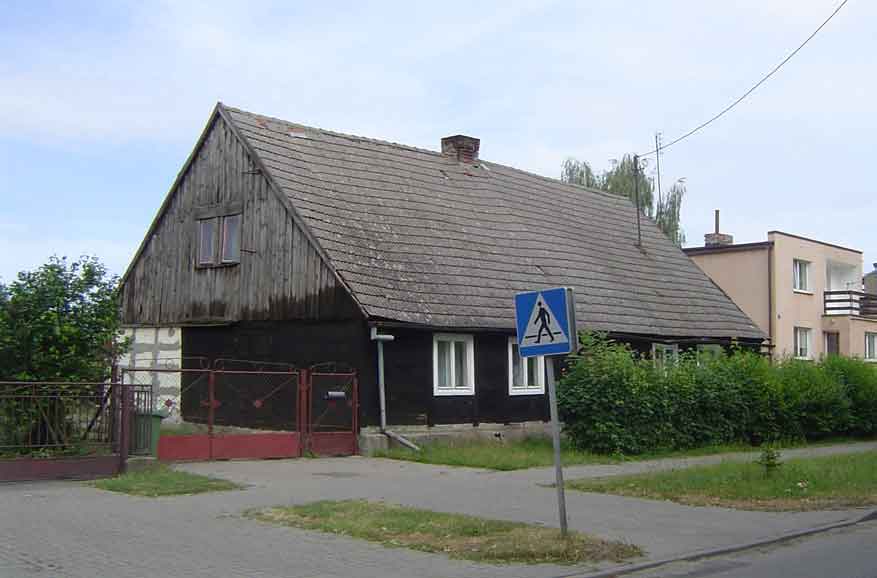 Here is the location of this village: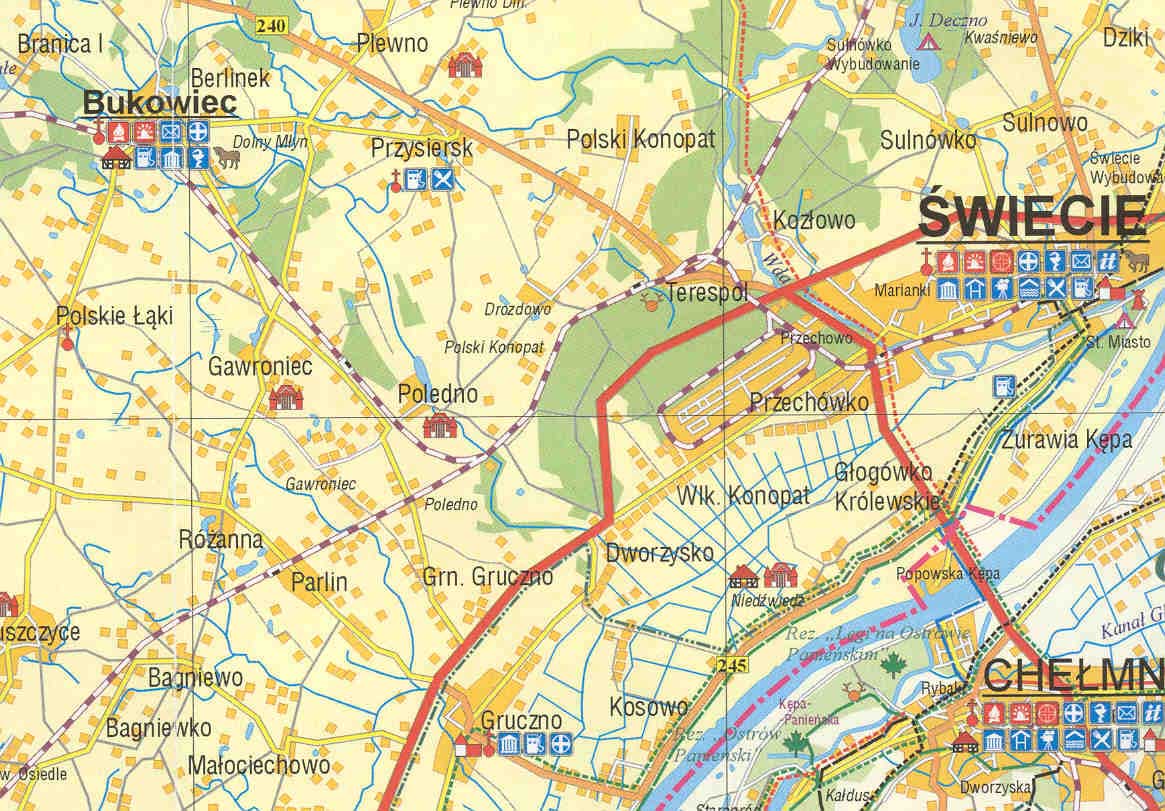 Click here to go to other West Prussia Villages.
Please send any queries to Bill Remus at
July 17, 2008