Christfelde (Chrzastowo), Kreis Schlochau, West Prussia

Christfelde is a village just northwest of

Preuss Friedland. It is on the main road between Gdansk (Danzig) and Poznan (Posen). Between the Second World War and the need for a wide road, the village was largely destroyed and modernized.

Michael Remus, a free farmer, lived there briefly in the early 1800's. He married Eva Templin in around 1811. The Christfelde tax list for 1815 tax list is available (with Michael on it),

Click here to see it the Adobe Acrobat. When Michael died, the will stipulated the Eva be given all his property so the property went out of the Remus family and into the Templin family. Michael was the son of Michael #1 of Pollnitz. Michael lived in Stretzin where he was married to Esther Dahlke prior to marrying Eva Templin. Click here for the genealogy of that Remus family. Michael is shown as family 9.

Here are pictures of the modern village.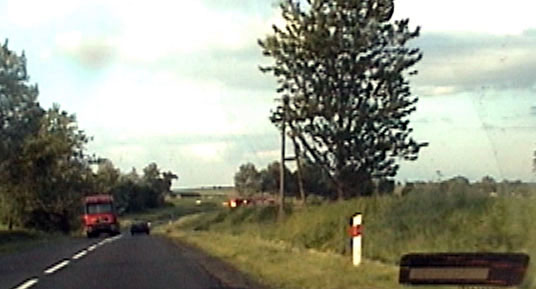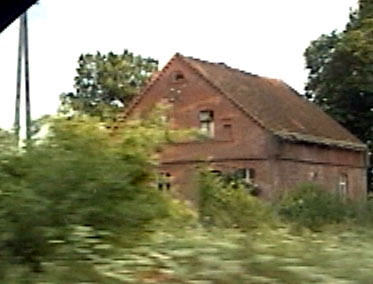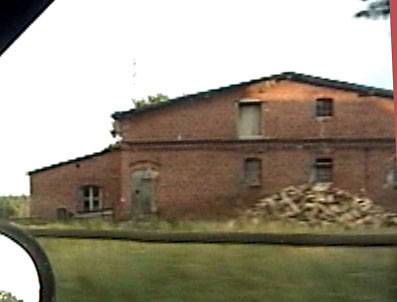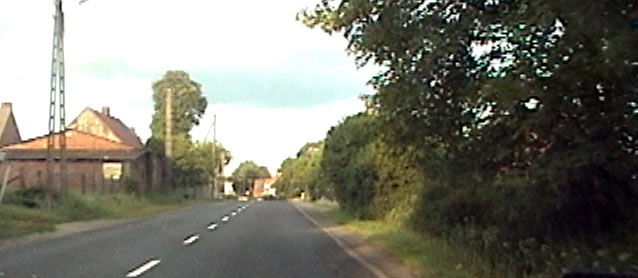 Click here to go to other West Prussia Villages.
Please send any queries to Bill Remus at
November 5, 2006