Dreidorf (Dzwierszno Wlk.), Kreis Wirsitz, West Prussia
Dreidorf is a lovely village above a pretty lake in Kreis Wirsitz. The village dates back to at least 1416. Around 1773 it was owned by the Polish Nobel Potulicka family. No major Remus records are recorded at this church but it was still worth a good look.
Here are pictures of the village and church.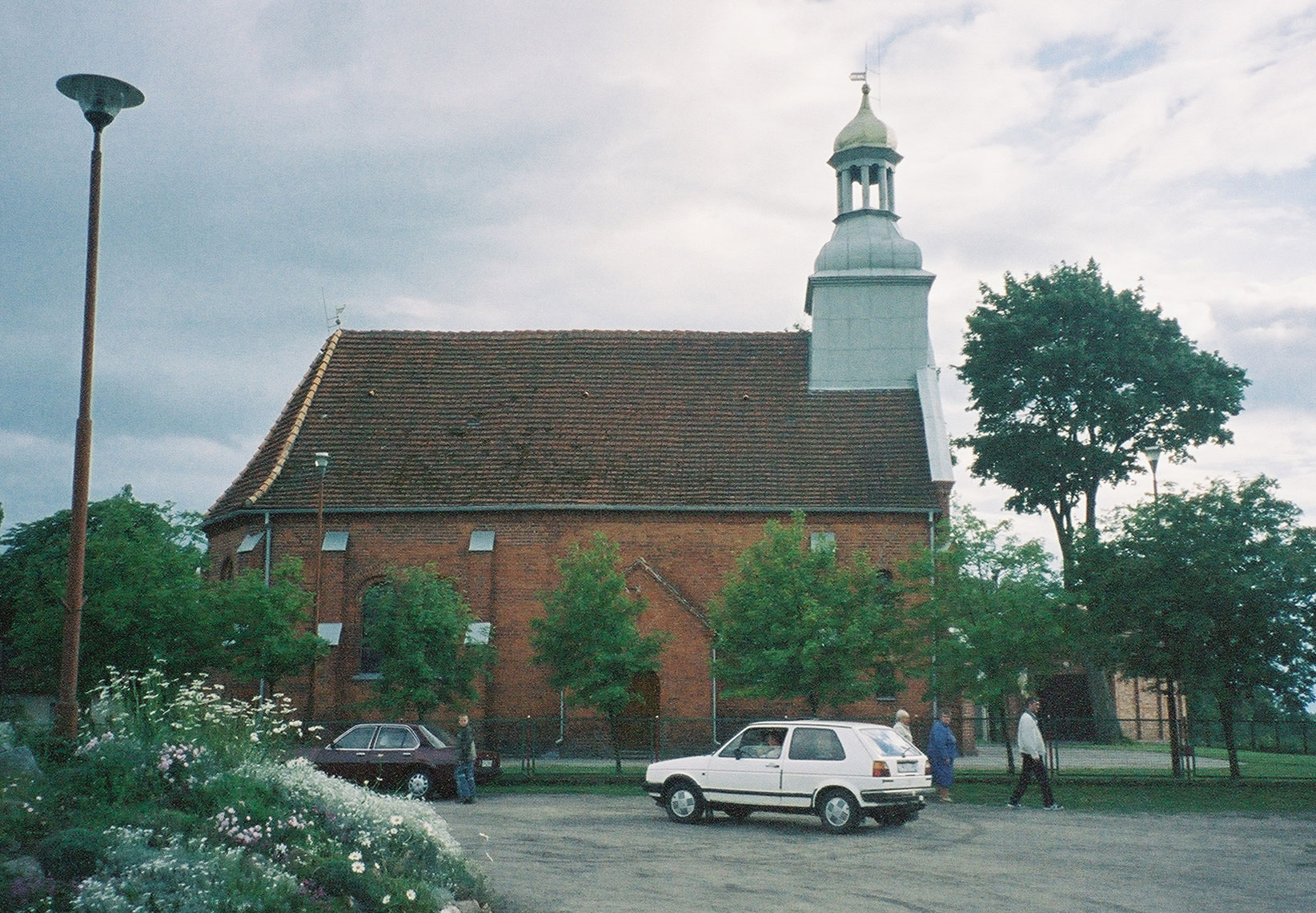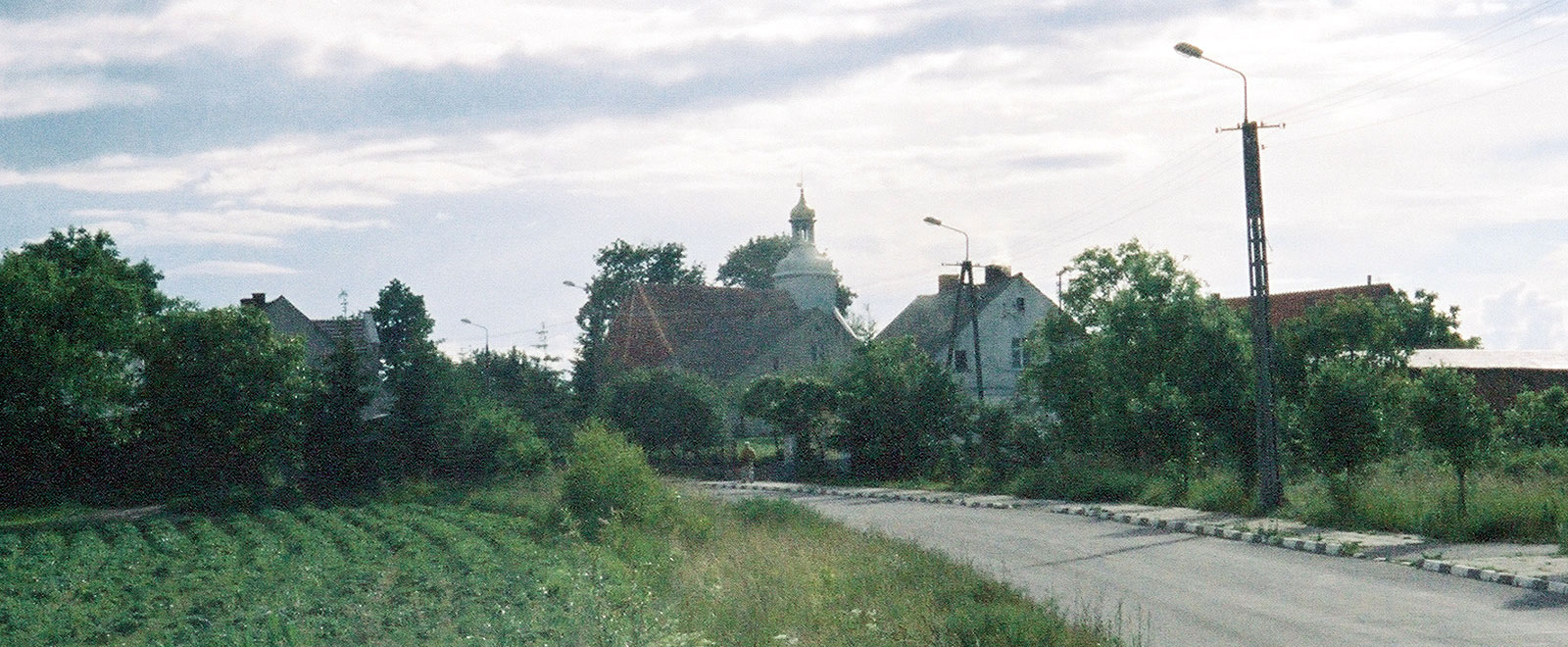 Here is a 1914 map showing it to be close to many Remus family villages including Vandsburg and Rudna. It is on the major road between

Vandsburg and Lobsens.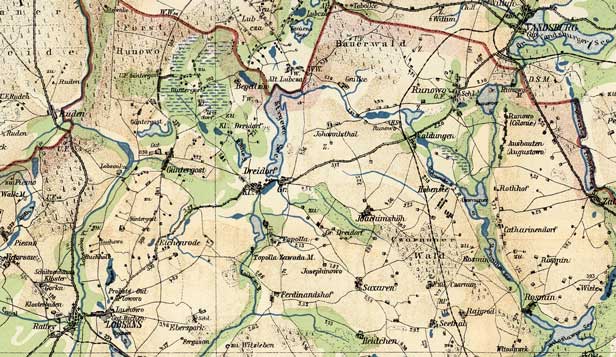 Click here to go to other West Prussia Villages.
Please send any information and queries to Bill Remus at
August 9, 2004