Griefswald, Kreis Demmin, Pommern

The Leverenz, Natho and Poll families would have occasionally visited Griefswald as it was the only town in the area. These family villages include

Duvier, Hinrichshagen, Sassen, and Zarnekla.

Griefswald is a port city on the Baltic Sea and was a member of the Hanseatic League of trading towns. Here is a map of the town: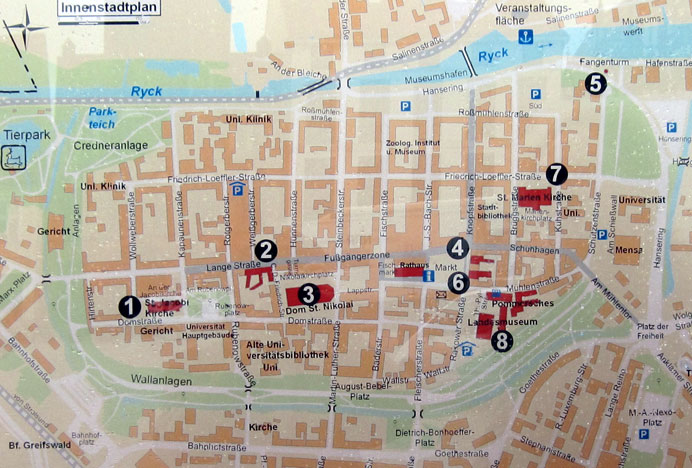 Here are pictures from the town including.
The market plaza with town hall: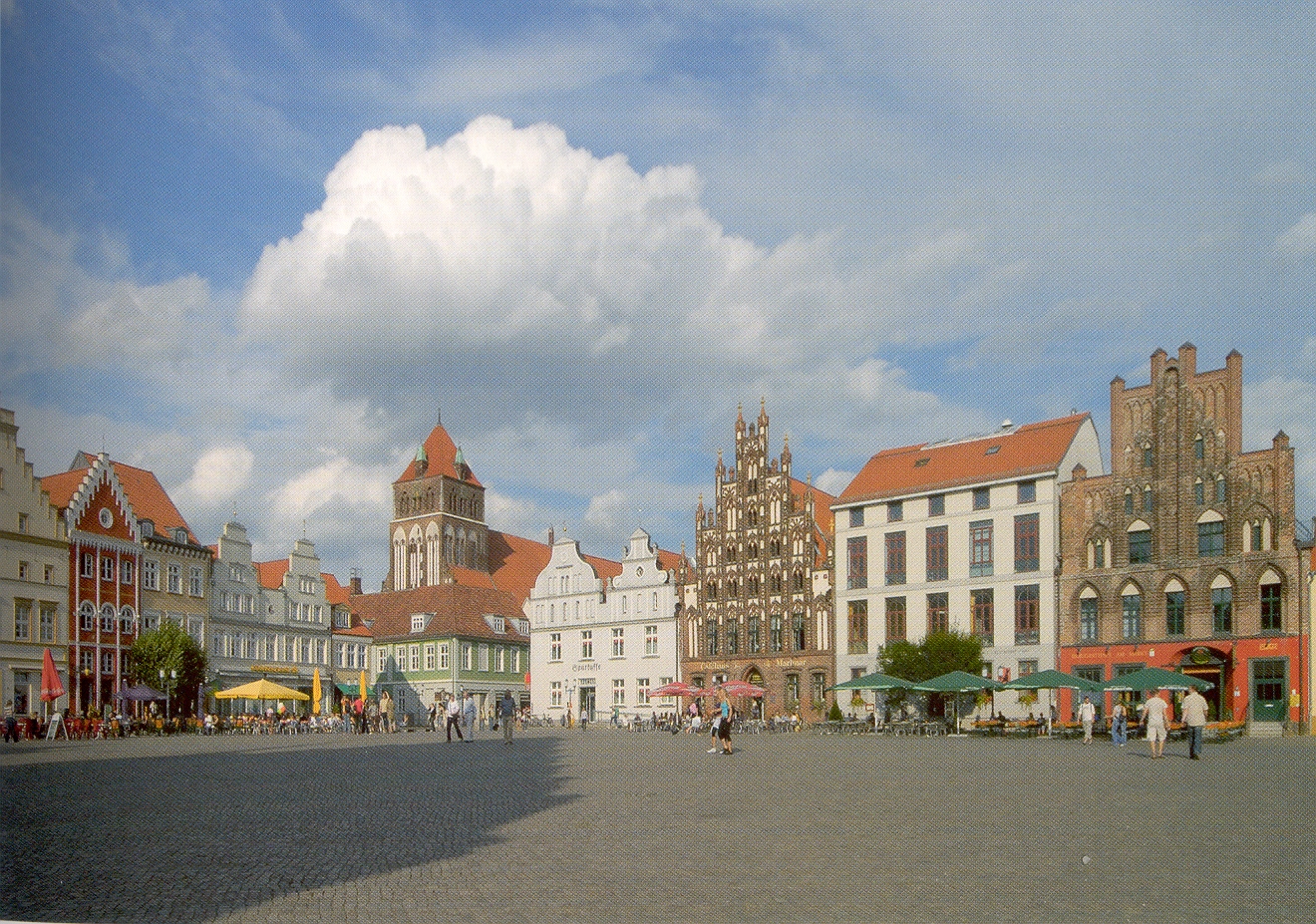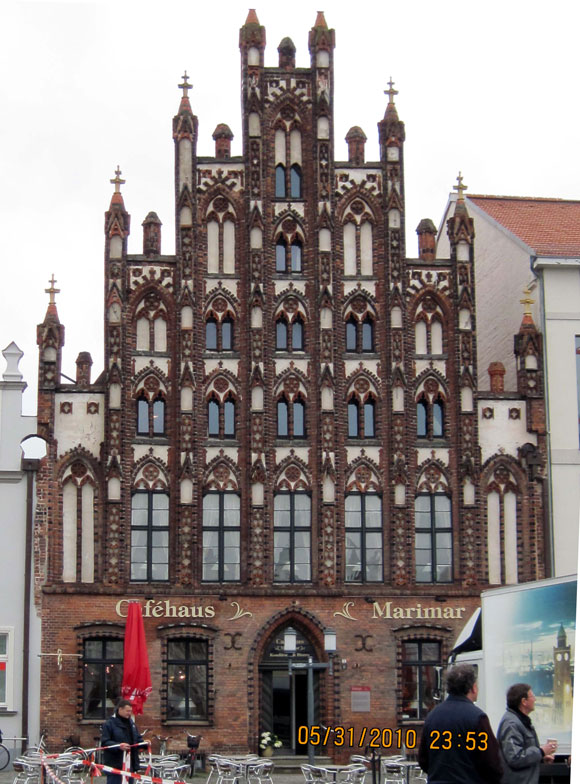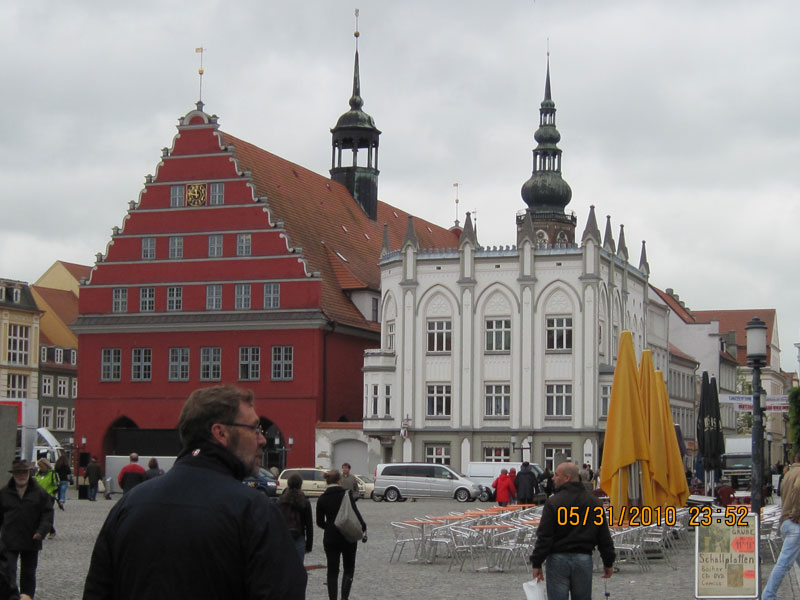 St Jakob Church: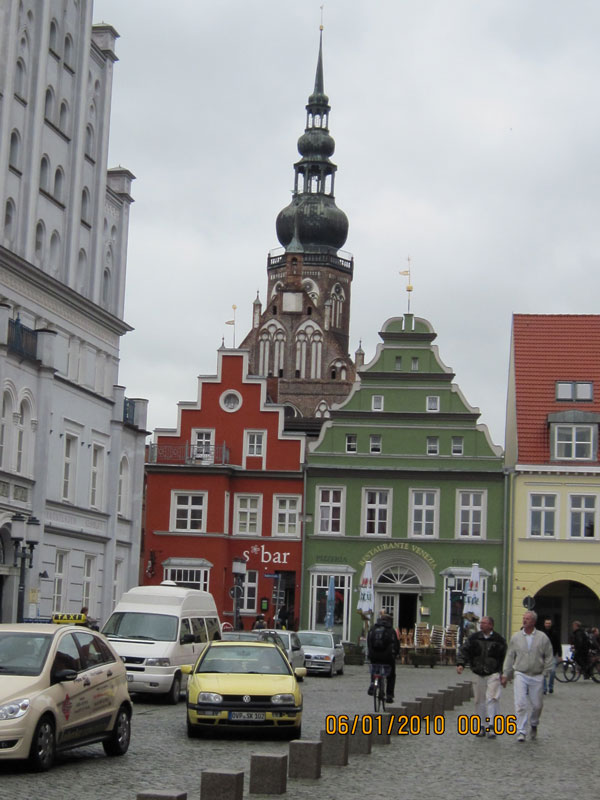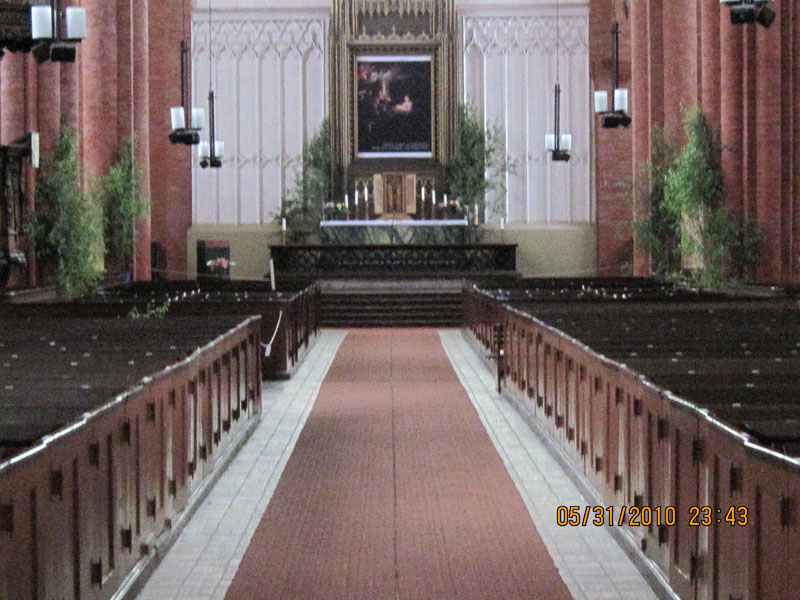 St Mary's Church dating back to 1275: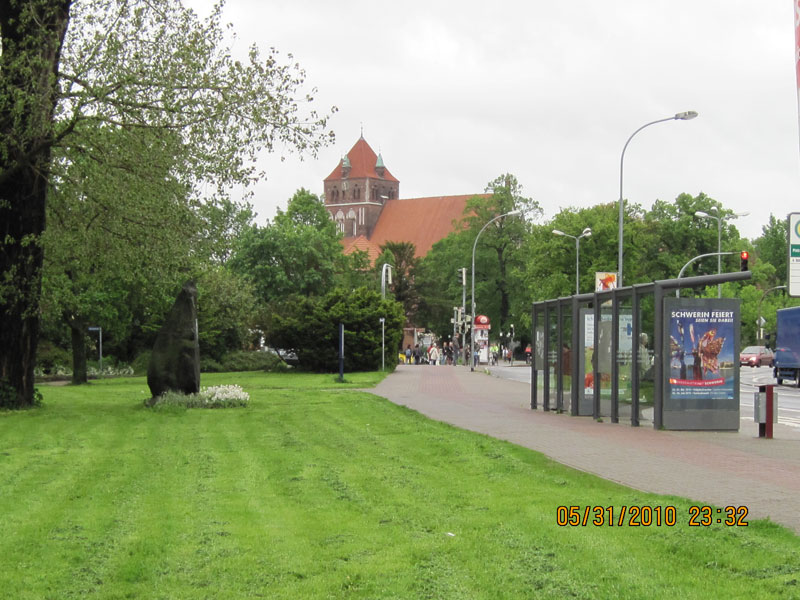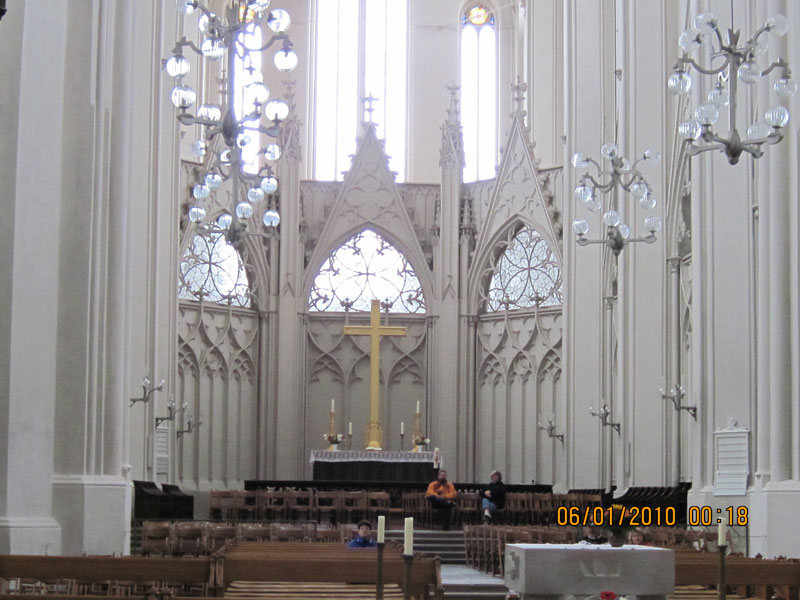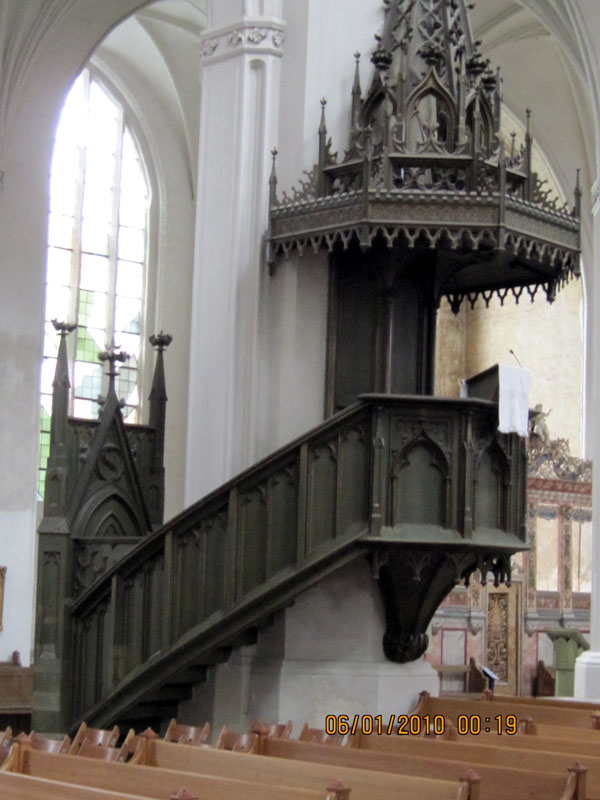 Click here to go to other villages.
Please send any queries to Bill Remus at
September 11, 2010