Gross Butzig (Buczek Wkl.), Kreis Flatow, West Prussia

Gross Butzig is a lovely village just east of

Ossowo and south of Battrow. As Gross Butzig contained a Catholic Church and Battrowo contained a Lutheran Church, the Remus family of Ossowo attended the latter. The priest there told us the church records had been destroyed in a fire. However, older church records are available from the Family History Center. Here are some pictures of the Gross Butzig church and village: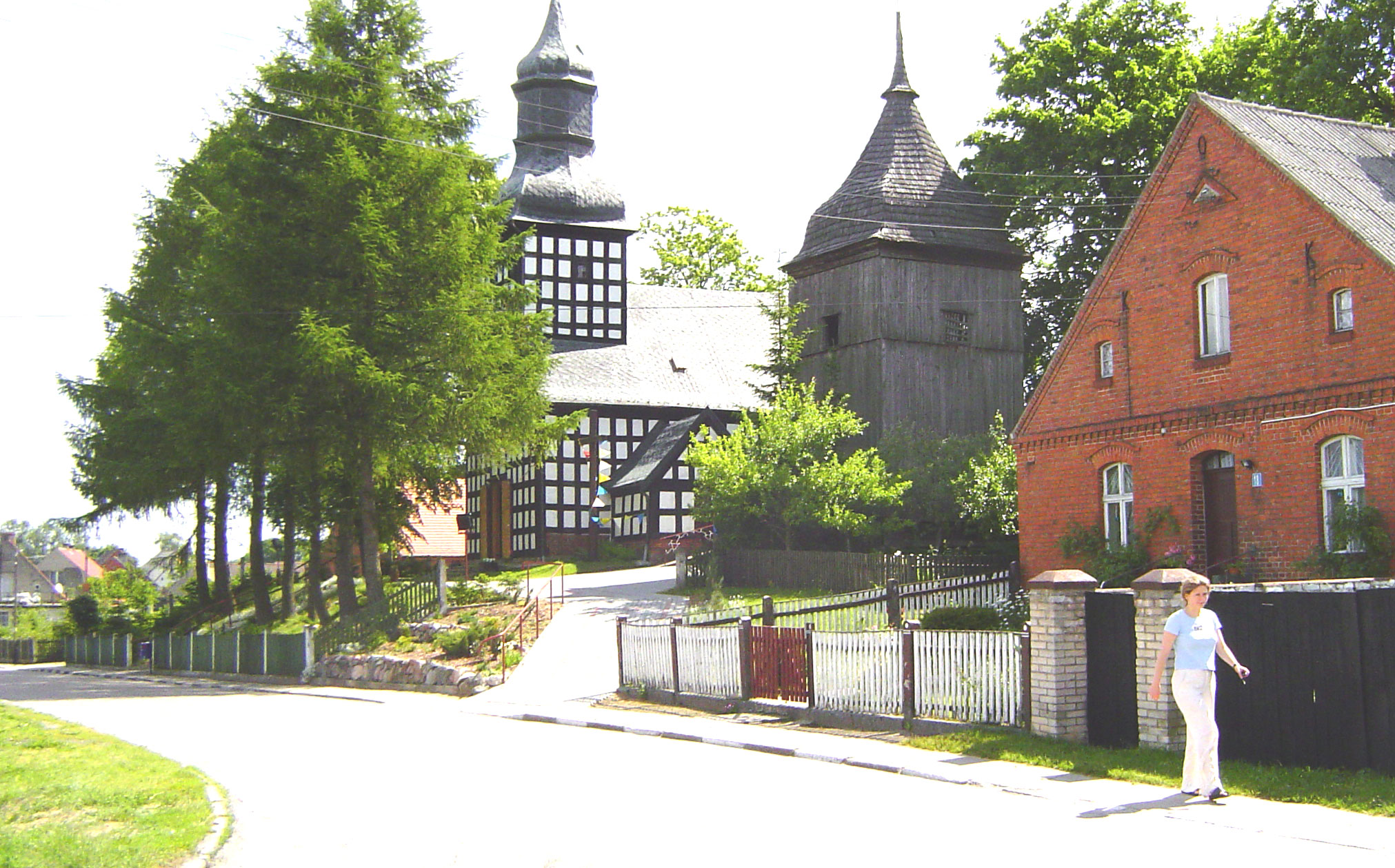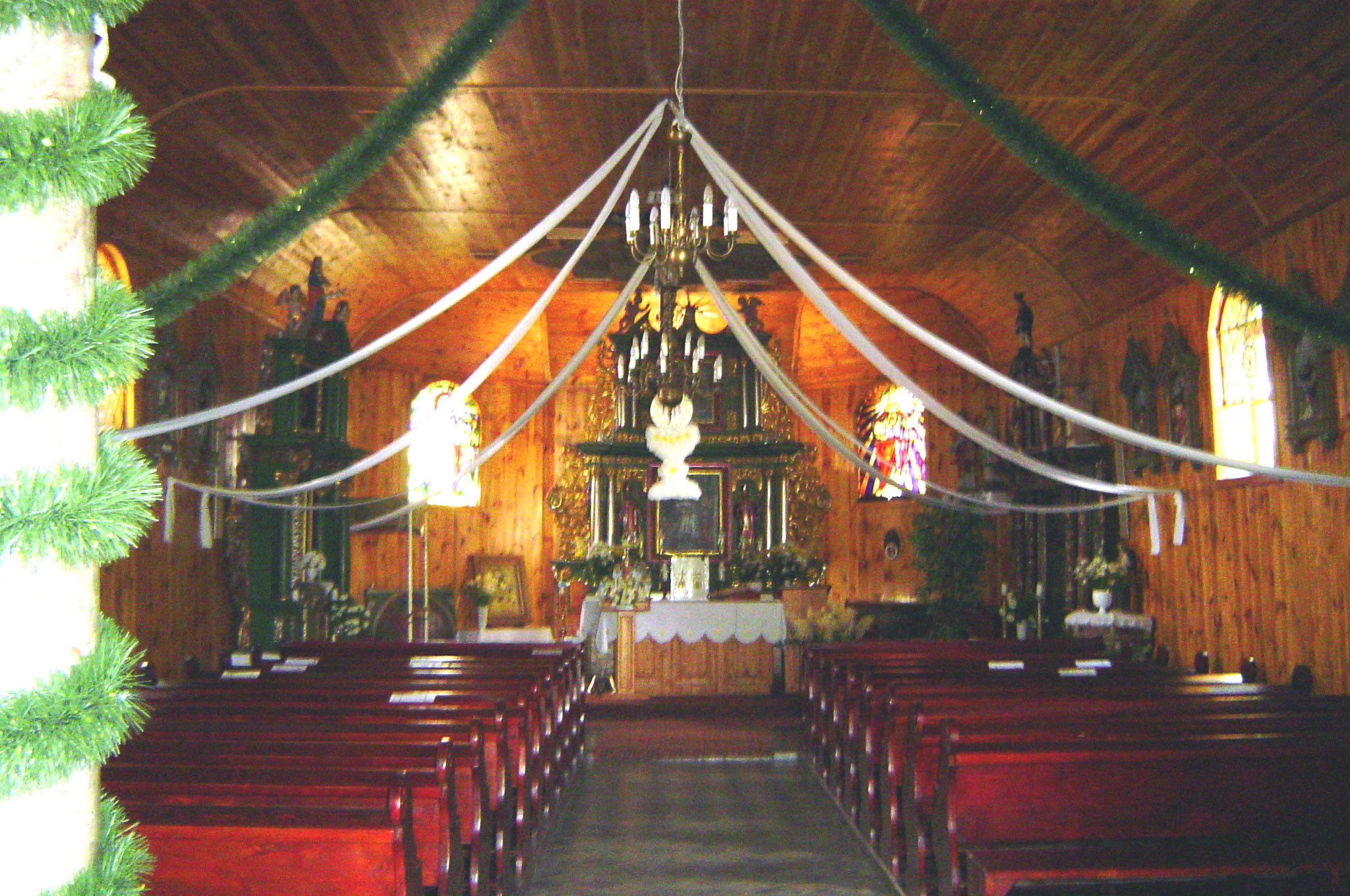 Click here for an 1914 Map centered on Ossowo with Gross Butzig to the right.
Click here to go to other West Prussia Villages.
Please send any queries to Bill Remus at
August 9, 2006