Miradau (Miradowo)

Miradau (Miradowo) is a

manorial village between Konitz and Preuss Stargard. This village is important to be as Adam Remus was living here at the time of the West Prussia census in 1772.

Here is the census record:

Remus, Adam Miradow Amt Stargard 18011055 6038 134 25

Living with wife, one daughter under 12

I have in my database his a likely son who moved to

Boroszewo. Also there is a Christian Remus initially a shepherd at Schloss Kischau is likely to be his son; click here for his descendents.

Here are pictures of the old manor house (gut) which is now abandoned: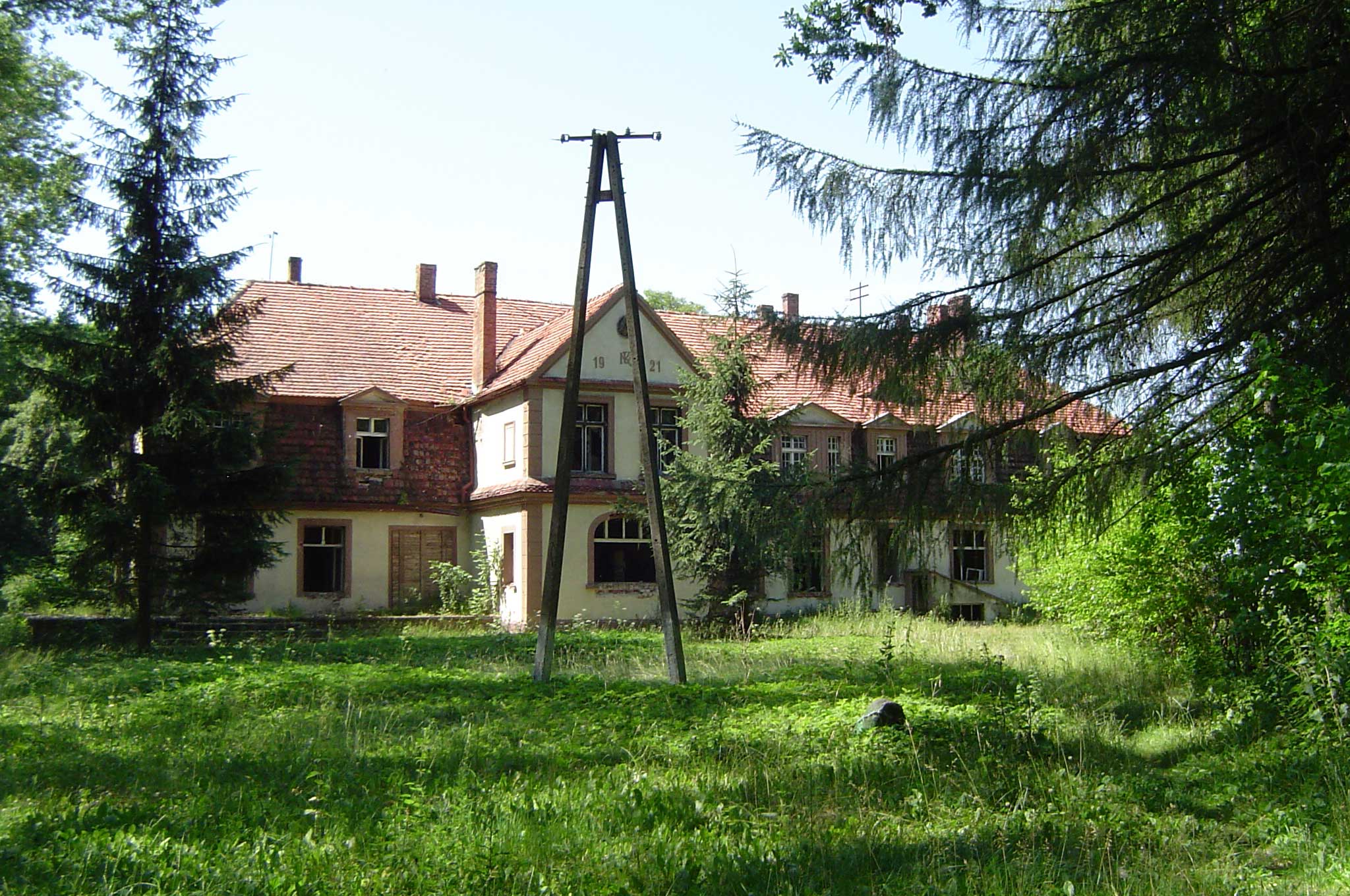 There are many large and unusual manor barns. Here they are: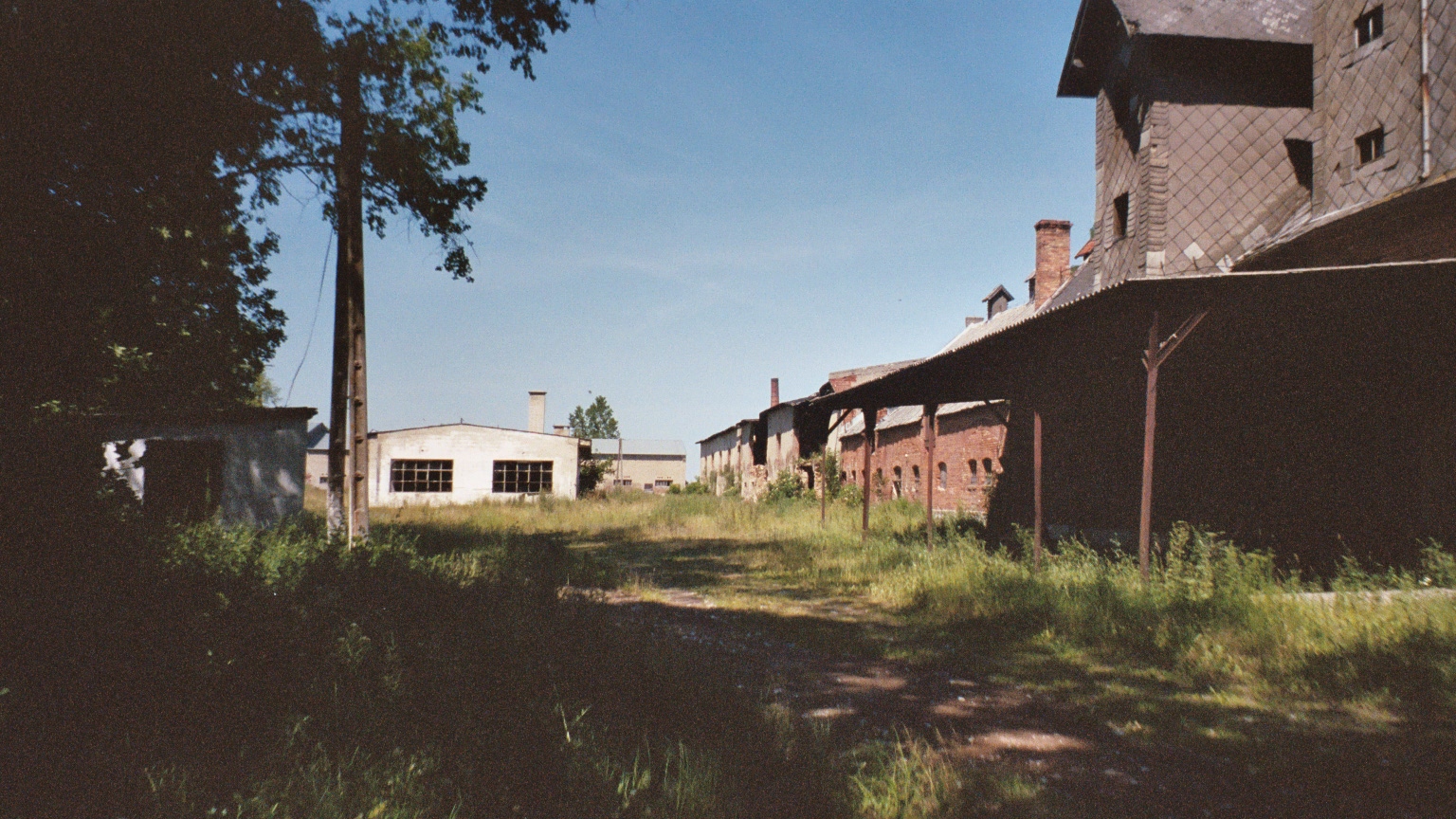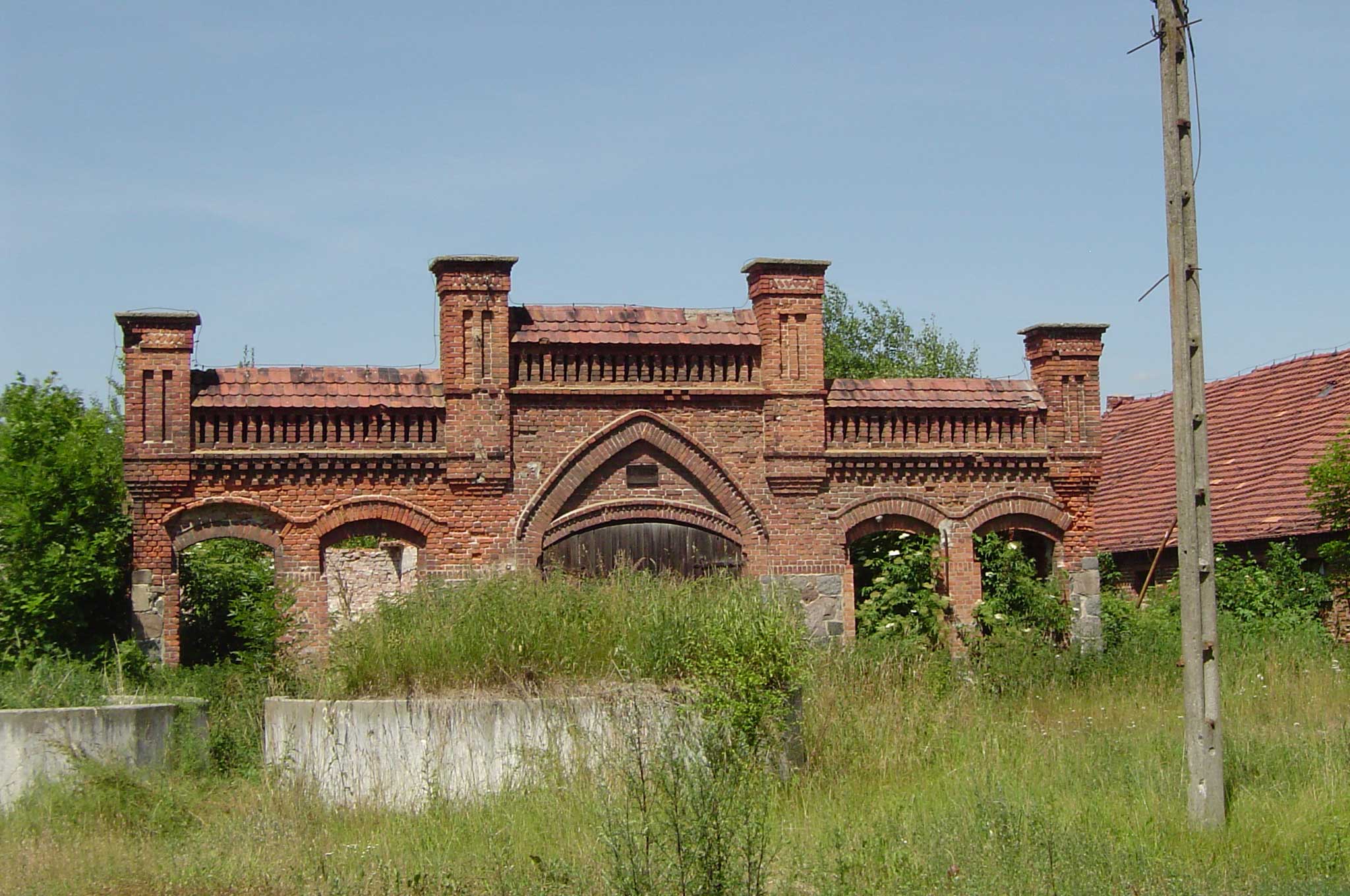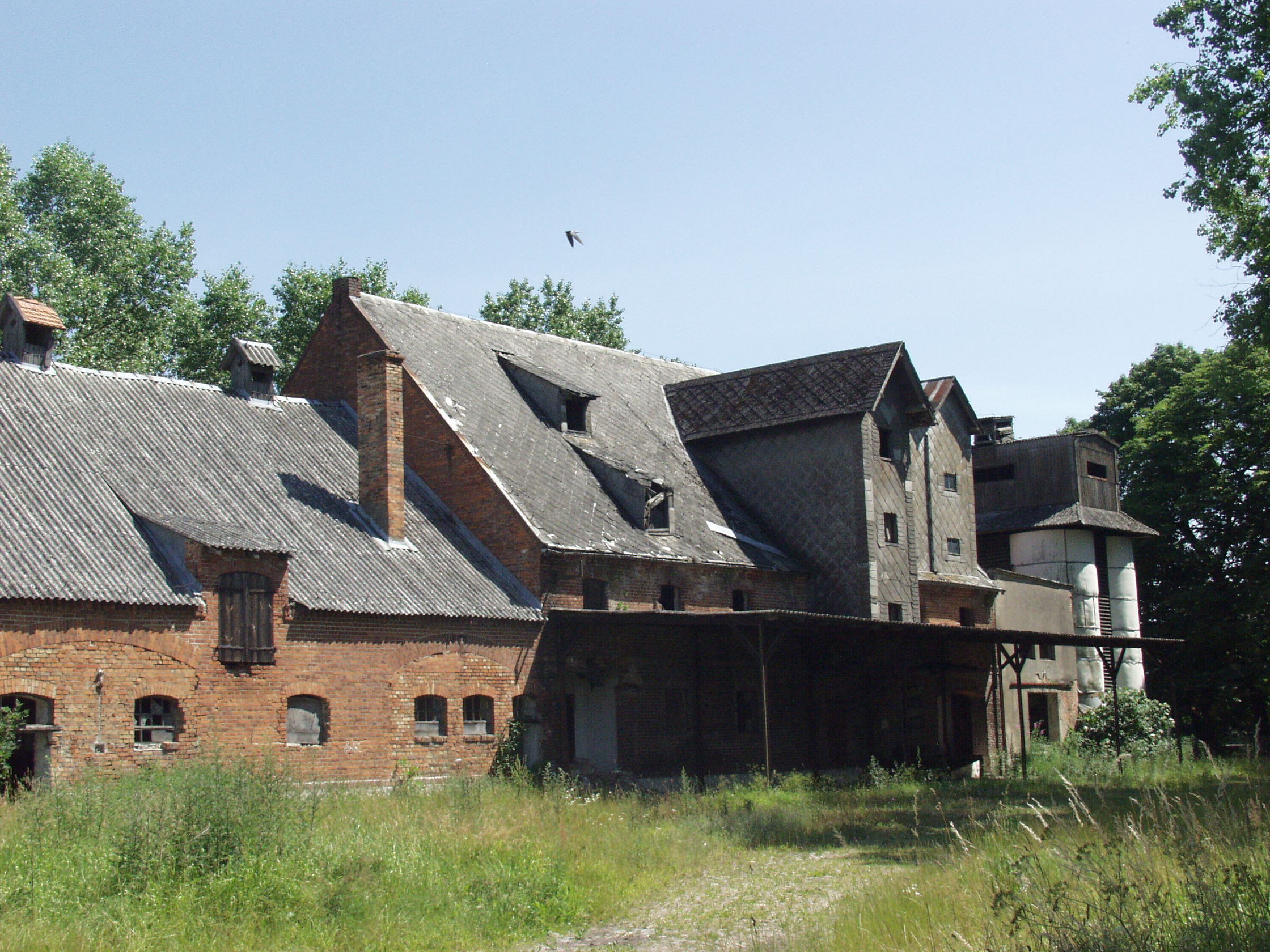 There is a manorial village just out the door; it uses the standard village layout where there is a large common area (seen below on the left) surrounded by the village houses. Here is a picture of that village: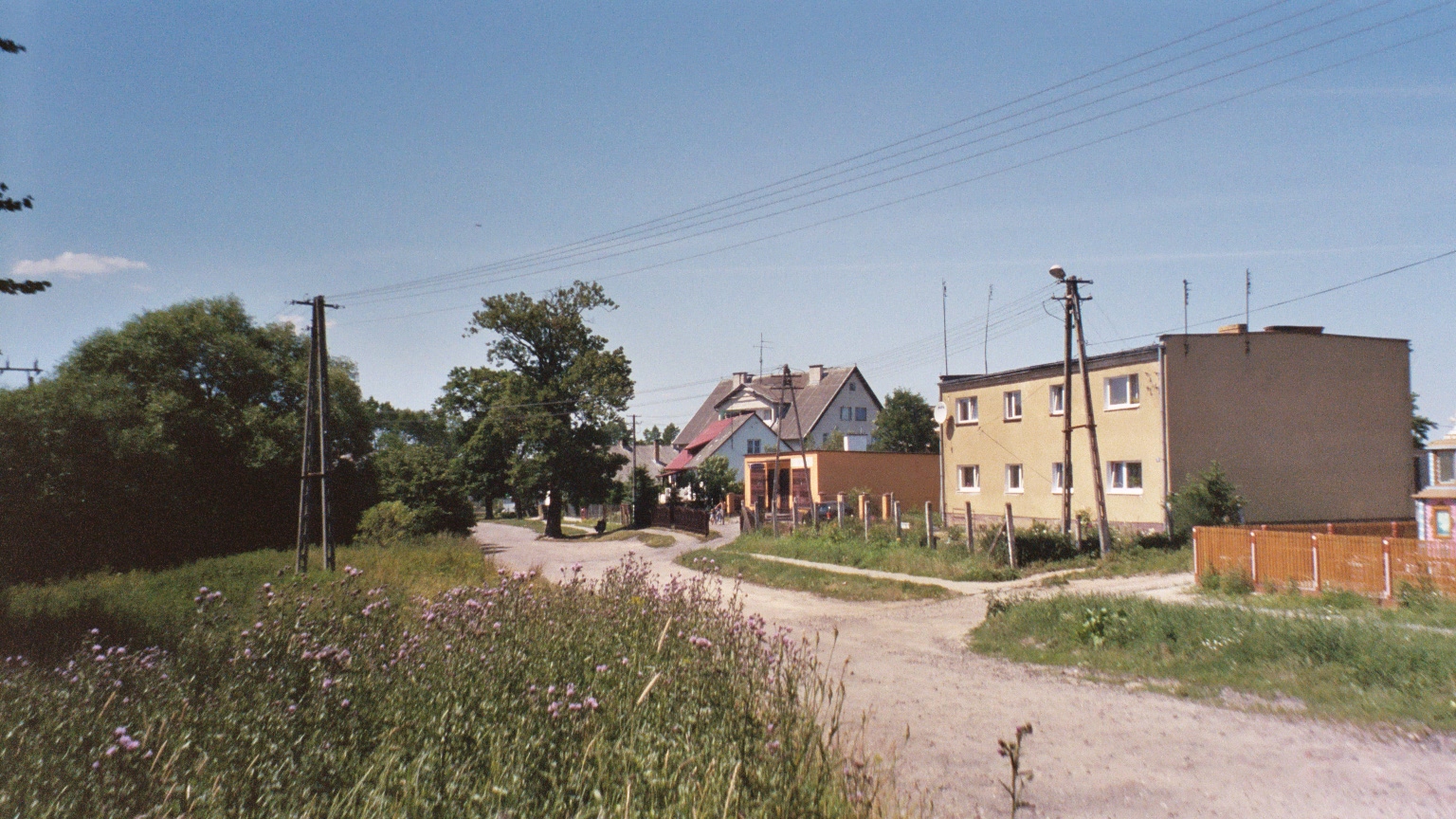 Website

http://home.foni.net/~adelsforschung2/preuss.htm lists the Polish Nobility in many Polish villages between 1700 and 1800. For Mirodowo, it lists nobles v.Lebinski, Preuss, v.Lettow, Kabrun, v.Klonowski, and v.Rybinski.

Here is a map showing this village and the area: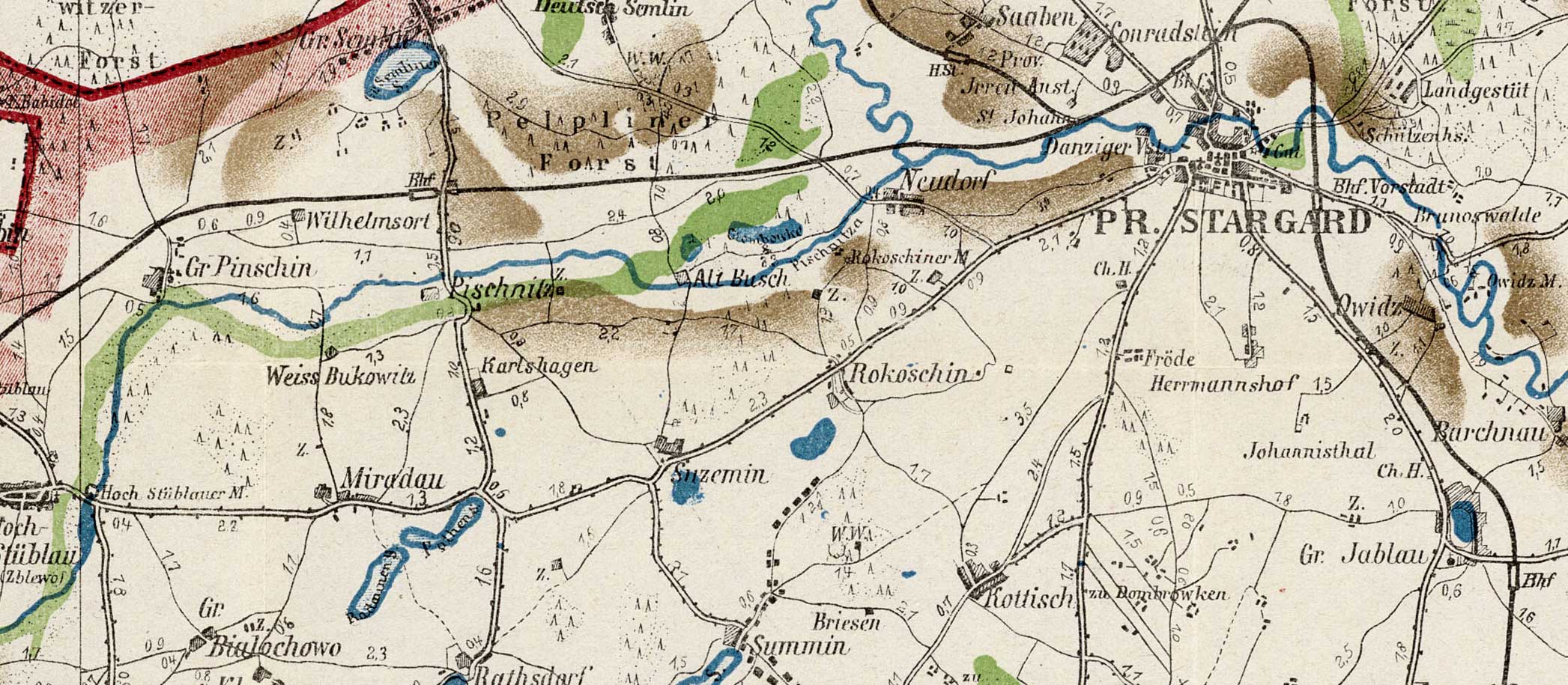 Click here to blow up the above map.
Click here to go to other West Prussia Villages.
Please send any queries to Bill Remus at
September 17, 2008