Neutuchel (Nowa Tuchola)

Neutuchel (Nowa Tuchola in Polish) is a very small village south of Tuchel; I have a special interest in this village as

my great-grandfather August Wilhelm Remus was born here in 1842 to Daniel Remus (born in Zbosse) and Christine Bess (also widow of Michael Bettin from whence he has two half brothers). He was baptized in Tuchel (Tuchola) (Click here to see that church). Click here for August Wilhelm's ancestry shown in family 60 of Martin Remus of Schwente genealogy.

The village is in three parts. One is on near the railroad, one portion is on top of the hill south of

Tuchel, and the third portion on a road at the base of the hill. I only saw two of the three parts of the village. The one near the railroad was modern, as it had been thoroughly bombed in the Second World War.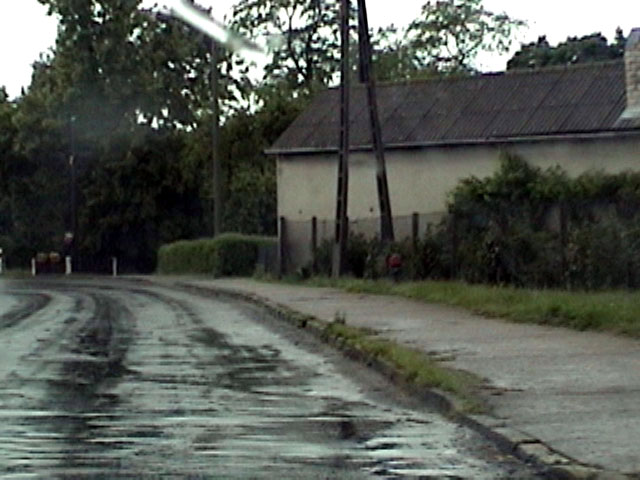 The portion atop the hills looked just perfect for the location of a family of herders (his dad Daniel was a shepherd). I did not see the small third part.
In any case, here are some pictures of the views of Tuchel from Neutuchel atop the hill:
Want to see the details?

Click here for the Adobe Acrobat Version.

For a Map of the area,

Click here for the Adobe Acrobat Version.

Here are more pictures of this village: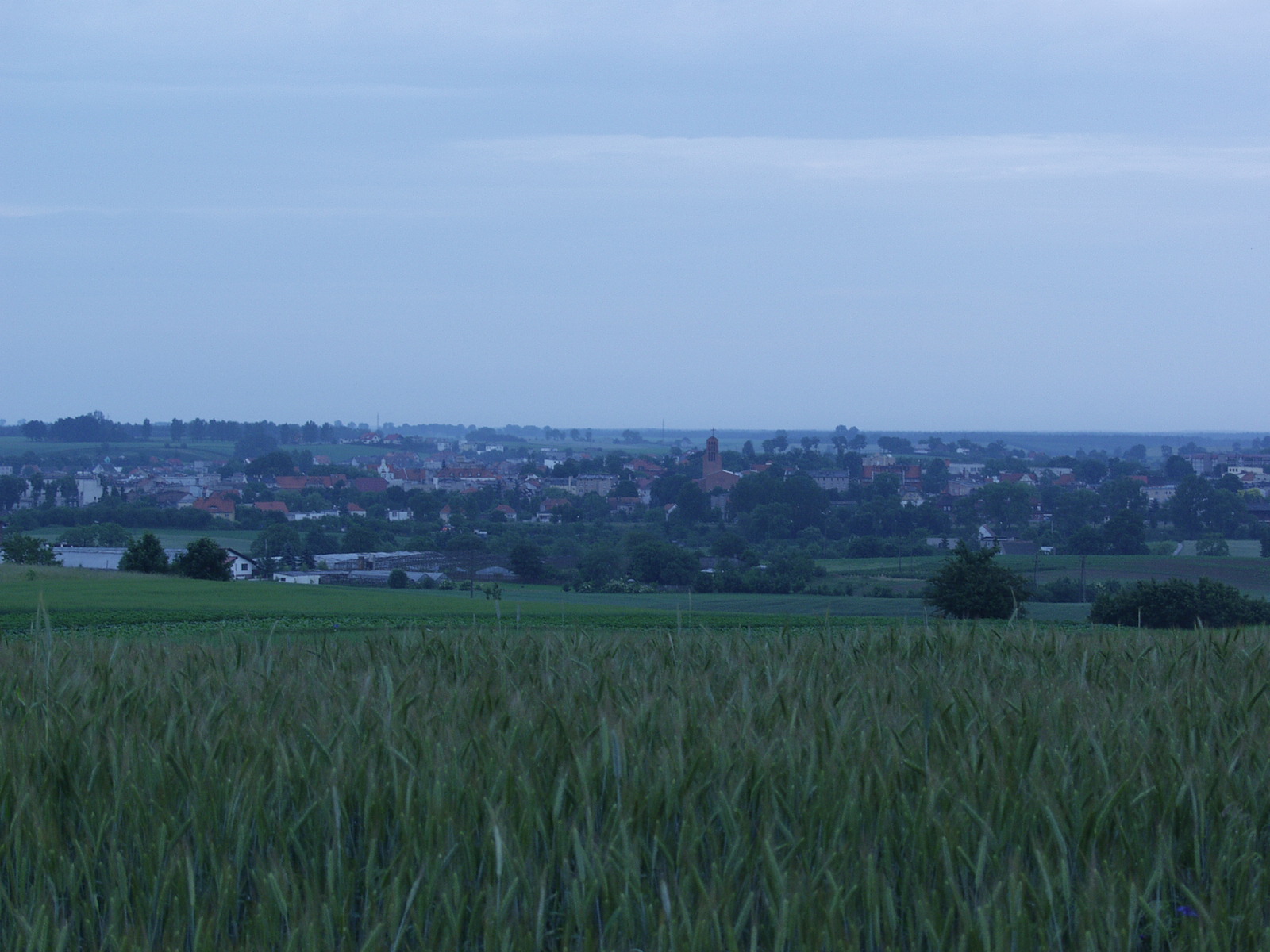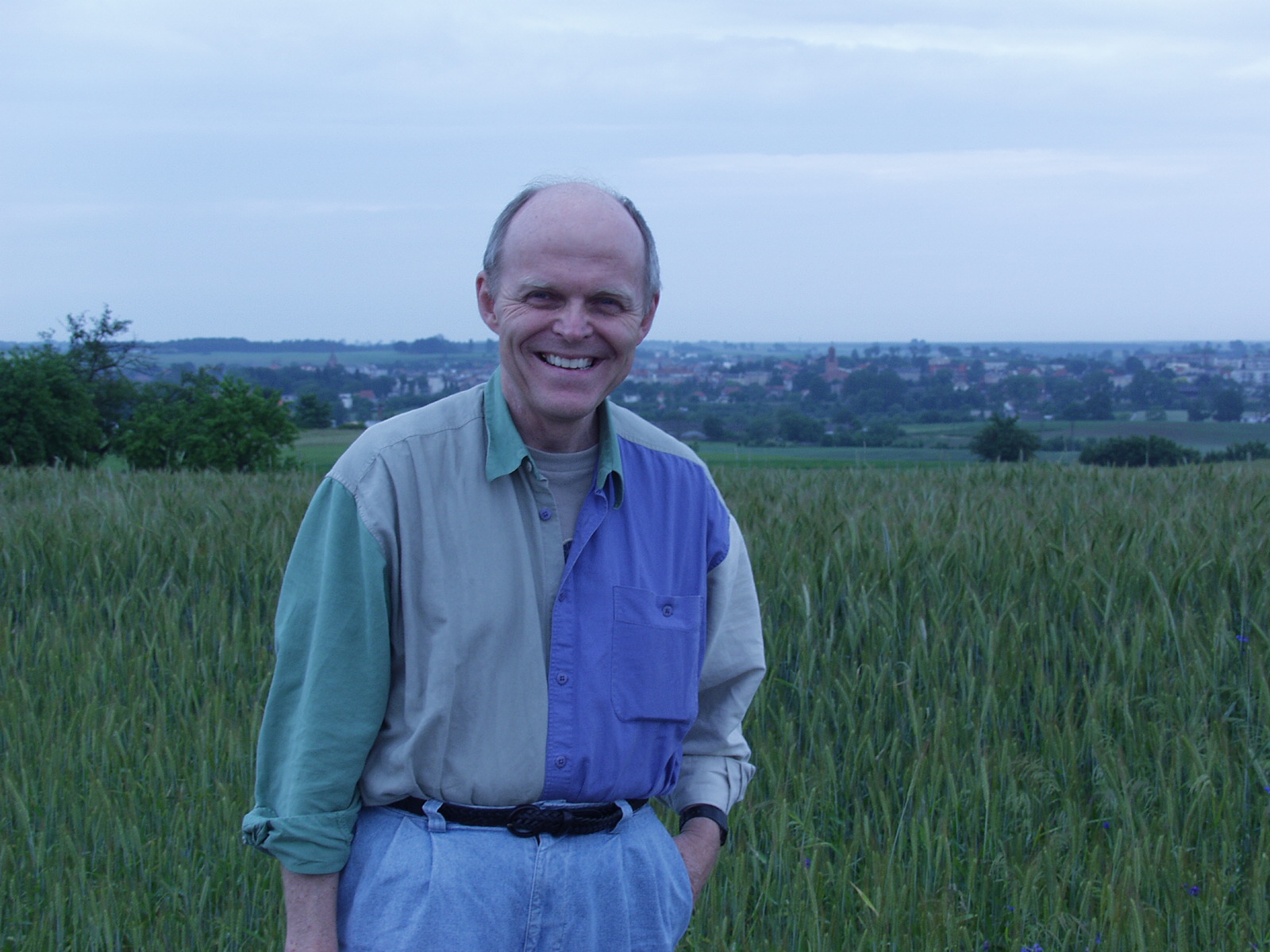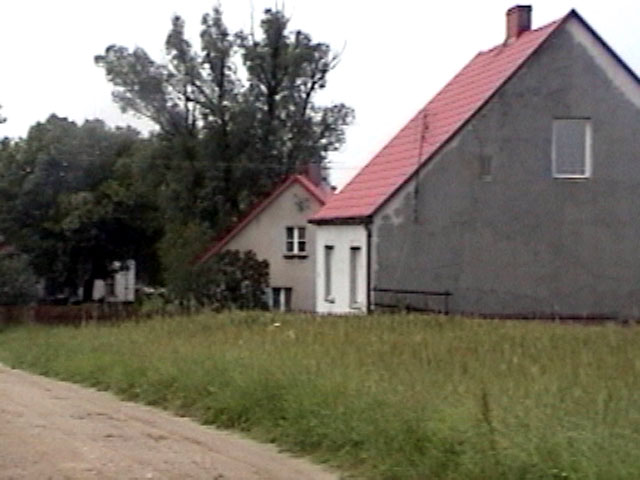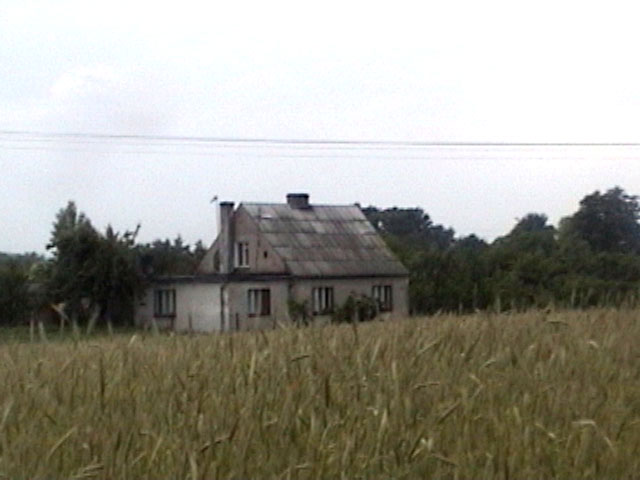 Click here to go to other West Prussia Villages.
Please send any queries to Bill Remus at
August 11, 2007