Wobesde (Objazda)
Wobesde is a manorial village dating from 1281 just north of Stolp in Pommern. This village is important to me as Wilhelmine Remus lived in this village prior to immigrating to America. It is not clear how she fits in the Remus family tree but the only Remus families in the area were at Sadkowo and Danzig.
Here are pictures of the recently renovated village church dating back to 1606: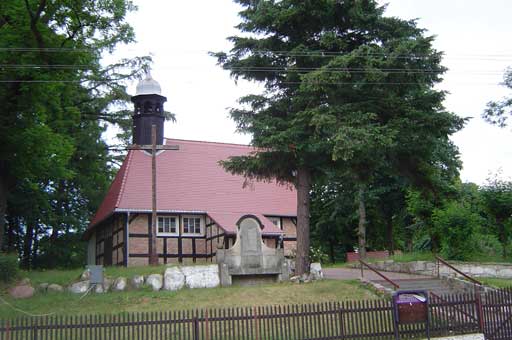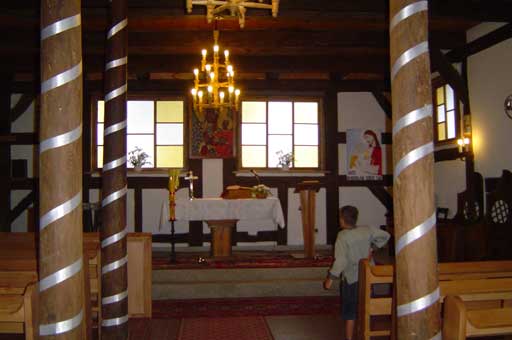 Here are pictures of the manorial farm house (gut) being renovated: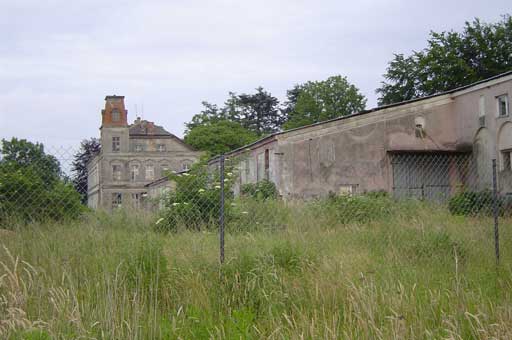 And here are pictures of the street in the village: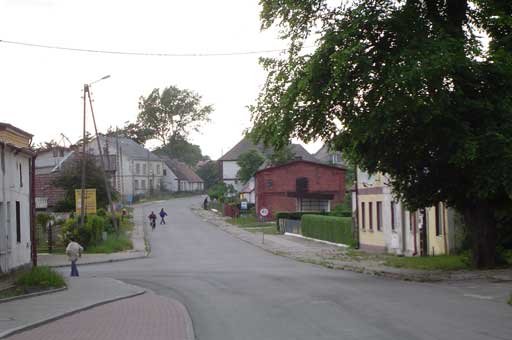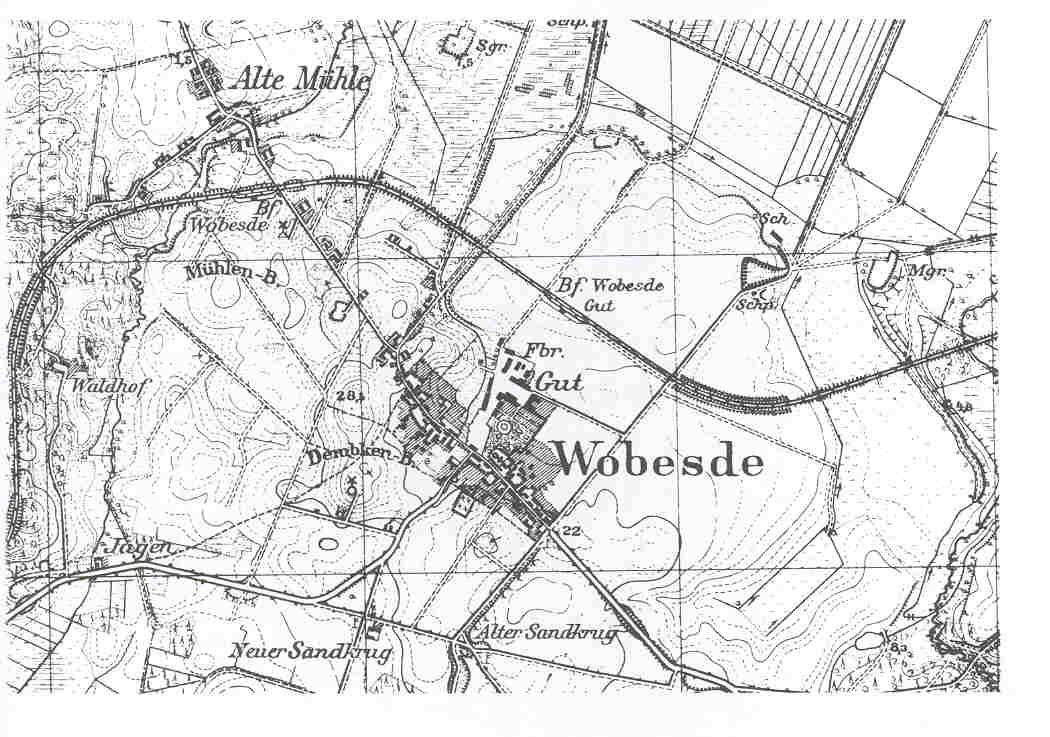 Click here to go to other West Prussia Villages.
Please send any queries to Bill Remus at
September 17, 2007