Sadkowo (Zadtkow), Kreis Belgard, Pommern
<![if !vml]>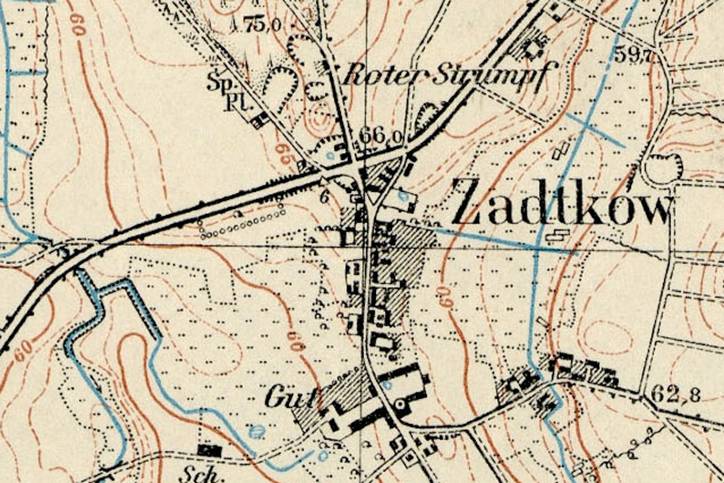 <![endif]>
Sadkowo, Kreis Belgard is a manorial village near Koslin in Pommern. This village is of interest to Oliver Guenther GuentherO@aol.com and myself as there were Remus families here. The two families (probably headed by brothers) were those of Christian Jacob Remus and David Friedrich Remus. These Remus families and other Lutherans in this village attended church in Muttrin. Three descents later moved to nearby Gross Krossen. Family members may have lived in the area until the Second World War, click here for details on Stary Debna (Damen) and Friedrich Remus, the shoemaker.
Here are pictures of the estate house (gut):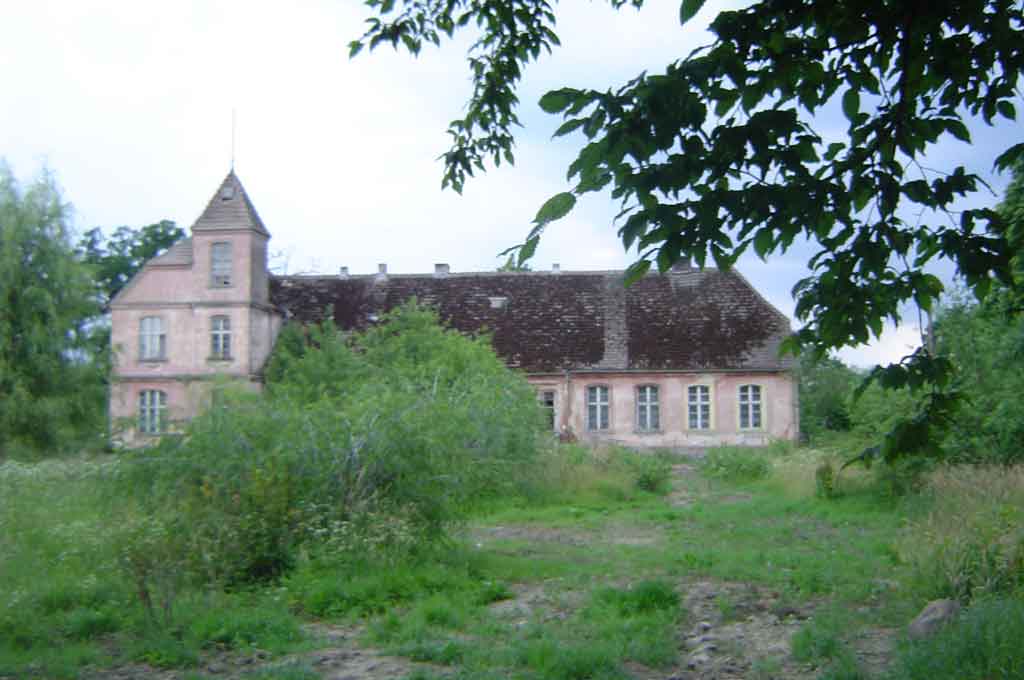 Here are pictures of the school at the center of the village: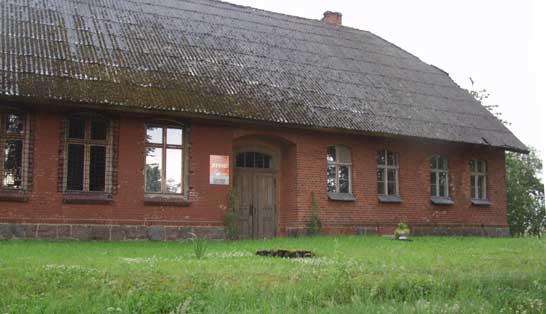 And lastly a street scene picture: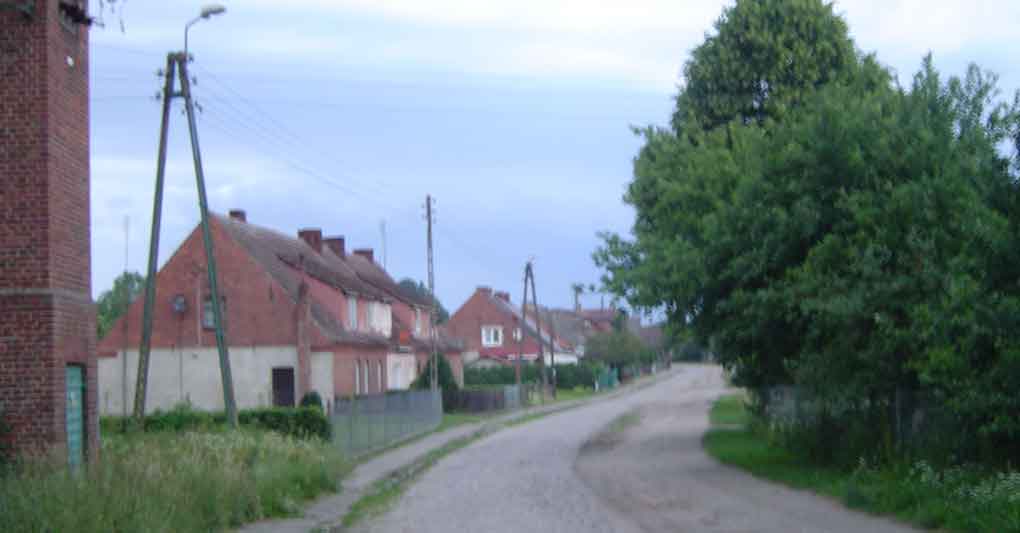 Here are pictures of school now and before the war:

Click here to go to other West Prussia Villages.
Please send any queries to Bill Remus at
September 1, 2014