Muttrin (Motarzyn), Kreis Belgard, Pommern
<![if !vml]>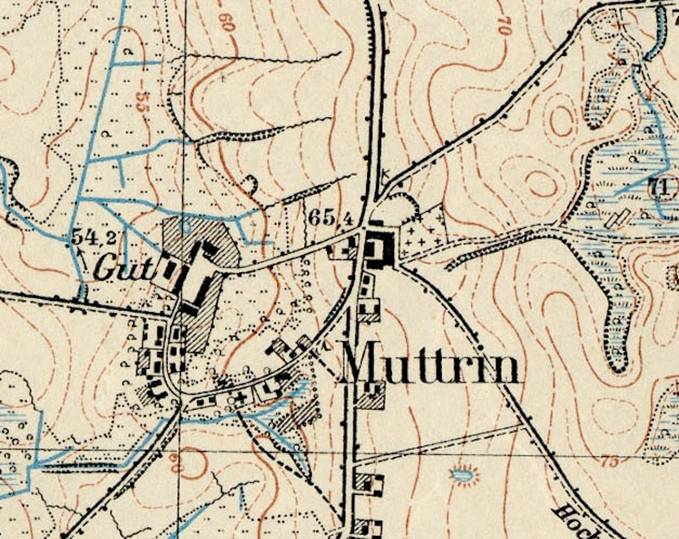 <![endif]>
Muttrin, Kreis Belgard, Pommern is the village where Friedrich Remus, the shoemaker of Stary Debna (Damen), and his family attended church. Also it was the family church for the Christian Jacob Remus and David Friedrich Remus of Sadkowo. It is a pleasant walk throughout the forest from either village.
The village church dates to 1783; the Swedes destroyed the earlier church. Here are pictures of the church (being renovated in 2007 and completed in 2008):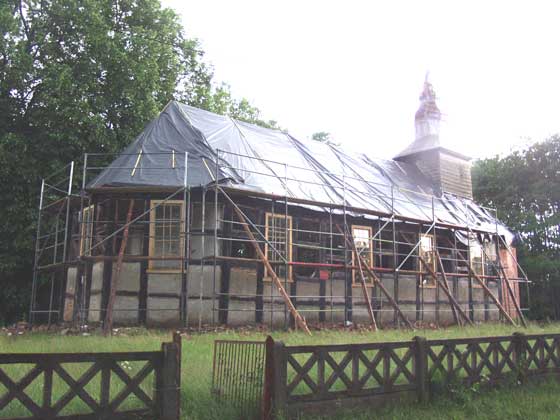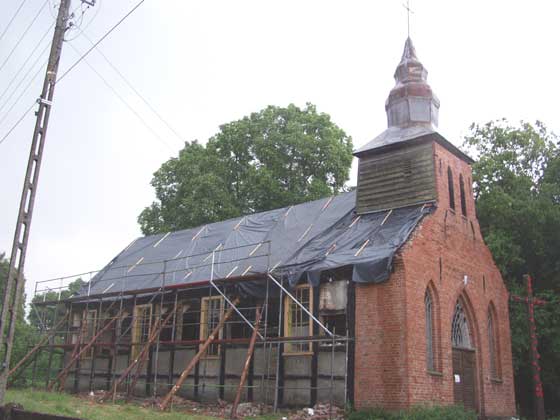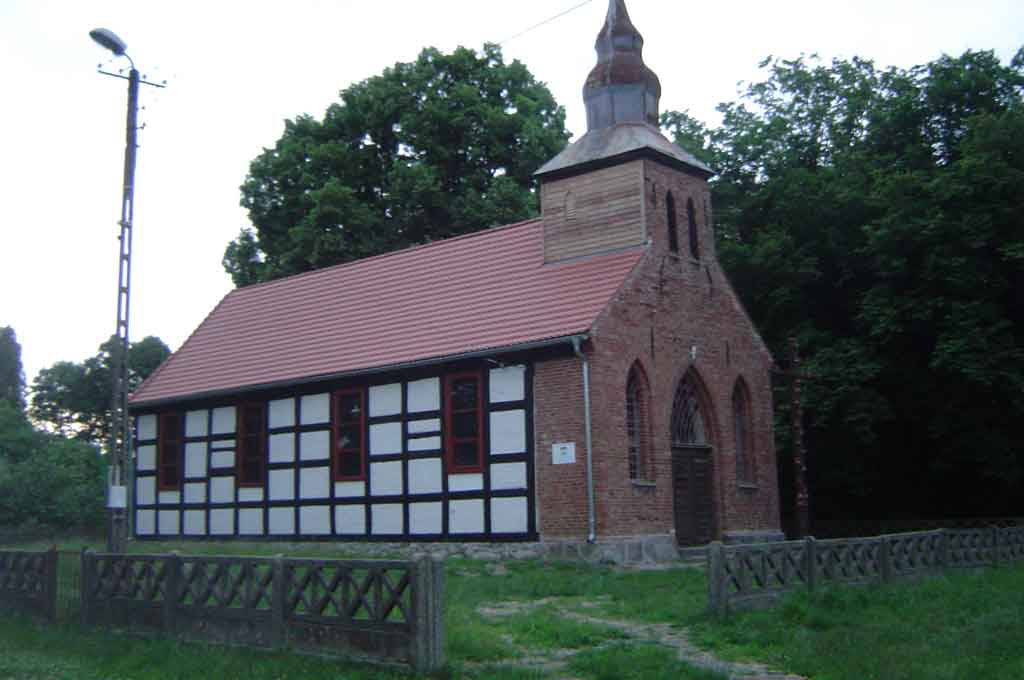 and village on a rainy day: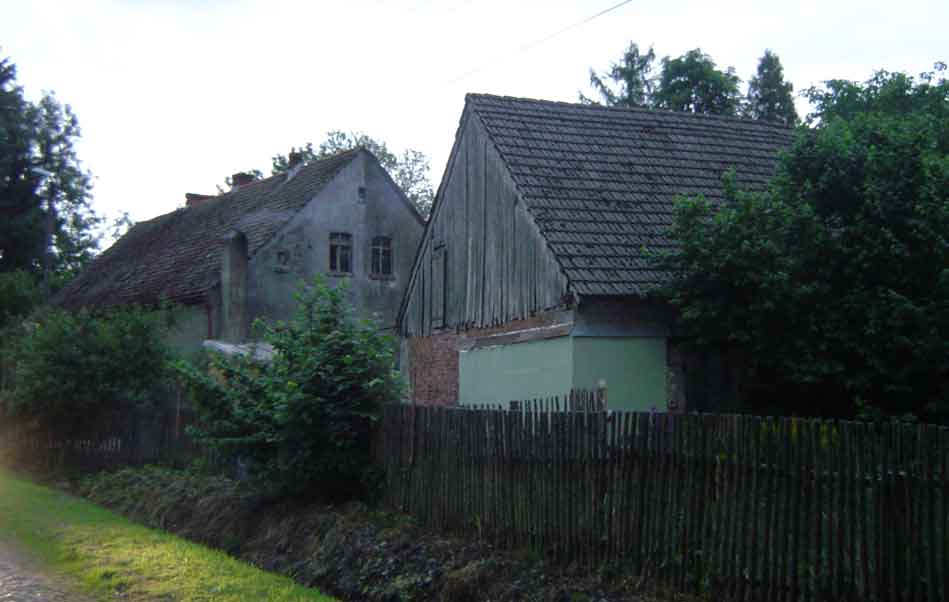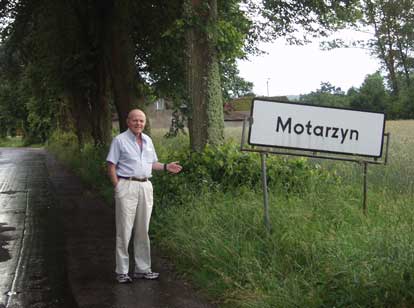 Click here to go to other West Prussia Villages.
Please send any queries to Bill Remus at
July 29, 2008