Preuss Friedland (Debrzno)

Preuss Friedland was a major outpost of the Teutonic Knights (Click on

Teutonic Knights for more details on them). Supposedly they were brought into the Baltic area to suppress the heathen Pruss people. The Knights, however, got overzealous and began to take over the lands of the Polish kings including Preuss Friedland and Schlochau. Preuss Friedland was fortified with an 11 meter wall and provided a secure outpost for the Knights. The Knights produced many fine churches in the area including in Preuss Friedland (destroyed in the war) and Stretzin (see Stretzin). Here is part of the old fortified wall and old town: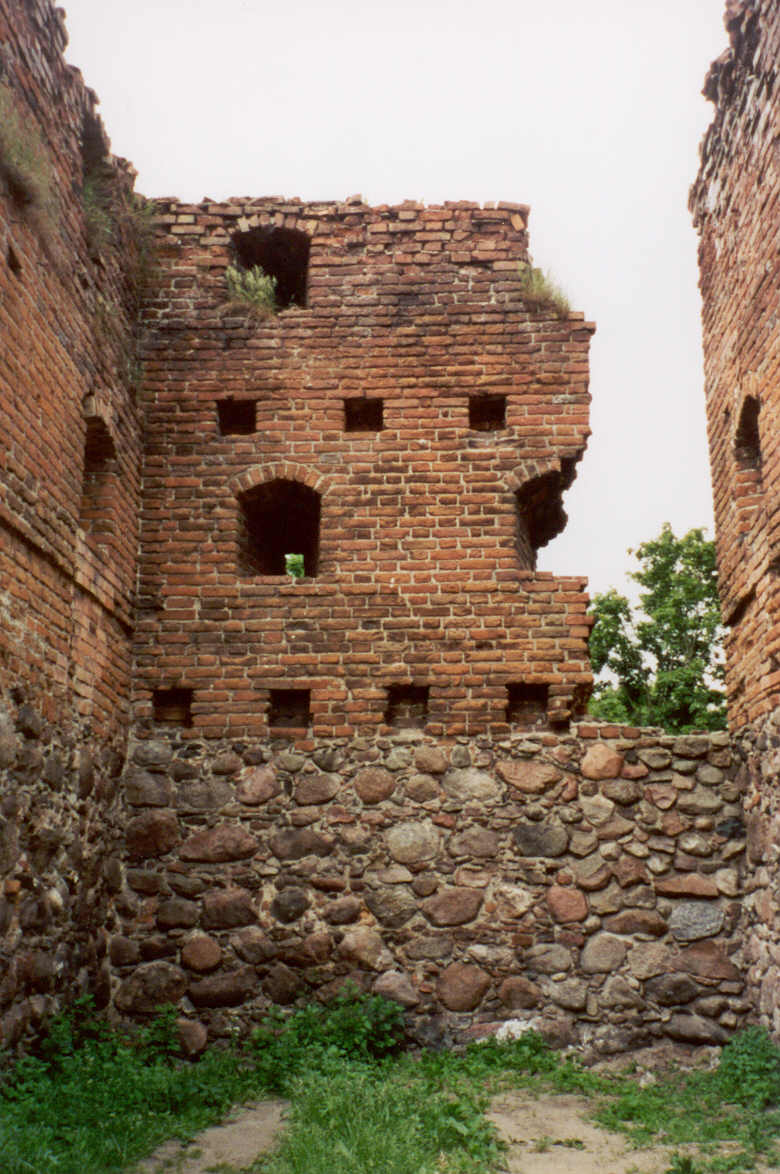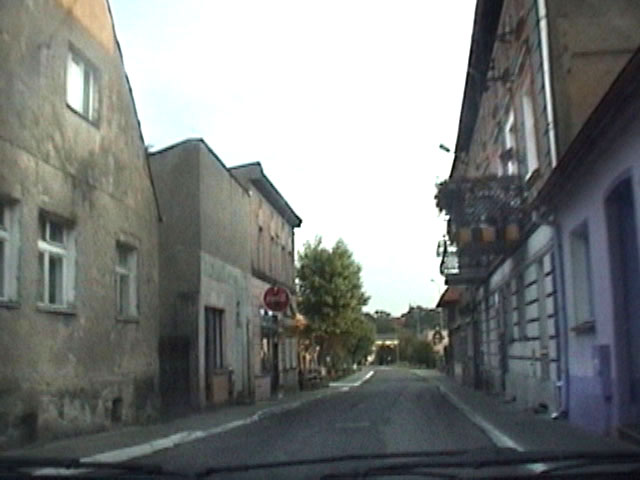 This village became a largely German area in the 16th and 17th century and was the Parish home of the Remus family. The church books were preserved nearby and restored to the Catholic Church, where Kasia and I have viewed them. They really help tell the Remus story.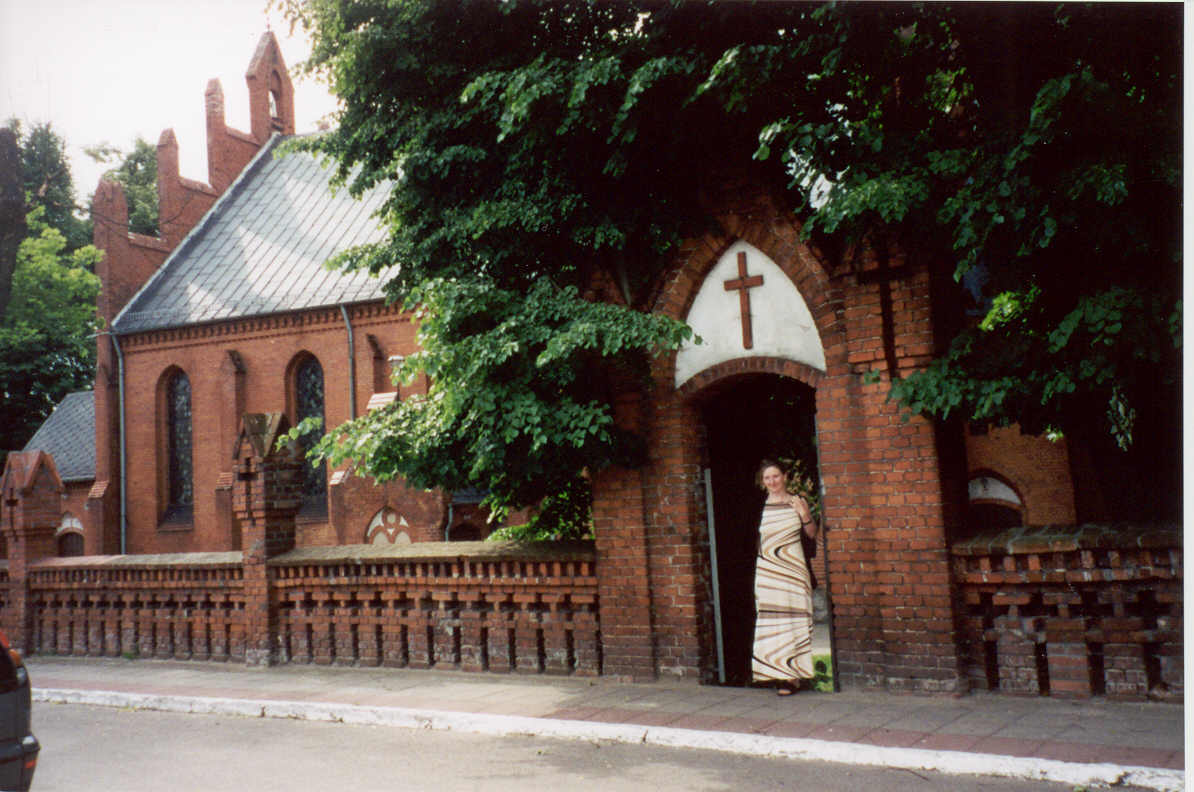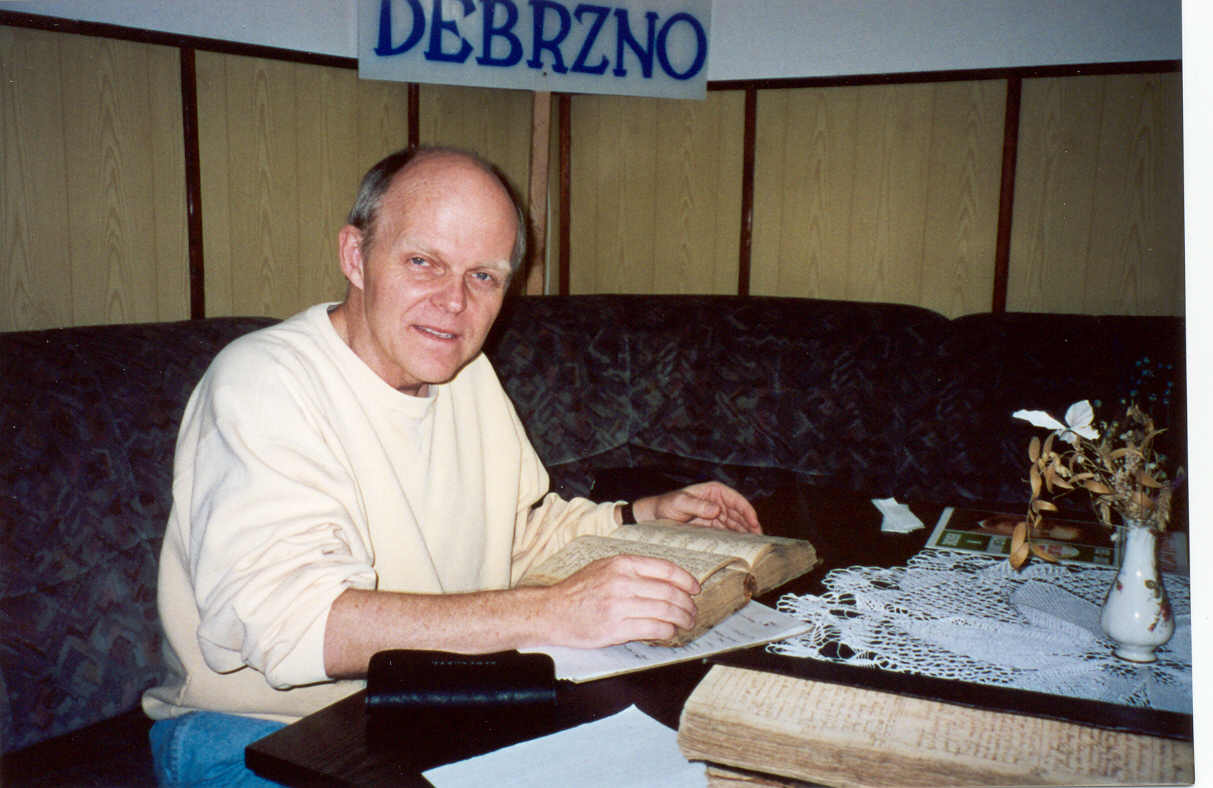 Click here for a detailed map in Adobe Acrobat format.
Here is a picture of nearby Dobrin village: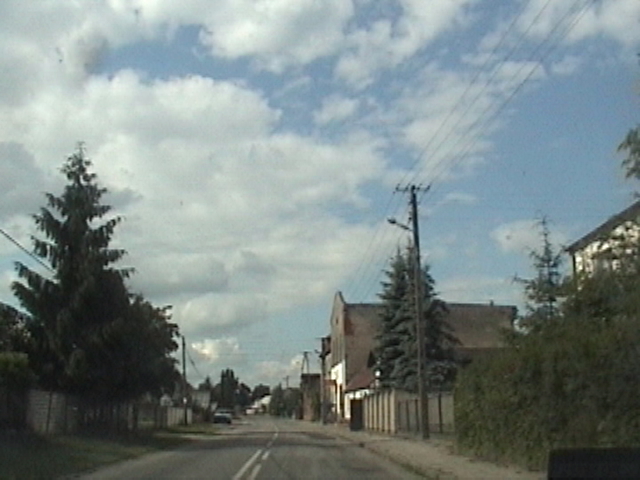 And lastly a picture of Preuss Friedland and its Evangelical Church prior to World War II.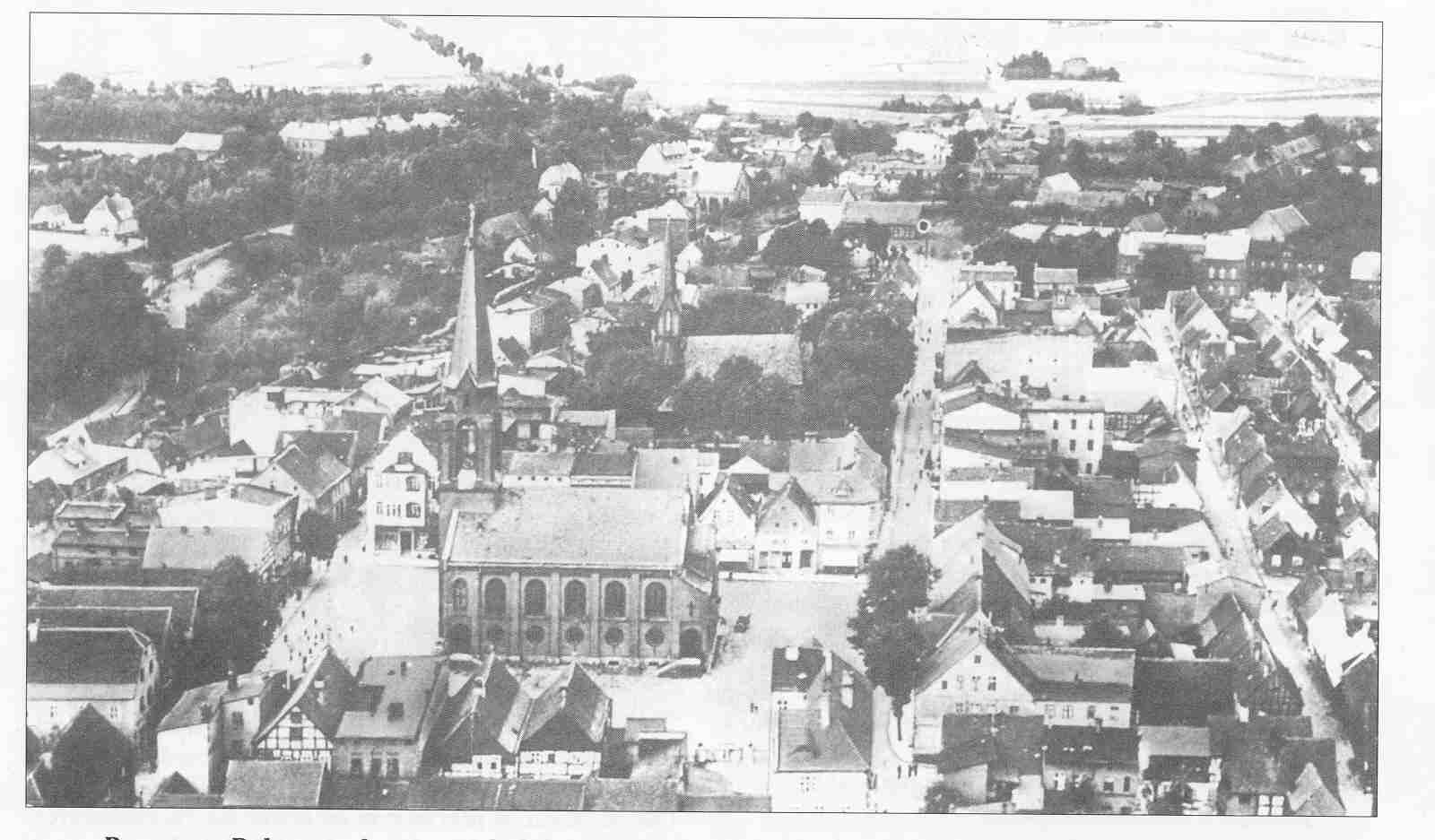 Here is a detailed area map from 1850: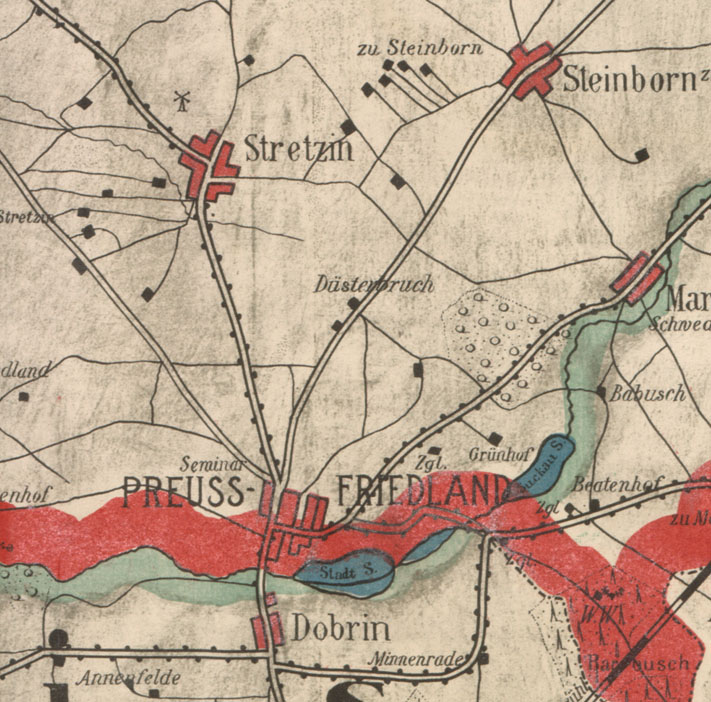 (Click the map to blow it up)
Click here to go to other West Prussia Villages.
Please send any information and queries to Bill Remus at
November 6, 2006