Schapow, Kreis Uckermark, Brandenburg

Schapow is of interest to me as Lutherans from

Ritgarden and Wittstock went to Schapow village Evangelical church. Wittstock in 1830 contained a Remus family. Wittstock contained the Carl Friedrich Gottlieb Remus and Charlotte Huth family that migrated to Ottawa Canada. This village was probably originally a manorial farm but I could find no signs of the manor house or large barns. Following are pictures of the village: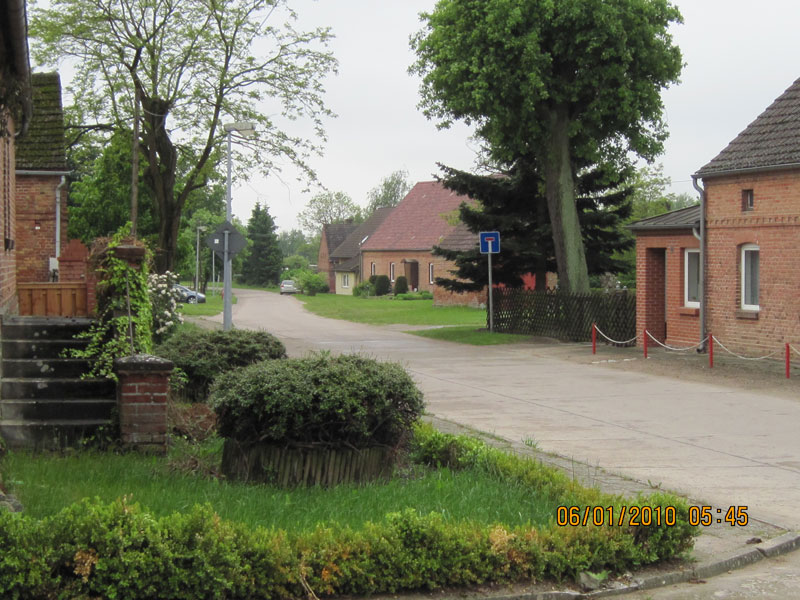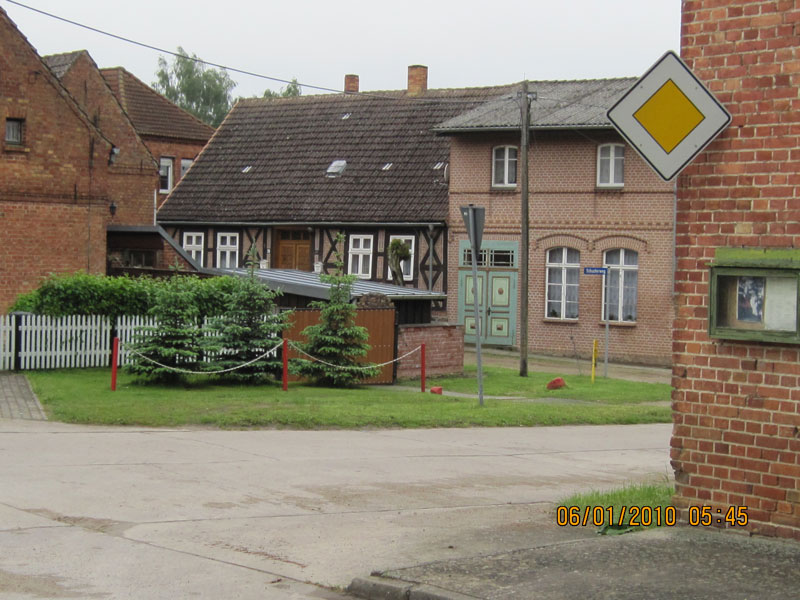 Here are pictures of the Lutheran church: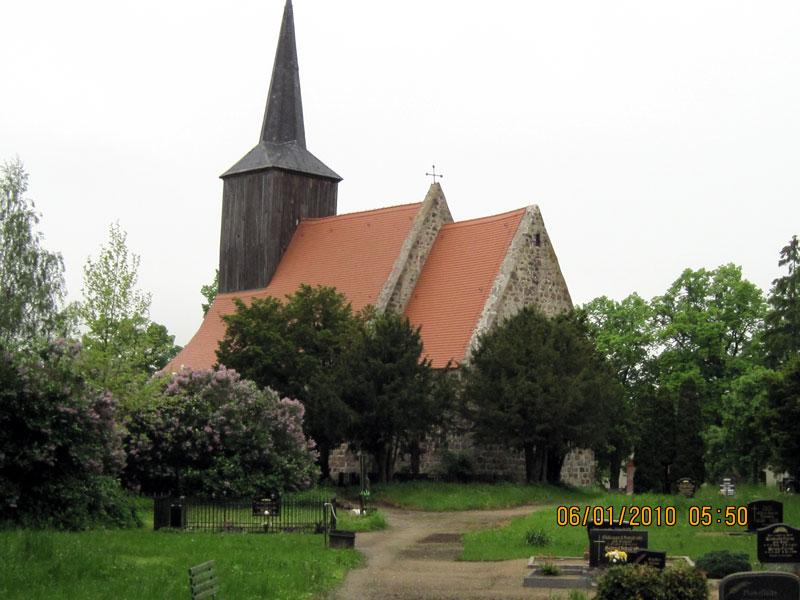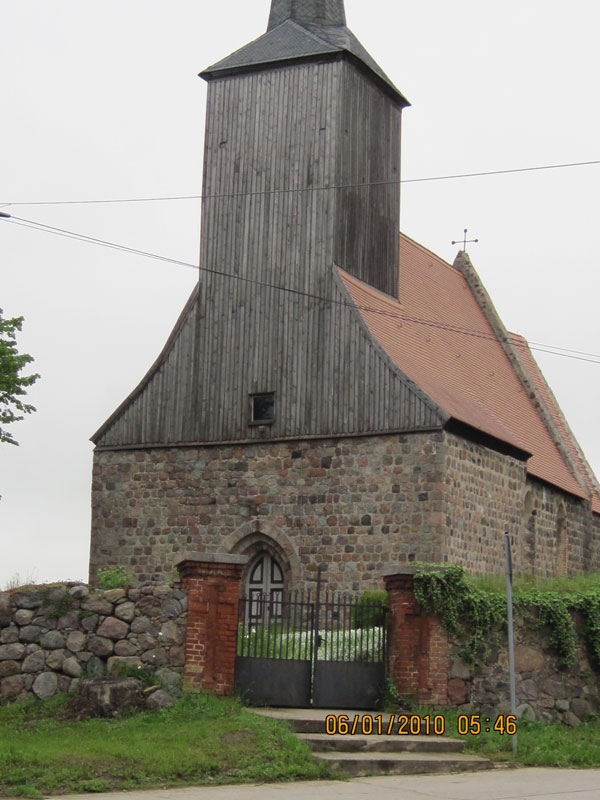 Click here to go to other villages.
Please send any queries to Bill Remus at
August 11, 2010