Ritgarden, Kreis Uckermark, Brandenburg

Ritgarden is of interest to me as it is the village that in 1830 contained a Remus family (possibly a relative of the Carl Friedrich Gottlieb Remus and Charlotte Huth family of Ottawa Canada). The Remus head of household was a shepherd. The village was a large manorial farm (the best kept such village I saw) and it administratively emerged out of

Wittstock village in the 16th century. All the major buildings are intact including the manor house, mill, barns, and workers quarters. Lutherans earlier went to Schapow village and their records also appeared in the Prenzlau church book. Following are pictures of the village as well as barns: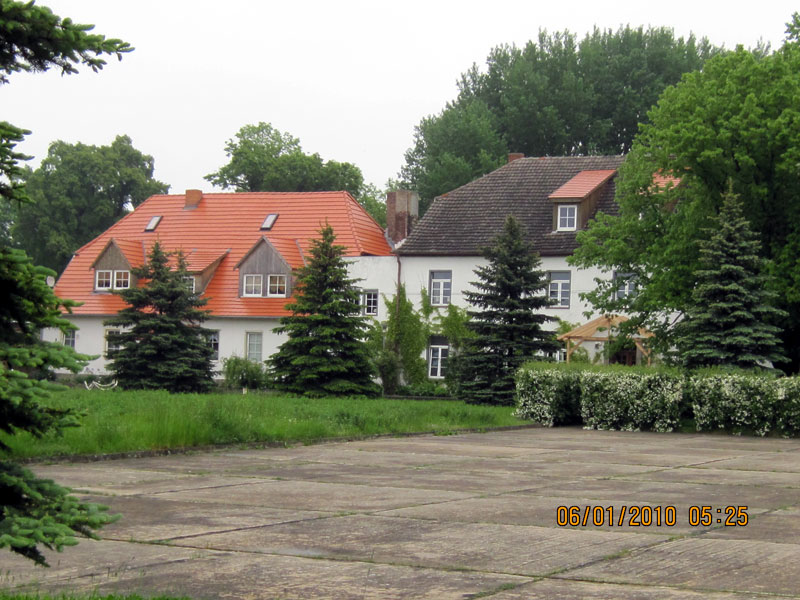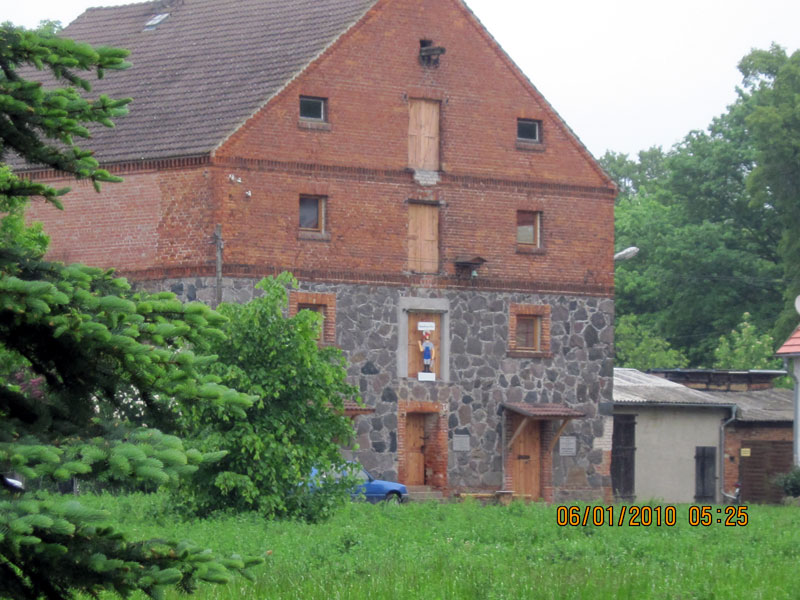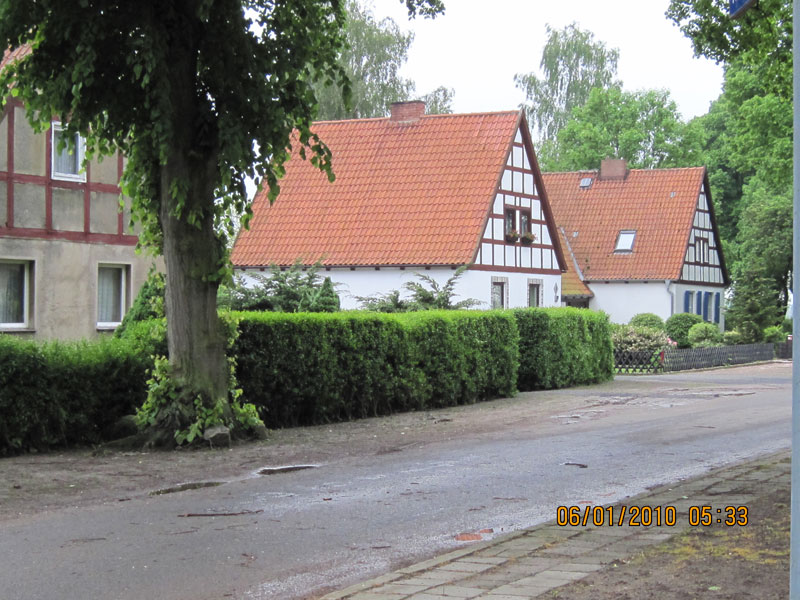 Click here to go to other villages.
Please send any queries to Bill Remus at
August 11, 2010