Suchoraczek, Kreis Flatow, West Prussia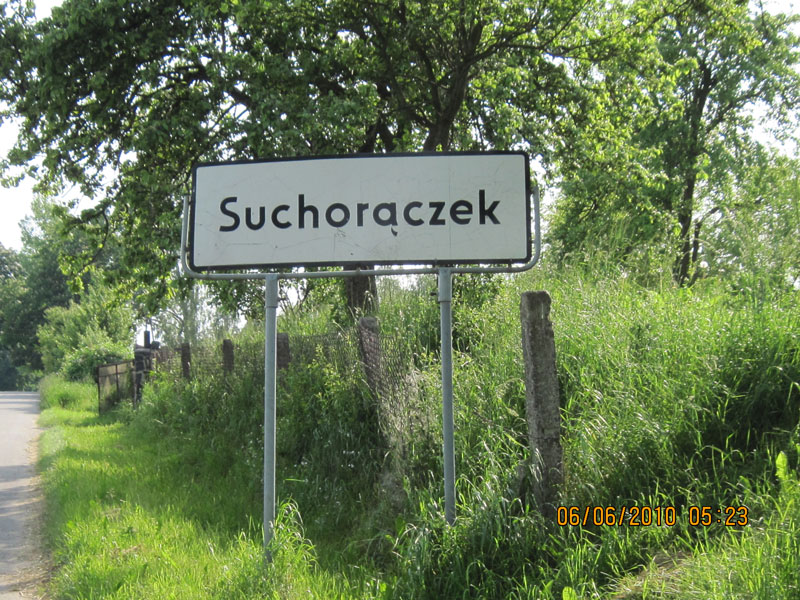 Suchoraczek is a village near

Schoenwald and Vandsburg in Kreis Flatow. It is of particular interest to me because this was the village where the August Remus family went to in order to register his death in Schoenwald. There must have been a records office here that no longer exists. Here are pictures of the village, which is basically a farming village: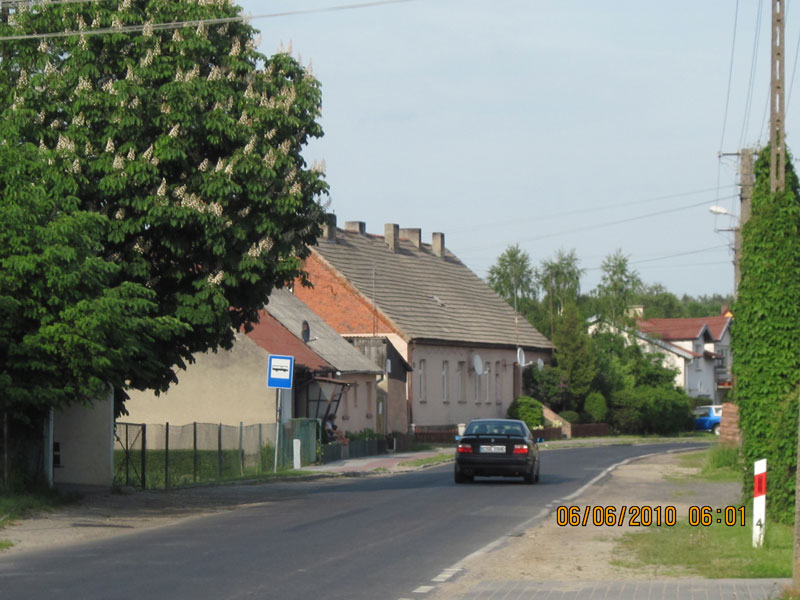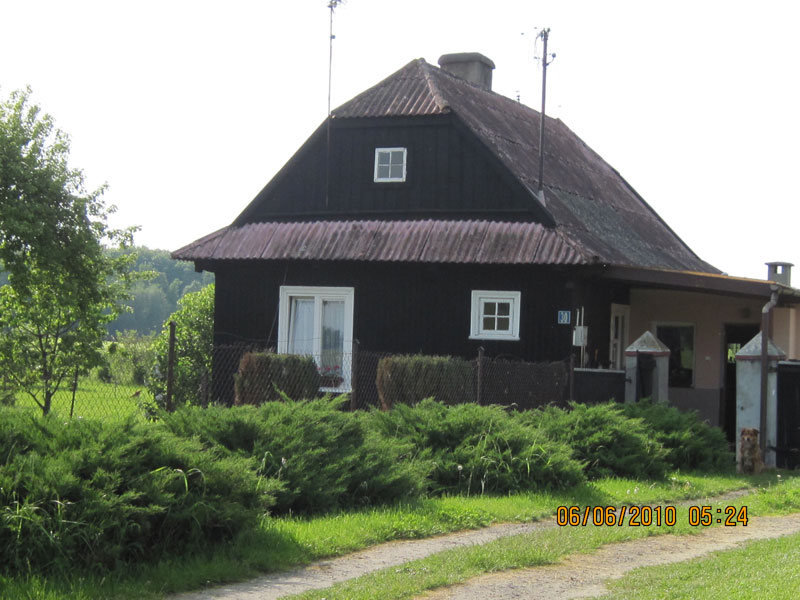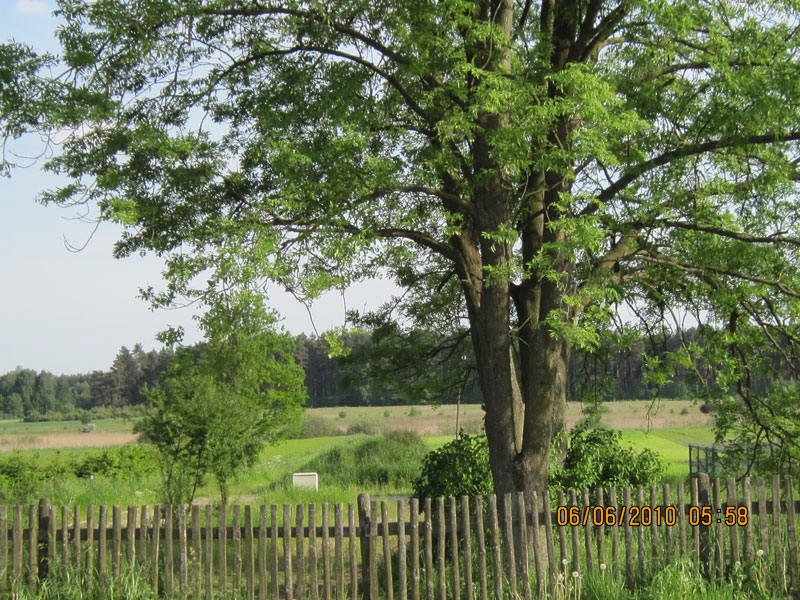 Click here to go to other West Prussia Villages.
Please send any queries to Bill Remus at
September 12, 2010