Teolog, Kreis Tuchel, West Prussia

Teolog is a former

manorial village near Ceksyn, Kreis Tuchel. Some Remus family members have worked on this manorial estate. These family members were from local villages such as Plazowo, Ceksyn, and Gross Byslaw where you will find their genealogies.

Here is a picture of the old manorial estate converted to a school.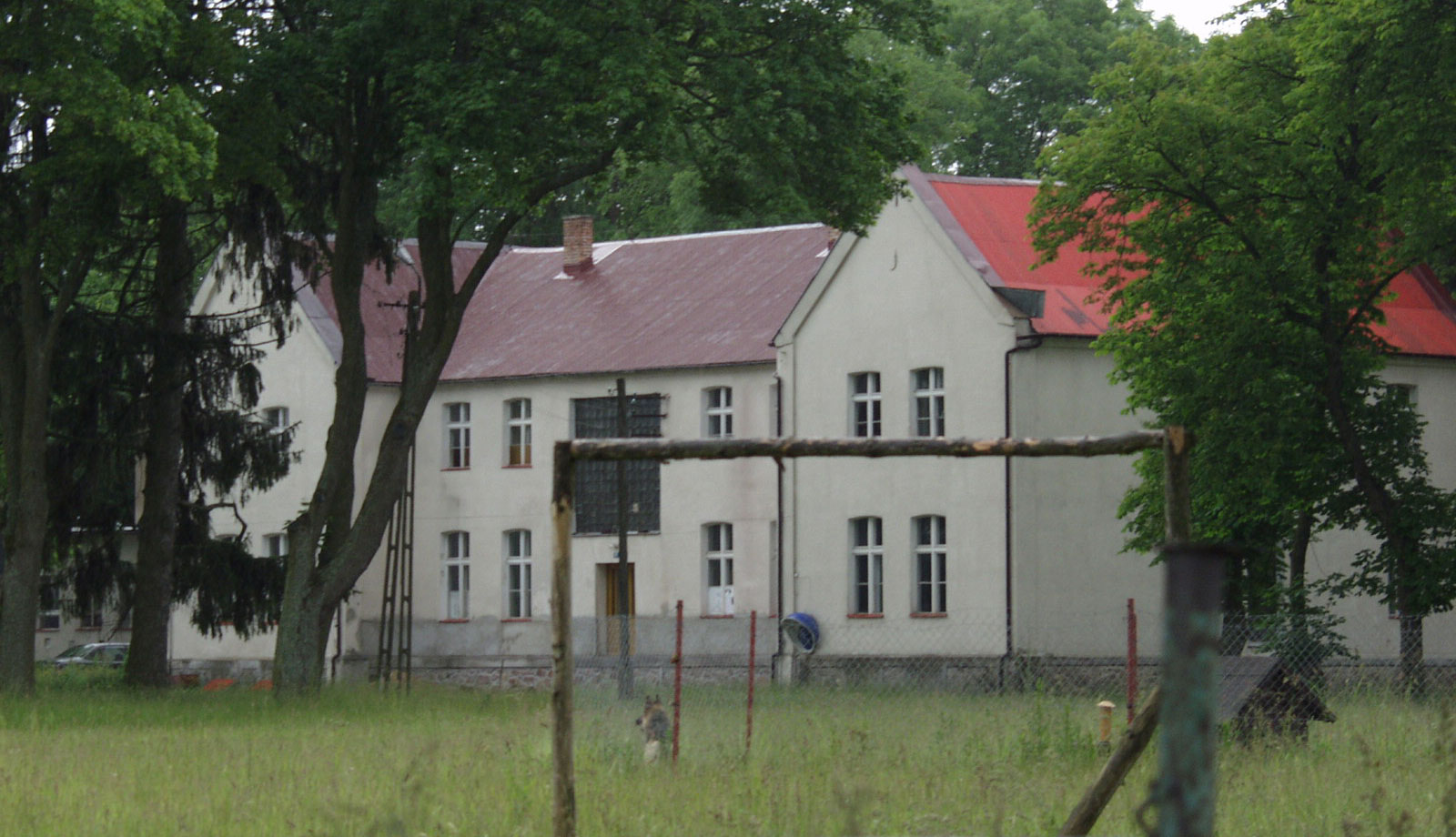 And here is a map of the area including Teolog (Theolog):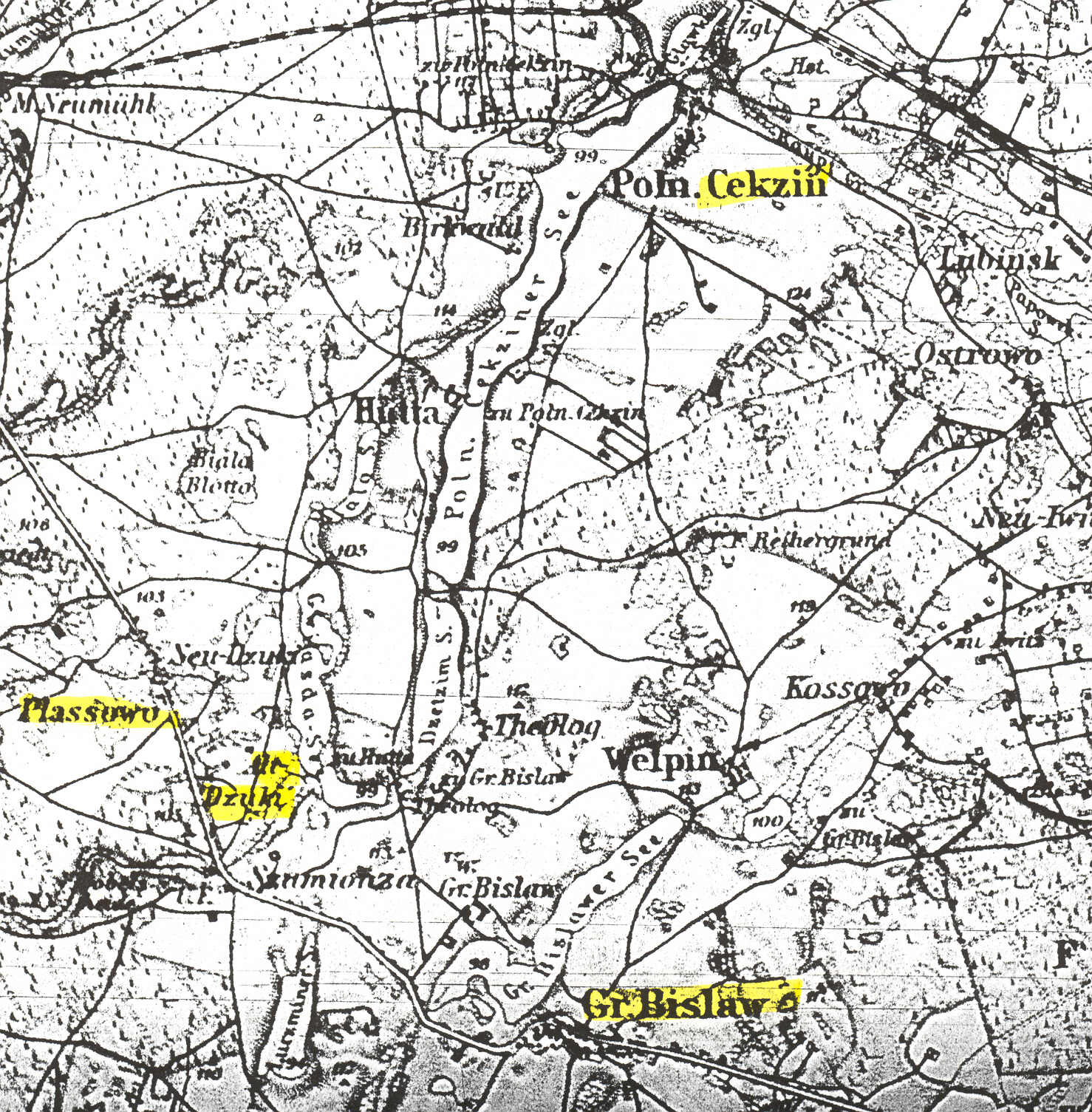 (Click the map to blow it up)
Click here to go to other West Prussia Villages.
Please send any queries to Bill Remus at
September 12, 2010