Kujan, Kreis Flatow

Kujan is a very pleasant village located on the main road between

Sypniewo and Schmiedau in Kries Flatow. It was the mill not only for Kujan but also for Schmiedau. The village sets at the head of a lake and was the site of an old saw mill at which Remus family members once worked. The privileg to run the mill was purchased on 12 April 1767 by Erdmann Goede from Anna Radomitzka. Erdmann was most likely the son of Erdmann Goede who purchased the Staluner Muhle Privileg in 1721.

Here is a picture of the site where the sawmill was located (it burned down long ago and was relocated) as well as a picture of an old house near the mill.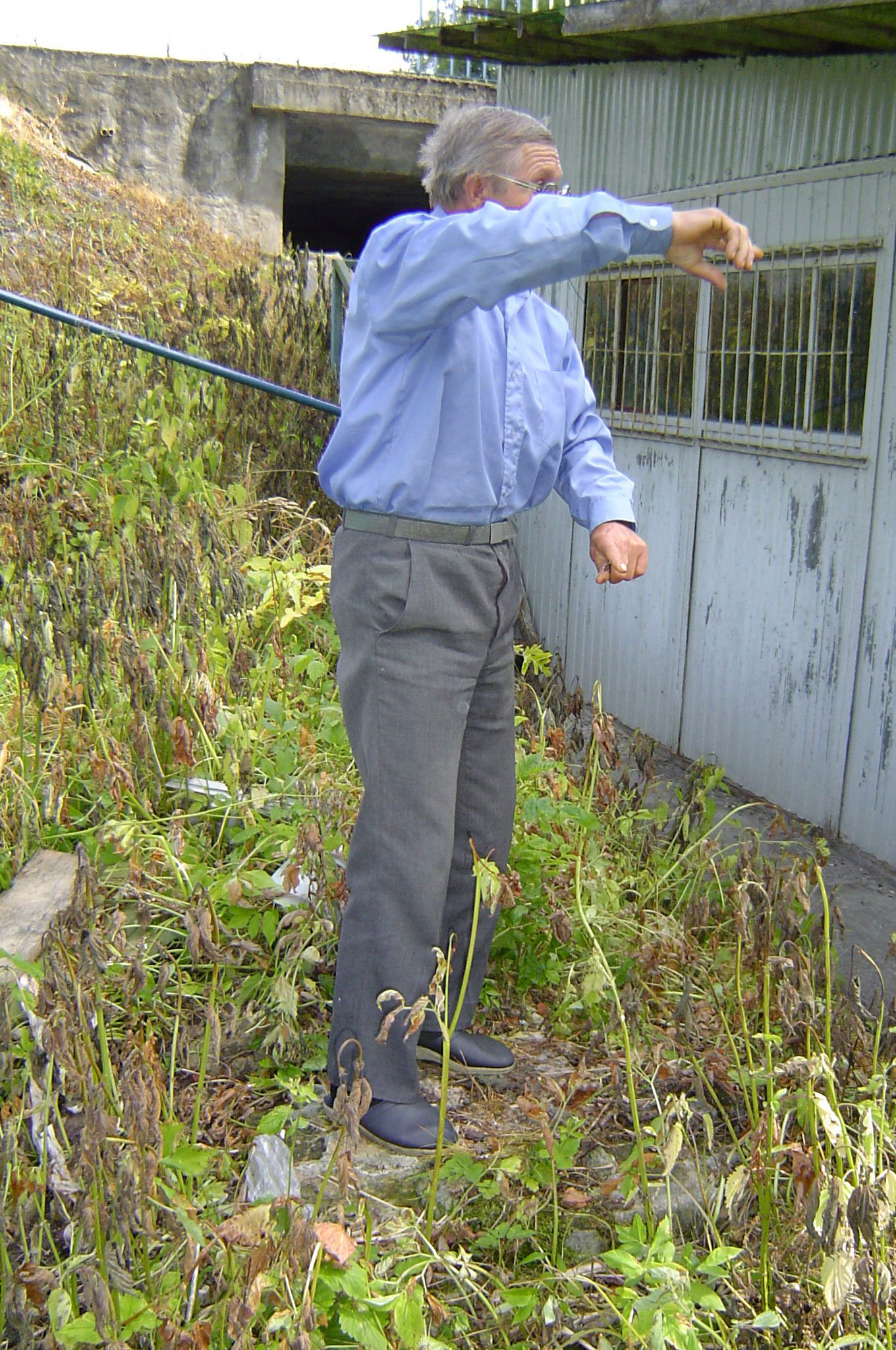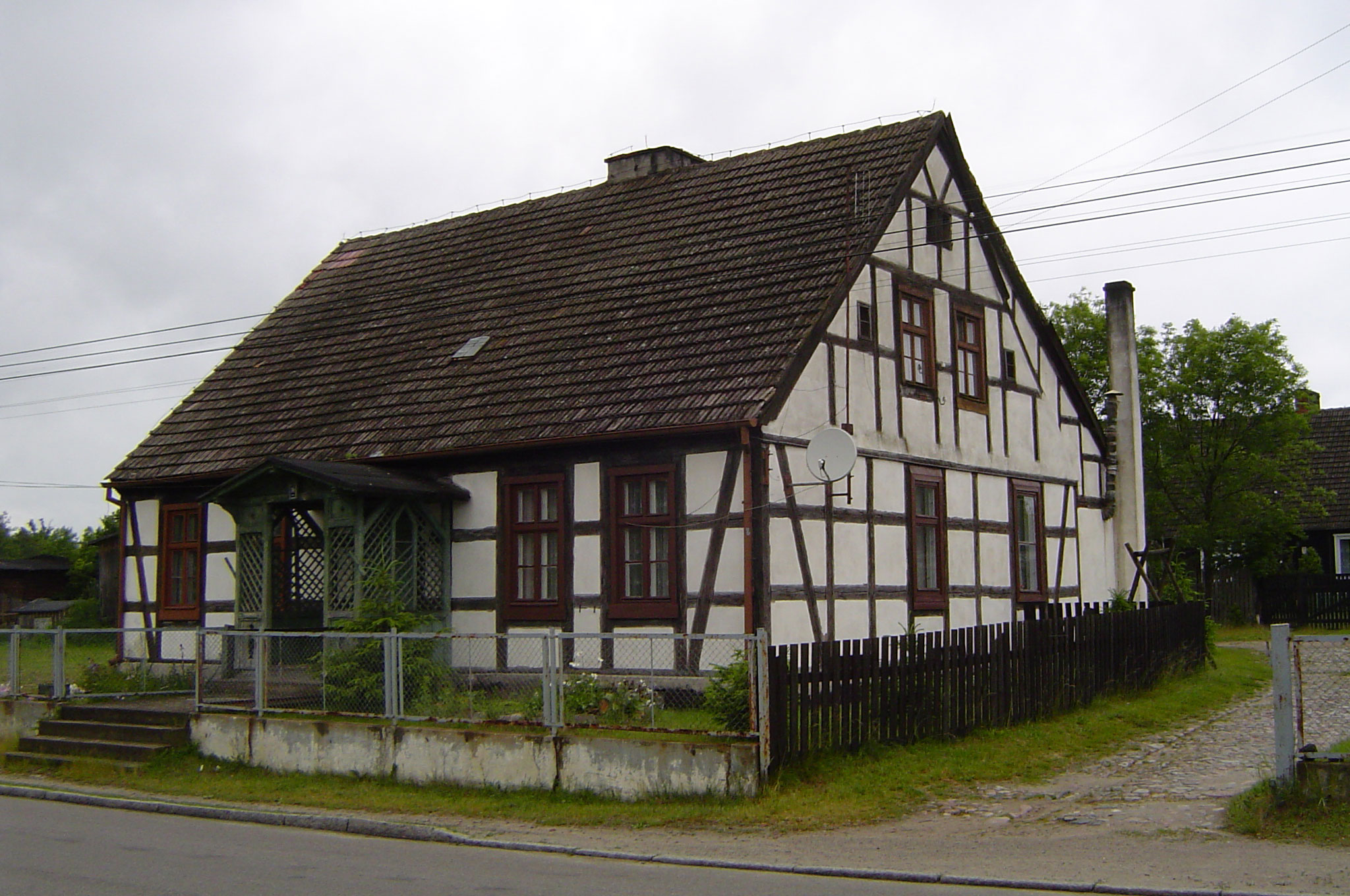 Click here for an 1806 Map with Kujan in the lower right.

Click here for an 1914 Map with Kujan in the lower right.

Click here to go to other West Prussia Villages.

Please send any information and queries to Bill Remus at

April 7, 2010

PS I had several very pleasant stays of several weeks in Kujan at a Bed and Breakfast run by the Janczewsy family. They are a good choice for a home base in this area if you speak Polish or German (their daughter is currently learning English). Also they care for an old German cemetery in old

Friedrichsberg. Their email is ibir@op.pl and website is www.ibir.spanie.pl