Sypniewo
Sypniewo is a lovely village noted but its fine Prussian Wall church and its notable estate (gut). The church is particularly notable as some of the children of Christoph and Lorenz Christoph Remus were baptized in this church. Here are pictures of the church and its interior: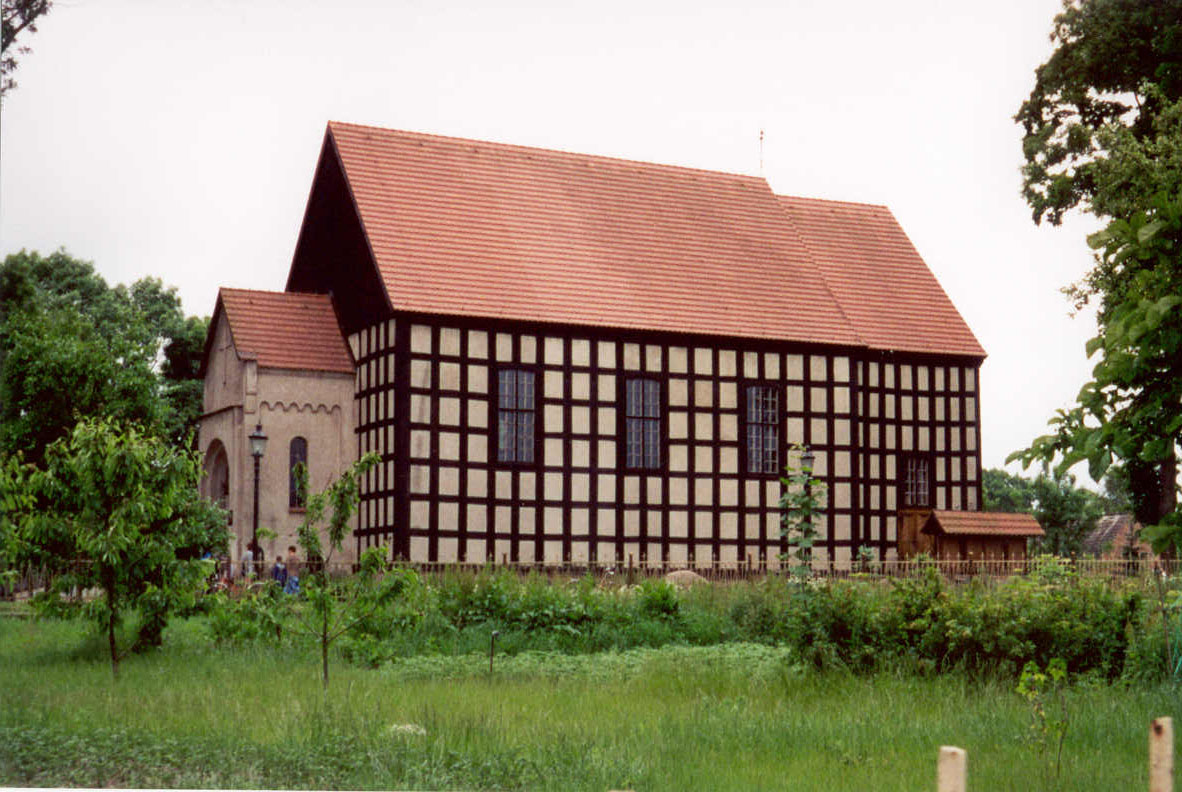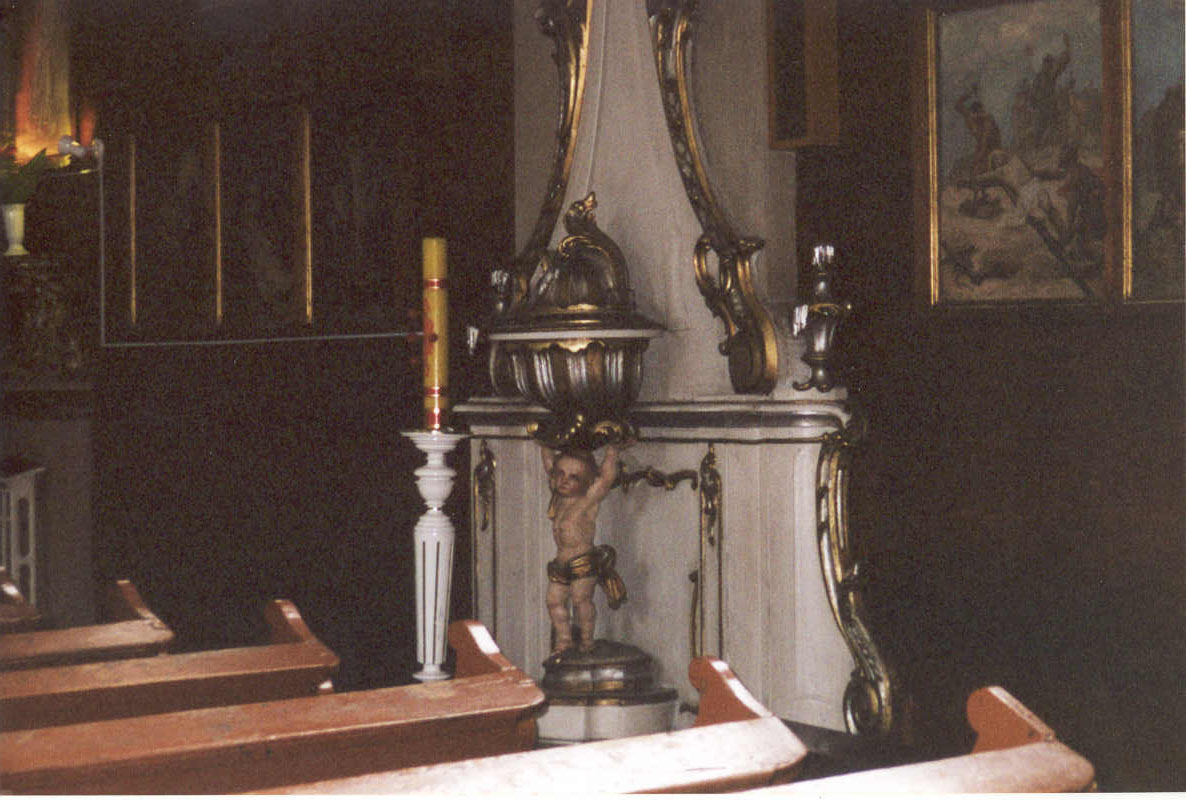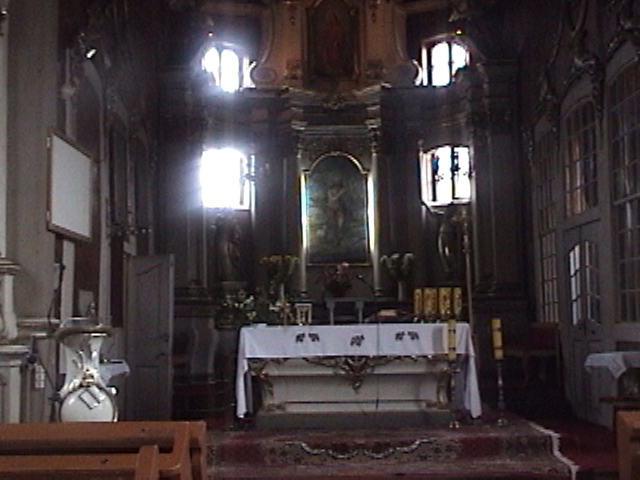 Christoph Remuss and his brother Lorenz Christoph lived in Vorwerk

Lukowo an extension of the village of Sypniewo. Christoph managed Lukowo until about 1744 when he began to move to Waldau. Lorenz stayed on in Lukowo into the 1760's when he moved to become a gentleman farmer in nearby Vorwerk Gnielke. Lukowo has a lovely lakeside location that is 3.5 kilometers east of Sypniewo. In 1749, Ludwica Dzialynski of Sypniewo owned the village and Vorwerk Lukowo.

The estate (Gut) in Sypniewo was owned by Ludwica Dzialynski and passed into other hands eventually ending up in the hands of the Wilkens family. In the 1780's Franz Remus, son of Martin Remus of

Schwente, served as scribe for the estate; that is he wrote documents and contracts for this family. Thus, he could read and write; perhaps with this family's help, he became the postmaster and schultz for nearby Vandsburg. You will find his genealogy on the Schwente and Vandsburg webpages.

Following are pictures of the Gut and the barns (now Vodka factory) on the estate.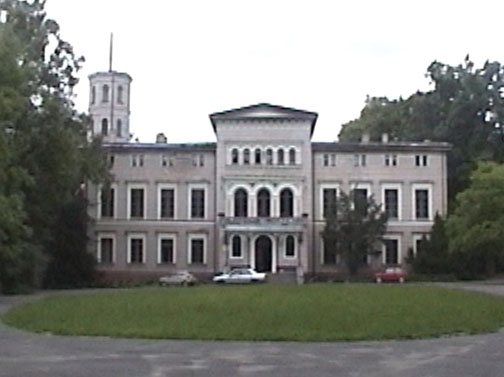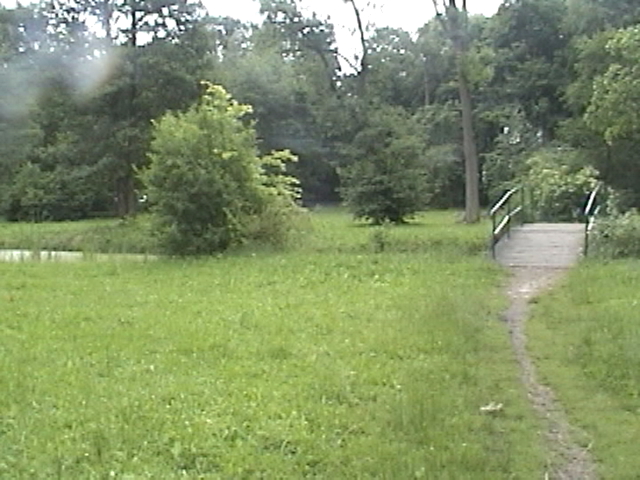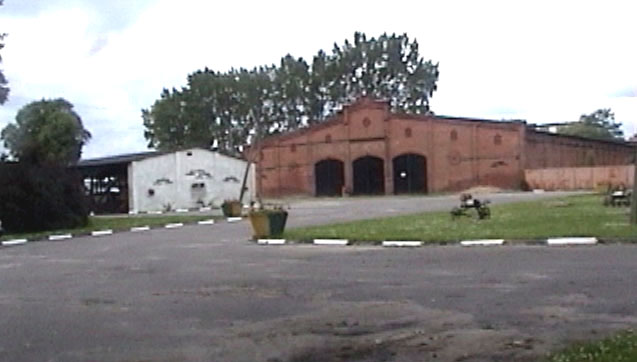 And here are some village pictures too.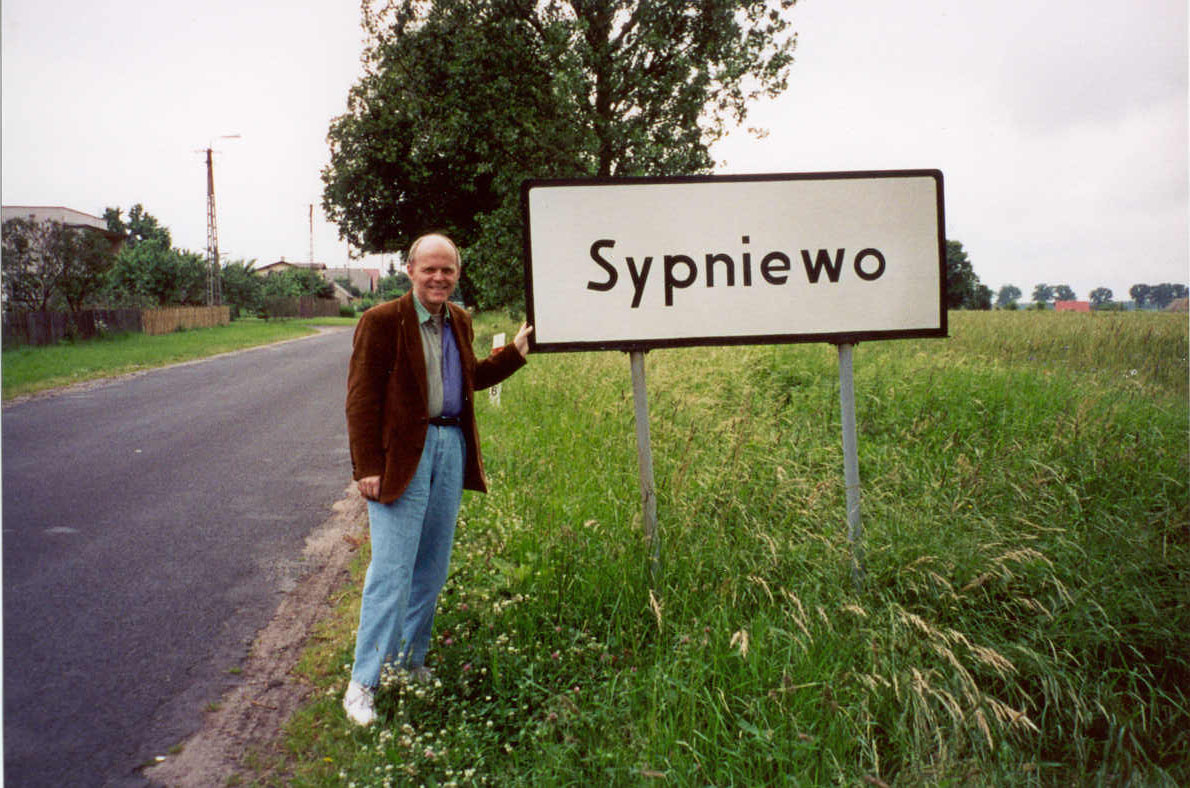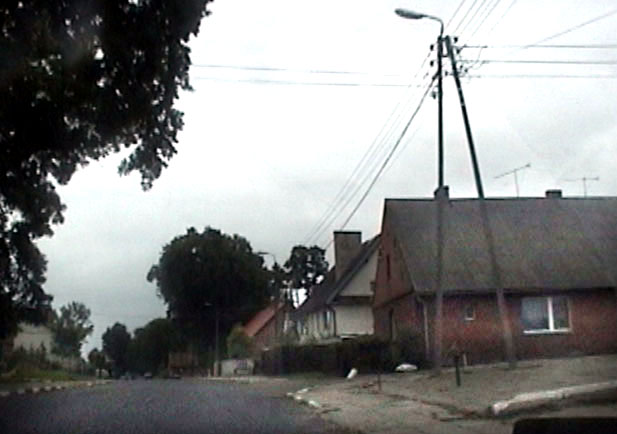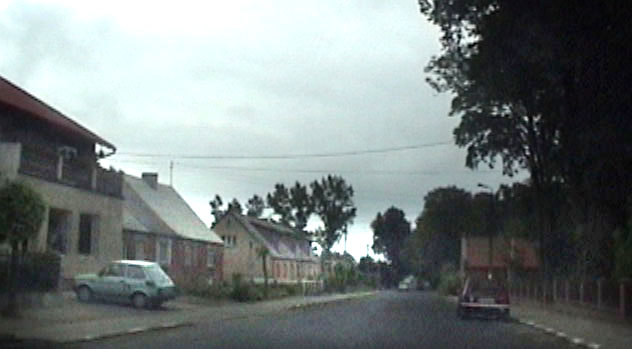 Who is here in 1745?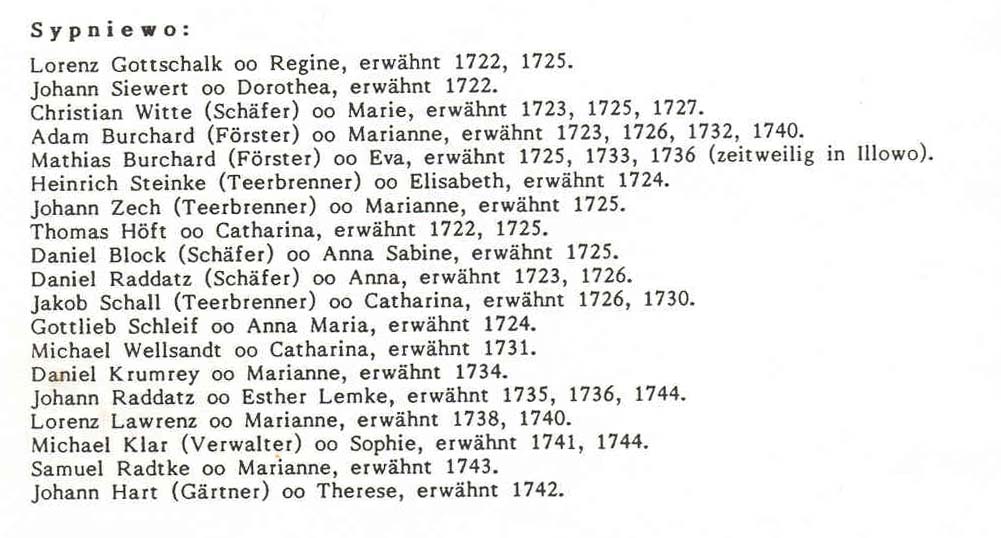 Click here for an 1806 Map with Sypniewo in the lower right hand corner.
Click here for a 1914 Map close up for the Sypneiwo area.
Click here to go to other West Prussia Villages.
Please send any queries to Bill Remus at
November 5, 2006