Gnielke (Gnielka), Kreis Wirsitz, Posen
Gnielke is the name of a manorial farm just south of Sypniewo and Vandsburg (Gnielke means a rotten smelling place like a swamp). Lorenz Christoph Remus of Lukowo and his wife Marianne Wenski of Schwente, after residing in Lukowo for many years, acquired this property. It was owner in 1773 by Polish Noble Graf Potulicka. It was passed on to their children in two ways. First via their daughter Christine Remus who married Johan Stephan Schlieper to their son Johan David Schlieper who married Johanna Elisabeth Remus. Second, Johanna Elisabeth Remus was also the granddaughter of Lorenz Christoph via his son Johan David Remus and his wife Rosina Busse. So Johan David Schlieper and his wife Johanna Elisabeth Remus were doubly qualified to inherit the property. Another daughter of Lorenz, Susanna, married Kruger Peter Klawitter in 1765 in Runowo. Click here for the descendents of Lorenz Christoph Remus.
The remnants of the manor house (gut) are incorporated in the farm house shown below (with the current owner and mayor of the village, Ryczard Niepieklo): The original large land holding was broken up into 15 to 20 acre farms. The Ryczard's most important crops are grains (rye, wheat, and winter wheat), potatoes, and pigs.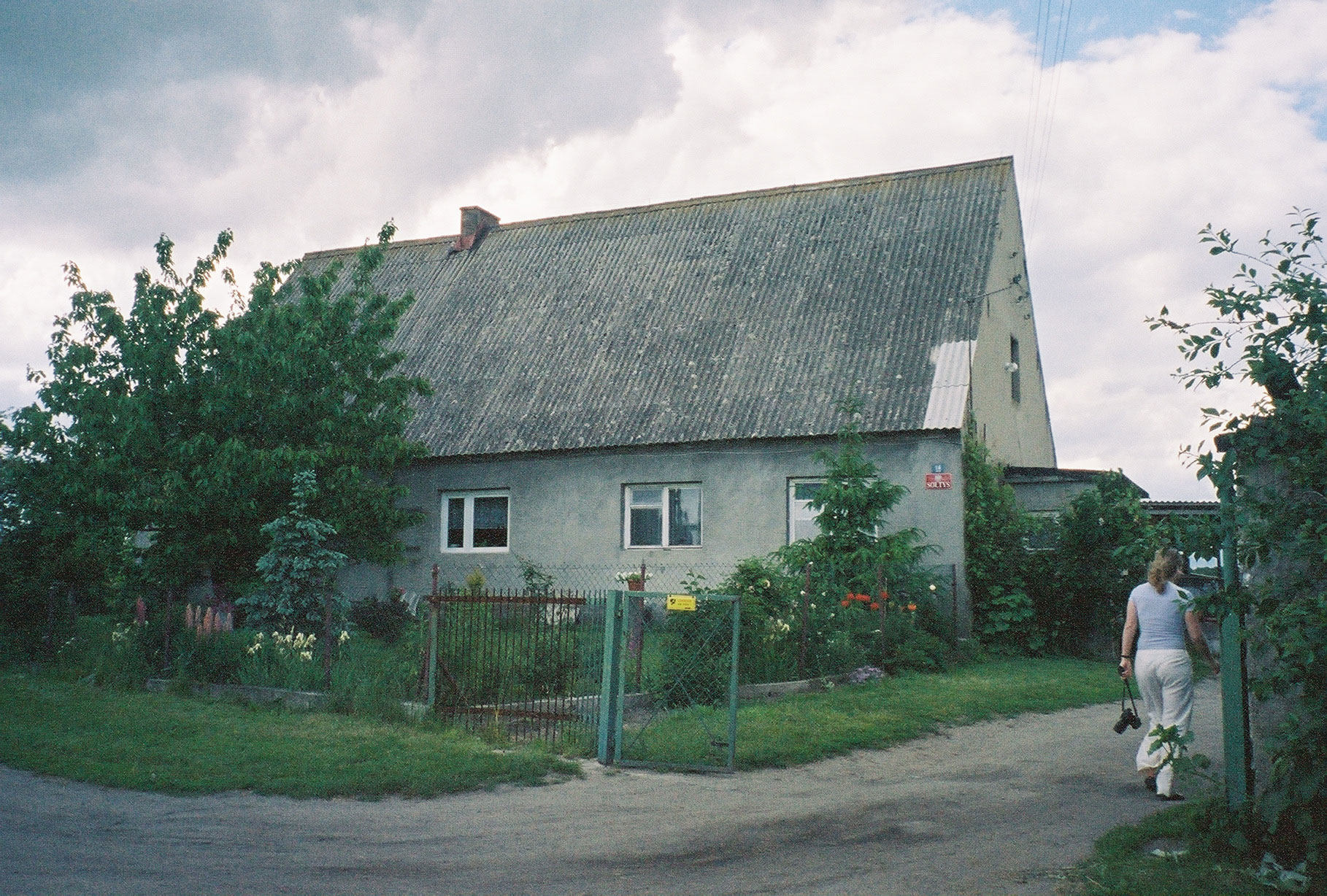 A Remnant of the Old Farm House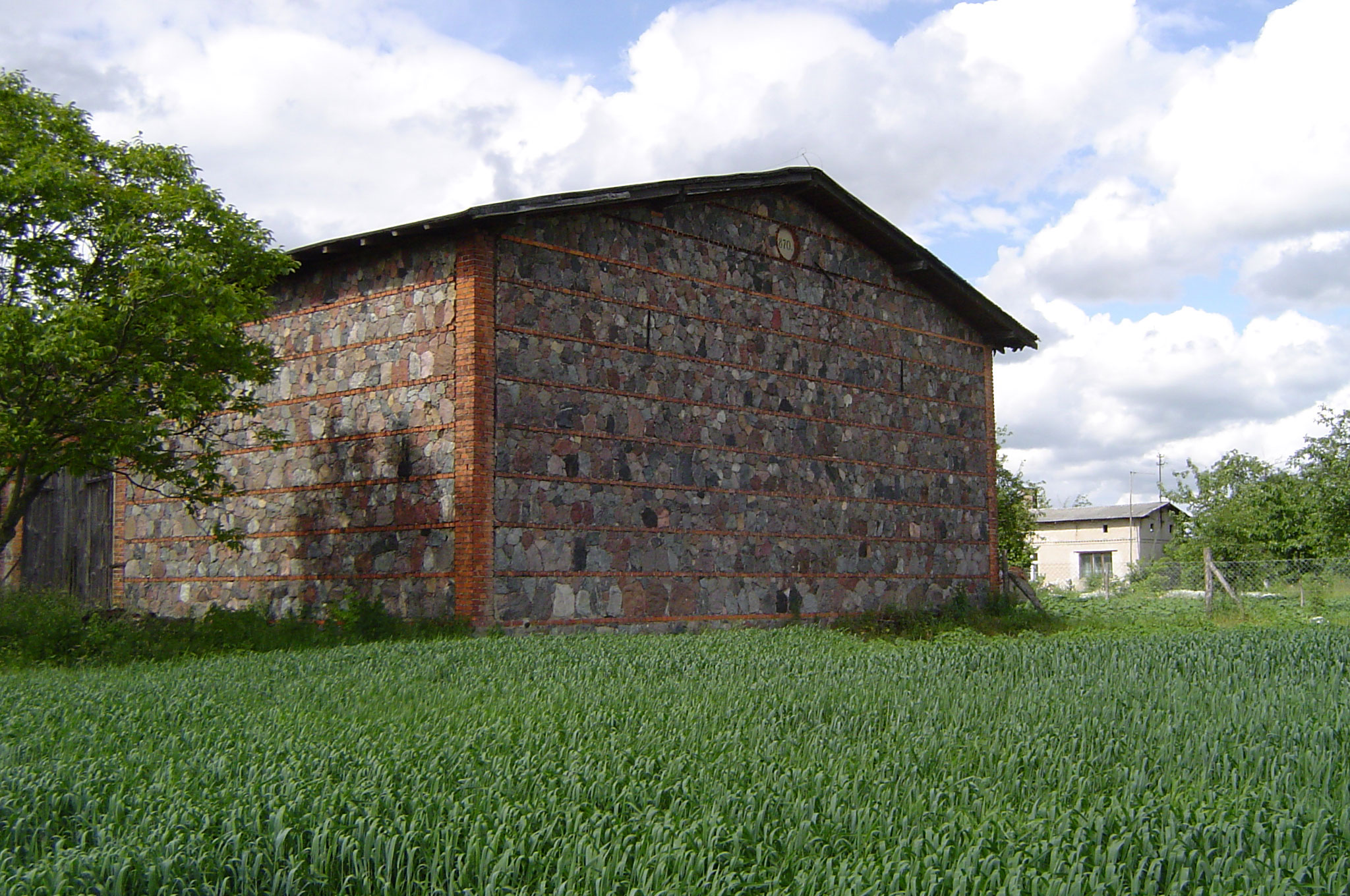 Old Stone Barn built in about 1870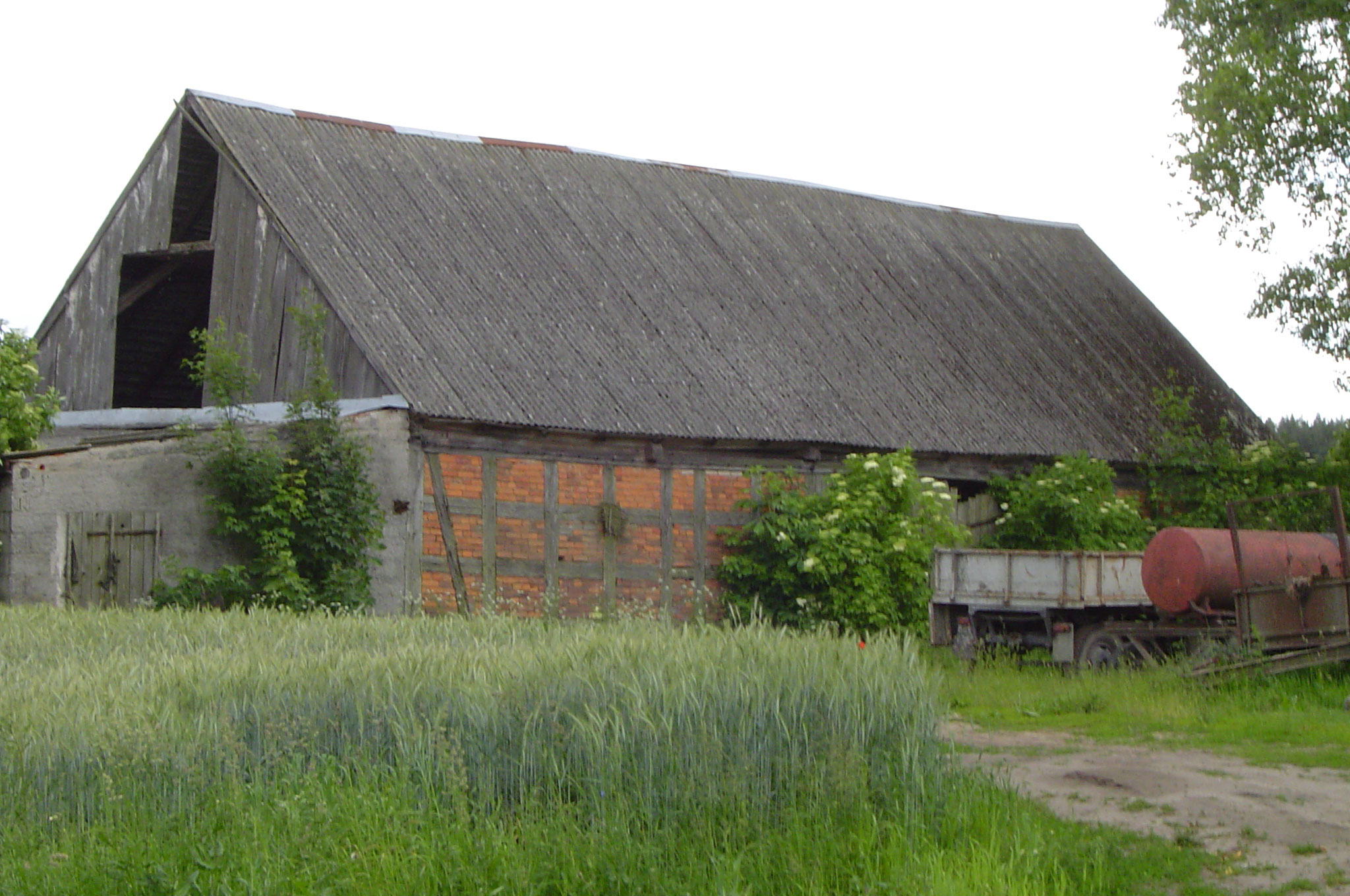 An Even Older Barn Built with Prussian Wall Construction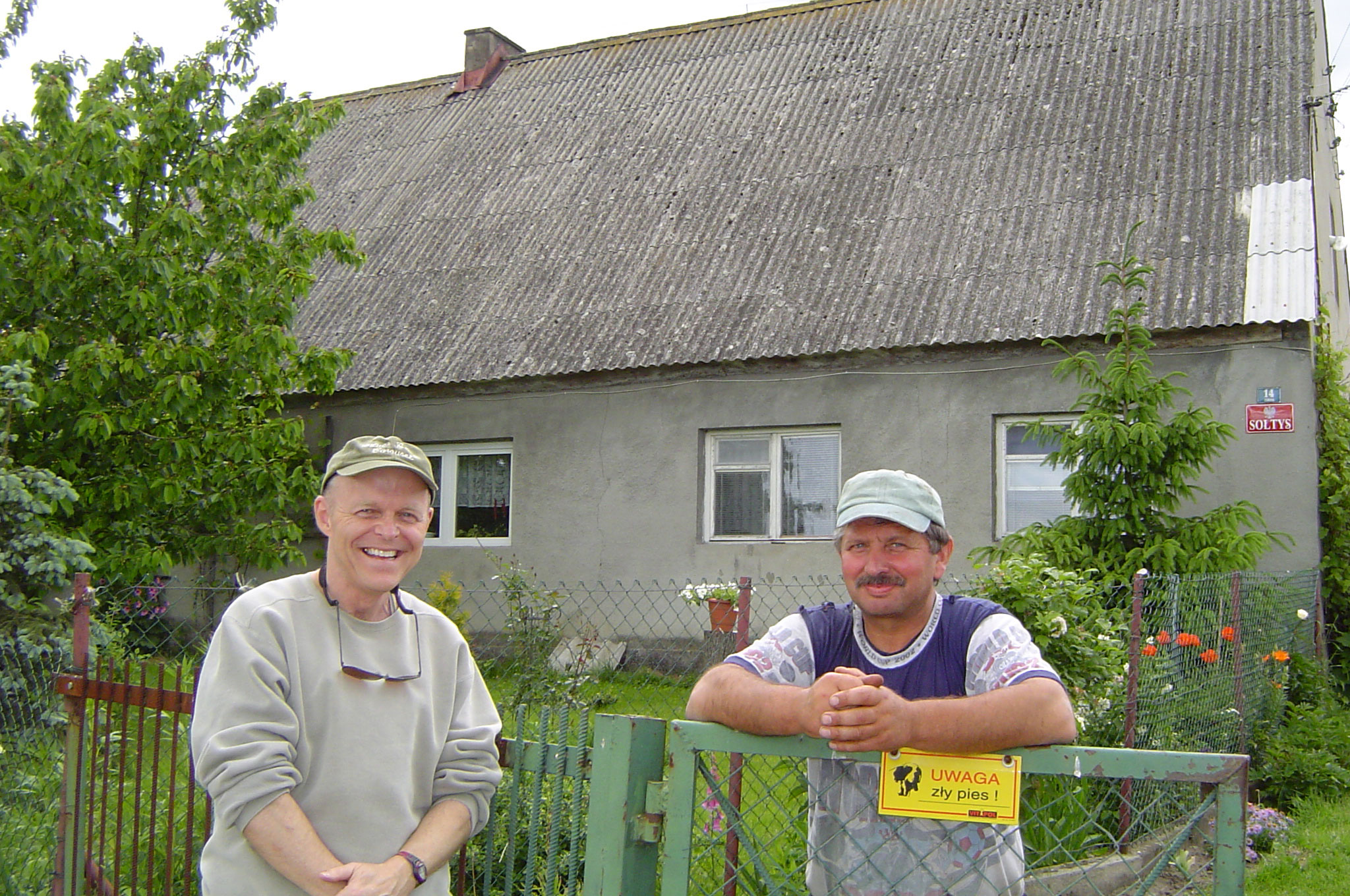 The Owner Ryczard Niepieklo ...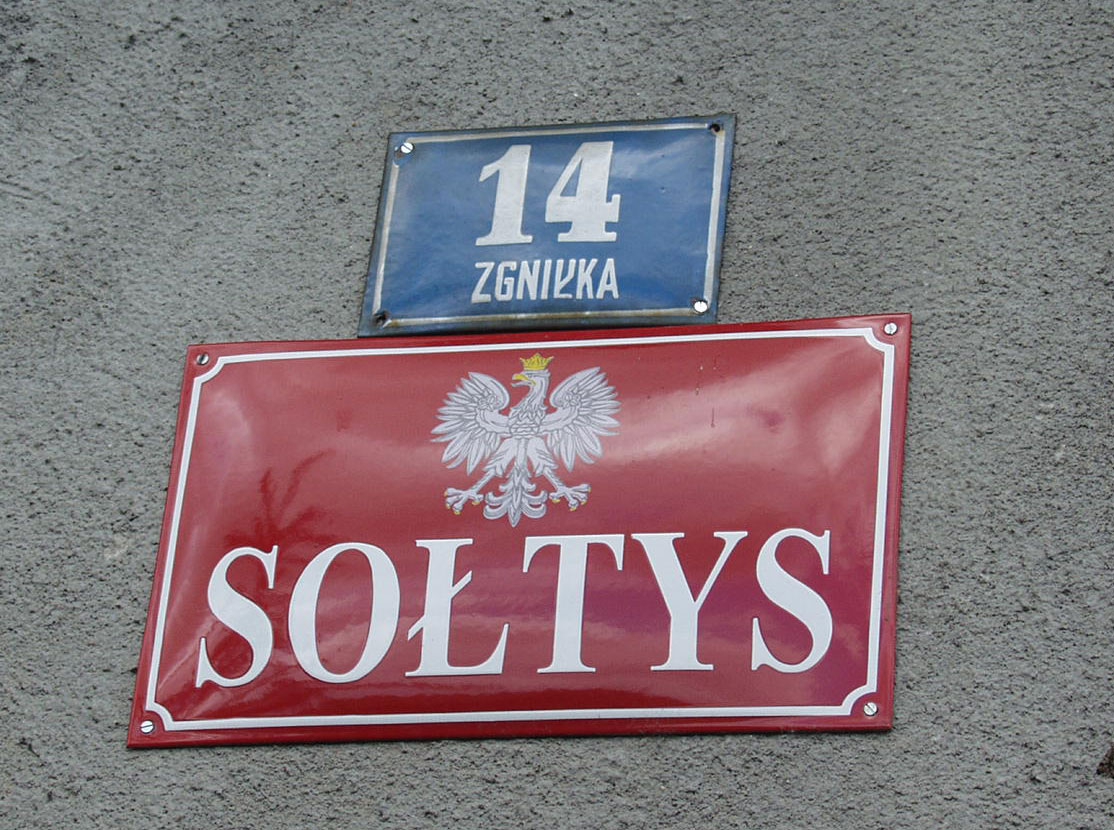 He is also the Mayor (Soltys) of the Village
Click here to see a 1914 Map with Gnielke near the bottom edge.
Click here to see a 1939 map with details of the estate.
Click here to go to other West Prussia Villages.
Please send any queries to Bill Remus at
October 31, 2006