Stahlener Muhle (Stotunsko), Kreis Flatow
Stahlener Muhle (Stotunsko) is a large mill site just south of Ossowo in Kreis Flatow This village is important as the mill here was used by the Remus family and village of Ossowo. In 1721 Erdmann Goede (also shown in the records as Glede, Gied, and Guede) bought the inheritable privilege to mill here for 1500 Tympt. The Polish currency of the era was minted in several places; the currency produced by minter Andreas Tympt was the best quality Polish currency at the time. In 1723, Erdmann Goede married Eva Dorothea Remus in Flotenstein (Koczala) in Kreis Schlochau. She is the likely daughter of Johan Michael Remus (family 1 on Meta Reinke's genealogy below), miller of Bergelau. It is likely that the Erdmann Goede that purchased Kujan Mill was the son of this Erdmann Goede.
Erdmann Goede's descendents were the millers at Stahlener Muhle until the Second World War. In 1800 the miller was Johann George Goede. In 1814 Peter Goede was miller, in 1849 his son Johan Karl Goede was the miller and in later his son 1887 Peter Goede was the miller. The latter Peter Goede married Meta Reinke, the great-granddaughter of miller Michael Remus of Okiersk. Click here for Meta's genealogy; she is listed in family number 22. Here are pictures of Peter and Meta: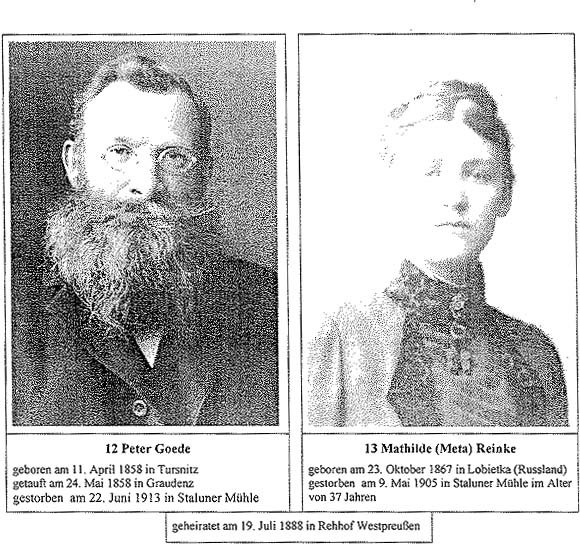 For more on this family in only partially translated German,

click here.

Here is a picture of the mill site that is still in use: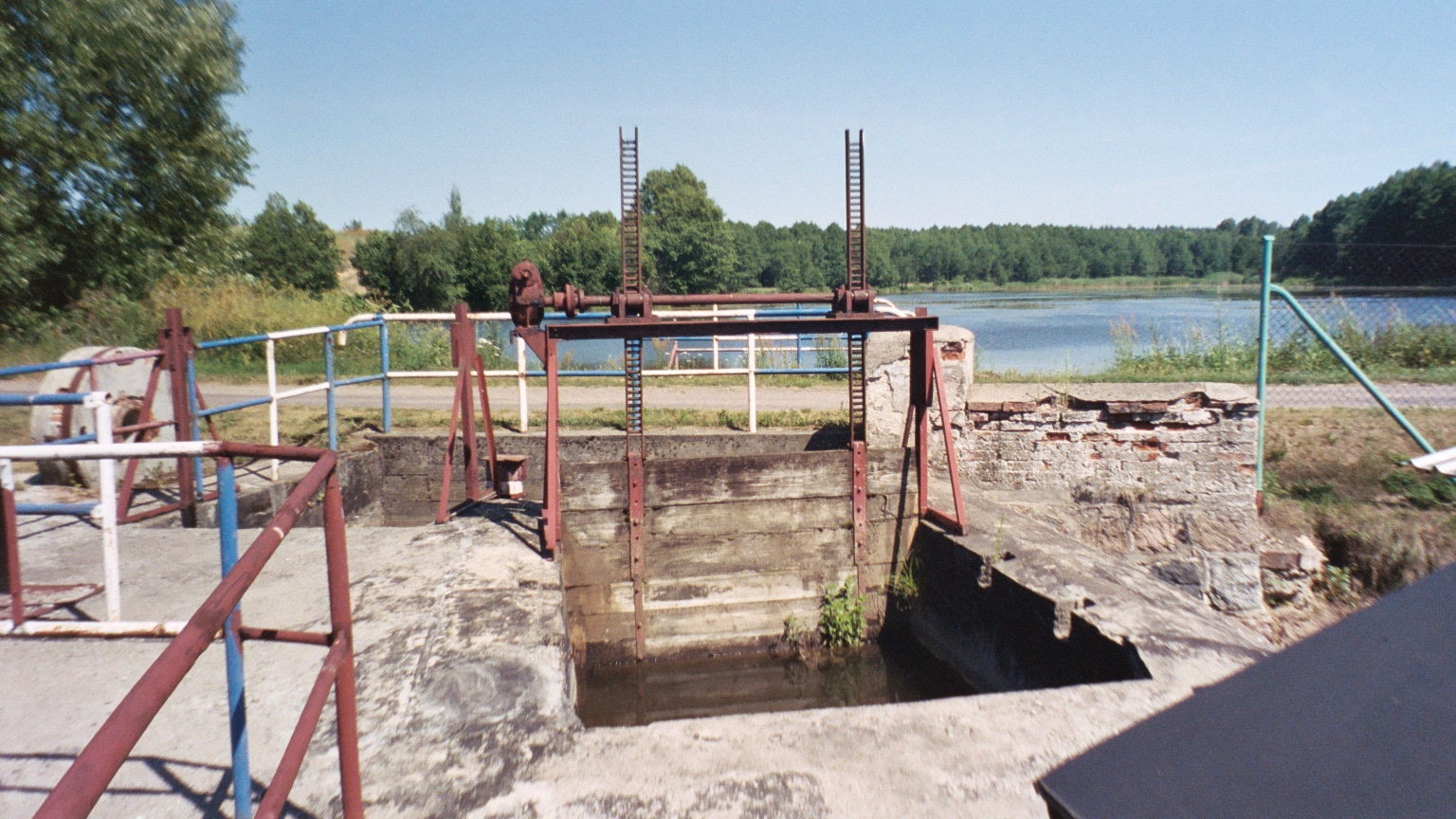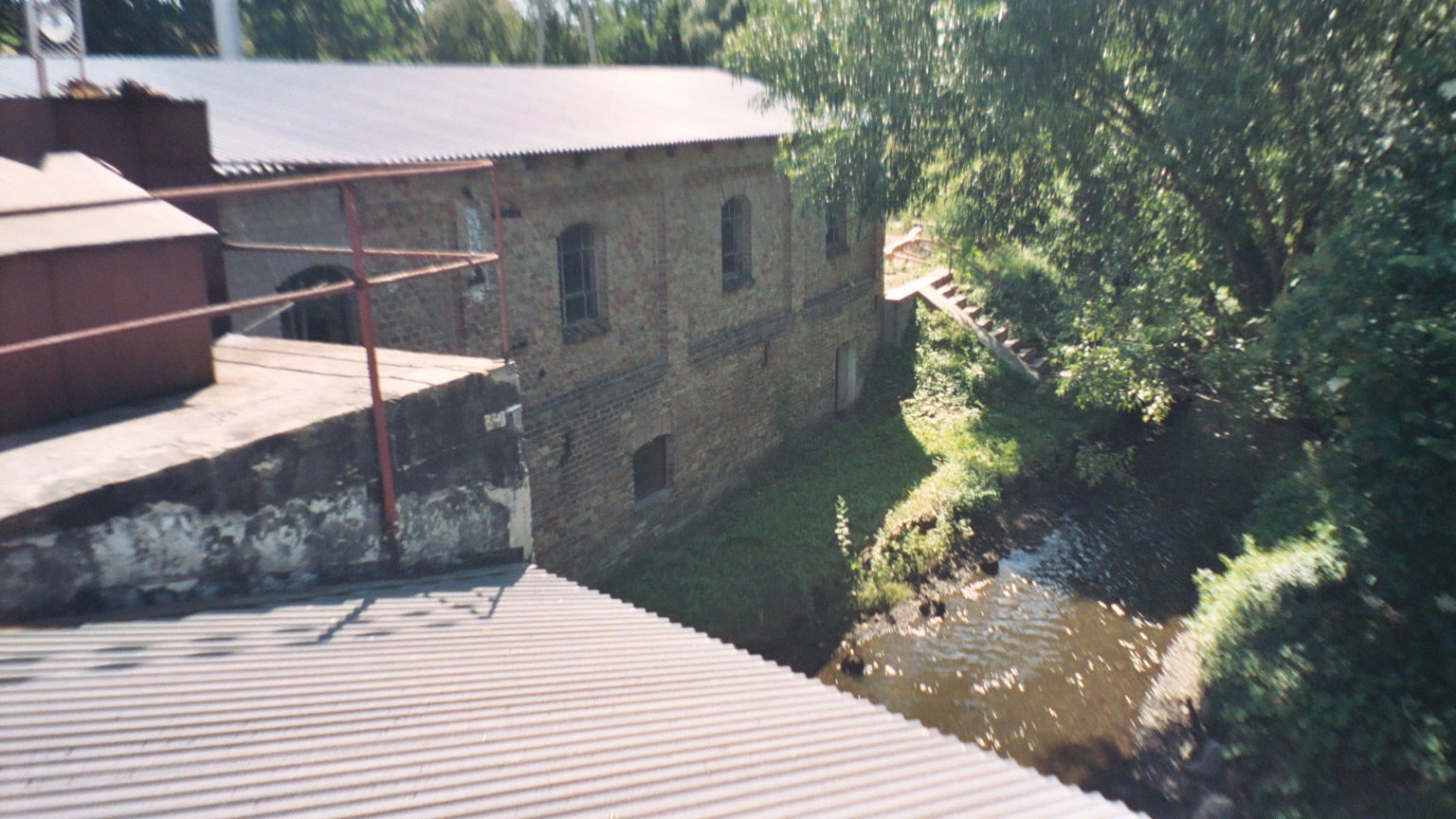 Besides the older mill building shown immediately above, the only other old remnant is the old mill wheel shown below: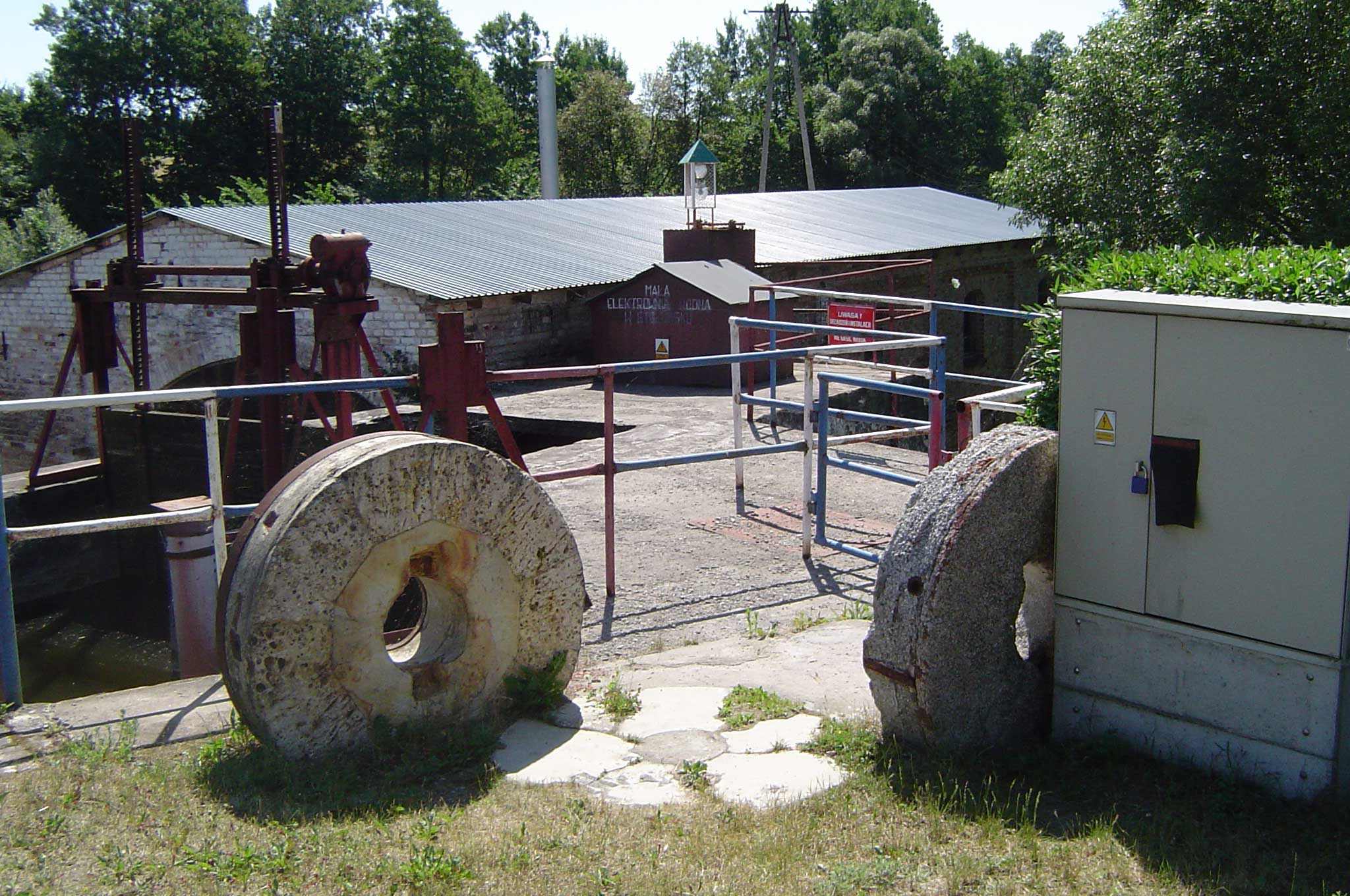 Here is a picture of the new house where the mill owner lives: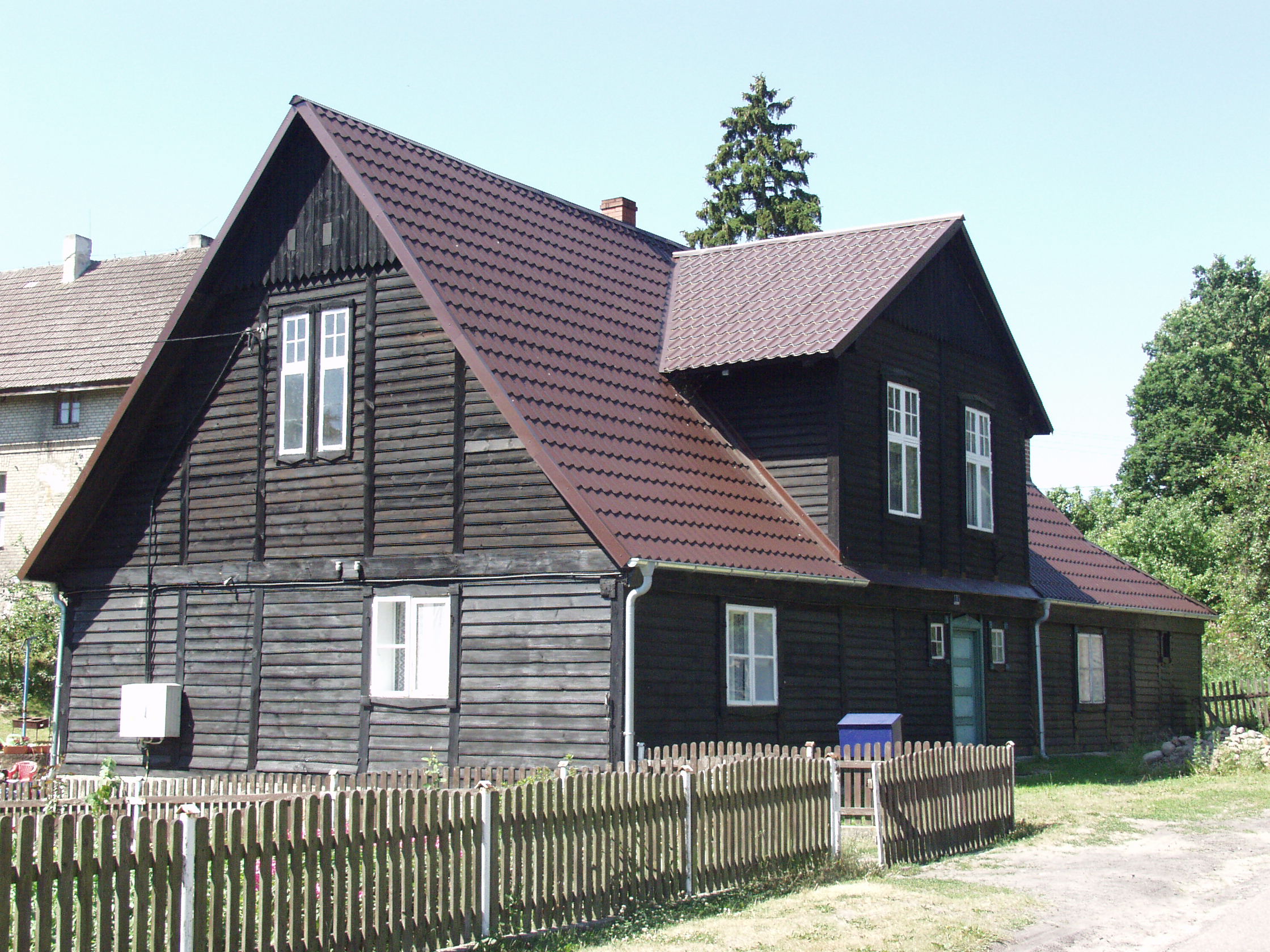 Here is a map showing Ossowo in the lower center and Stahlener Muhle just a little further downward on this 1914 map: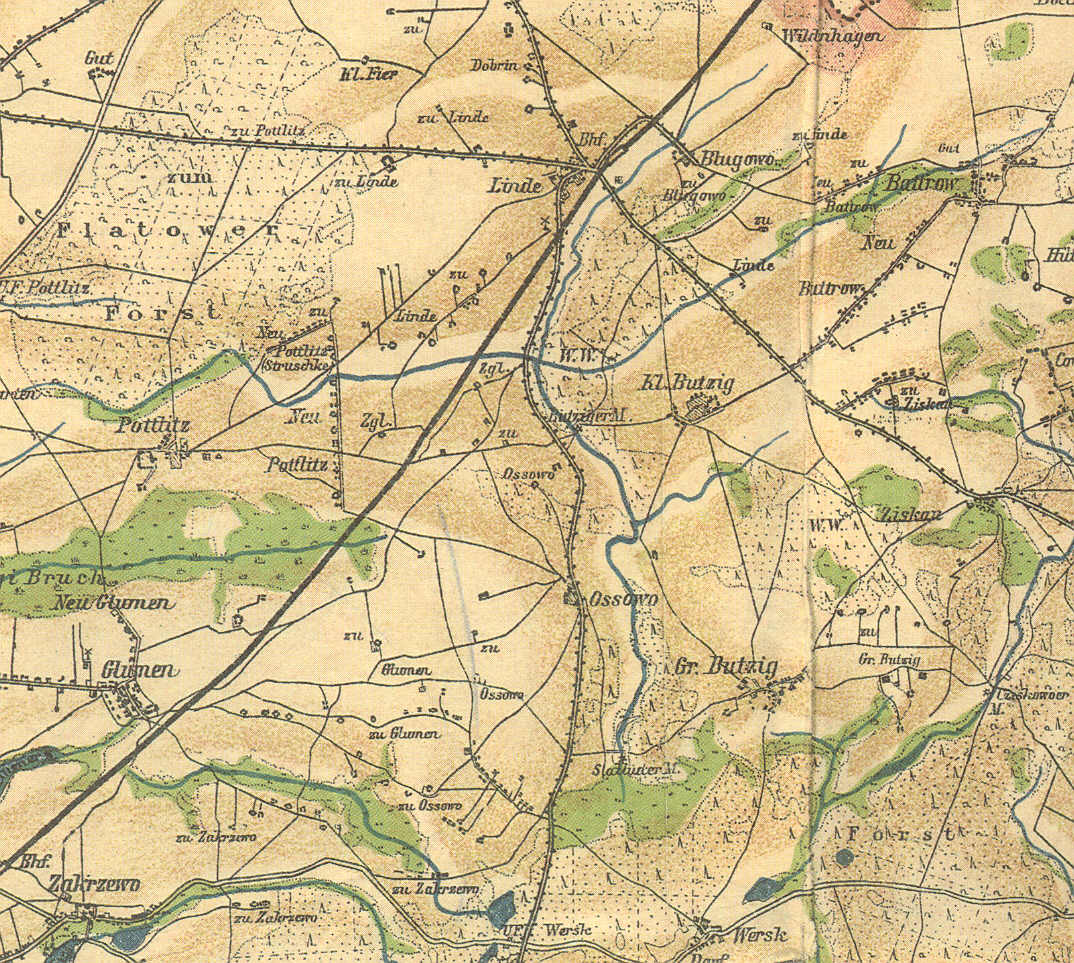 Click here to go to other West Prussia Villages.
Please send any queries to Bill Remus at
April 14, 2010