Steinborn (Slupia)

Steinborn (Slupia in Polish) is another of the pleasant villages just north of

Preuss Friedland. It came to my attention by virtue of the marriage of Michael Remus aged 31 to Esther Dahlke, aged 36, daughter of Paul Dahlke. Their children were baptized in Stretzin. Later Michael moved to nearby Stretzin where he was a small landholder. He eventually remarried to Eva Templin and moved to Christfelde. Michael was a son of Michael Remus One of Pollnitz. Click here for this family.

Here are some pictures of the village including the Prussian Wall church dating back to 1736.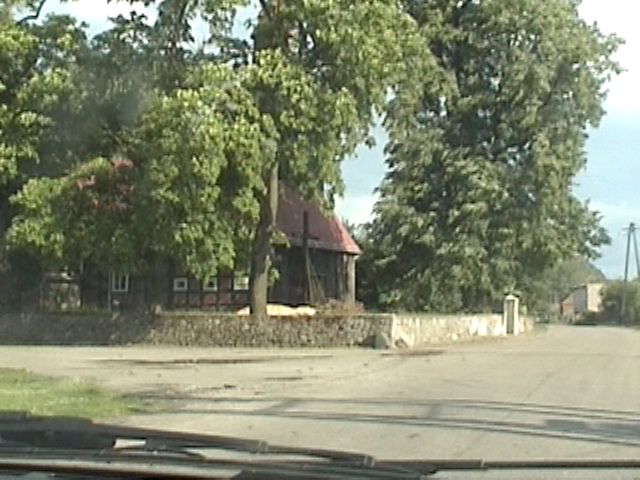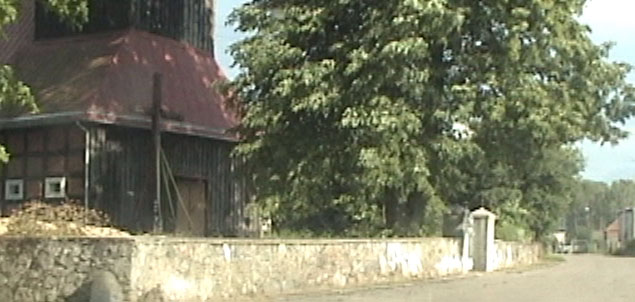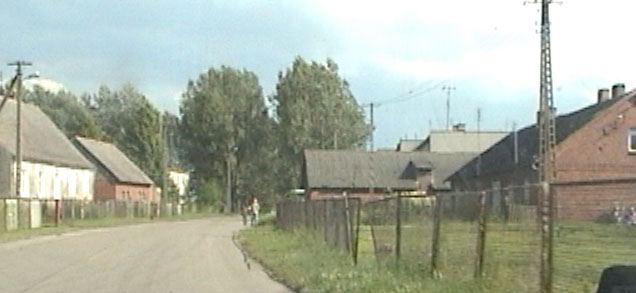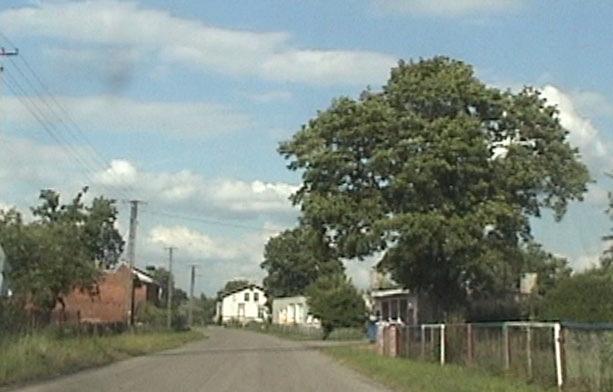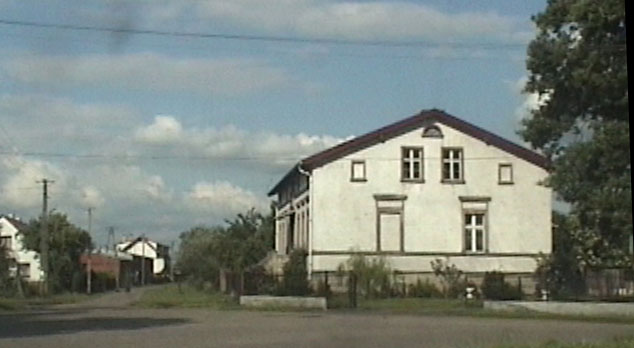 Here is a detailed area map from 1850 showing Steinborn and the area: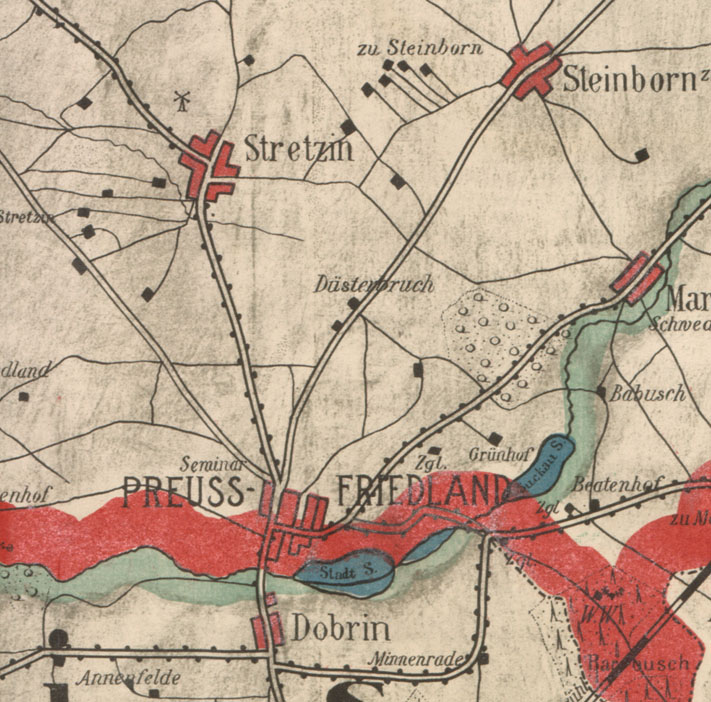 (Click the map to blow it up)
Click here to go to other West Prussia Villages.
Please send any information and queries to Bill Remus at
November 6, 2006