Kaiserfelde (Dabrowa), Kreis Mogilno, Posen
Kaiserfelde (Dabrowa) is a village on the north-south road between Labischen and the town of Mogilno. It is located on the east-west road between Mierucin and Parlin. Unfortunately, it was not a family village but is never the less worthy of a web page.
This area has fine farming land and was home to many Germans prior to the war. The Lutheran church in the village has become a Catholic Church. Here are several pictures of the church: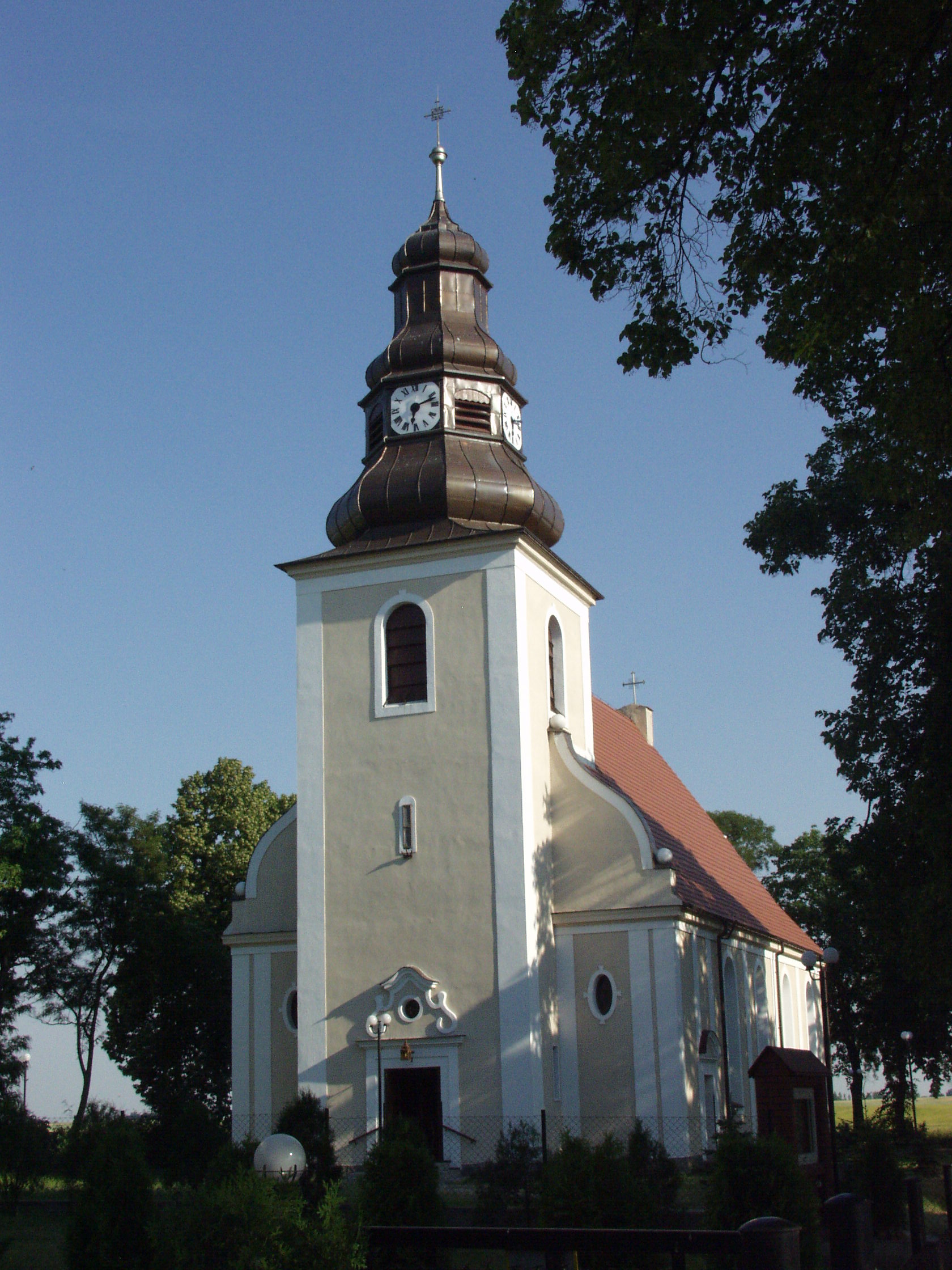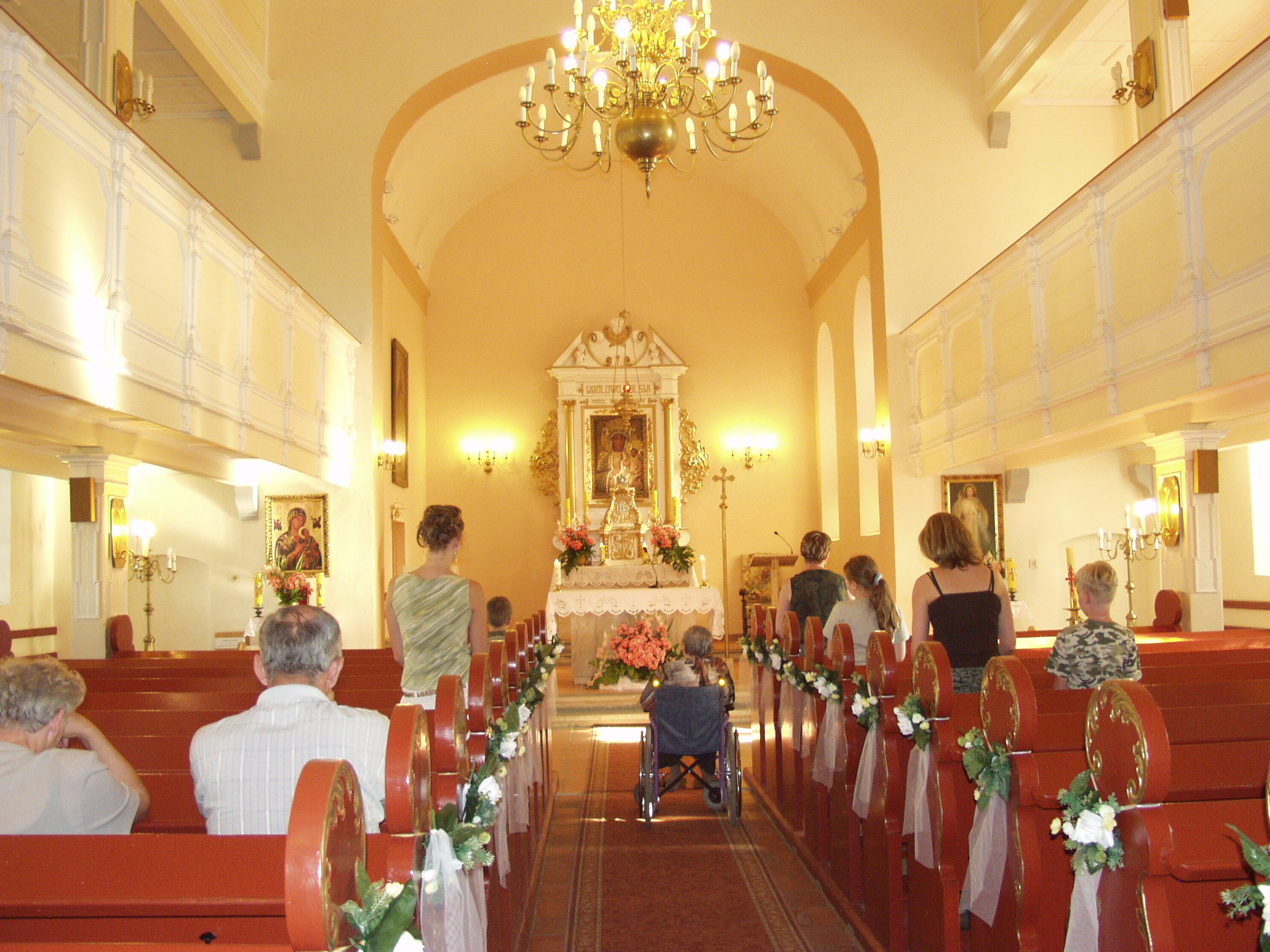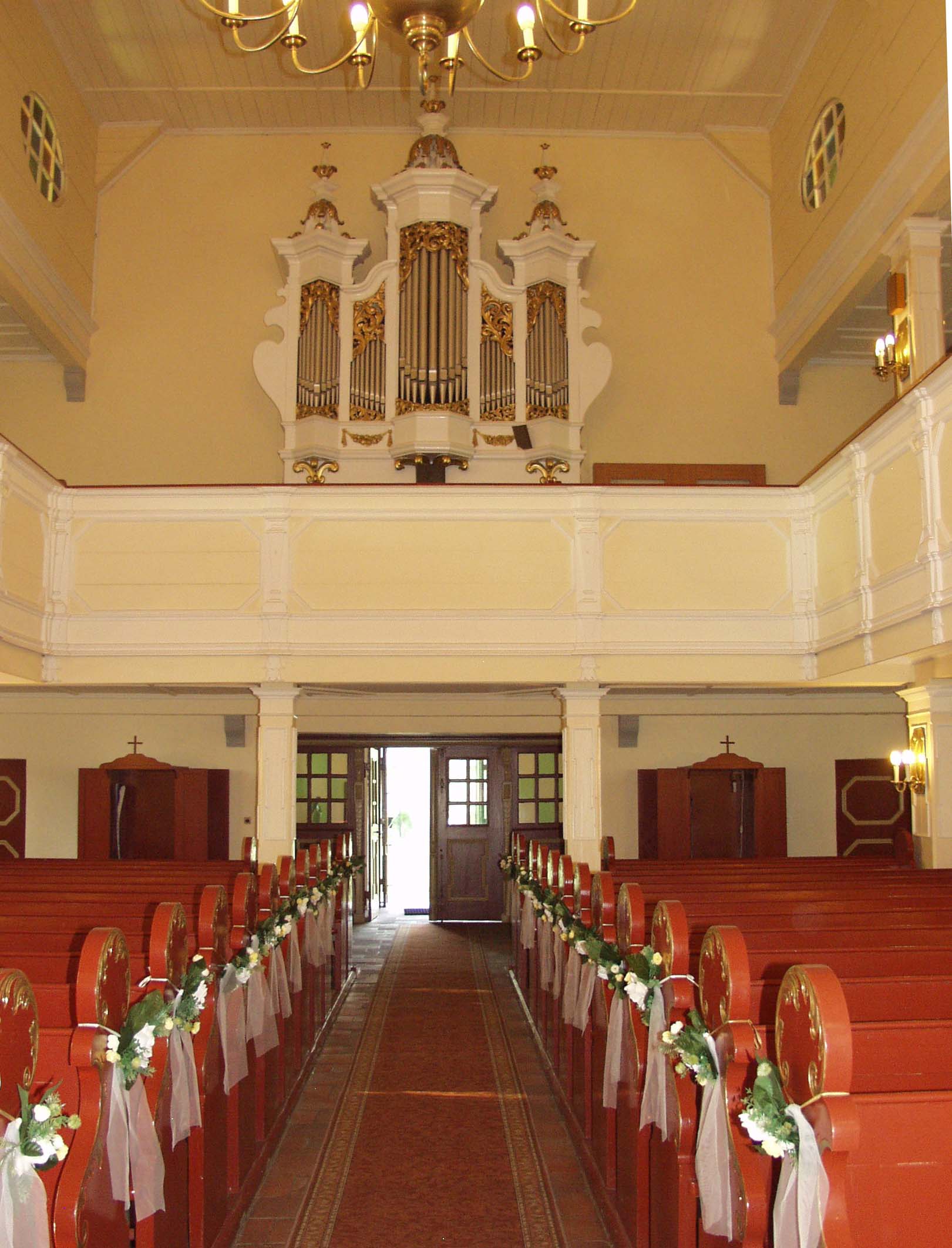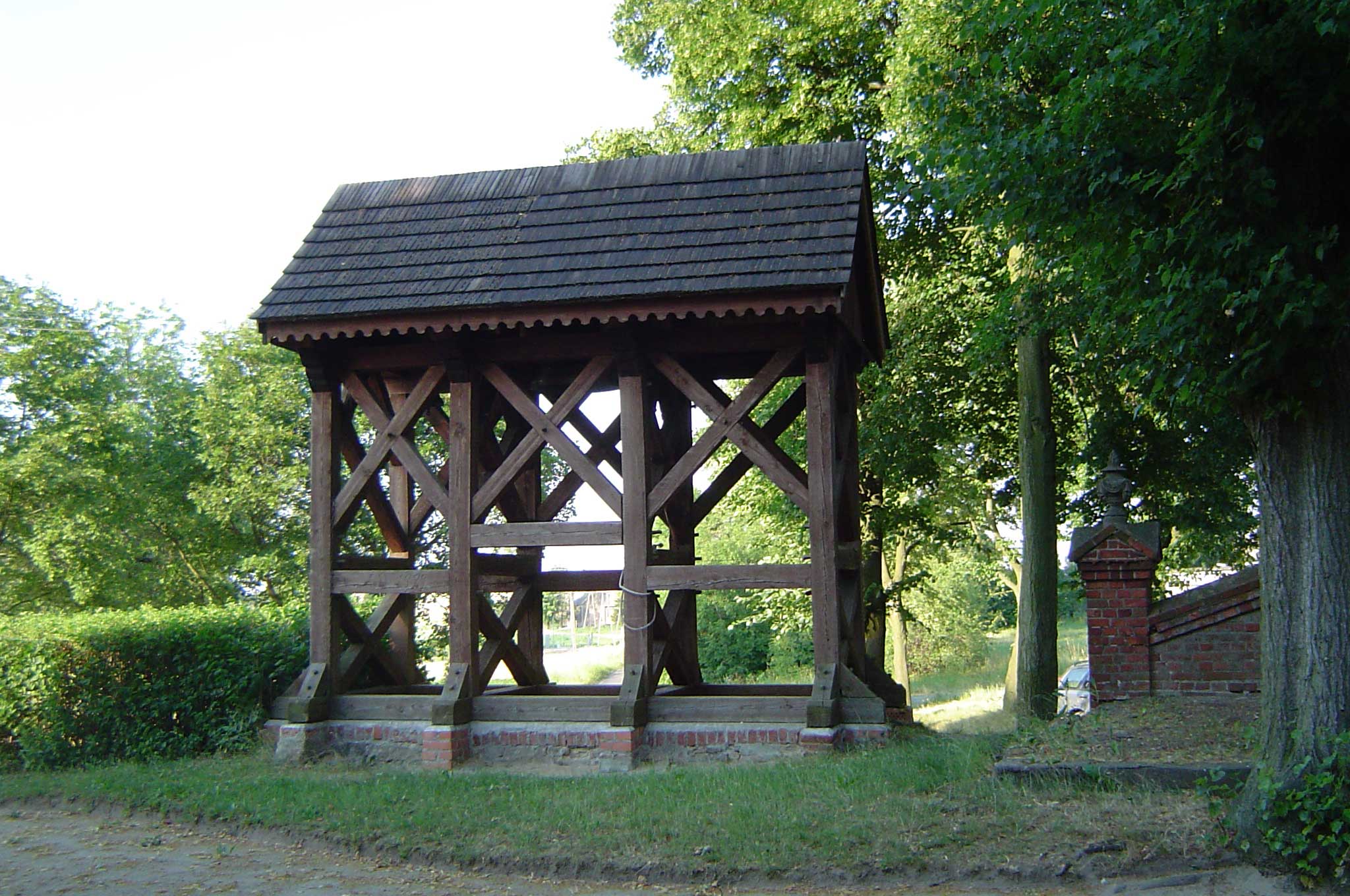 Here is a map showing this village and the area: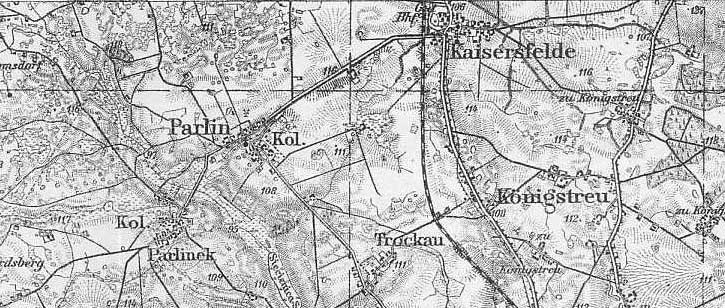 Click here for a list of what web pages are here about the Netze area.
Click here to go to other villages.
Please send any queries to Bill Remus at
October 8, 2010