Bagnitz (Bagienica), Kreis Tuchel, West Prussia

Bagnitz is a pleasant village in Kreis Tuchel. In the immediate area is

Gross Klonia, Klein Klonia, Camnitz, and Prust; all with Remus families.

Remus families have lived in this village since 1800 and still live here. Peter Abram lived here and his daughter married Johan Remus in this village;

click here for this big family. Also descendents of the Johan Remus and Catherine Schwichtenburg family. And the Martin Remus family.

Here are two pictures of the village: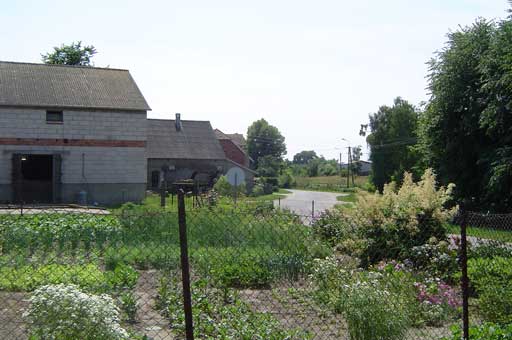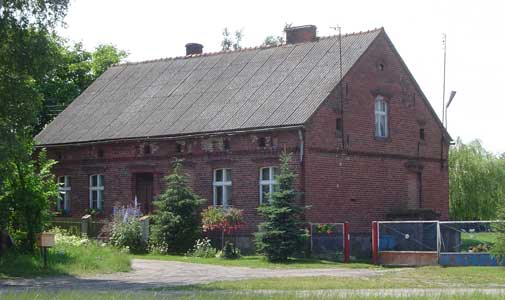 Here is a map to show Bagnitz in relationship to other villages in the area: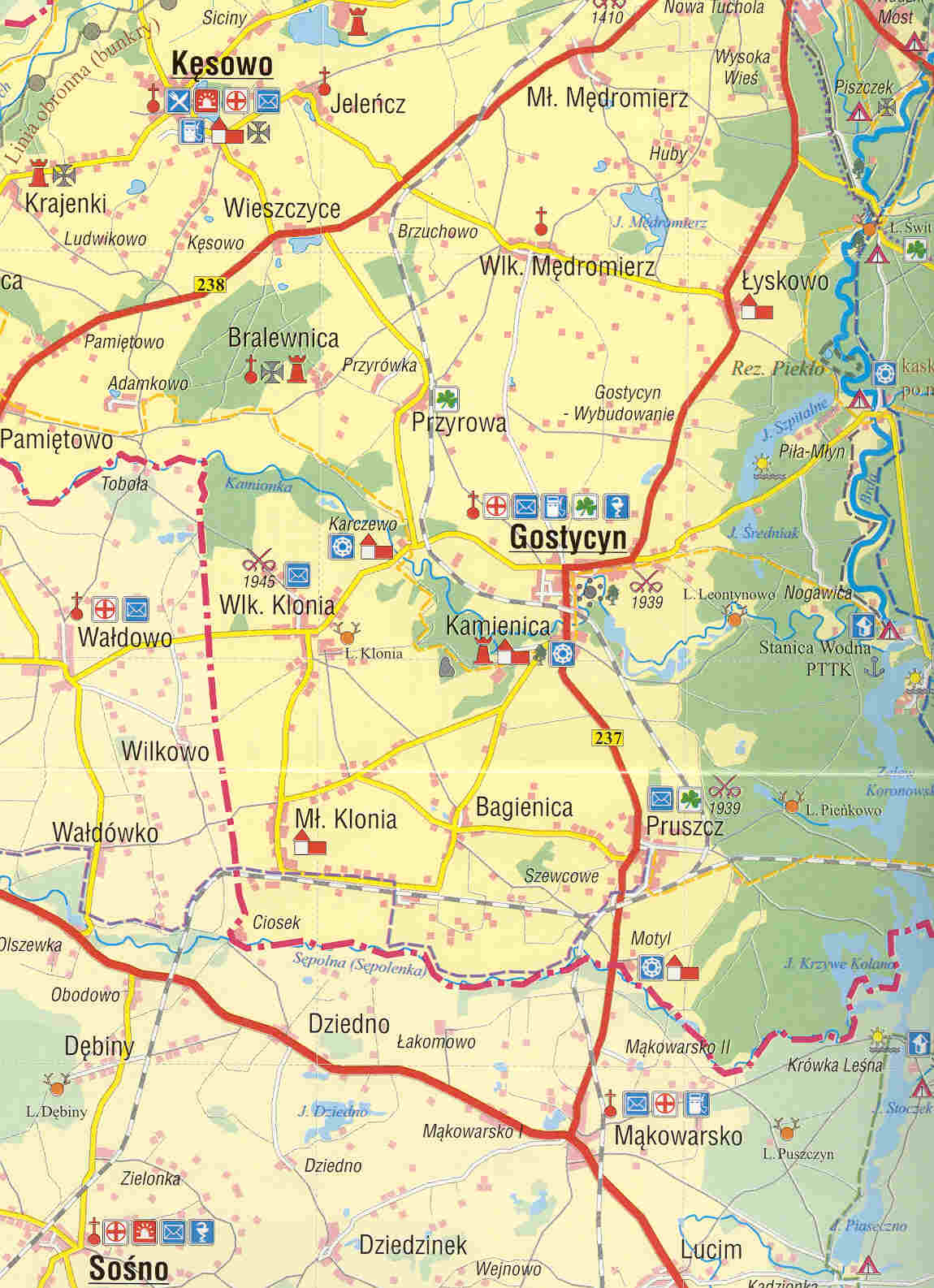 Click here to go to other West Prussia Villages.
Please send any queries to Bill Remus at
September 17, 2007