Lubierszyn, Kreis Tuchel, West Prussia

Lubierszyn is a former

manorial village on a beautiful hilltop just west of Reetz, Kreis Tuchel. This village is noteworthy in that Friedrich Wilhelm Remus' wife Anna Catherina Wiese and his brother David Remus' wife Luise Wiese were from this village (they were sisters). Click here for the Johan Remus and Anna Marie Halweg Genealogy. Son Friedrich Wilhelm Remus is the head of family 5 and most of Friedrich Wilhelm's children migrated to Kansas in the US. Son David is the head of family number 7 which resided largely in Lossiny and his children stayed in Europe. The brother's parents were Johan Remus and Susanna Abram from nearby Wimislaw (Neuhof). The Rauter 1857 book on nobility lists this village as owned by the Ostrowski family.

Like many Polish villages, the estate was broken up and replaced with small houses and small farms (by then the Remus families were gone). Here is a picture of the village looking down the only street: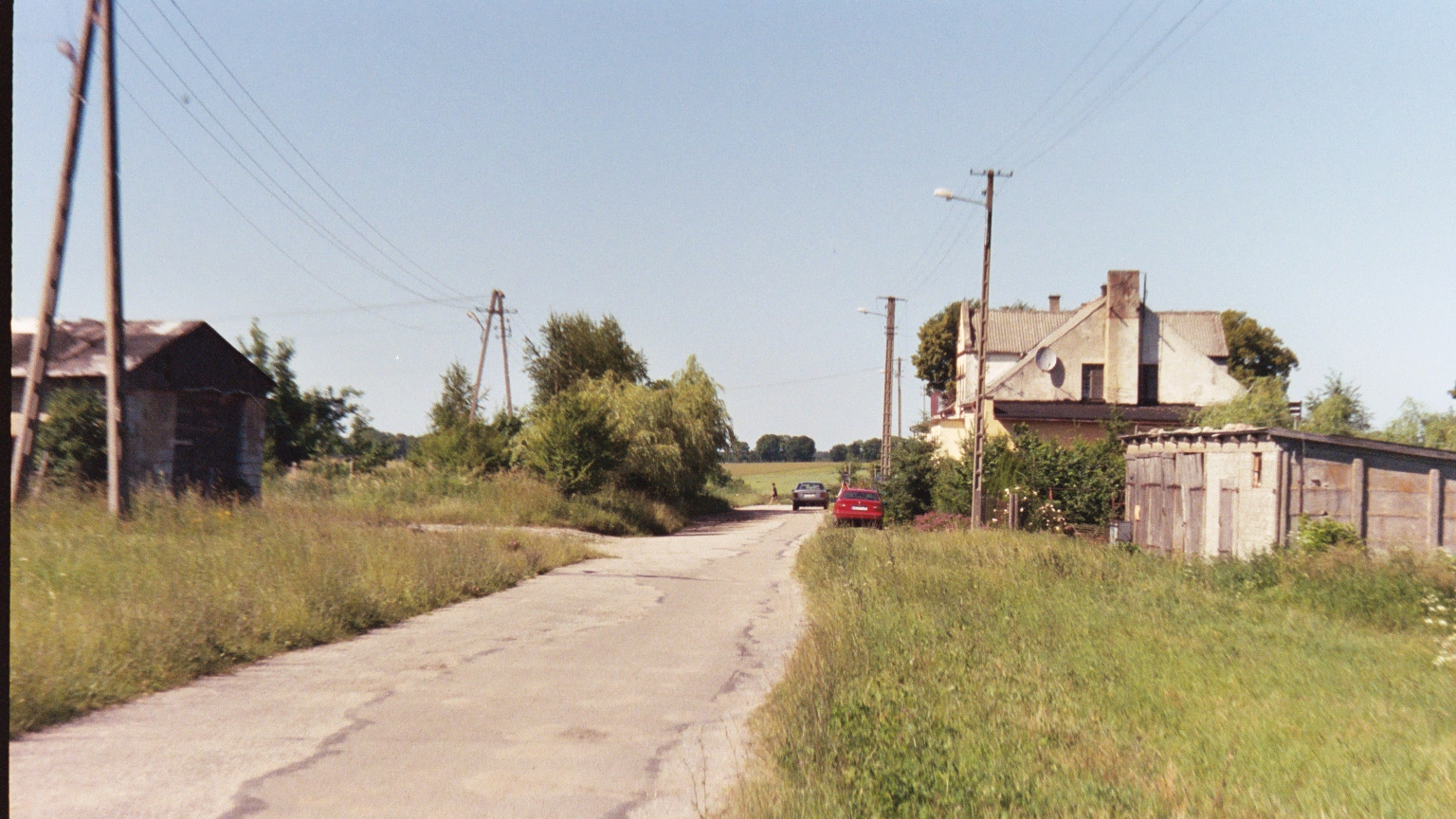 Along that road is what is likely the old manor house (gut) shown below. Friedrich Wilhelm and David's father Johan Remus (family 2 in the genealogy above) was listed as the gutsbesitzer (resident of the estate house) toward the end of his life.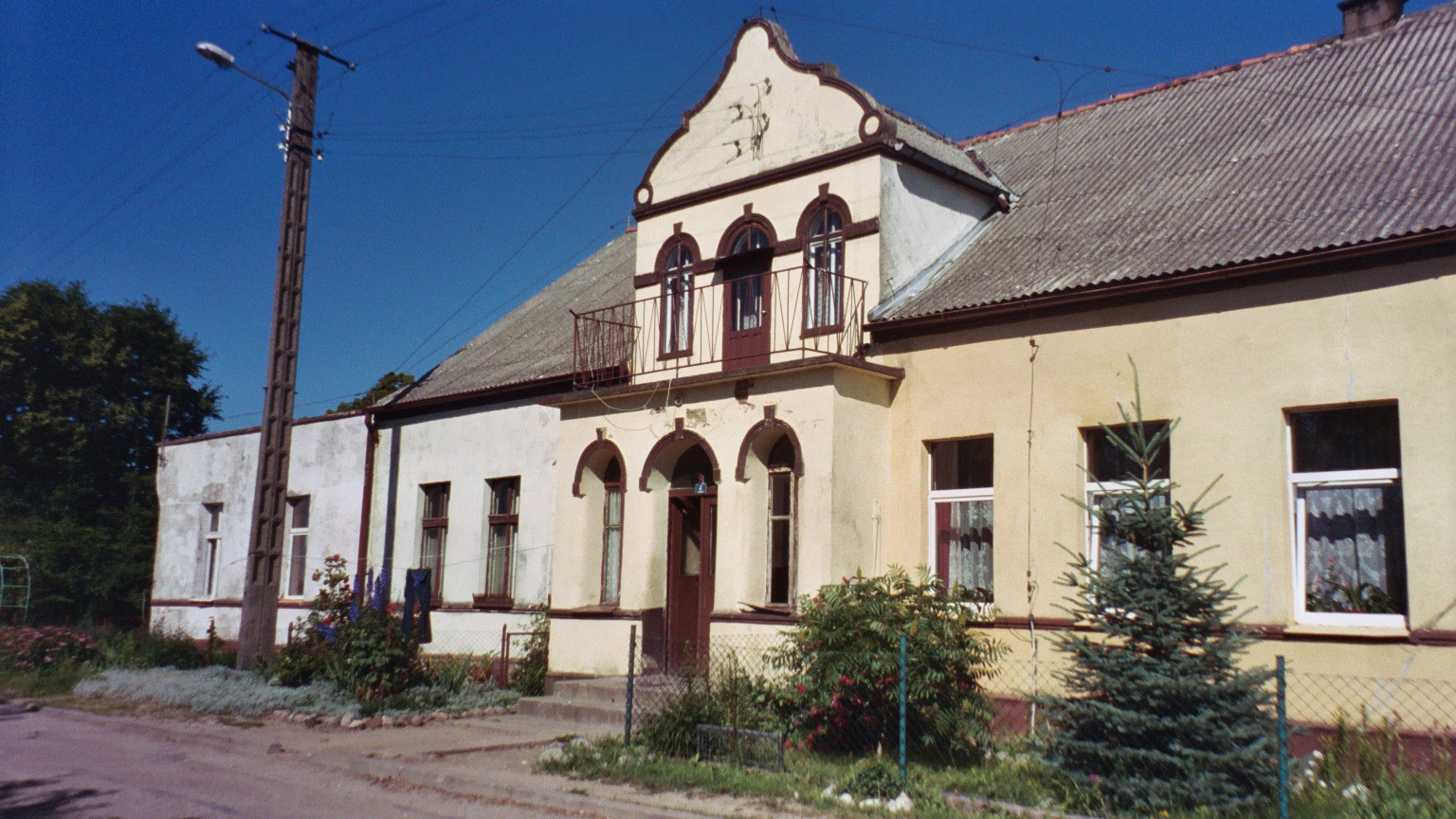 Here is the view from the village: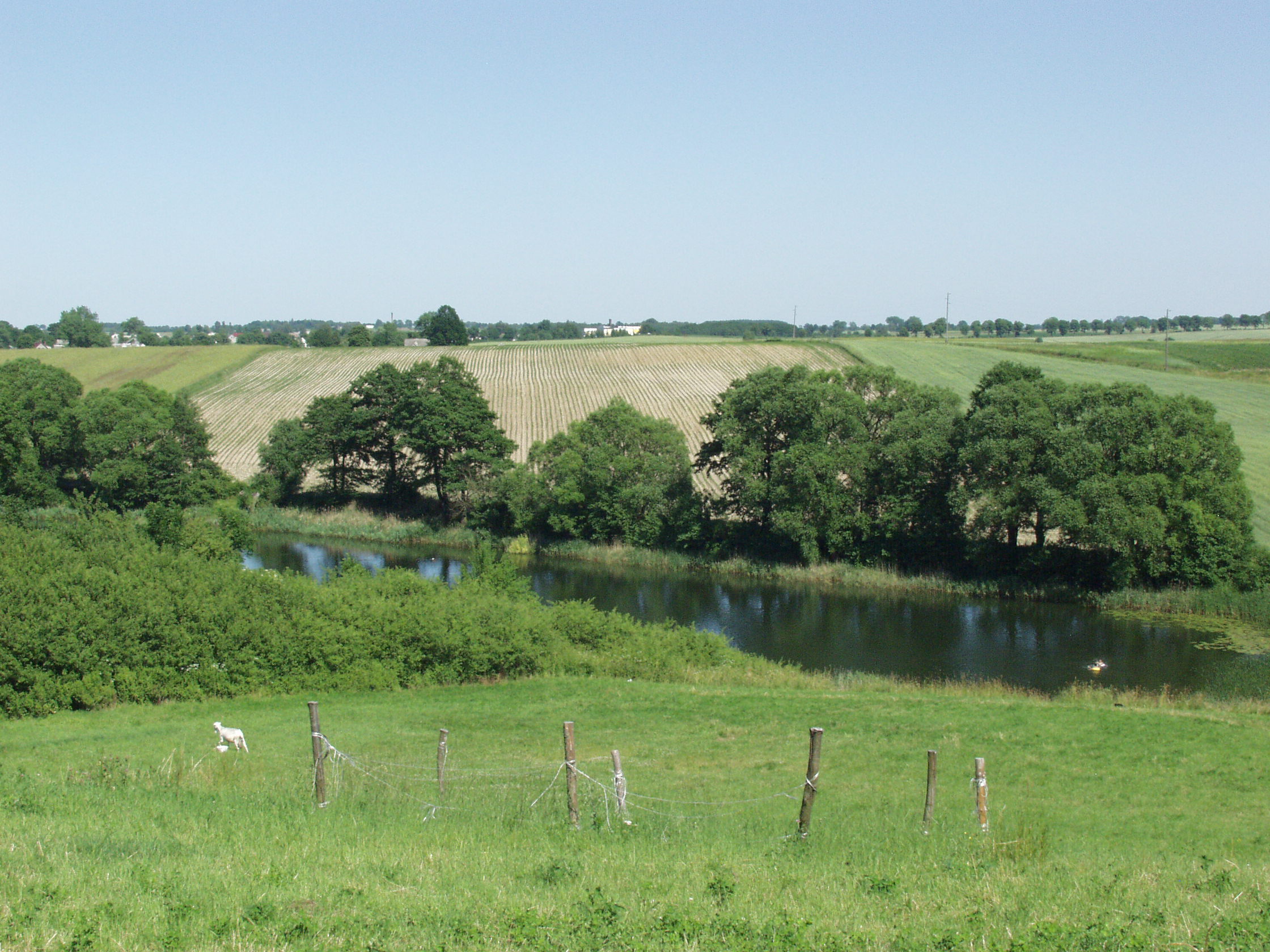 Here is a map showing this village and the area: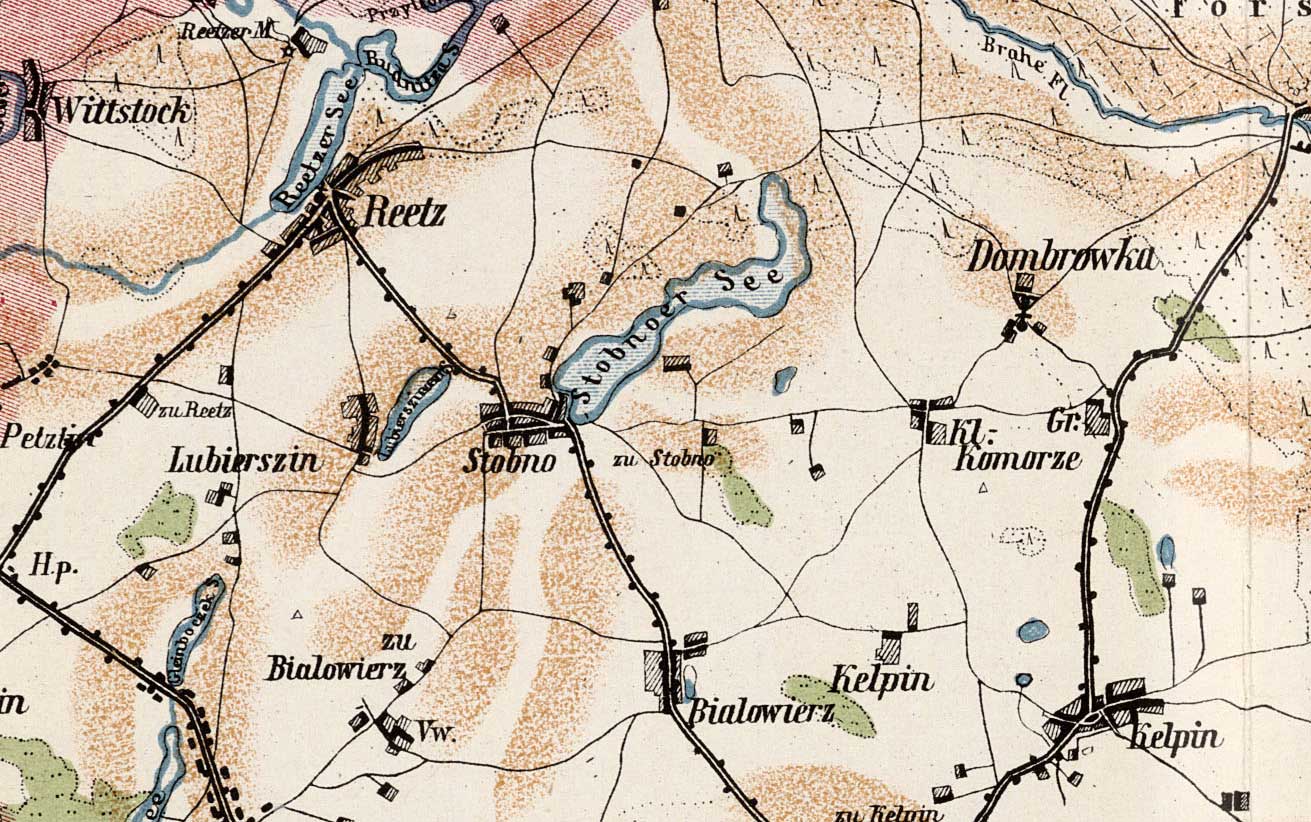 Click here to go to other West Prussia Villages.
Please send any queries to Bill Remus at
February 12, 2010