Reetz (Raciaz), Kreis Tuchel, West Prussia

Reetz is a pleasant lake side village between

Tuchel and Konitz. The fine church here led to the use of the church for marriage and baptisms for Remus families in the surrounding areas. For example, Johan (Michael) Remus and Eva Klotz were married here. Also Caspar Hoppe and his wife Barbara Elisabeth Remus moved here from Zbosse. Michael Remus and Johanna Grabow and their descendents lived here; this family is shown as family 3 of the Descendents of Adam Remus of Skrznki in Kreis Schwetz and his son Christian of Bukowiec in Kreis Schwetz. Click here for that family tree. The Remus family generally tended to appear in the Catholic Church Books. Here are pictures of the village: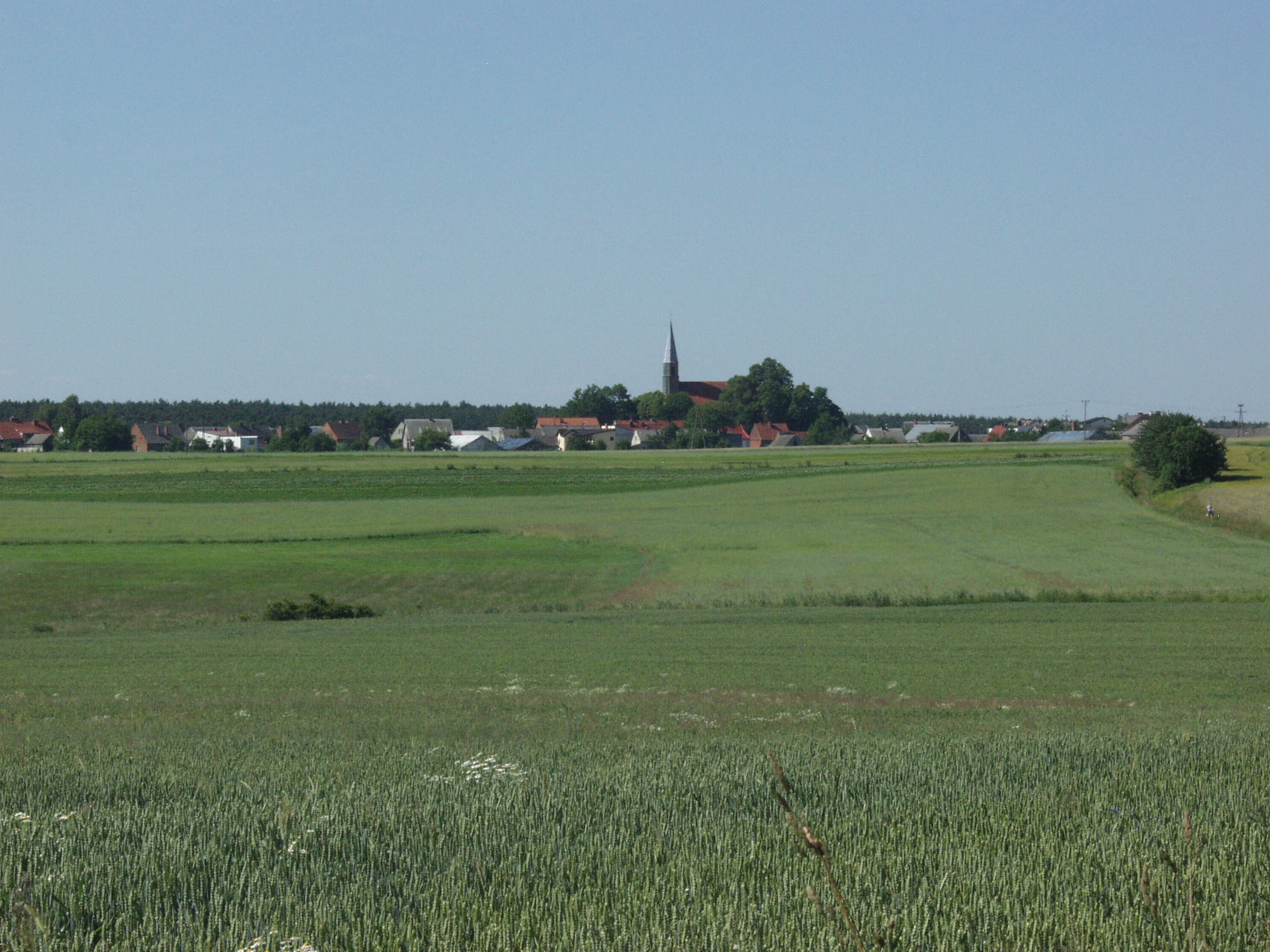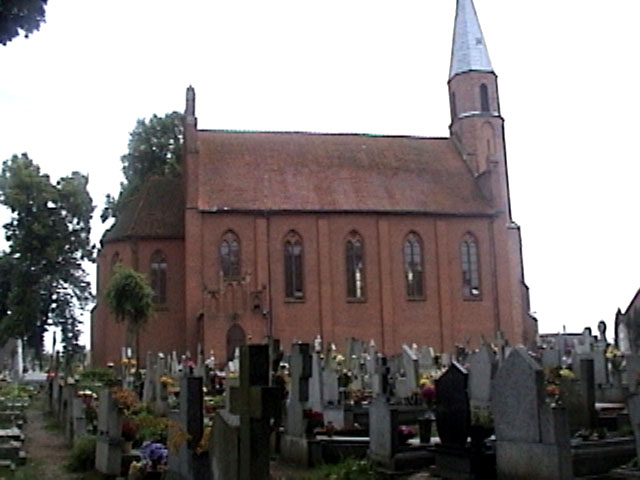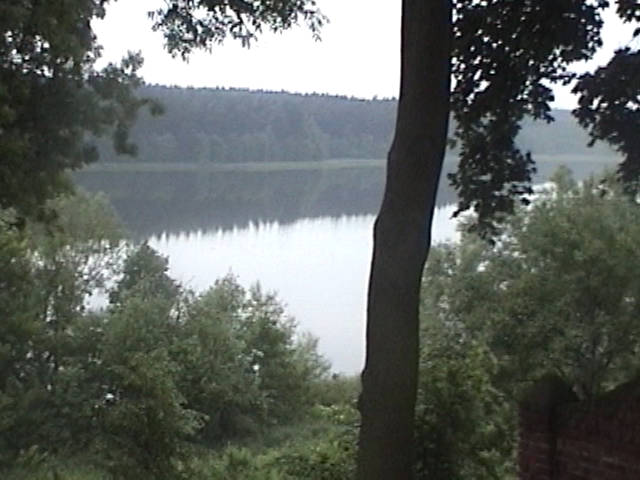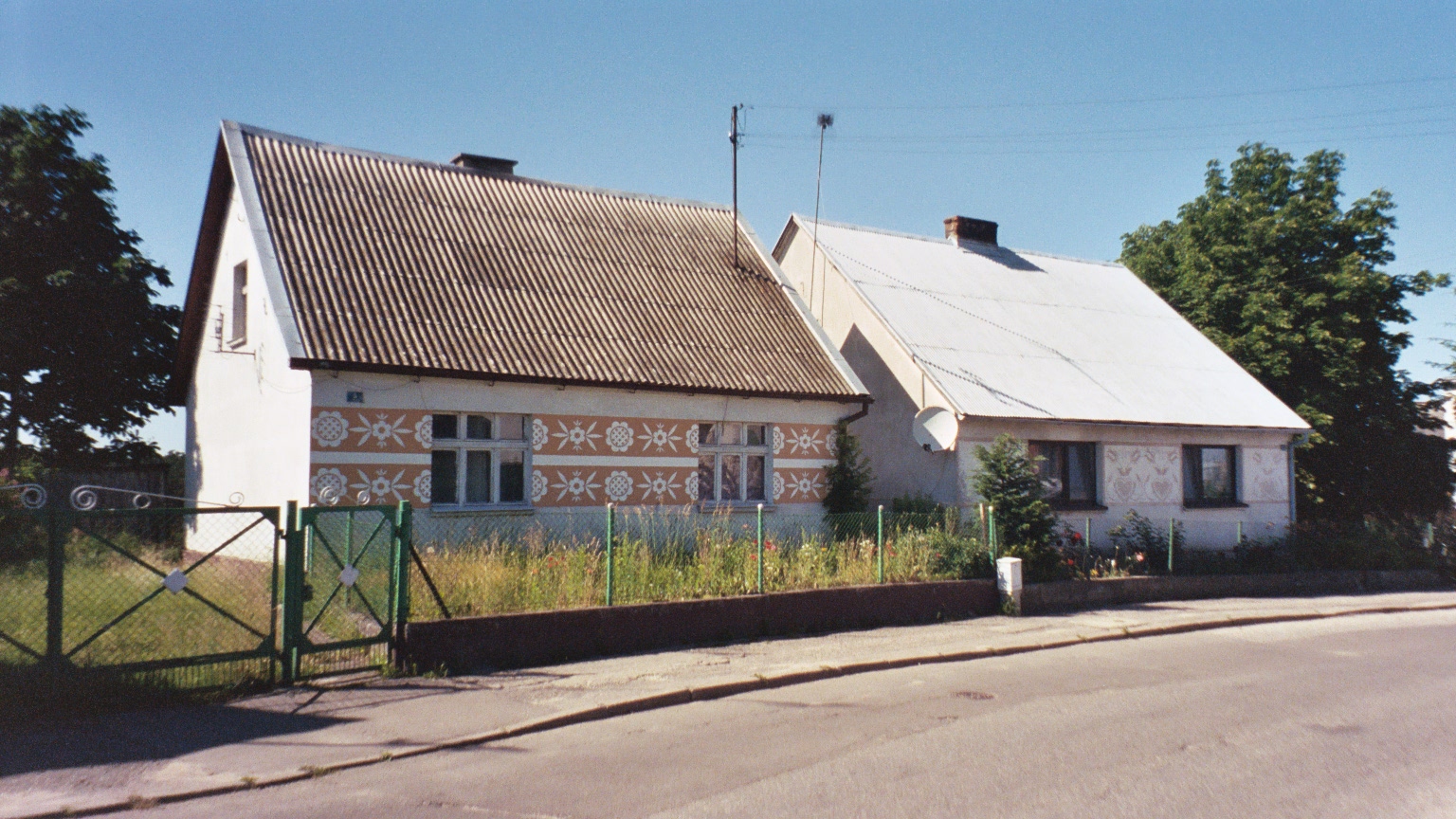 Here is a map of the area: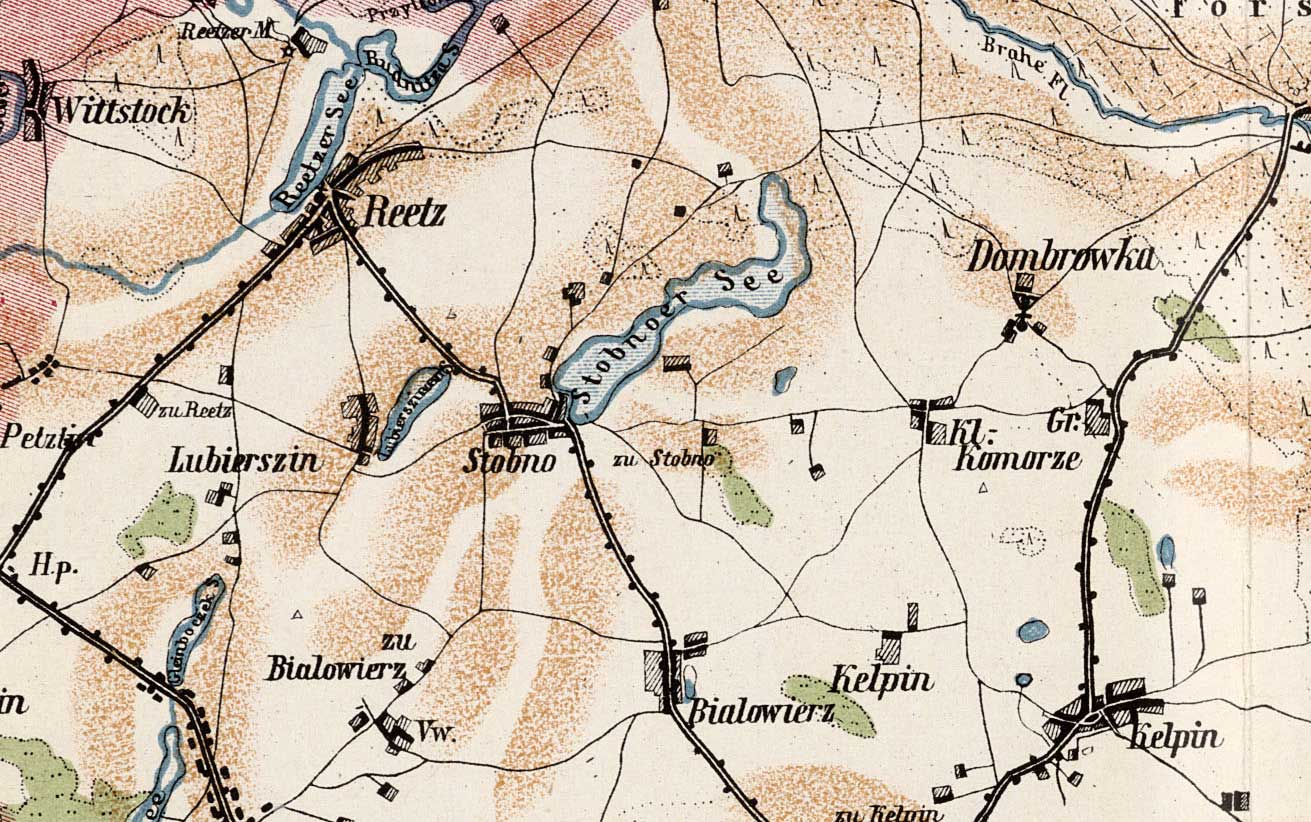 Click here to go to other West Prussia Villages.
Please send any queries to Bill Remus at
March 22, 2012