Gross Lutau (Lutowo), Kreis Flatow, West Prussia
Gross Lutau is a village near Zempelburg in Kreis Flatow. This village is important to me as my greatgreatgreatgrandfather Daniel Remus was a shepherd and his son Christoph Friedrich Remus was born in this village in 1820. Prior to this birth the family lived in Zbosse and they later lived in Sossno and Zempelburg. Click here for the genealogy of the Martin Remus family including their grandson Daniel Remus (family 23). Daniel's second wife Christine Hennig was also born here.
Here are some pictures from the modern village (the church was built long after Daniel's time):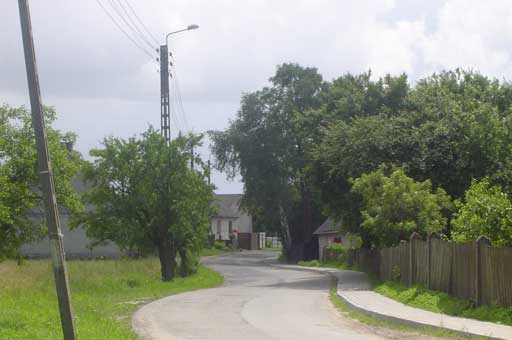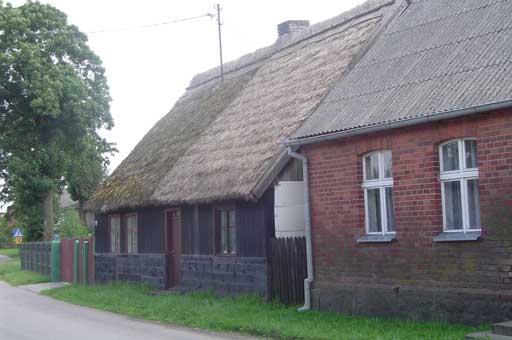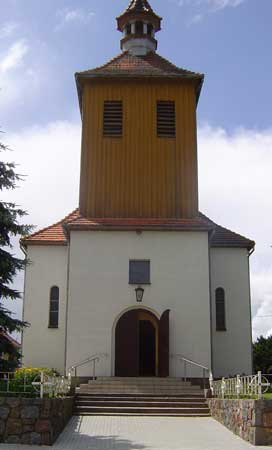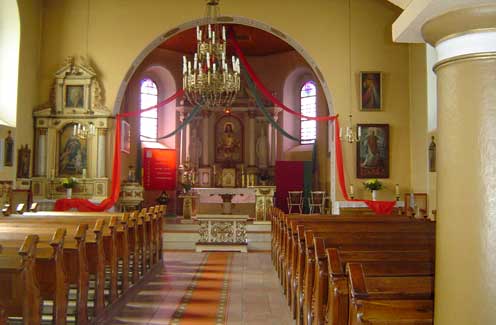 Click here to go to other West Prussia Villages.
Please send any queries to Bill Remus at
September 17, 2007