Trzcinsk (Labunken)

Trzcinsk (Labunken) is a royal

manorial village just north of Preuss Stargard. This village is important to be as the descendents of Johan Remus and Constantia Krause were living here. Their descendents lived in nearby Gardschau, Borroschau, and Janin and ultimately Oil City, Pennsylvania. They are likely descendents of Adam Remus (who lived in Miradowo at the time of the West Prussia census in 1772).

Here is a picture of an old house in this village; unfortunately I could not find the old manor house and barns: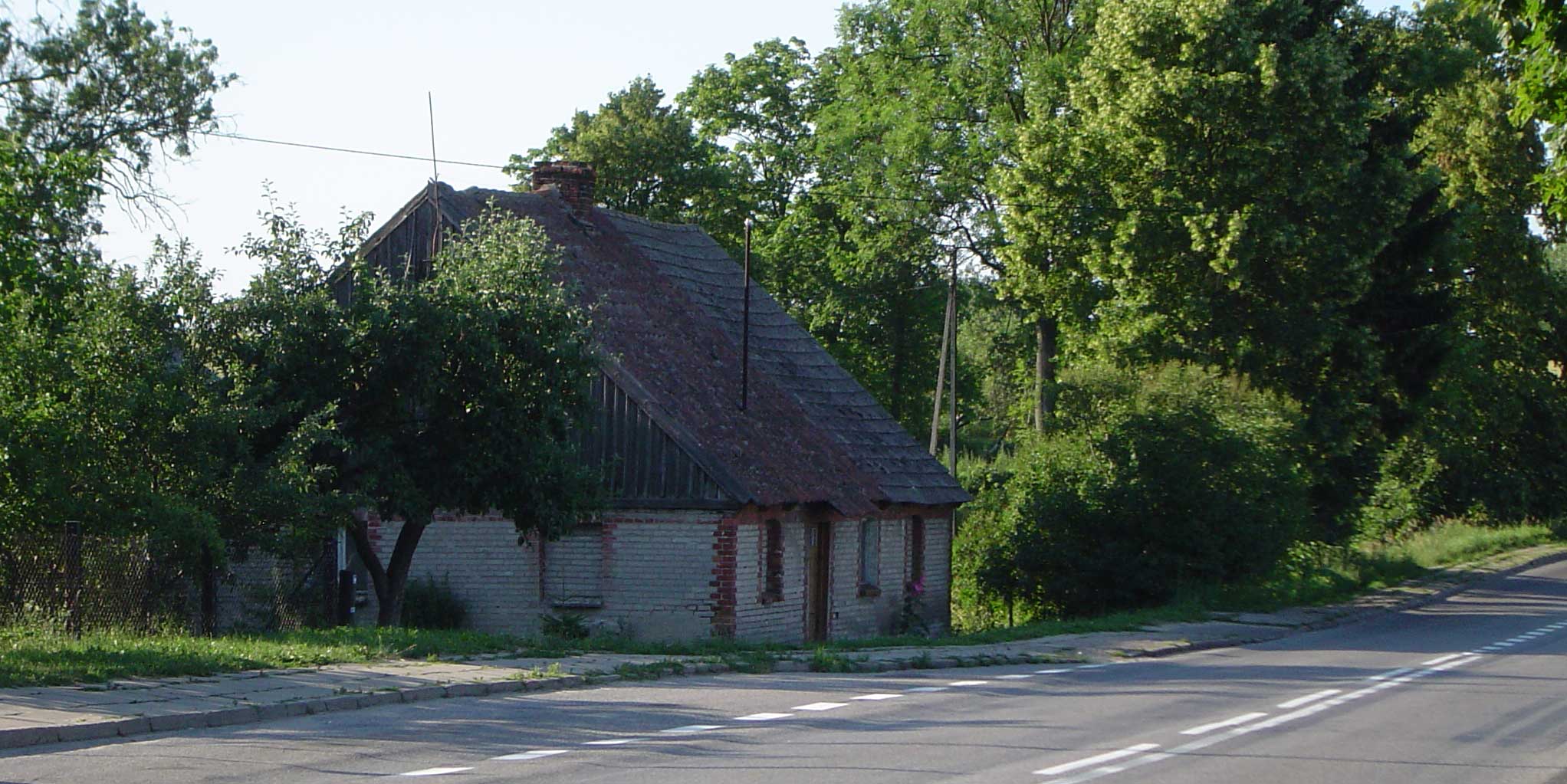 Books on this area state that this a manorial village. If you look at the map below you will see a manorial estate just south (below on the map) next to Janin. It is not unusual to have the manor house and barns separated from the village and that seems to be the case here.
Here is a 1914 map showing this village at the top with Janin and the farm just to the left and below: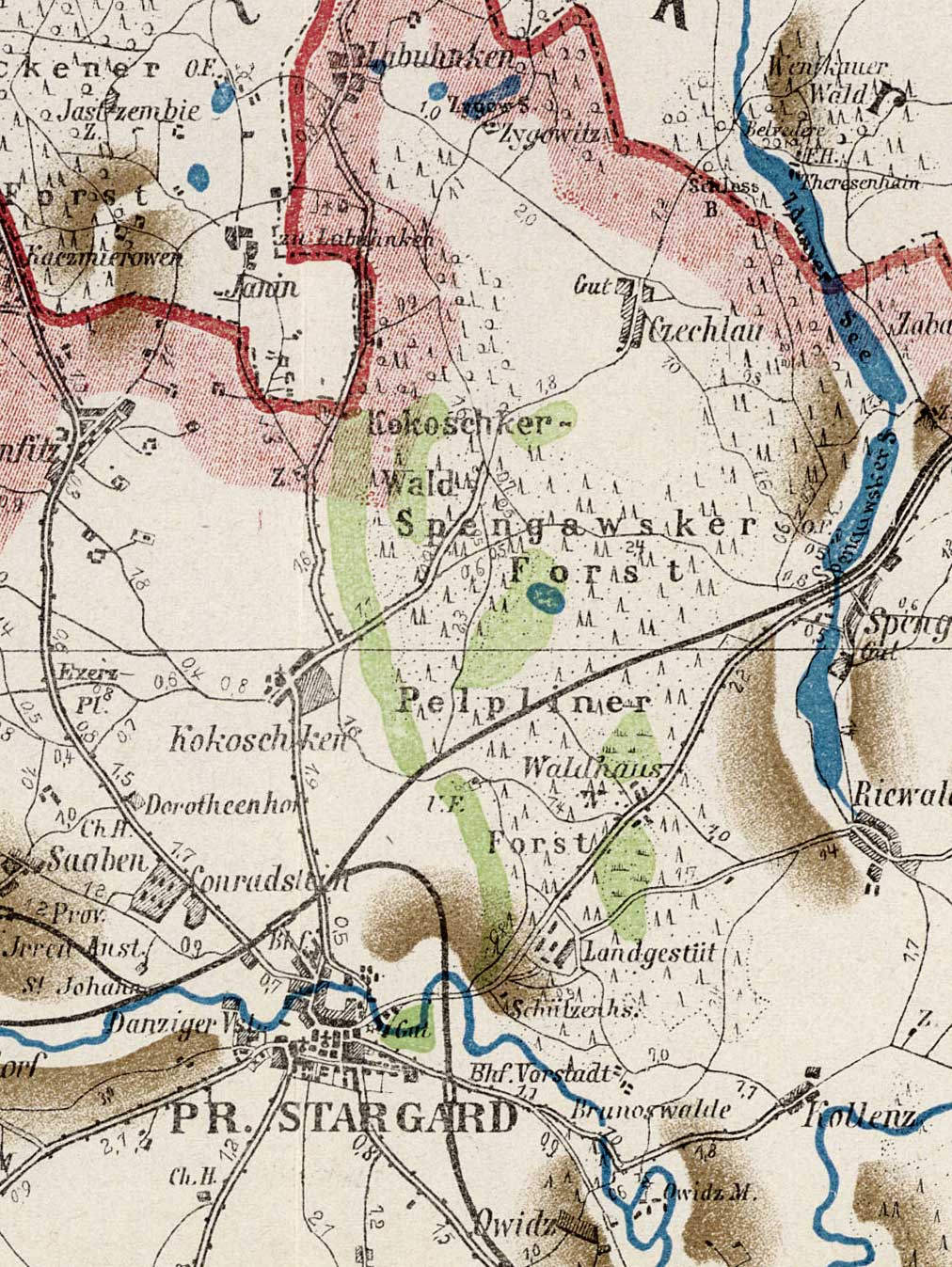 Click here to go to other West Prussia Villages.
Please send any queries to Bill Remus at
September 1, 2008