Weissenthurm, Kreis Wirsitz, Posen
Weissenthurm is the manorial village where August Remus was said to have died in the 1880's. His wife Rosa Piekarska was from nearby Weissenthal (Skoraczewo). Click here for that family. Their major life events were celebrated at the Lutheran Church in Mrotschen.
Weissenthurm originally would have had a large manor house plus many large barns. The Lutheran Cemetery would most likely be somewhere on the manor's property. Weissenthurm was in the area of Prussia that became part of Poland following World War I. Apparently the German owners fled. The estate was taken over by the Polish government and subdivided into smaller farms. Here are some pictures of those farms: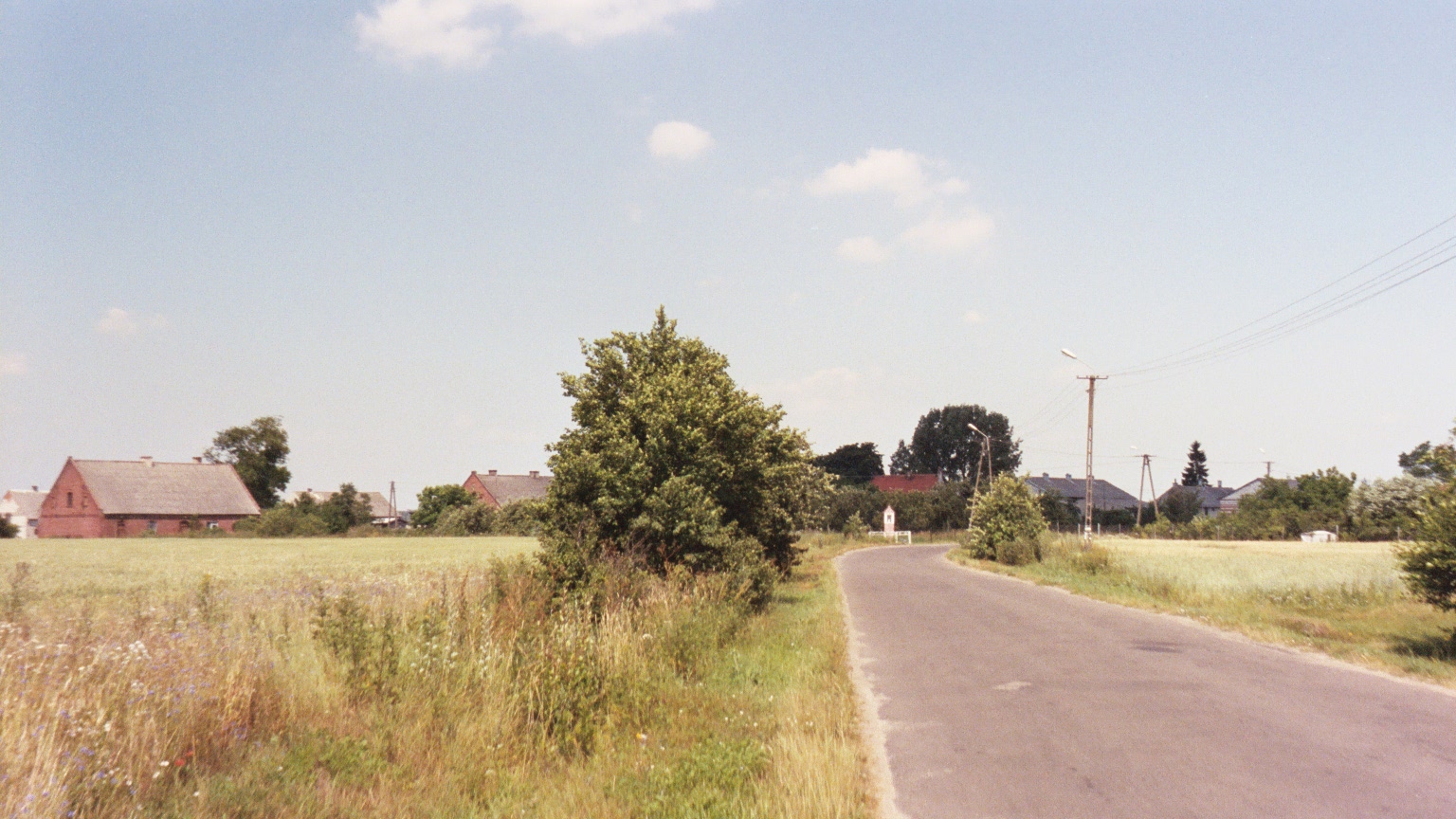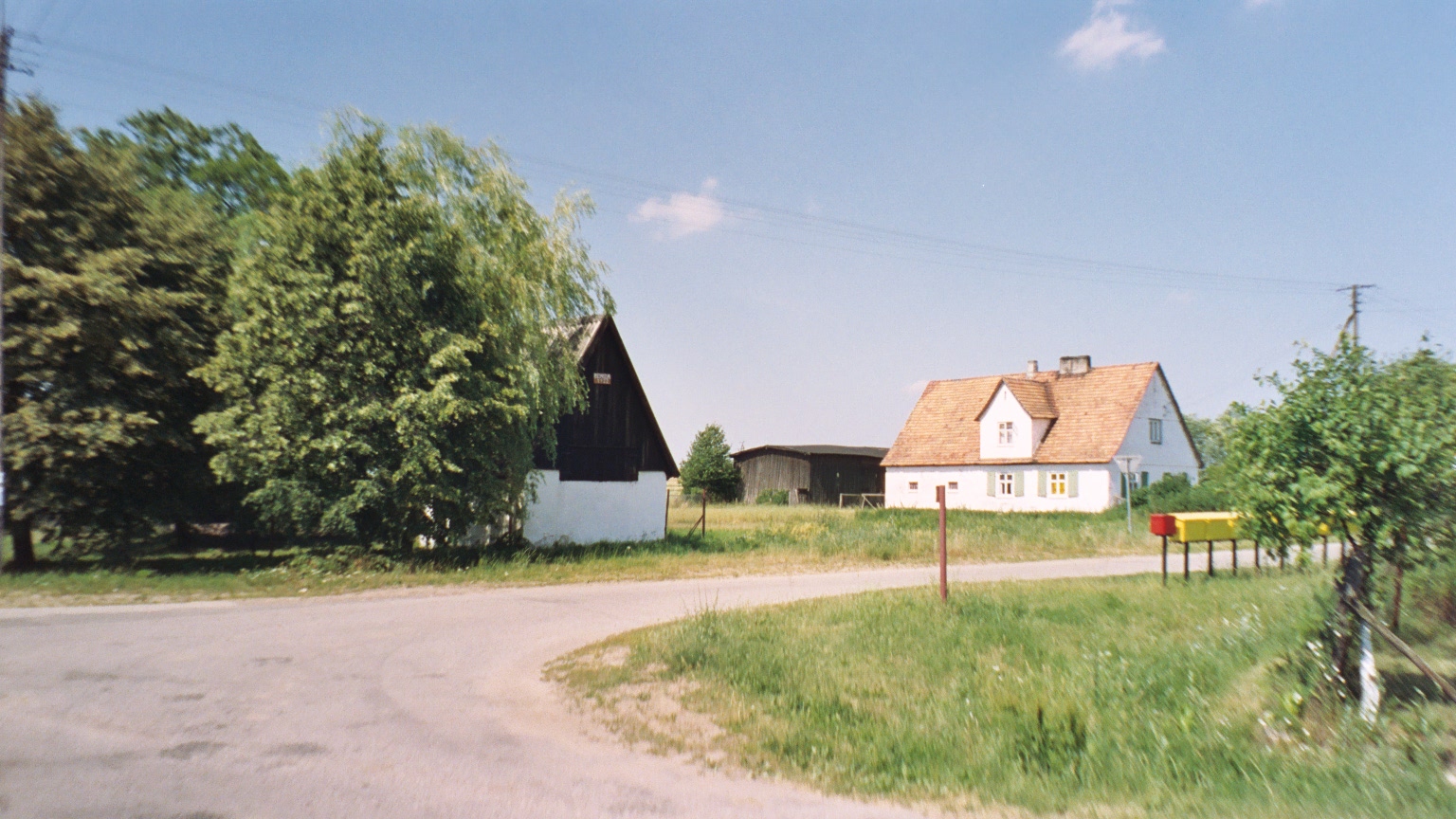 August was married to Rosa Piekarska of Weissenthal (Skoraczewo). They have many children as they moved from estate to estate in the area. After August died in the 1880's in Weissenthurm, the rest of the family moved to the Chicago area. Click here for that family. Contact Rhoda Mackenzie hbmack@comcast.net for more information on this family.
Here is a map of the area from 1914; Weissenthurm is just west of Mrotschen. You can even see the shape of the old manorial barns: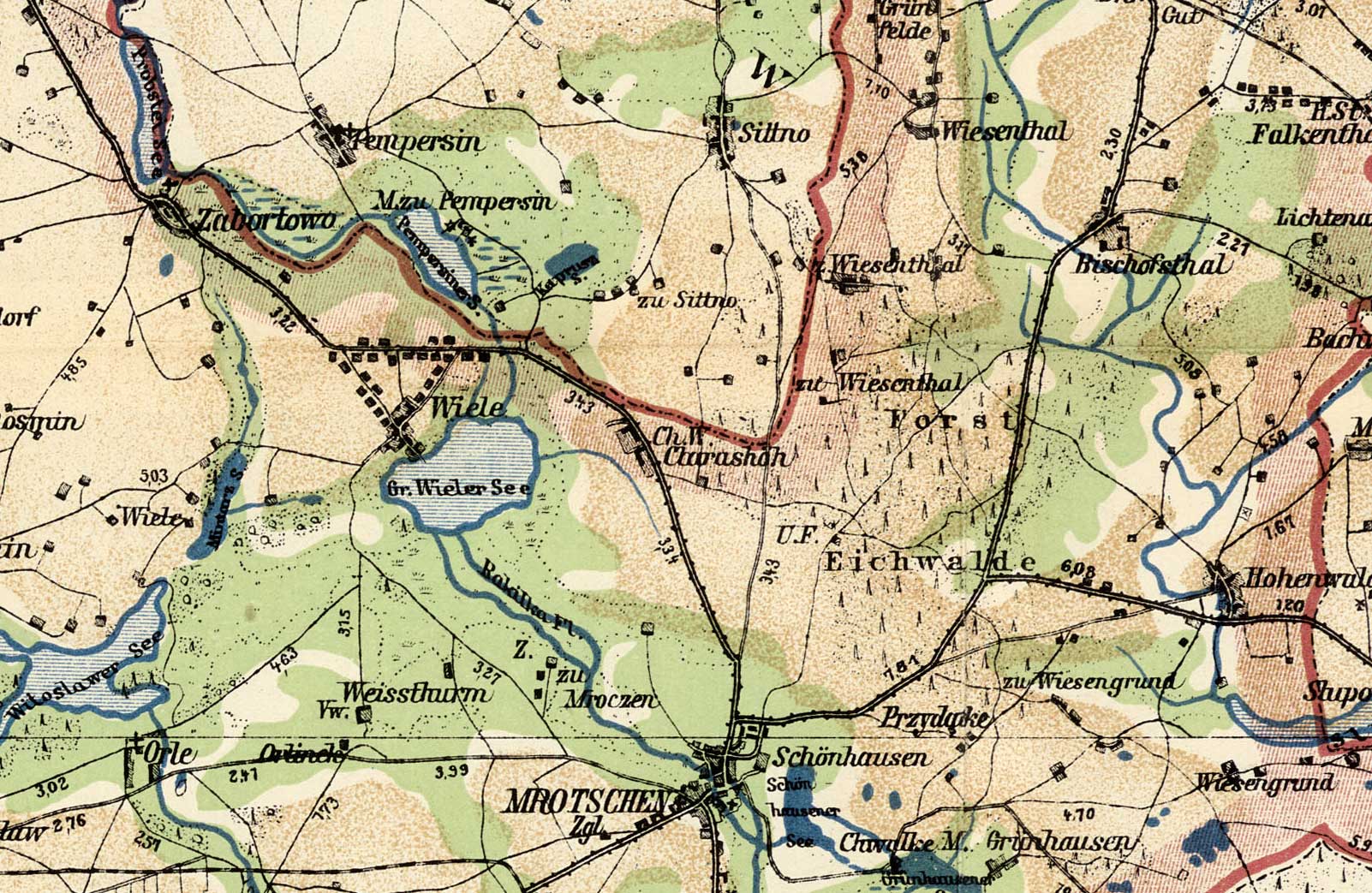 Click here for the residents in 1766.
Click here to go to other West Prussia Villages.
Please send any queries to Bill Remus at
October 1, 2006