Doringsdorf (Doregowice), Kreis Konitz, West Prussia

Doringsdorf is a medium size village with a mill site. The miller in the early 1800's was Michael Remus. Michael was the son of Michael Remus and Catherine Klotz. He had earlier milled at

Prechlau Muhle, Neubraa, and Sunnimuhle. After Doringsdorf, he and his family would move on to Gross Pallubin, Kreis Berent. Click here for the genealogy of this Remus family.

The mill house is still there; the base dates back quite a long time but the top replaced the wooden top in the 1930's. On the right side of the picture is the mill house. On the left of the picture is a mill outbuilding: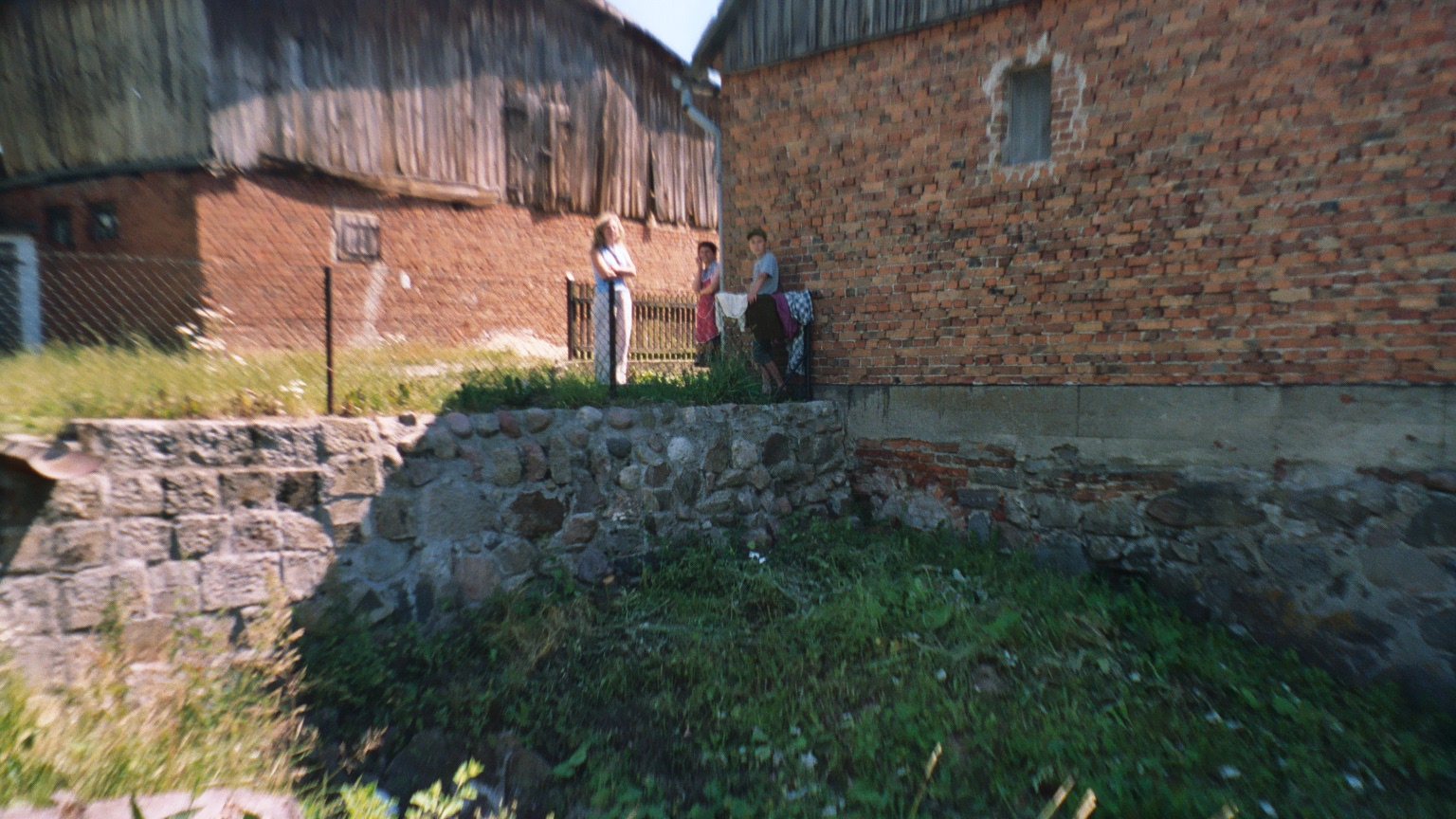 If you look closely, in the shadow to the right of the people is the place where the water wheel was attached. However, the mill stone still remains and is pictured here: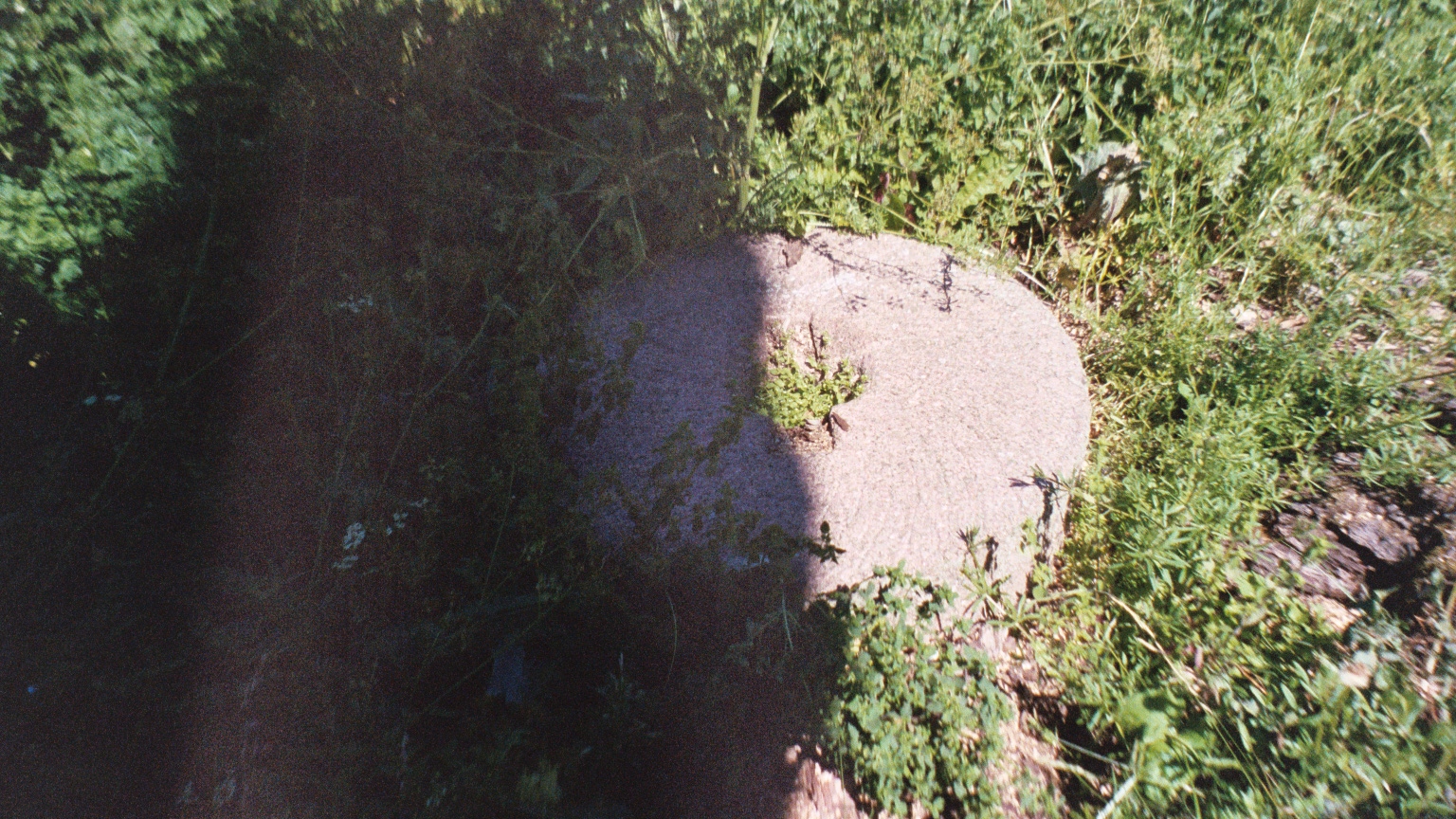 This mill also was a sawmill and here is the picture of those dilapidated buildings remains. There was a large millpond to the right of the picture.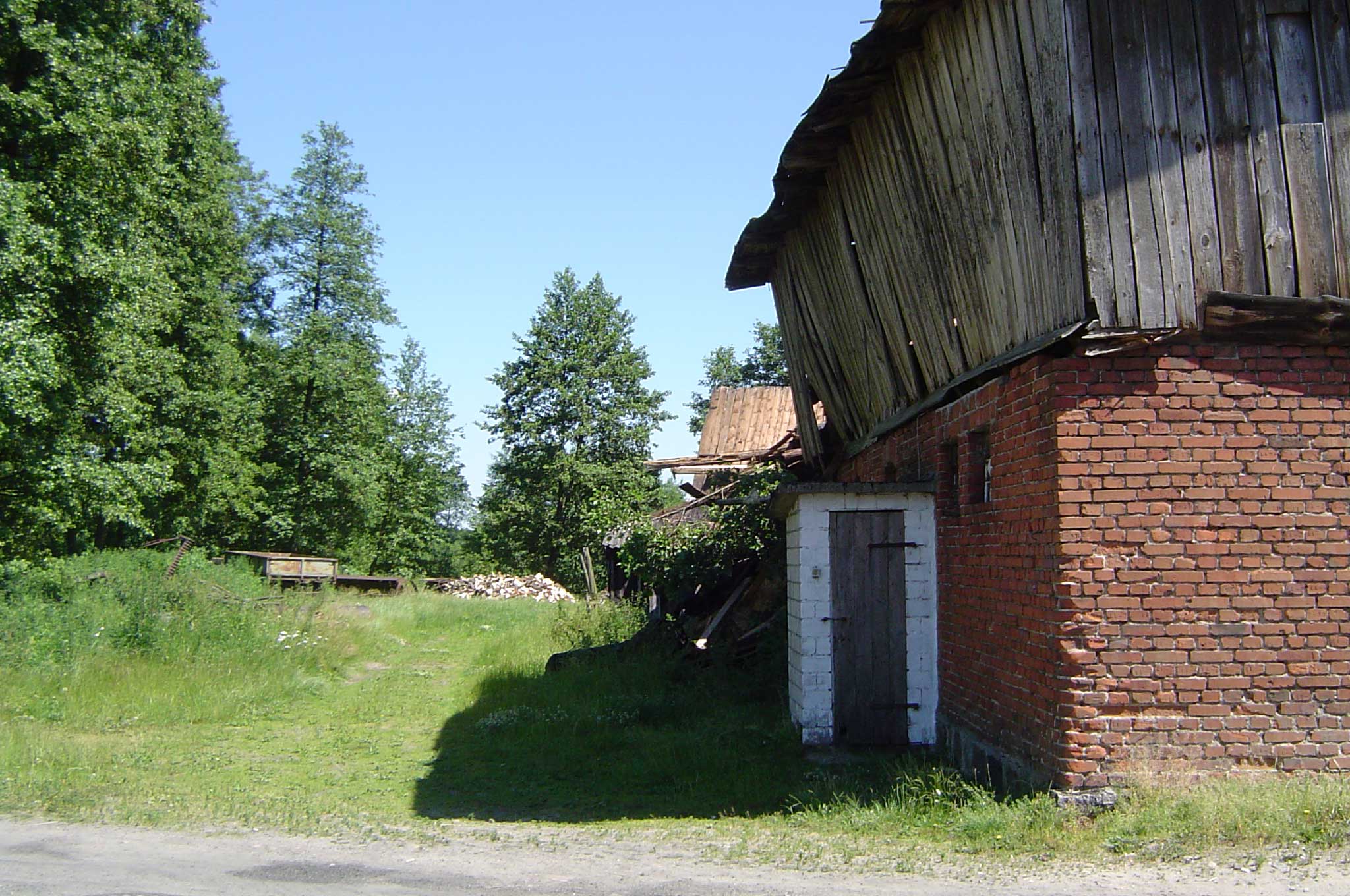 The village is located just south of

Konitz. By the way, that small river was the border between Germany and Poland between the World Wars.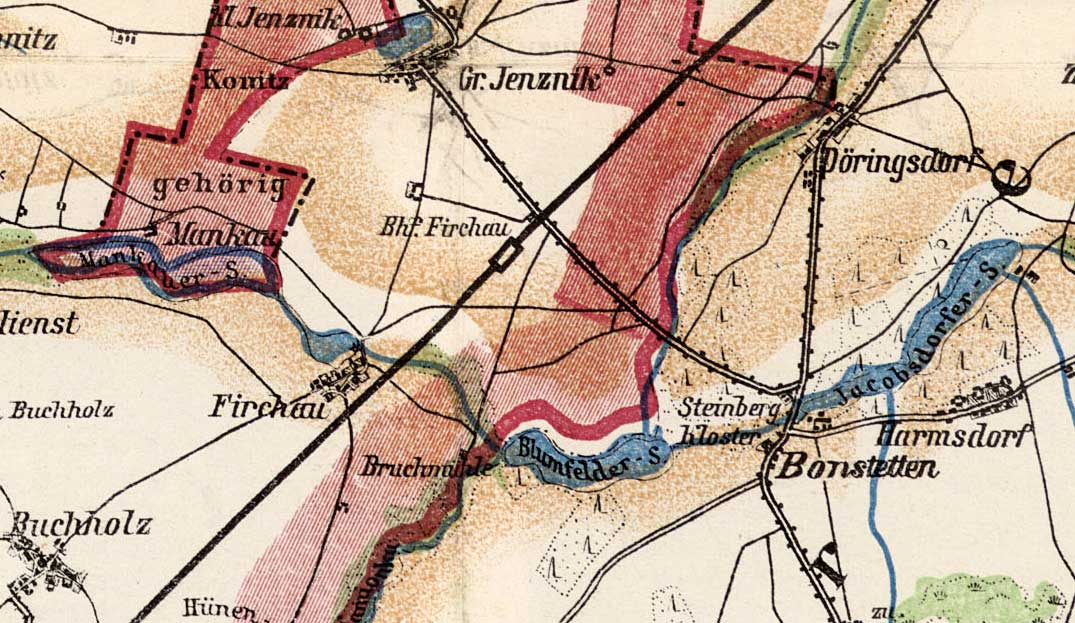 Click here to go to other West Prussia Villages.
Please send any queries to Bill Remus at
March 4, 2010