Sternau (Sternowo), Kries Konitz, West Prussia
The Rotzoll family was the gutsbesitzers (owners) of this estate. Following is a picture of the Eduard August Andreas Rotzoll (29 June 1836 – 28 September 1903) family that lived in this estate (this and the other old pictures are from Rotzoll descendent Bettina Schulze). Eduard was the son of Franz Gottlieb Rotzoll of Lottyn. Franz was the son of Andreas Georg Rotzoll and Anna Margarete Remus of Rotzellen. Click here for the Rotzol family genealogy.: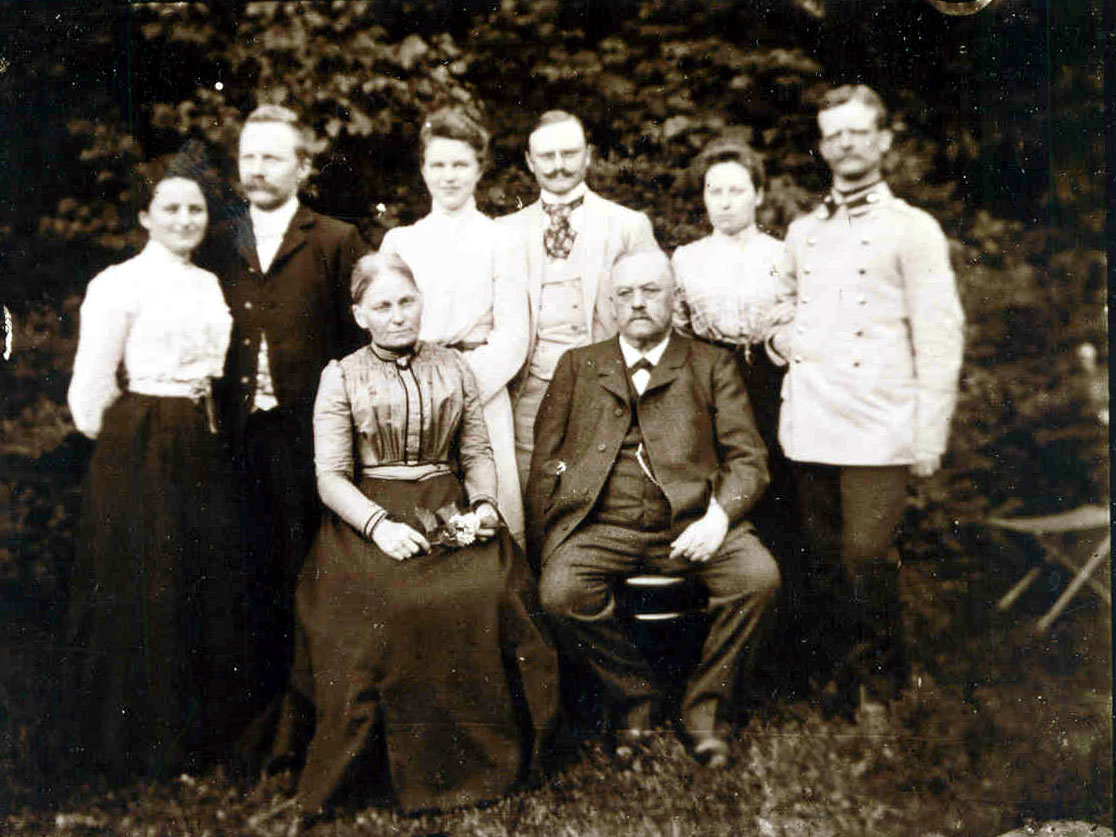 Here is a picture of the old manor house (gut):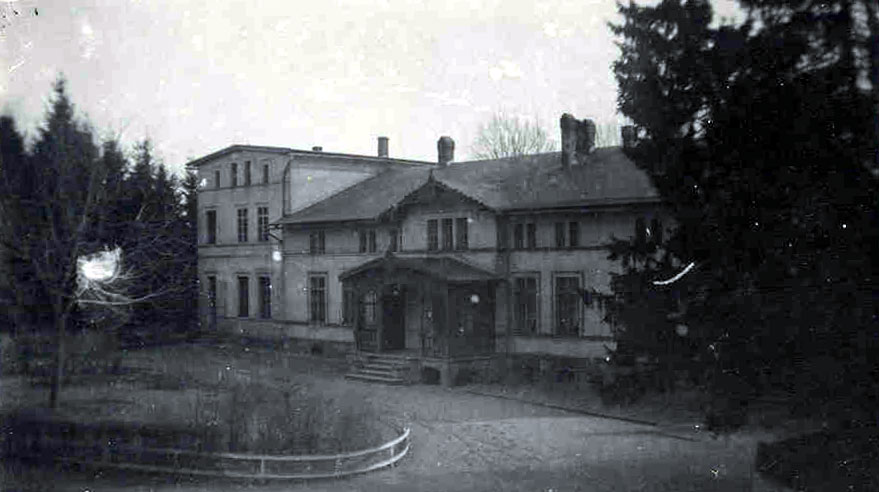 Today little of the Sternau estate remains. Here is a picture of the estate house (gut). Only the basement of the estate house remains and it has been topped with a new house. Here is first a view of the house, then a view of the basement, and last a view of some of the salvaged windows: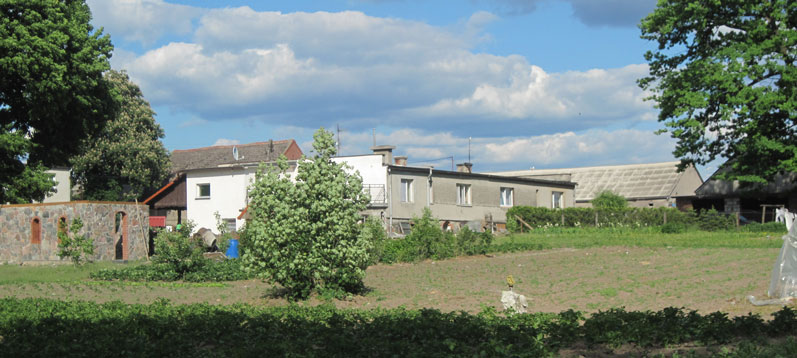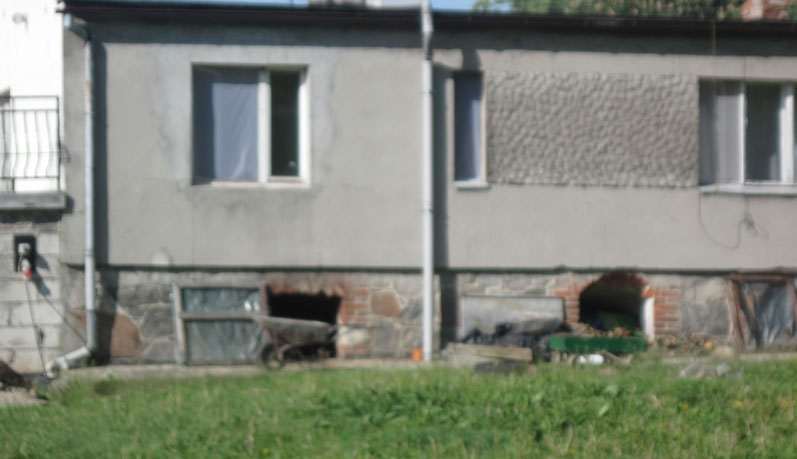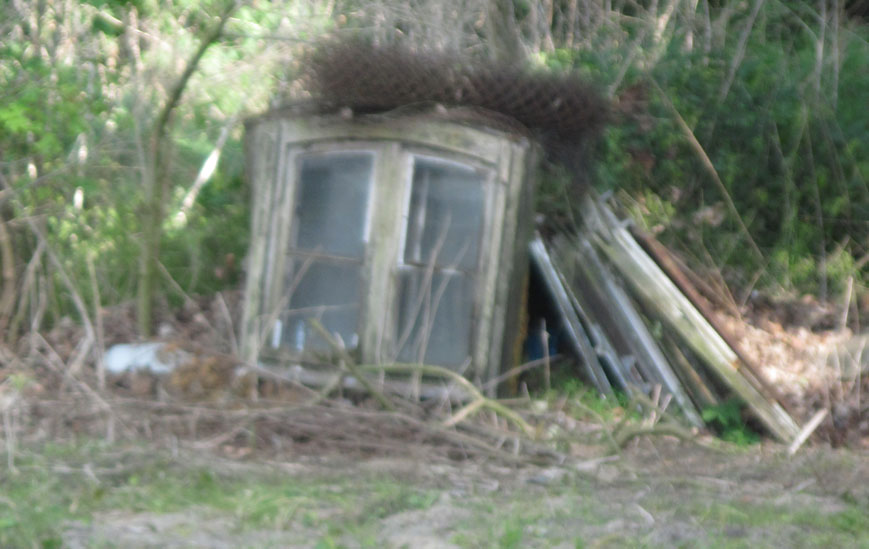 Here is first an old picture of one of the estate barns (with dovecote) and then a picture of one of the remaining barns: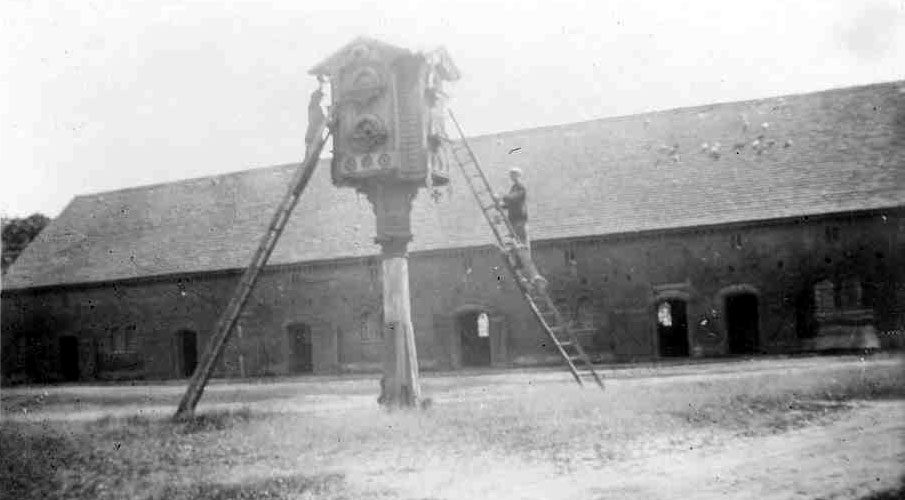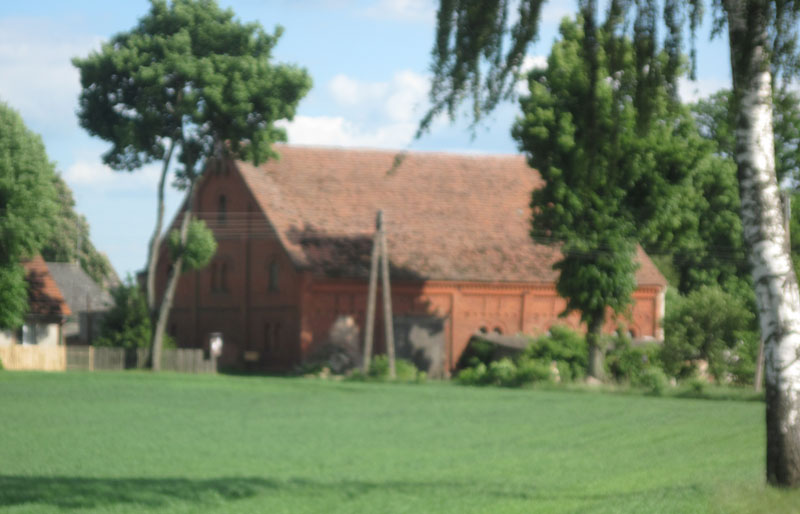 The estate is now subdivided and contains several small homes. The land is of very good quality; here is a picture: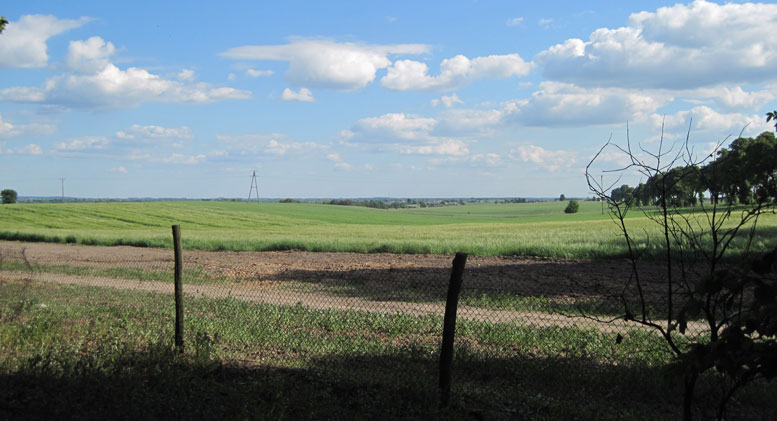 The family was Lutheran and would have attended the Lutheran church in Konitz (or a nearby chapel). Were they Catholic, they would have attended Nowa Cerkiew. These locations are shown on the following map:

Click here to go to other West Prussia Villages.
Please send any queries to Bill Remus at
July 19, 2012