Belnow, Kreis Schwetz, West Prussia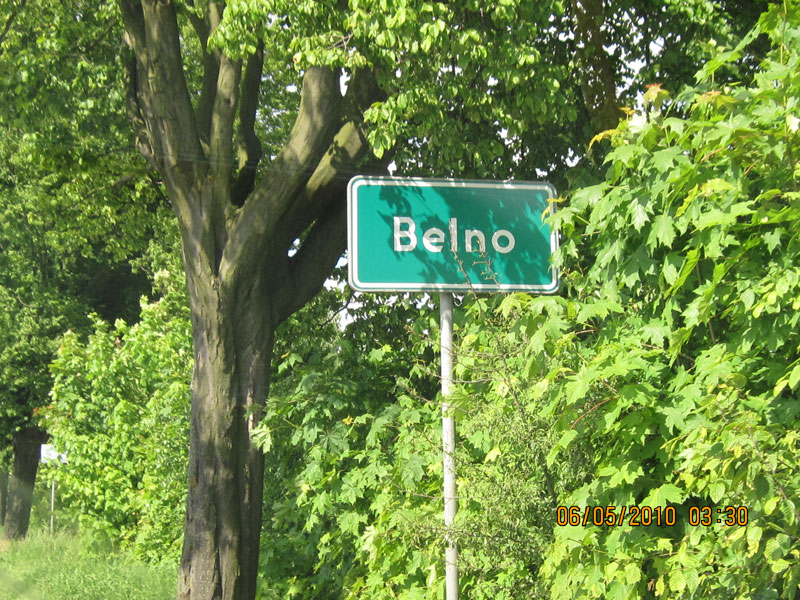 The Jezewo church book contains some very early Remus family record. The Christoph Remus family resided in Skryznia (Sknki). Click here for this family's genealogy. Christoph's brother George settled in Belno. Their father Adam resided initially in Gross Bukowitz and moved to Schwarzwald (Czarylas) towards the end of his life. The major events in these families' lives were recorded at the Jezewo church. These Remus family members stayed in the area and resided particularly in Belno and Skryznia (Sknki) until this century.
Belno is located on flat land and good soil. The village was a manorial farm and the Remus family lived on this farm for many generations. Following you see pictures of the noble family and its manor house that was totally destroyed in the Second World War: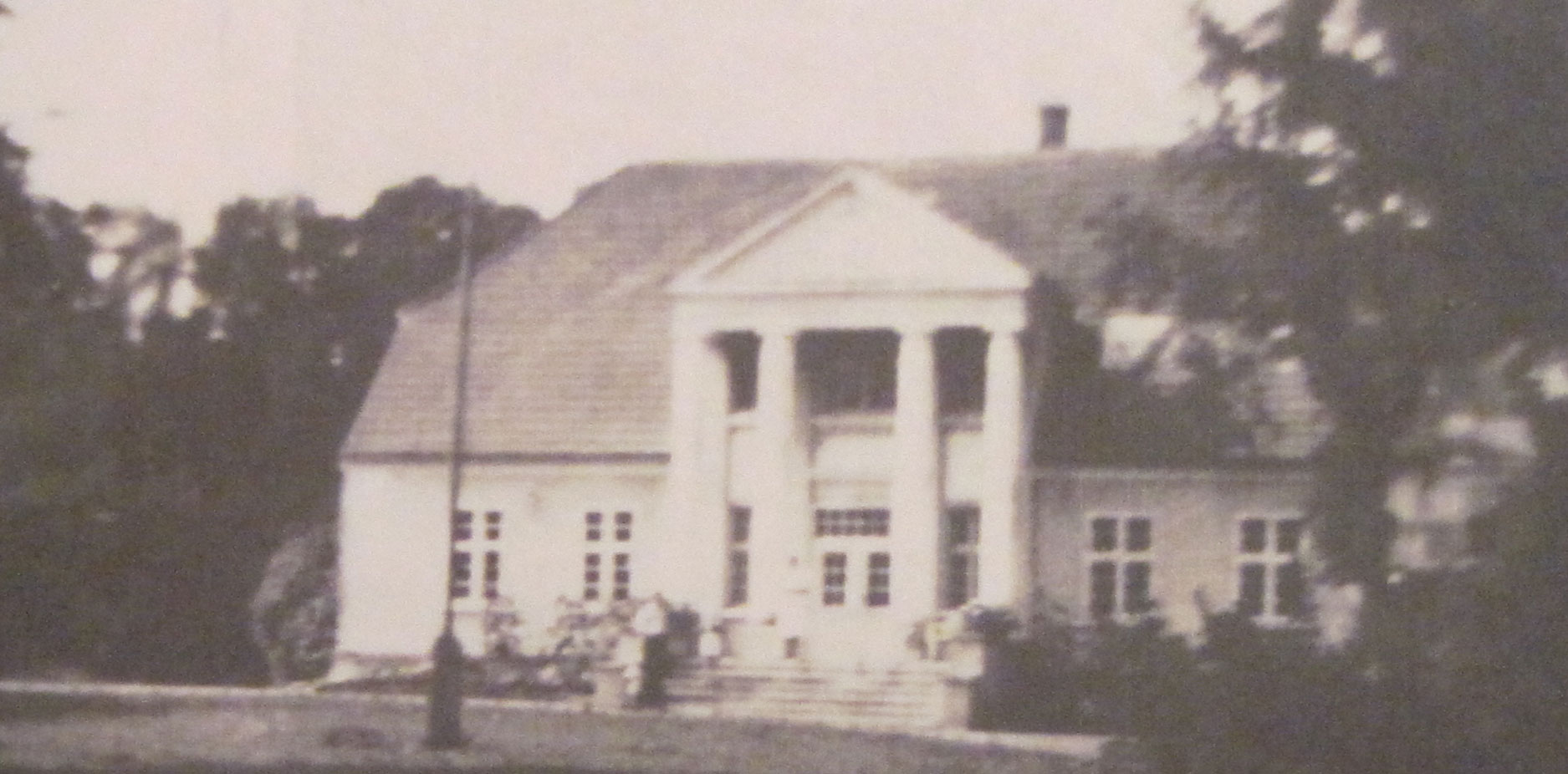 And what remains: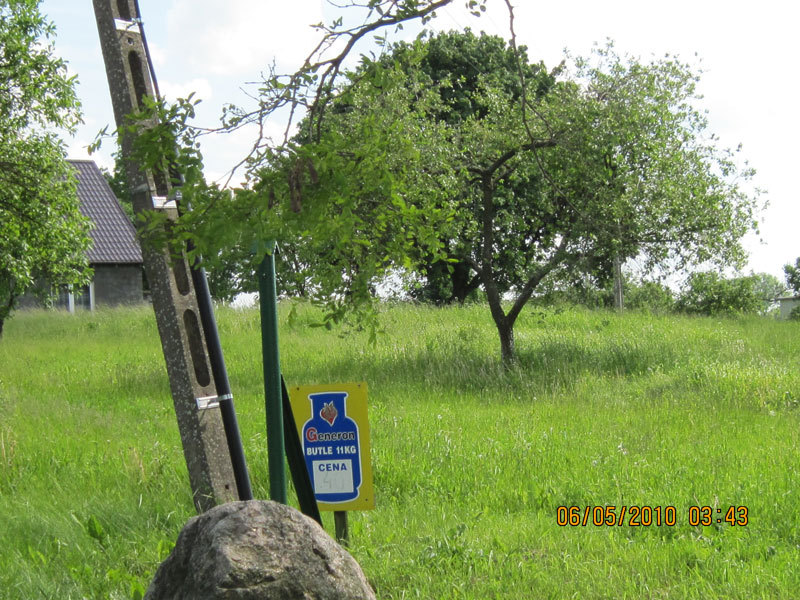 The land lies along a straight road and had been gradually subdivided in to small farms. No Remus family remains in this village but one is in nearby Kraplewice. Here is a picture of the village today: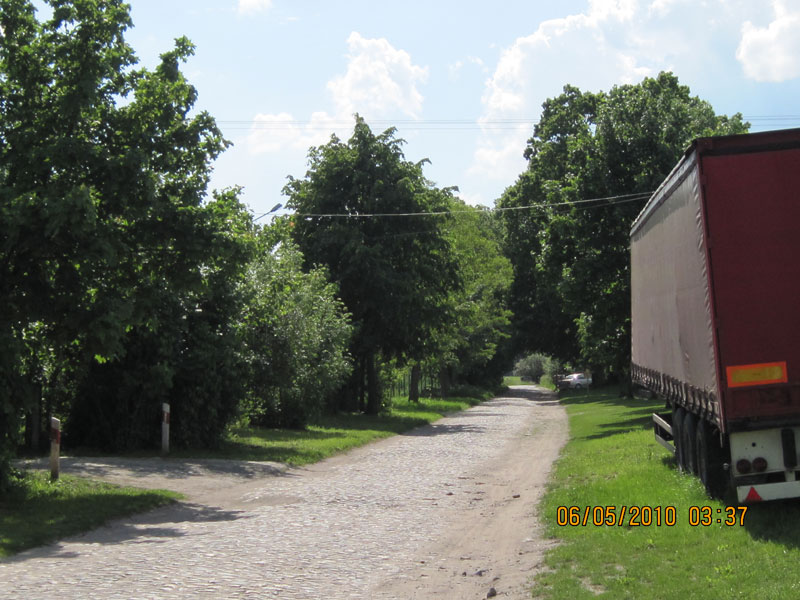 Click here to go to other villages.
Please send any queries to Bill Remus at
August 15, 2010