Lanken, Kreis Flatow, West Prussia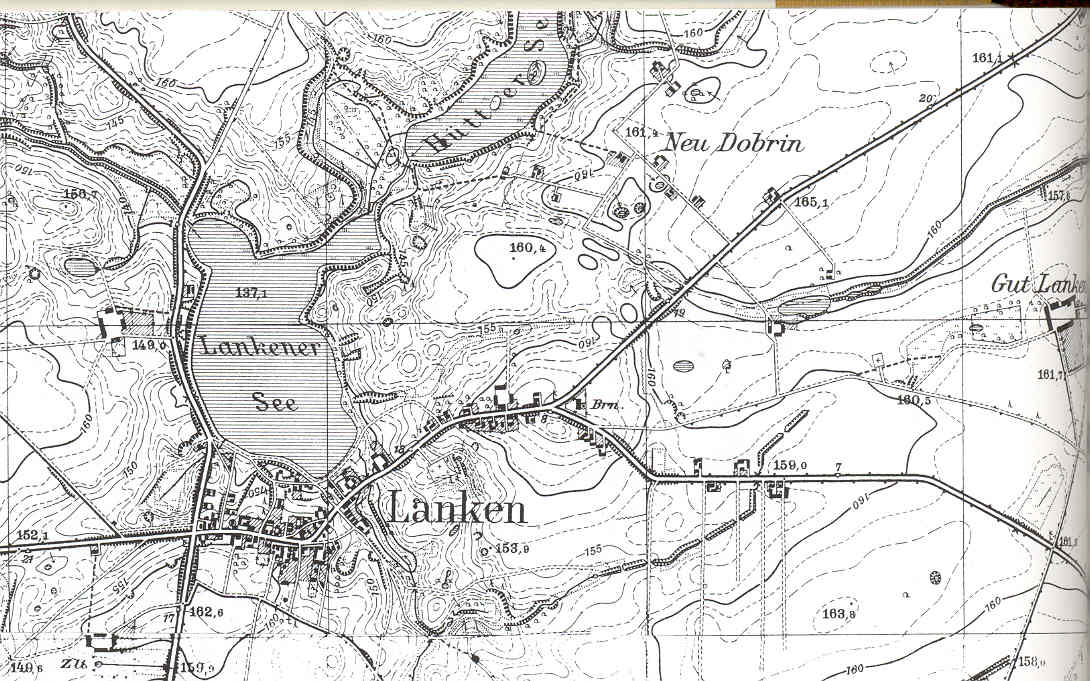 Lanken is in Kries Flatow (Zlotow), not far from Preuss Friedland. The village dates back to at least 1413. The population of Lanken in 1652 was 10 farmers and in 1821 the population was 33 farmers.

Johan Remus purchased an estate (Gut) in Lanken on 20 April 1724 for 3750 tymp (ZBS p. 13); his wife was Christine nee Berendt.

Click here for Johan and Christine's documented descendents. Johan was most likely the son of Johan Remus of Bergelau whose dual course mill in Rogonitza was sold in 1720.

Where exactly in Lanken they lived is difficult to tell since the modern village is not at the site of the original village and the road system has been reworked. Also, there were at least three estates (Guts) in the Lanken area so it is not clear which one would have belonged to Johan. Guts are shown on the lake as well as two that are due north of the lake and one east of the lake. Gut Lanken to the east and pictures are shown at the bottom of this page. Click here to find out about

Hutte, a village and gut just north of Lanken in which lived Michael Remus circa 1796.

Jakob Nehring acquired the gut on 24 March 1752 for 7000 tymf (ZBS p. 14); Johan Remus had died prior to this transaction. Click here to see a picture of Jakob Nehring's father

Christoph Nehring of Tarnowke. It is likely that the proceeds of the sale went to Johan's son Christian Remus of Ossowo (who would take care of Johan's widow Christina) and Johan's son Martin Remus of Schwente. A certain paper track shows another son Johan Remus who married Eva Halweg; click here for that geneaology.

Jakob Nehring married Eva Rosina Remus, daughter of Frantz Remus of

Stretzin (and likely granddaughter of Johan Remus of Lanken). So the Remus genes, if not the name, were still present. Deutsches Geschlechterbuch (vol. 140, p. 132) says Jakob was Frieschultz of Lanken in 1775; the Nehrings did not sell the schultzengut until 1799. Alexander Dzialynski of Pottlitz owned the land in 1724 and Augustin Dzialynski owned the land in 1752. The land census record for Jakob is:

Naehring, ? Lanken Crojanke 18113050 6039 381 21

The record says he presently lives in a household consisting of himself, one woman (Eva Rosina Remus), three sons, one daughter, two hired male workers and two female hired workers. He is a schultze - village head.

Here is a picture of the lake at Lanken (one of the guts was on this lake).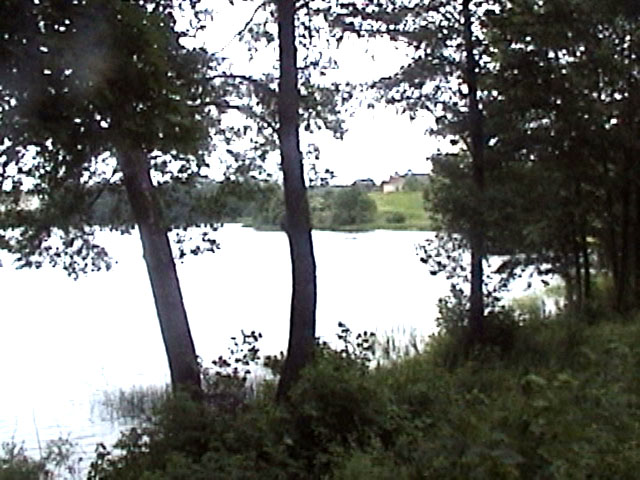 Here are pictures of the Lanken Gut and barns: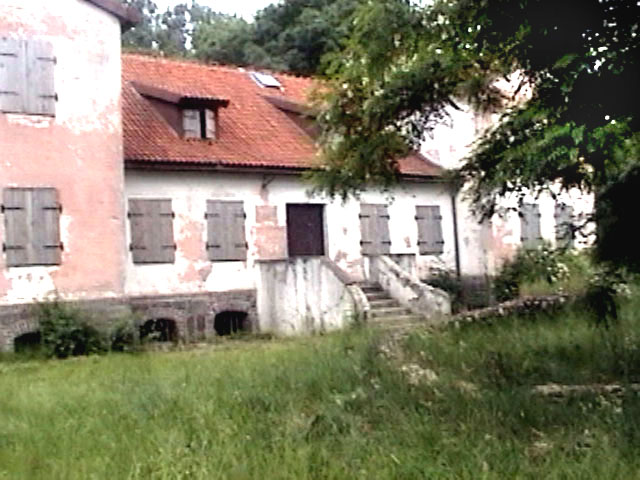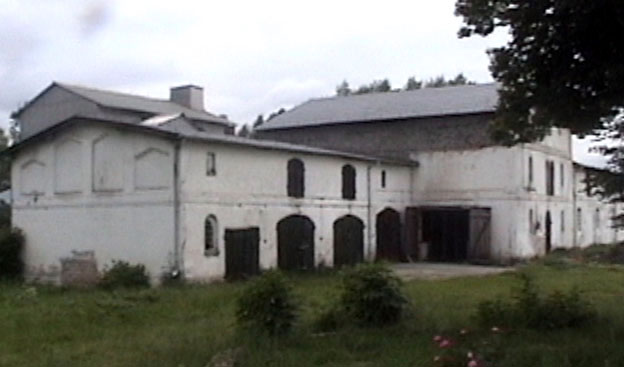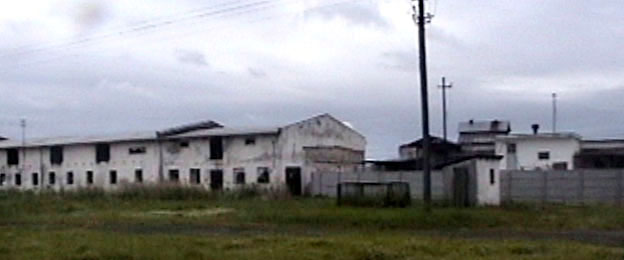 Click here for the Adobe Acrobat Version of a map of the village and note the label guts.
Click here to go to other West Prussia Villages.
Please send any queries to Bill Remus at
July 25, 2012