Zwadda (Zawadda)
Zwadda is a manorial village just west of Prechlau in Kries Schlochau.
Some of the earliest Remus family records come from this village where Elisabeth Remus daughter of Michael Remus of Pollnitz lived with her husband Franz Trehn. Their children were born here and in Ziethen. Click here for that family. Also in this village was Georg Hass whose son Johan Georg , later the schultz of Krumstadt, was born in this village and was to marry into the Michael Remus family above when they had all moved to the area of Okiersk.
Here is a map showing this village and the area: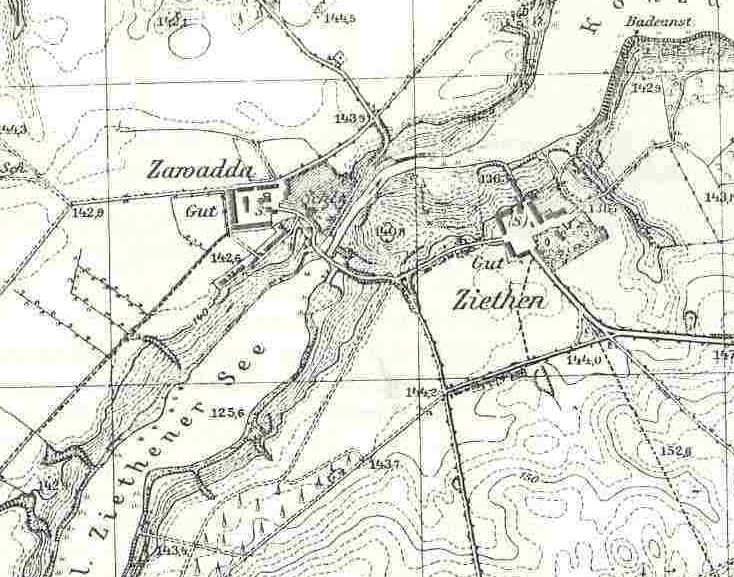 (Click the map to blow it up)
A close look at Zwadda in the left-hand corner of the map shows the shape of the manorial estate including the manor house (gut) and the barns. The manor house is gone (here is a terrible scan of it)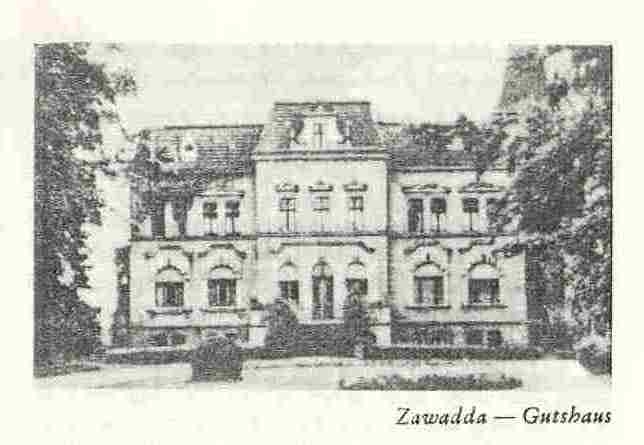 (The above is scanned from Der Kreis Schlochau)
The barns, however, remain. Following are the pictures: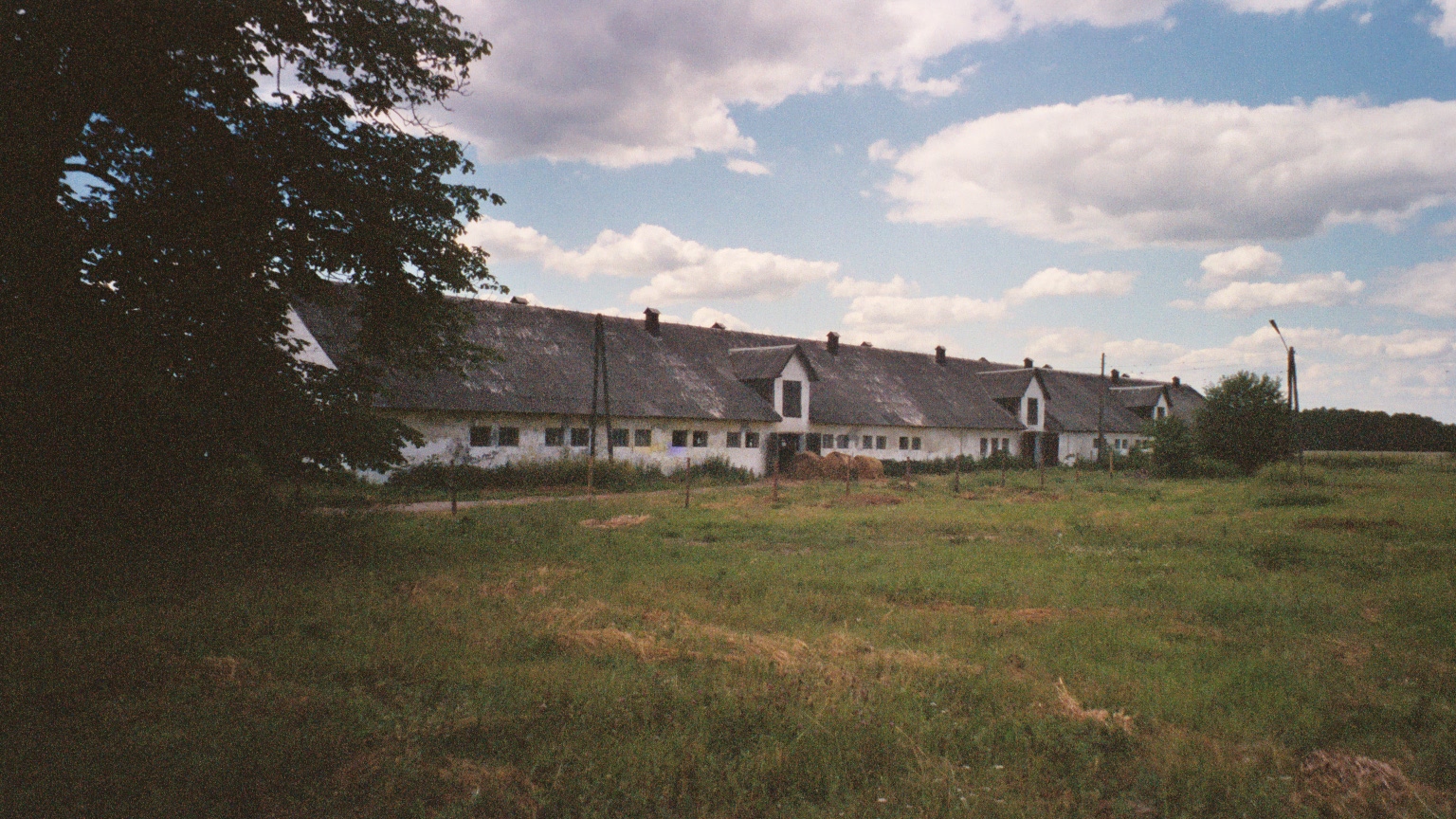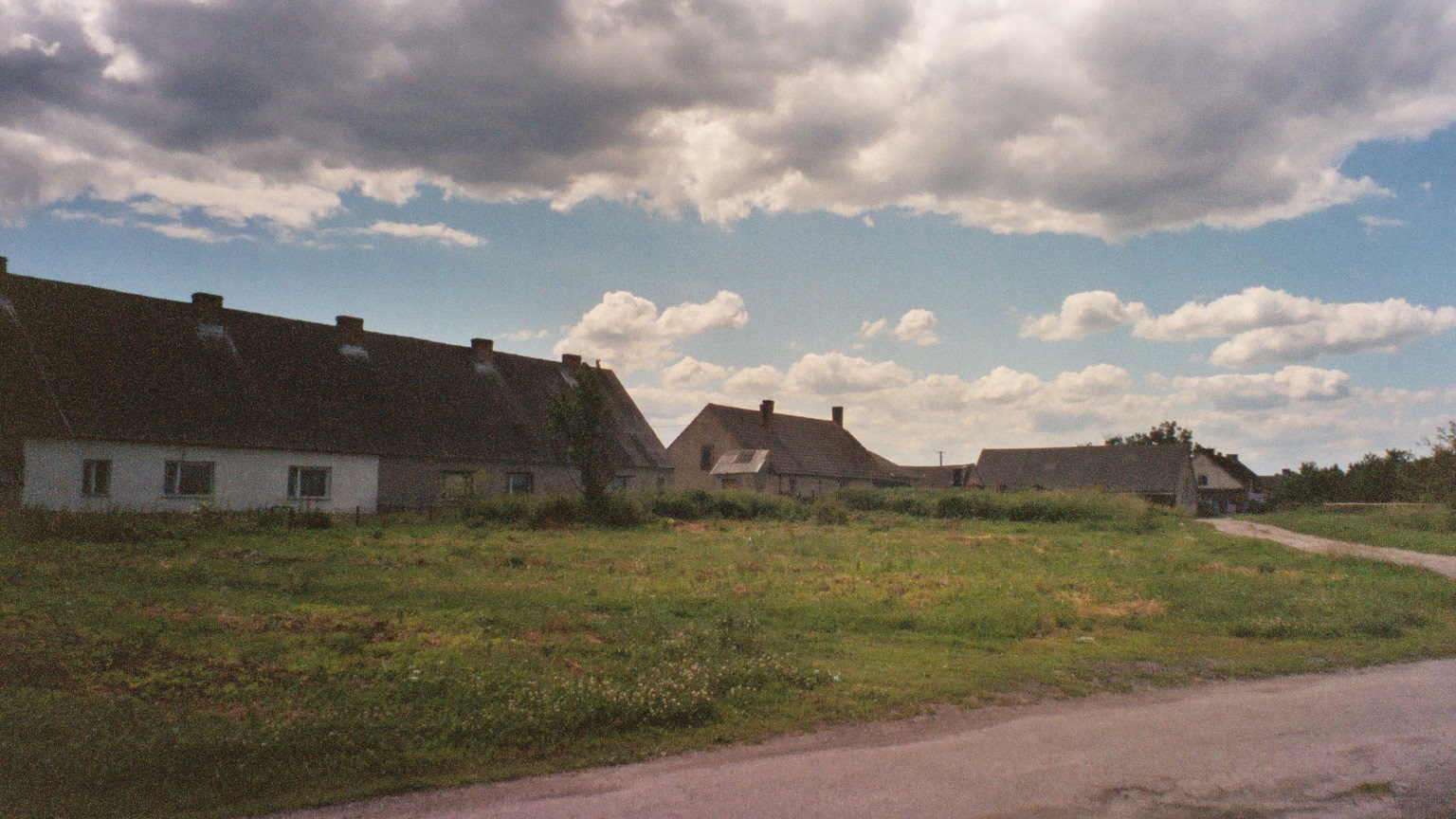 Click here to go to other West Prussia Villages.
Please send any queries to Bill Remus at
September 17, 2006